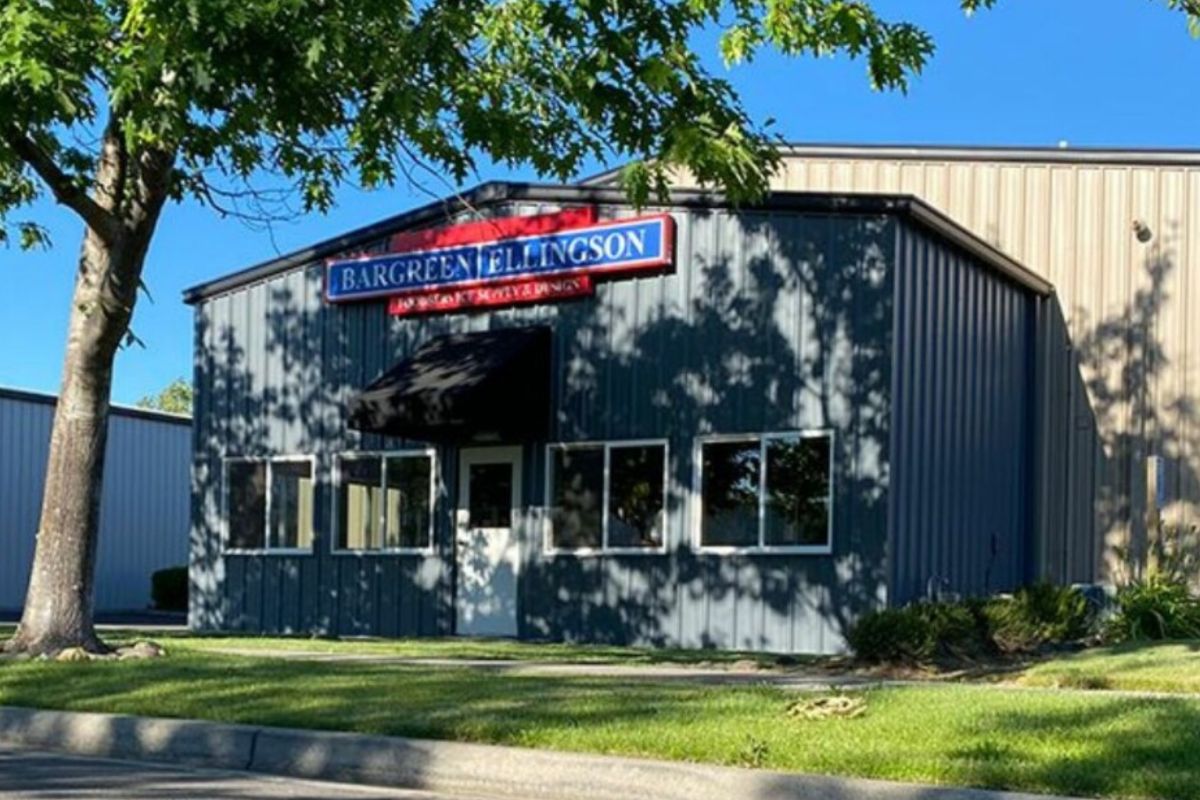 Bargreen Ellingson says the acquisition further signals its intent to make chemicals and leasing an integral division of the dealership.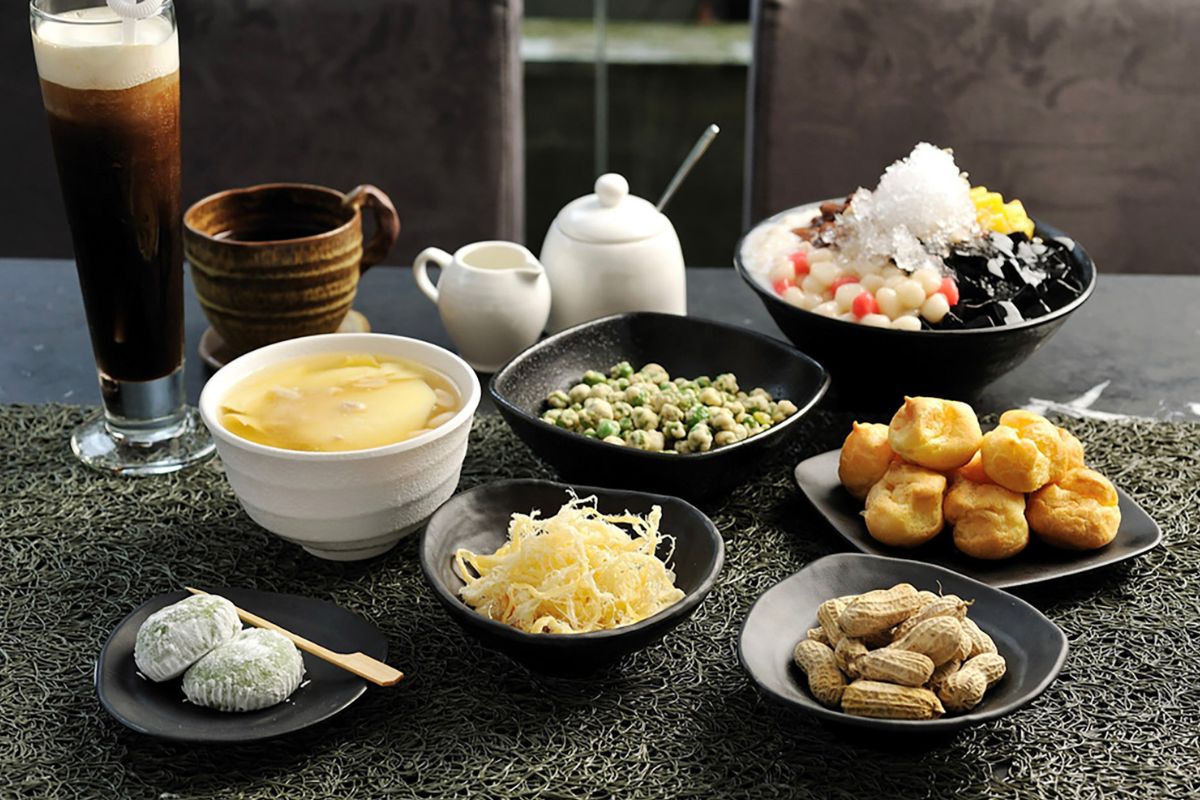 The Oklahoma City-based manufacturer of products for the janitorial, foodservice and healthcare industries announced it completed the acquisition of Elite Global Solutions.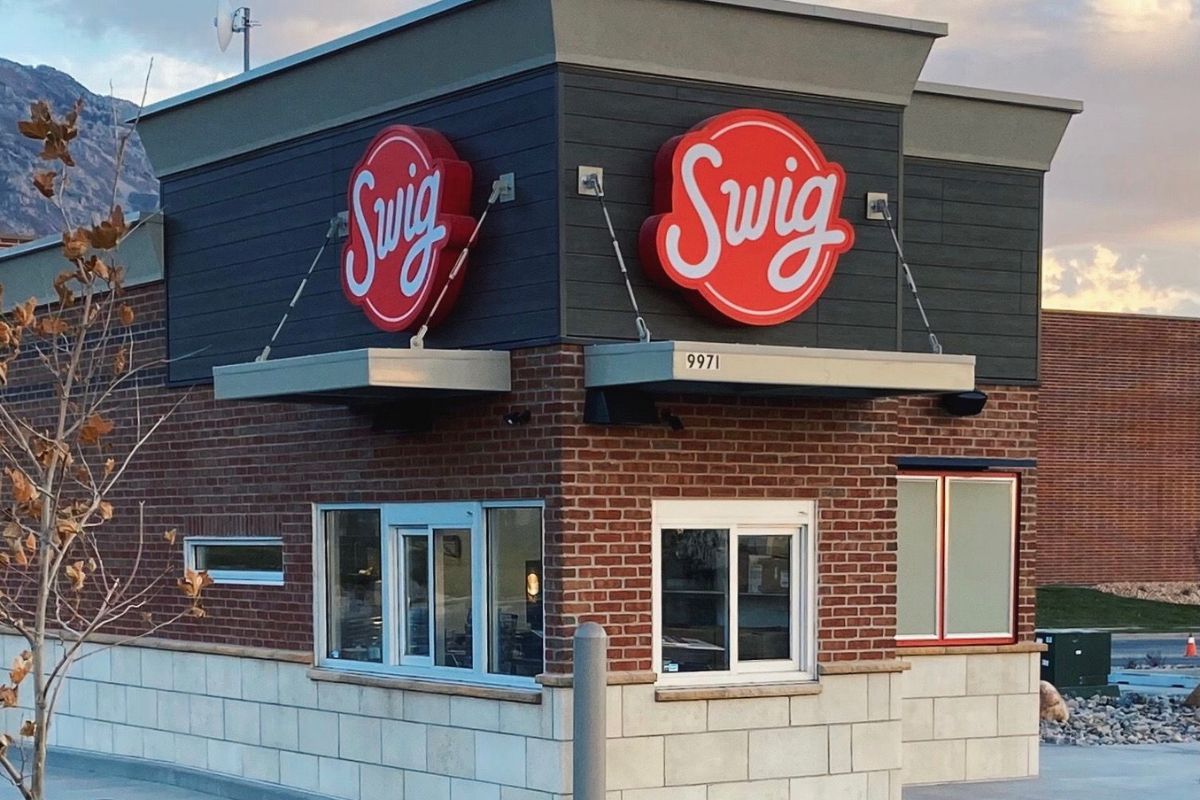 In one of its first moves as Swig's new owner, Larry H. Miller Co. will begin offering Swig at Larry H. Miller Megaplex Theatres starting next year.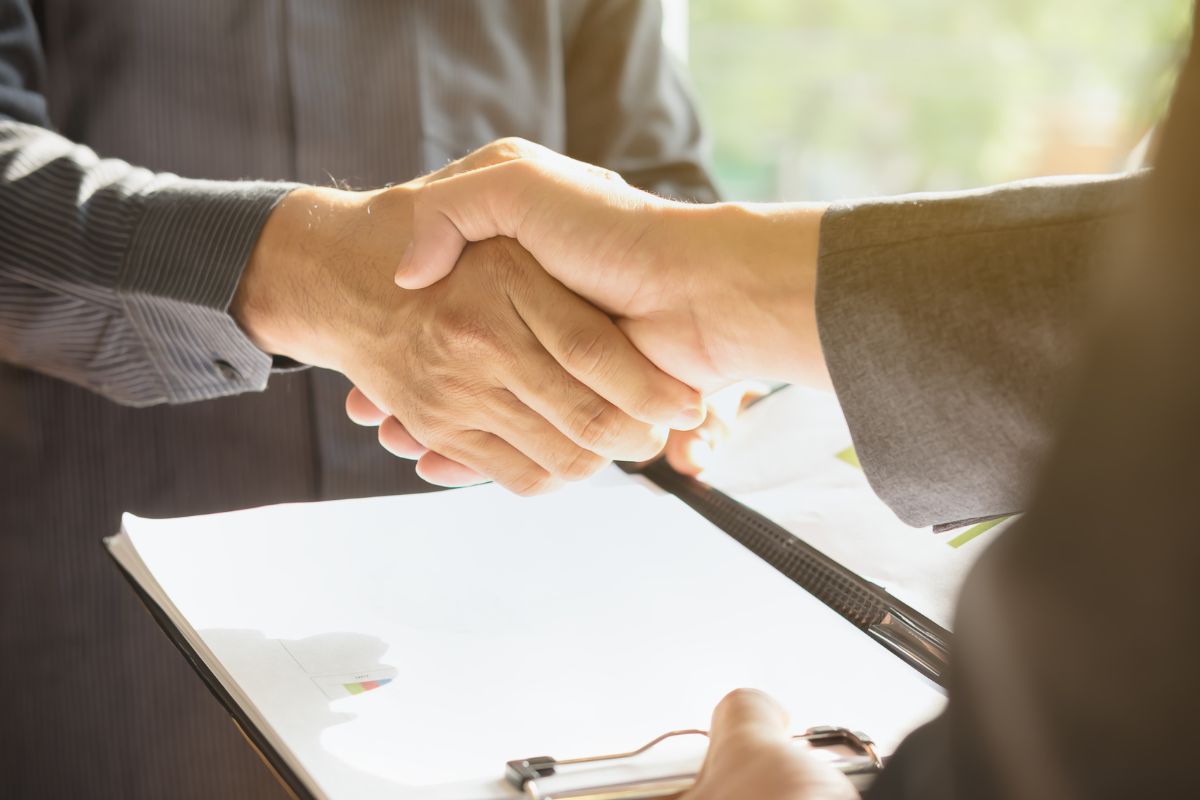 The parent of Bridgehead Coffee acquired the over 75-unit chain for $50 million, adding a second brand to its portfolio.