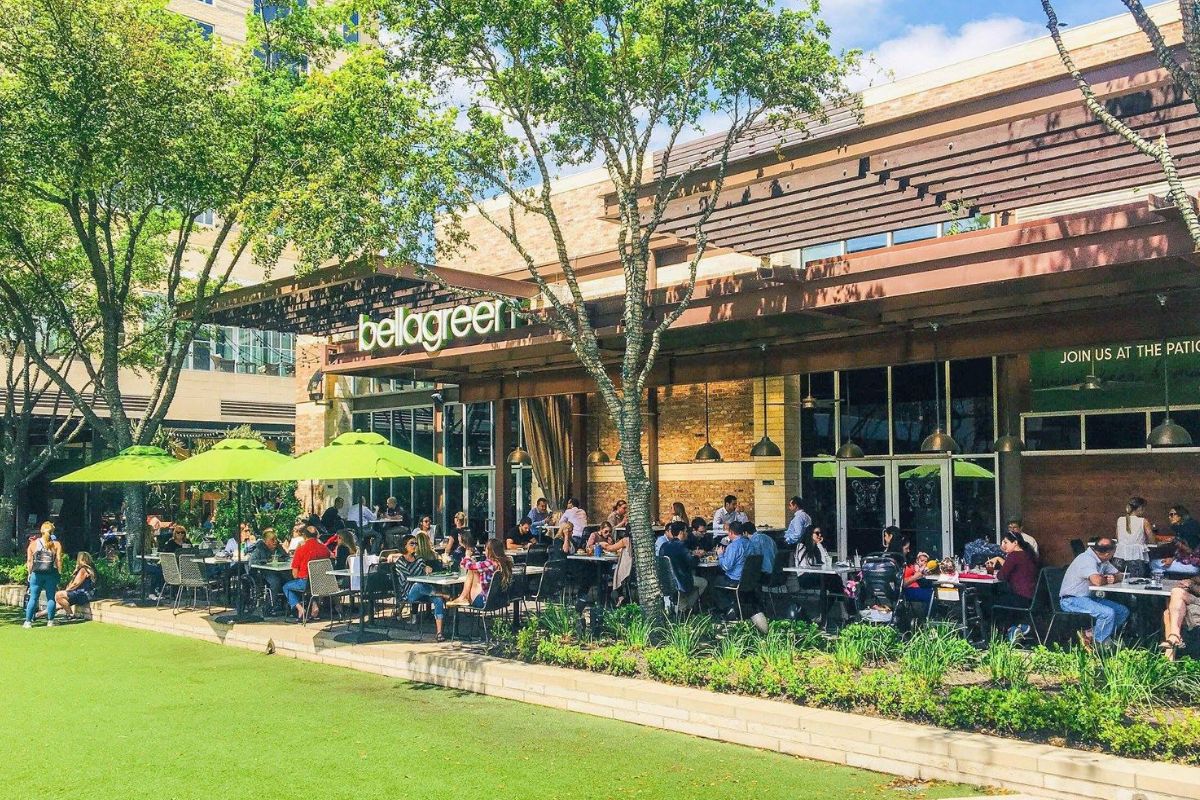 Ampex Brands aims to establish the bistro concept in major cities across the US.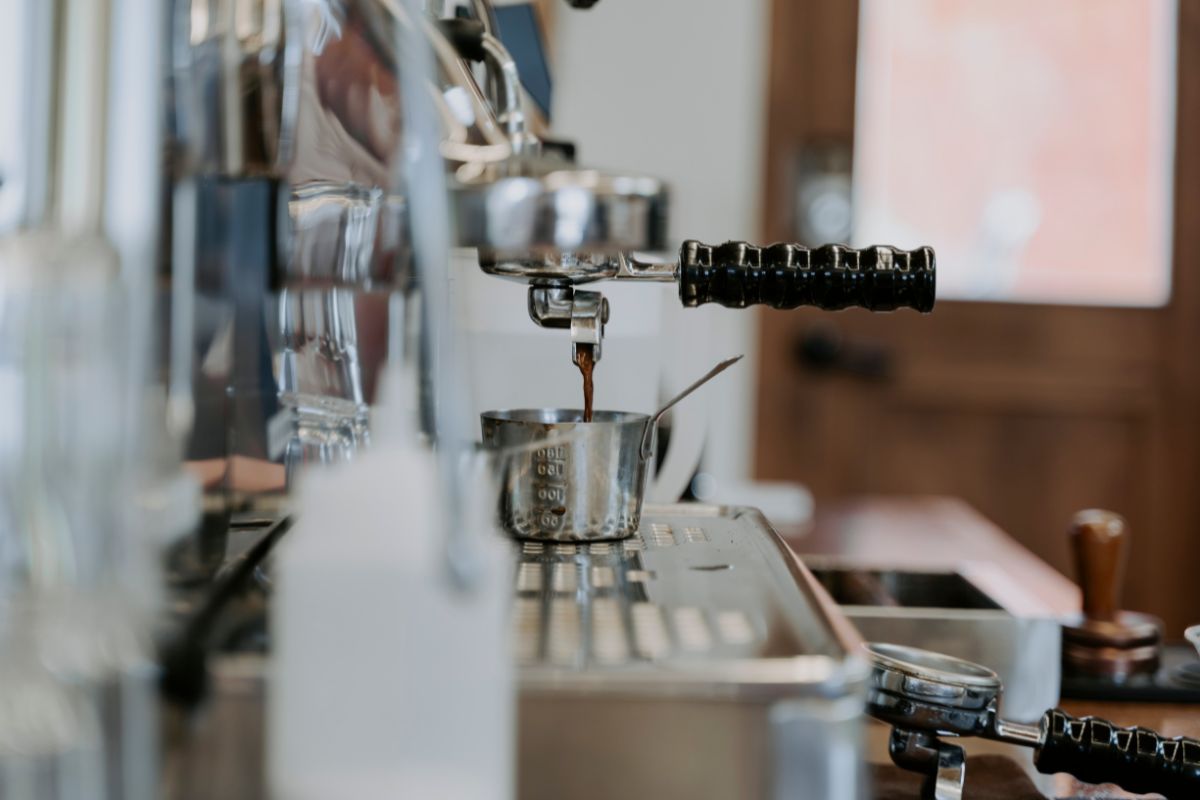 The company's 20th acquisition expands its specialty coffee equipment presence in the Midwest.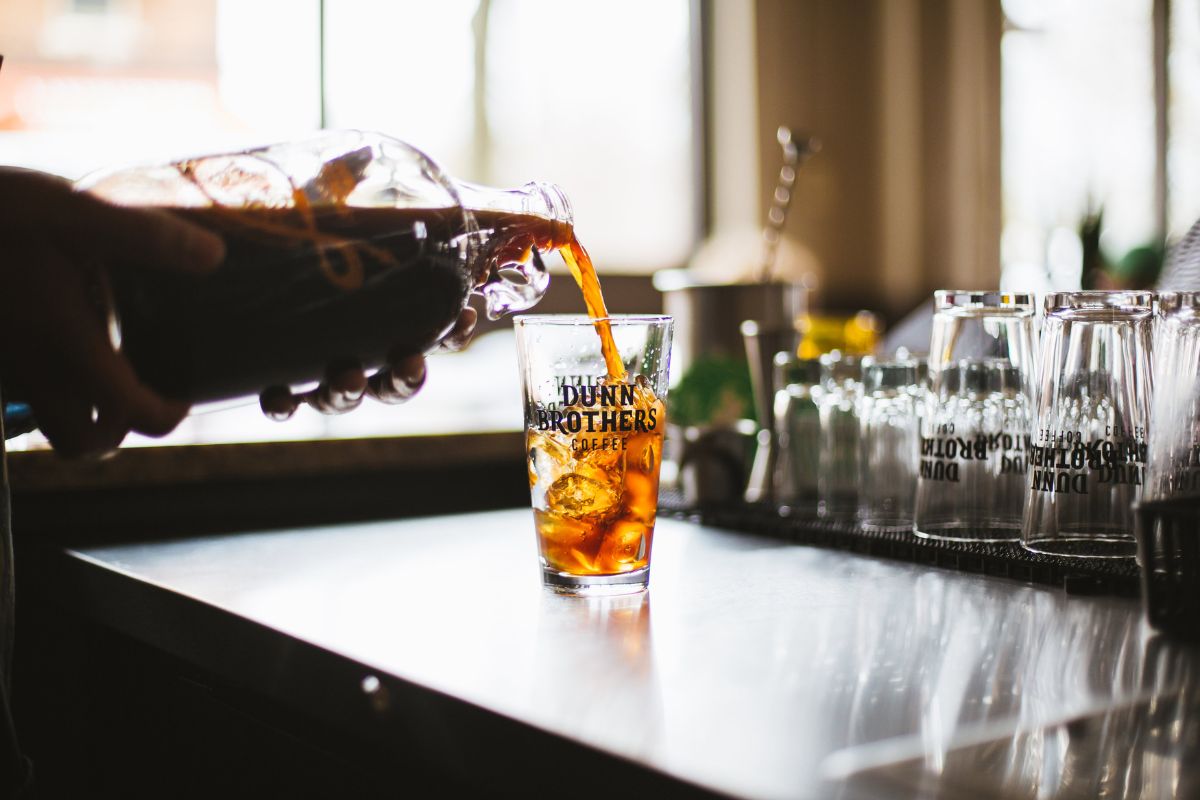 The parent company Mooyah Burgers and Cicis Pizza intends to position the brand for long-term growth and franchise development.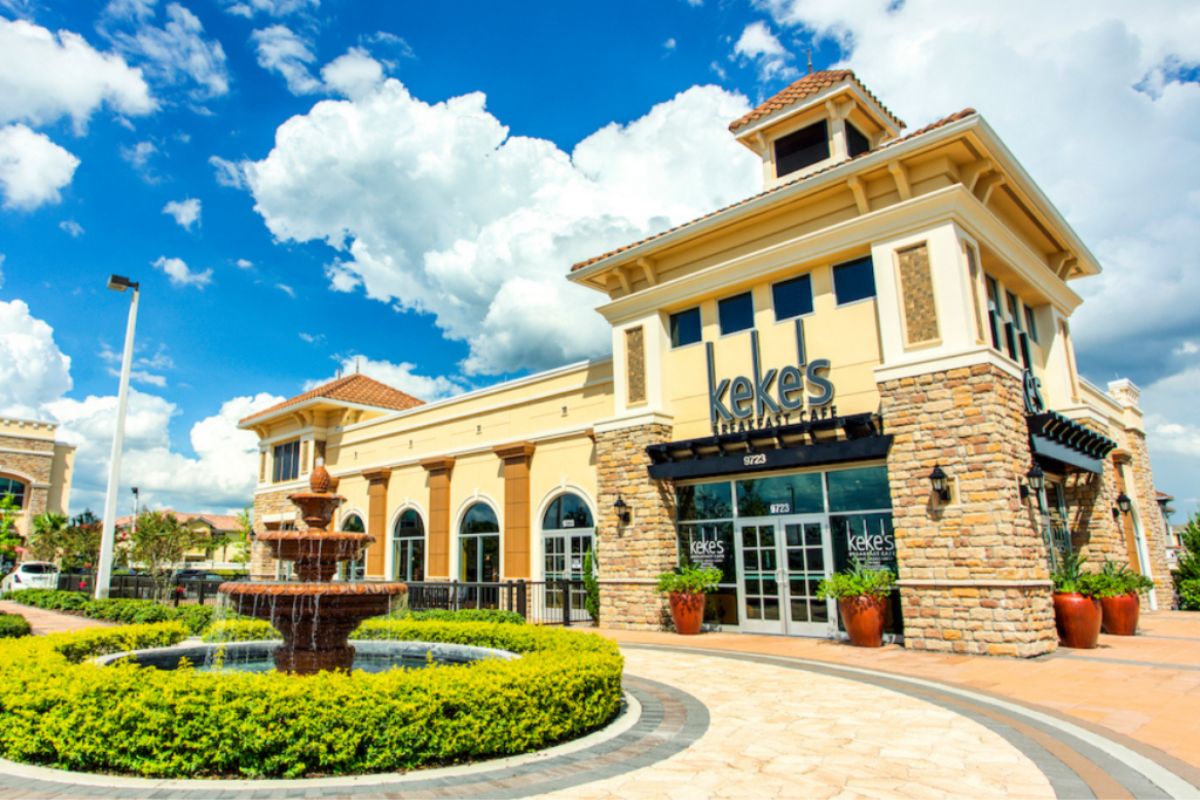 Keke's Breakfast Cafe will continue operating independently from Denny's.