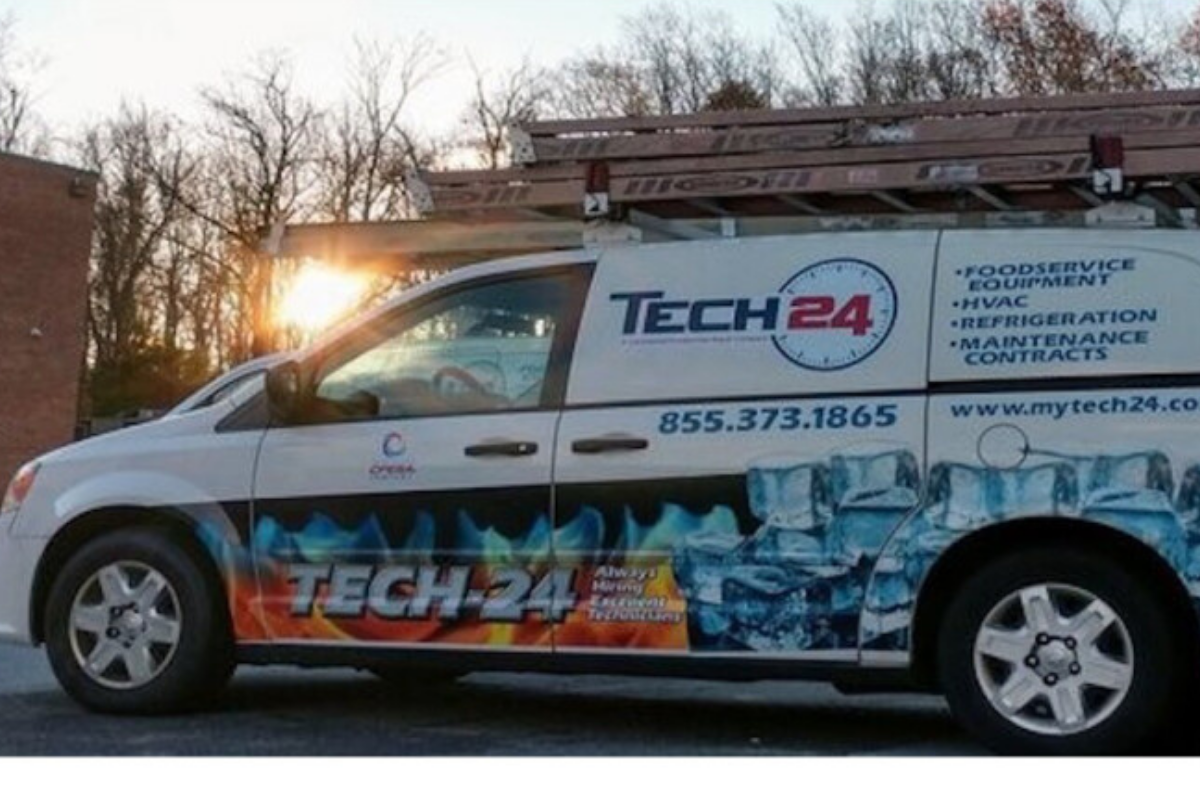 Tech-24 has acquired Yukon Refrigeration, marking the company's fifth add-on acquisition.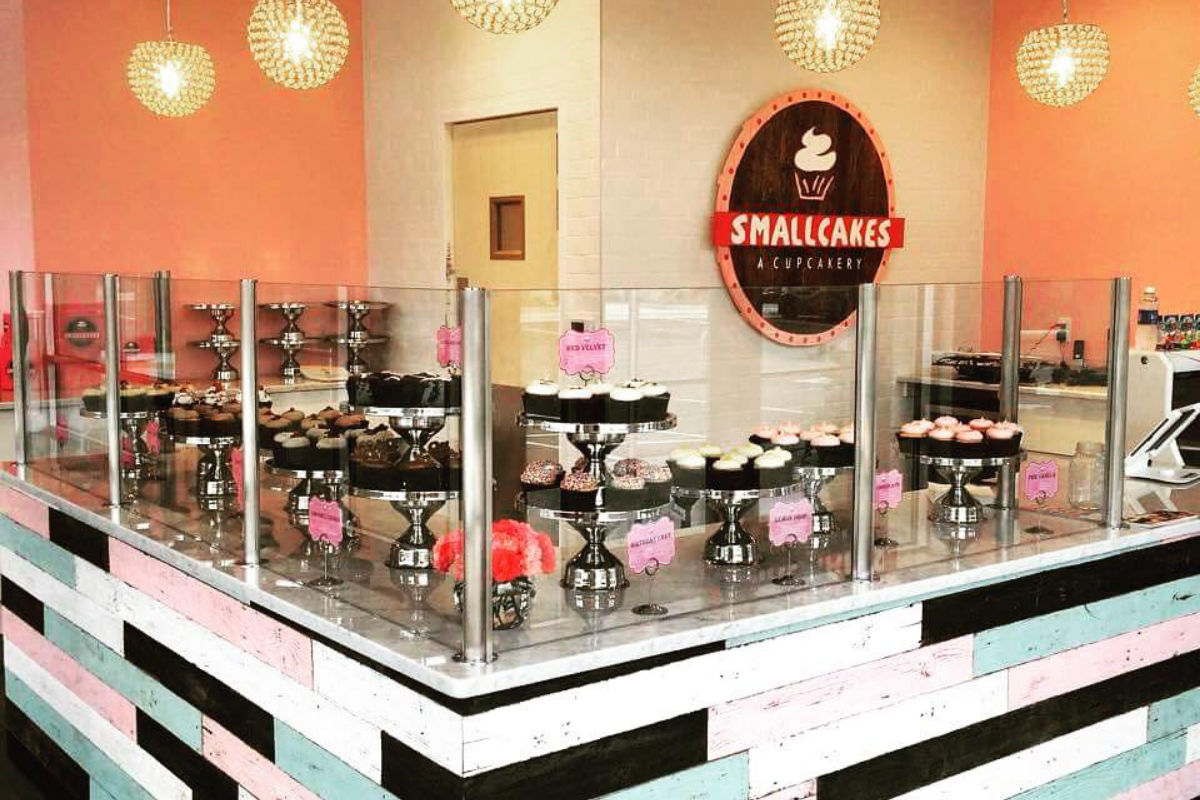 The Derbyshire Group has mixed a cupcakery into its portfolio with the acquisition of Smallcakes Cupcakery and Creamery.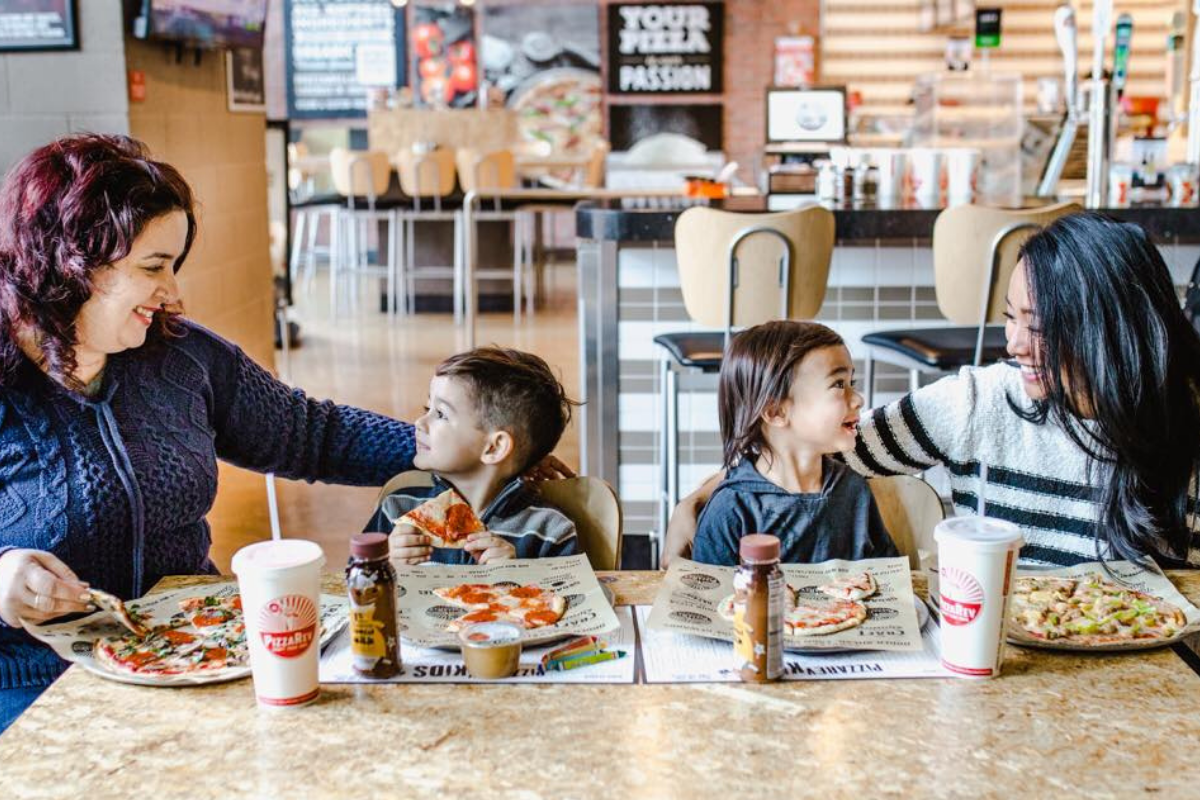 Amergent Hospitality Group has acquired the 12-unit fast-casual chain PizzaRev.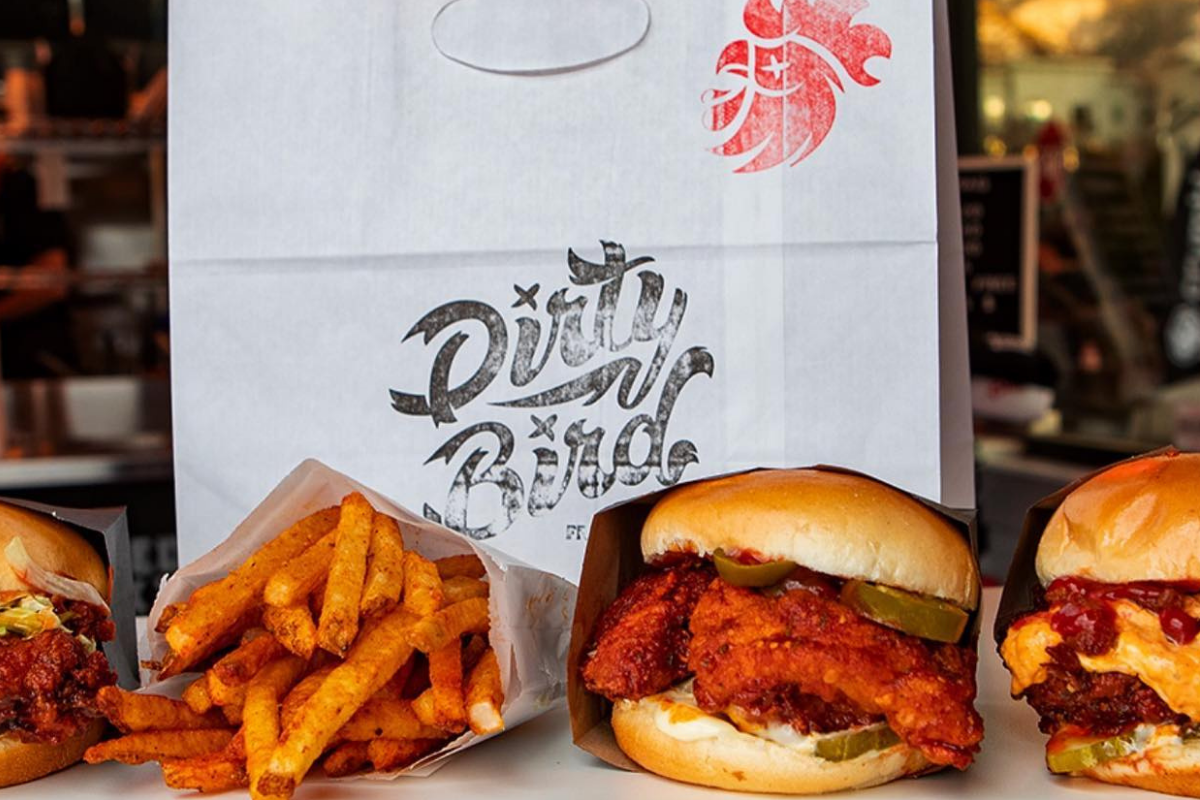 Dirty Bird Fried Chxx may only have one unit, but the investment firm Wags Capital sees a much bigger future for the Nashville-inspired concept.