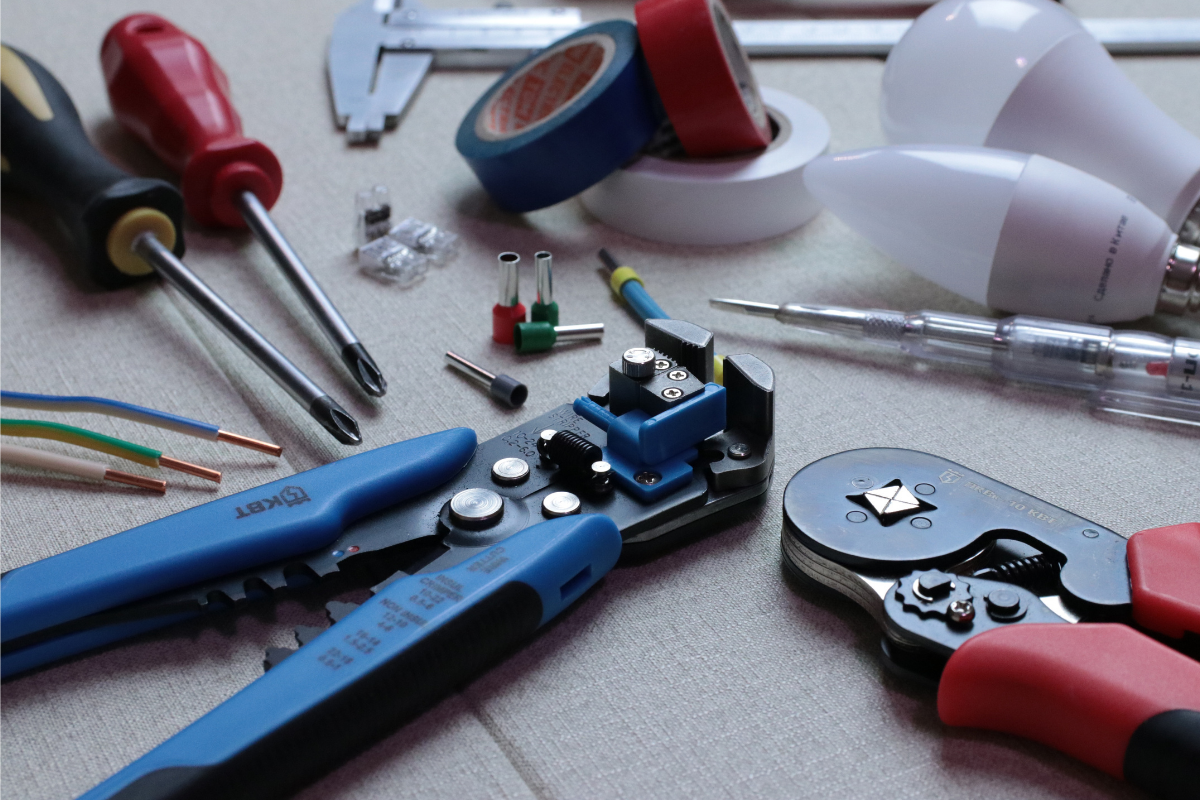 The company now will operate in all 50 states with over 1,100 technicians.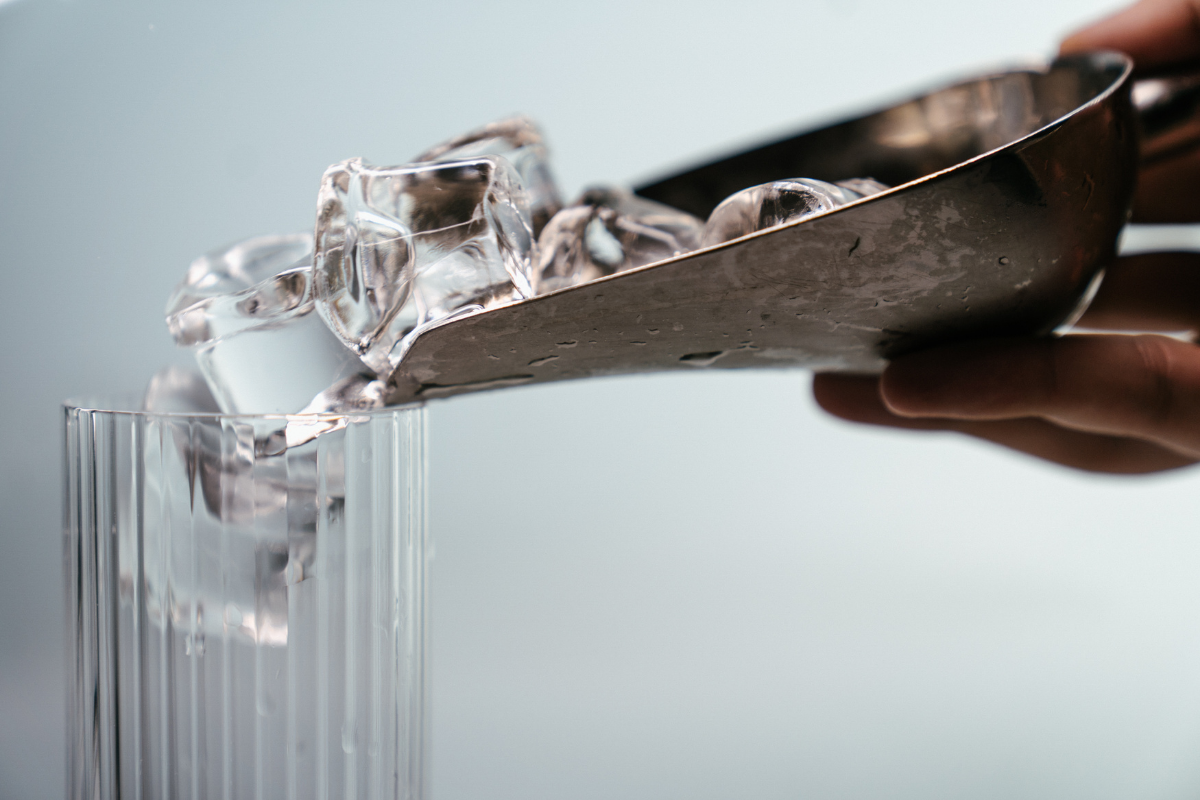 Welbilt expects to close the sale in the first half of 2022, concurrently with the closing of the acquisition of Welbilt by Ali Group.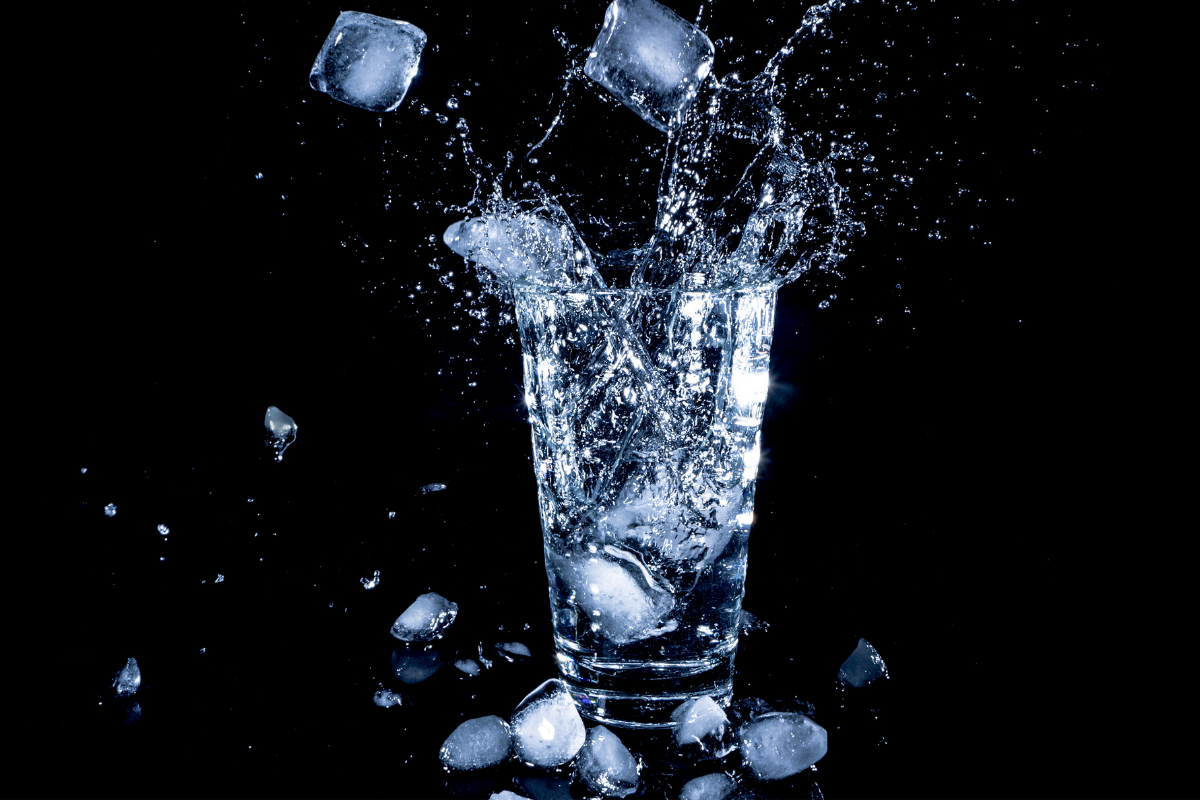 The full-service ice machine subscription solutions provider Easy Ice has added to its portfolio with the acquisition of Biltmore Refrigeration.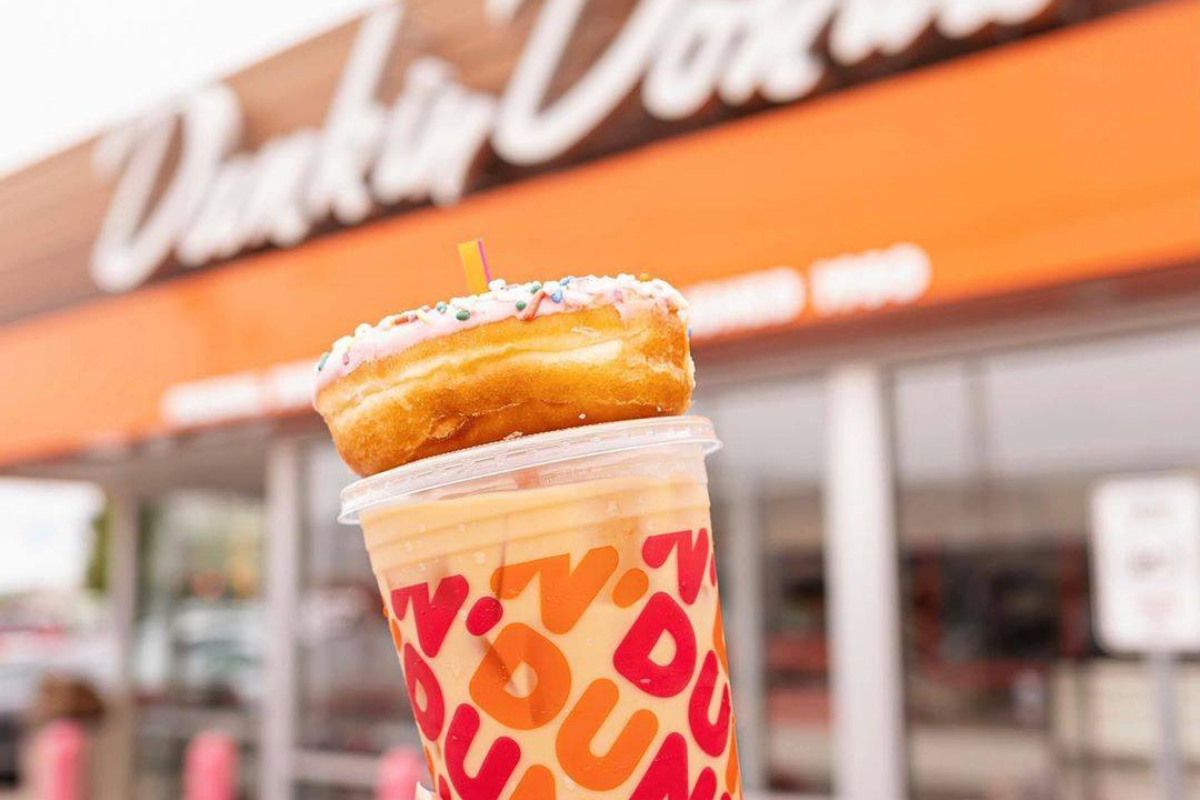 Dunkin' says having its own restaurants will allow it "to get closer to day-to-day operations" and test and learn in a controlled environment, leading to better-informed decisions impacting the entire system.