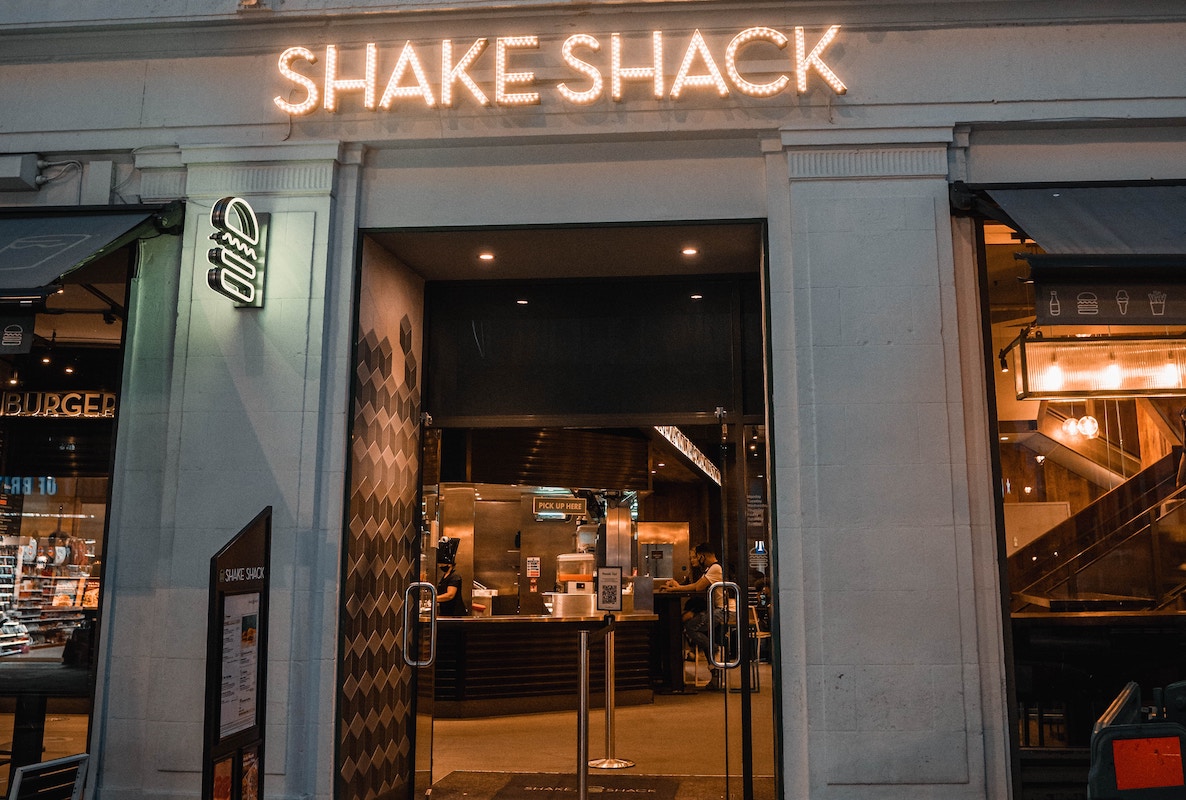 Currently, about 34% of the New York-based brand's locations are international.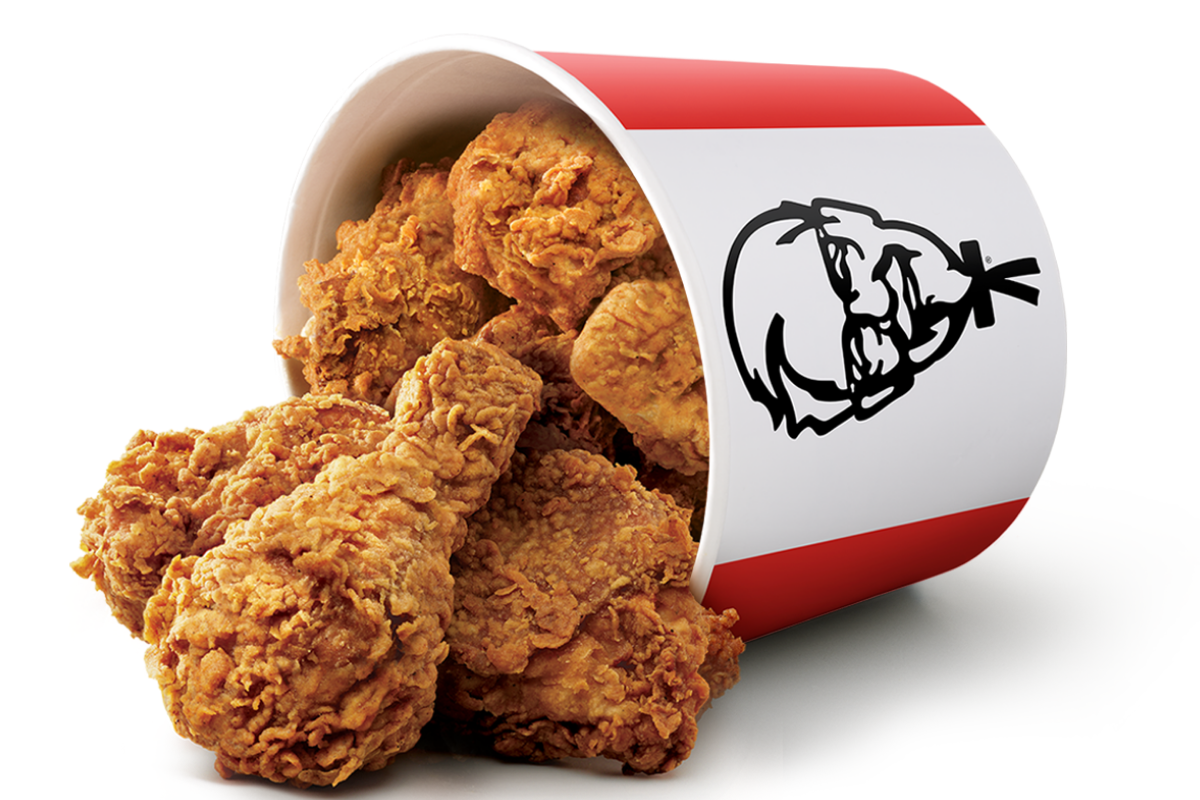 The chain's 1,000 locations in the country will be rebranded over time, starting with the master franchisor's 100 stores.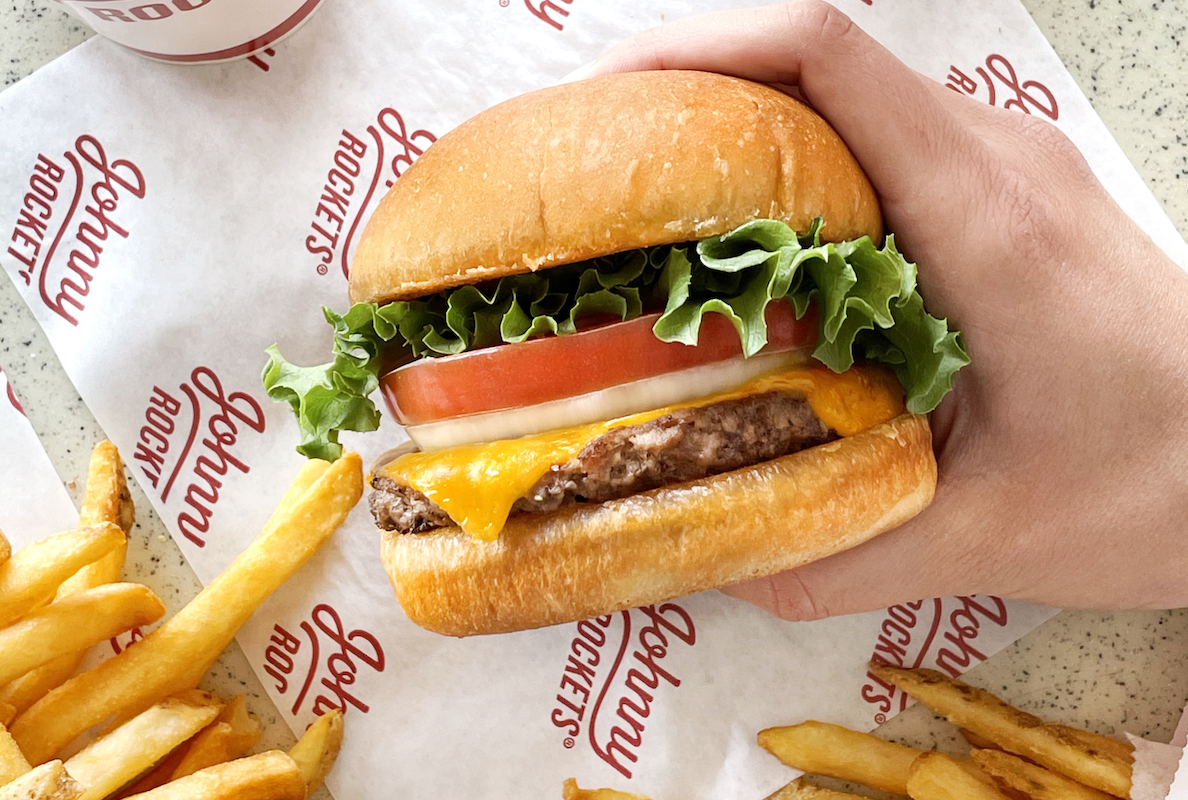 From India to Mexico, the Fat Brands concept is looking to build its presence.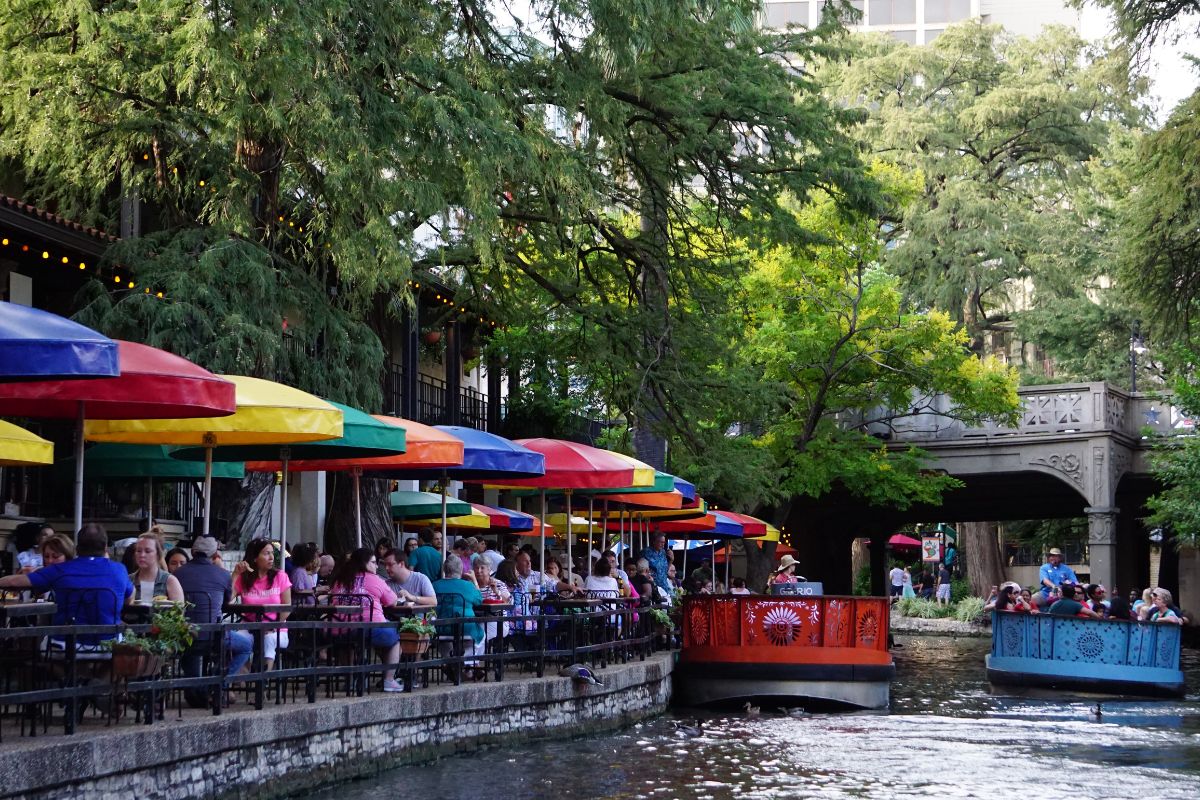 With the industry back in full swing event mode, FER points to the following upcoming conferences.