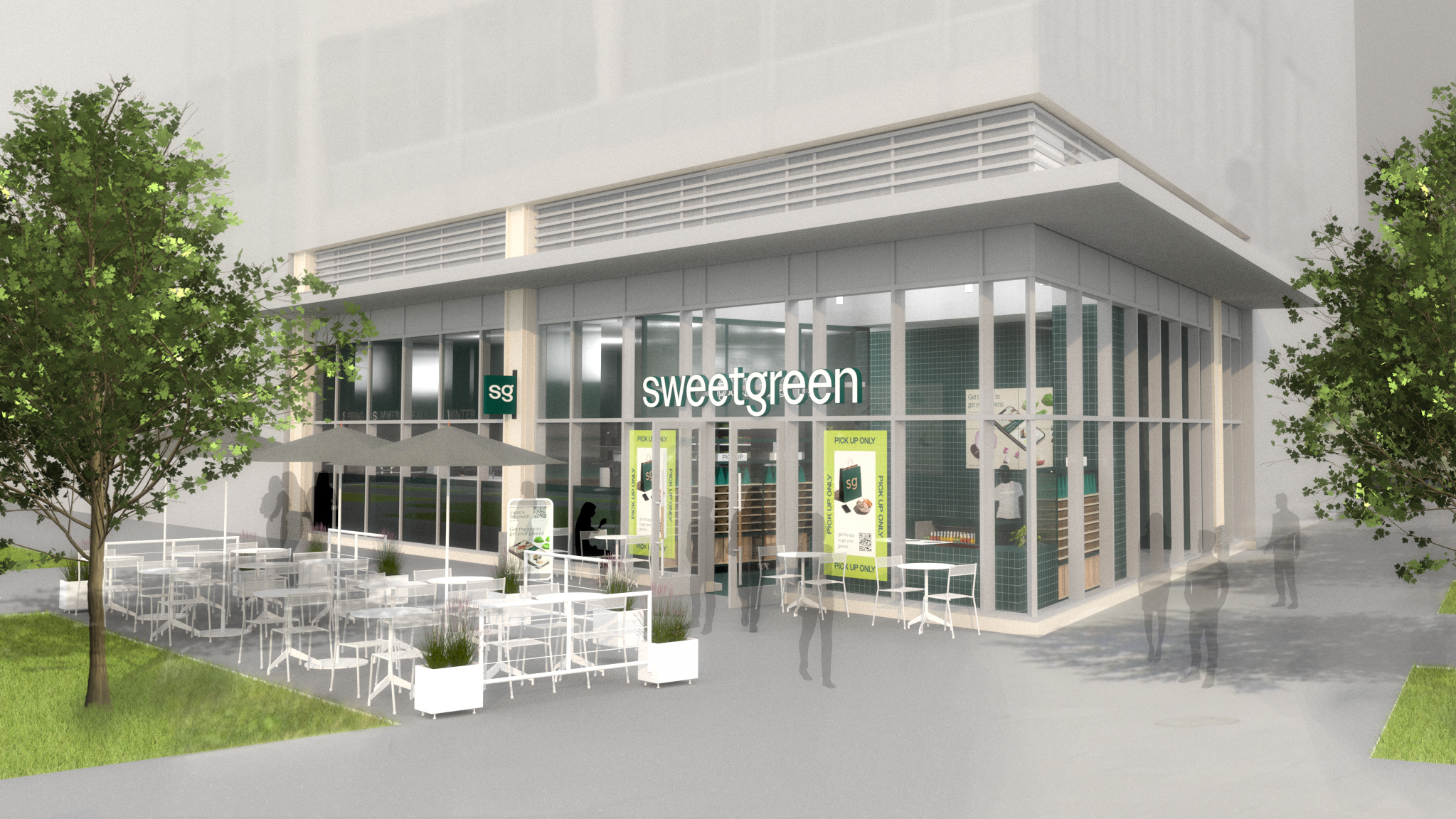 From NYC to Arizona, three brands have plans for new restaurant openings.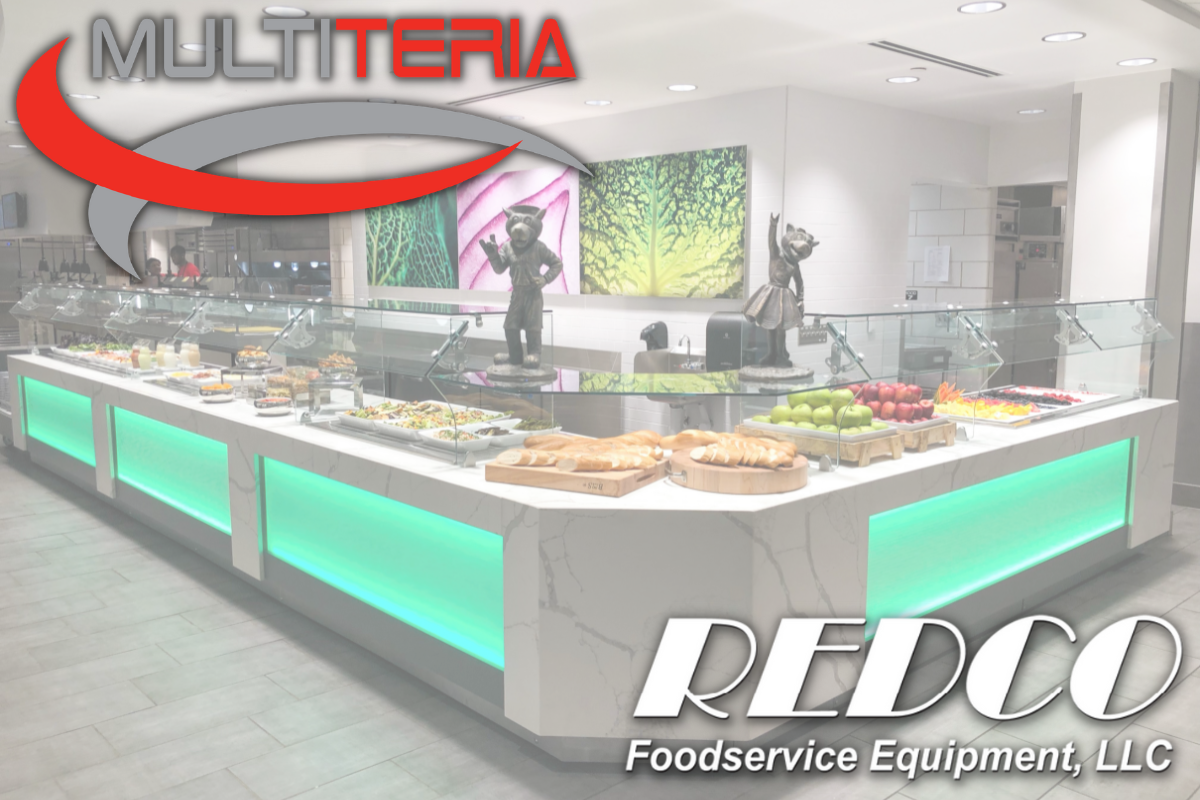 Serving equipment manufacturer Multiteria can now reach new portions of the Midwest through a new partnership with Redco Foodservice Equipment.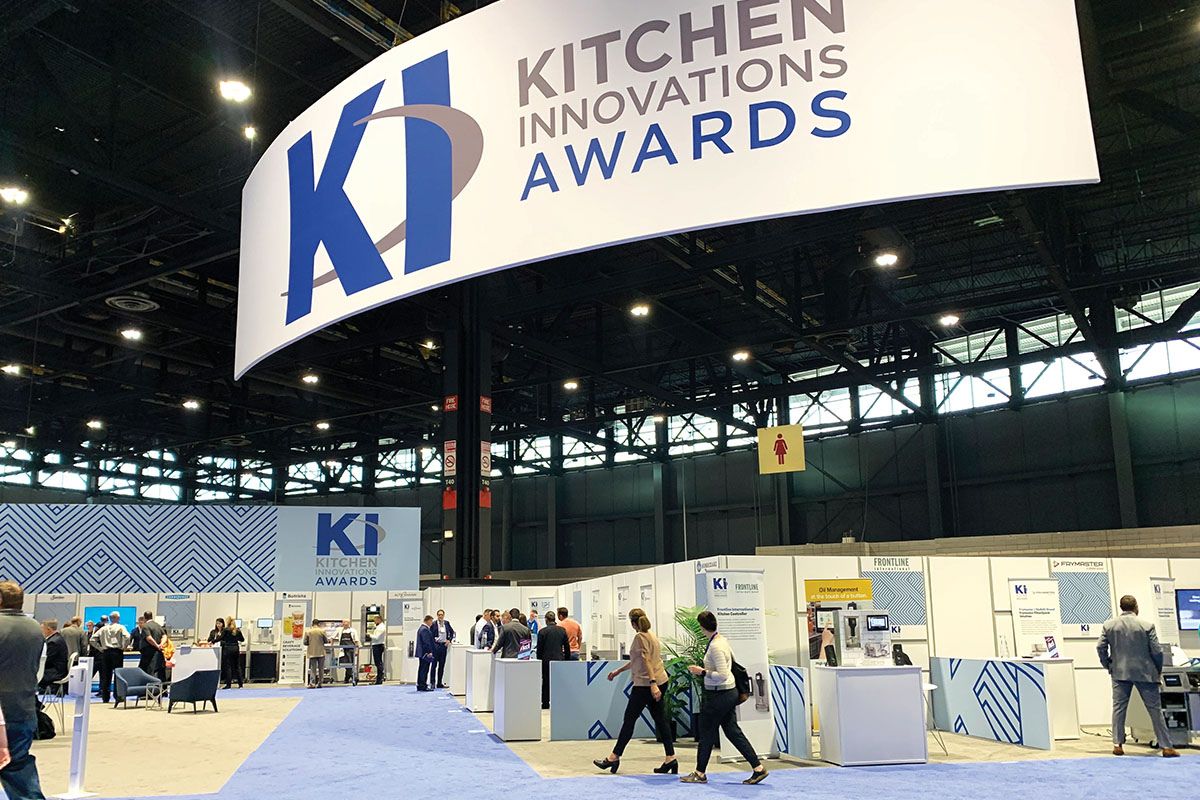 The highlighted products reflect an industry focus on automation, efficiency, sustainability and more.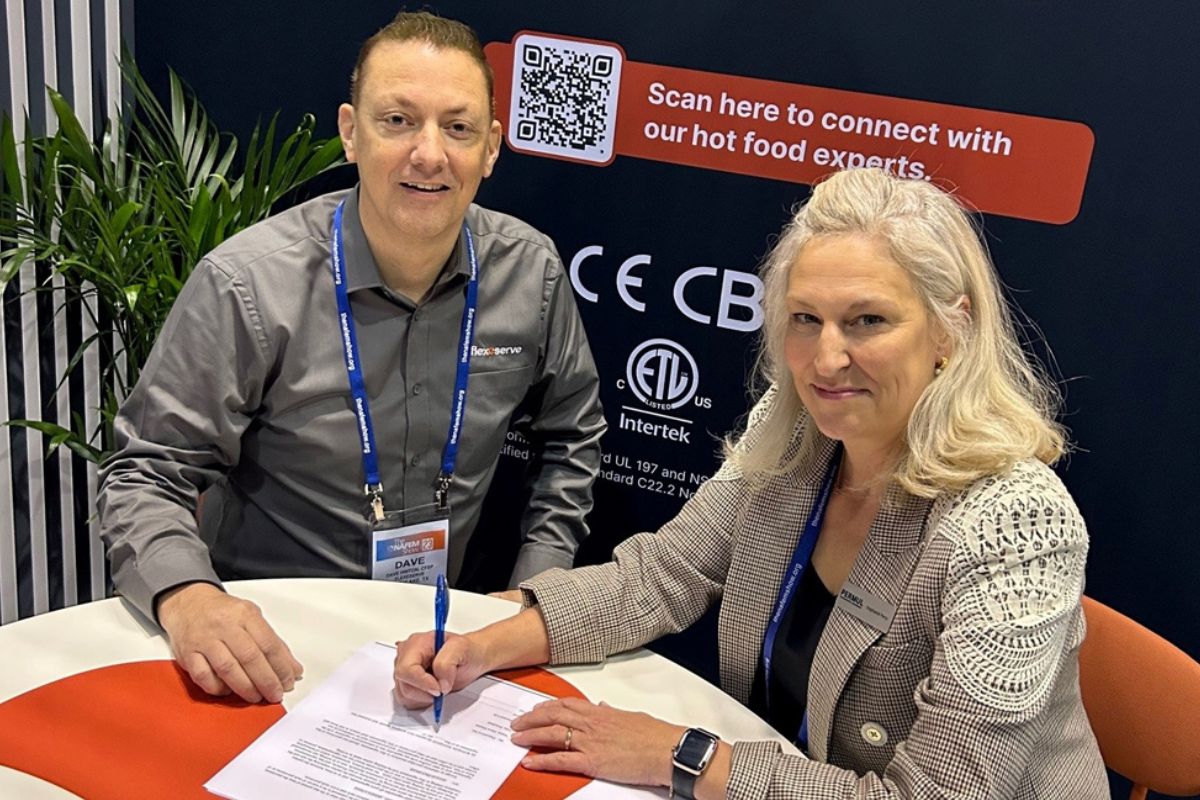 Flexeserve, a hot-holding manufacturer and food-to-go specialist, has chosen Ontario-based Permul as its Canadian manufacturers' rep firm.