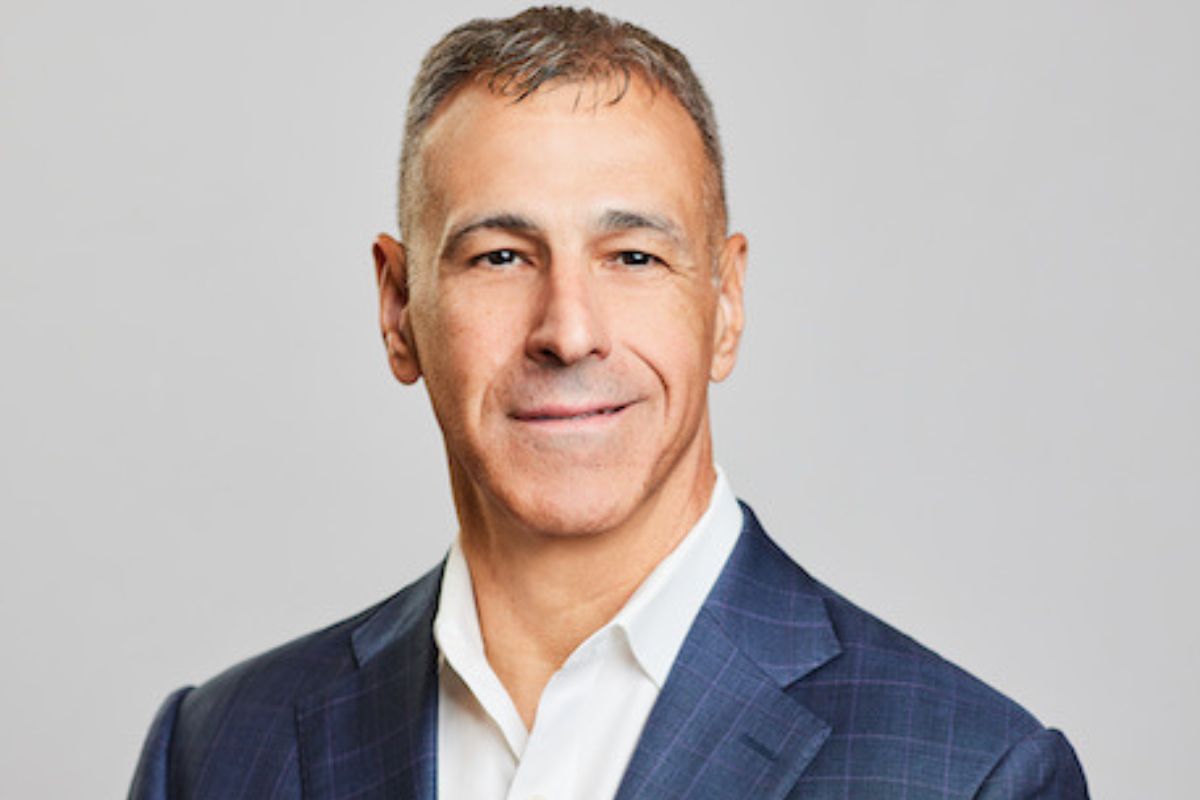 Craig Sherwood takes the reins as senior vice president of U.S. development as Wingstop looks to scale its domestic footprint from over 1,600 stores to 4,000.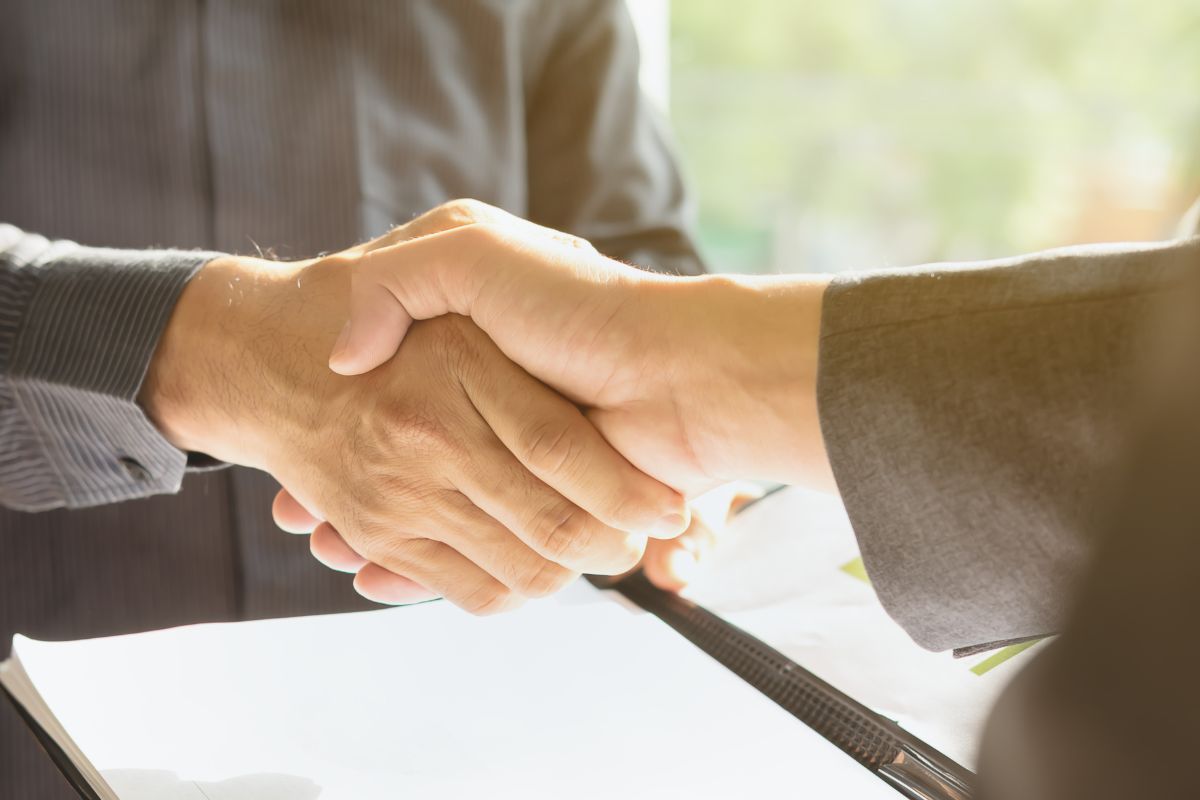 Rational USA announces three sales and one marketing promotion.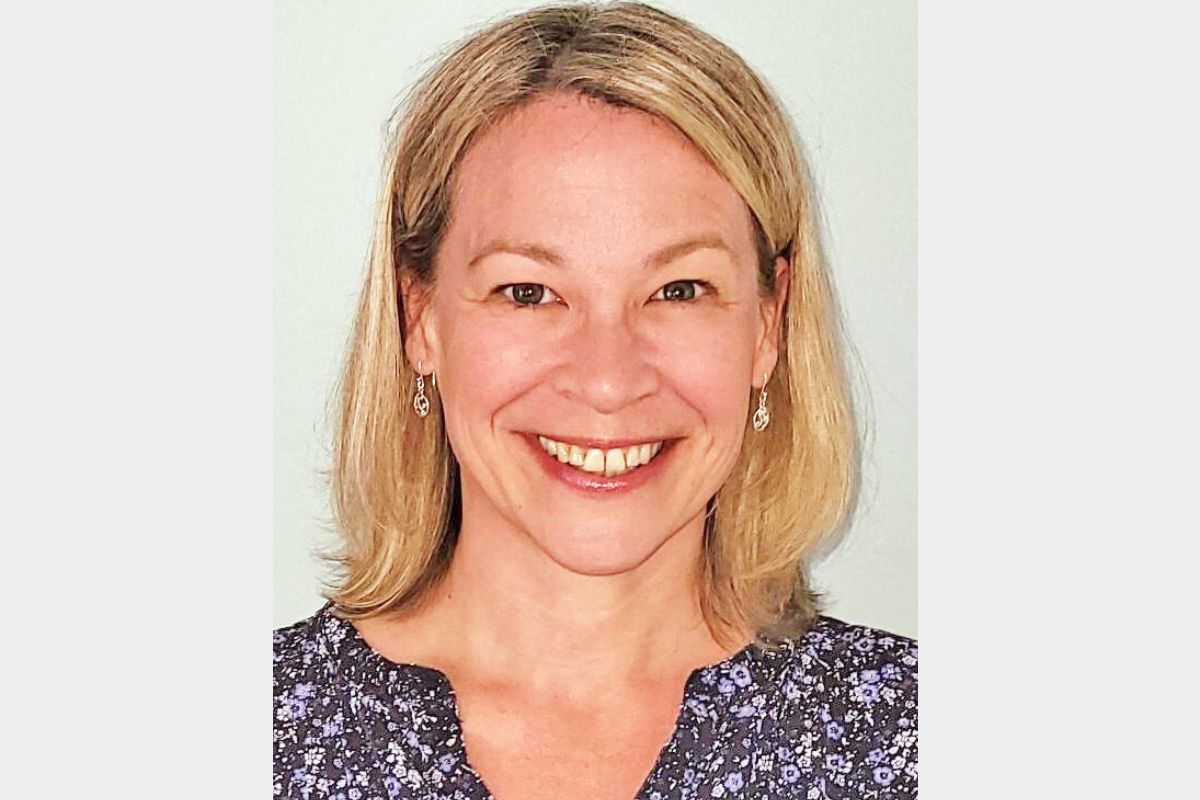 The Denver-based buying groups promoted Devyn Kelly to the role.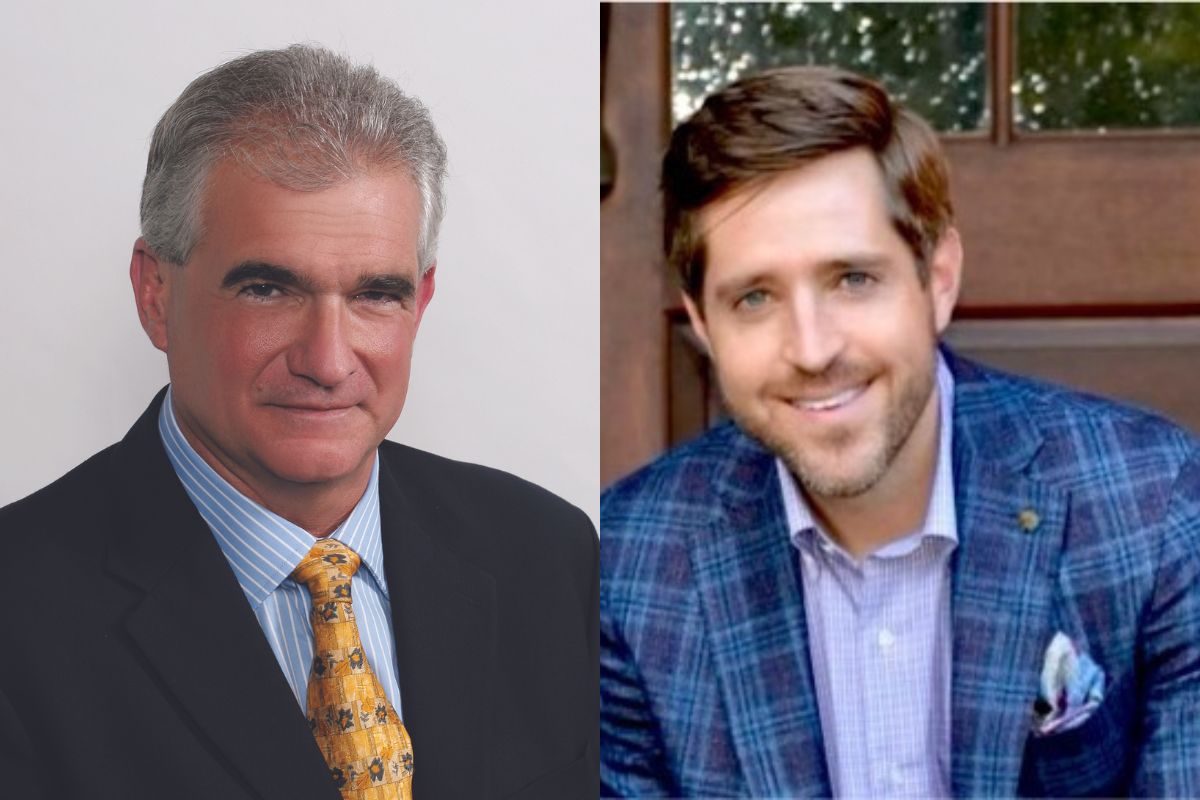 Matt Webber will succeed 35-year foodservice industry veteran Jack Scott, senior vice president of general market sales, who will retire at the end of the year.