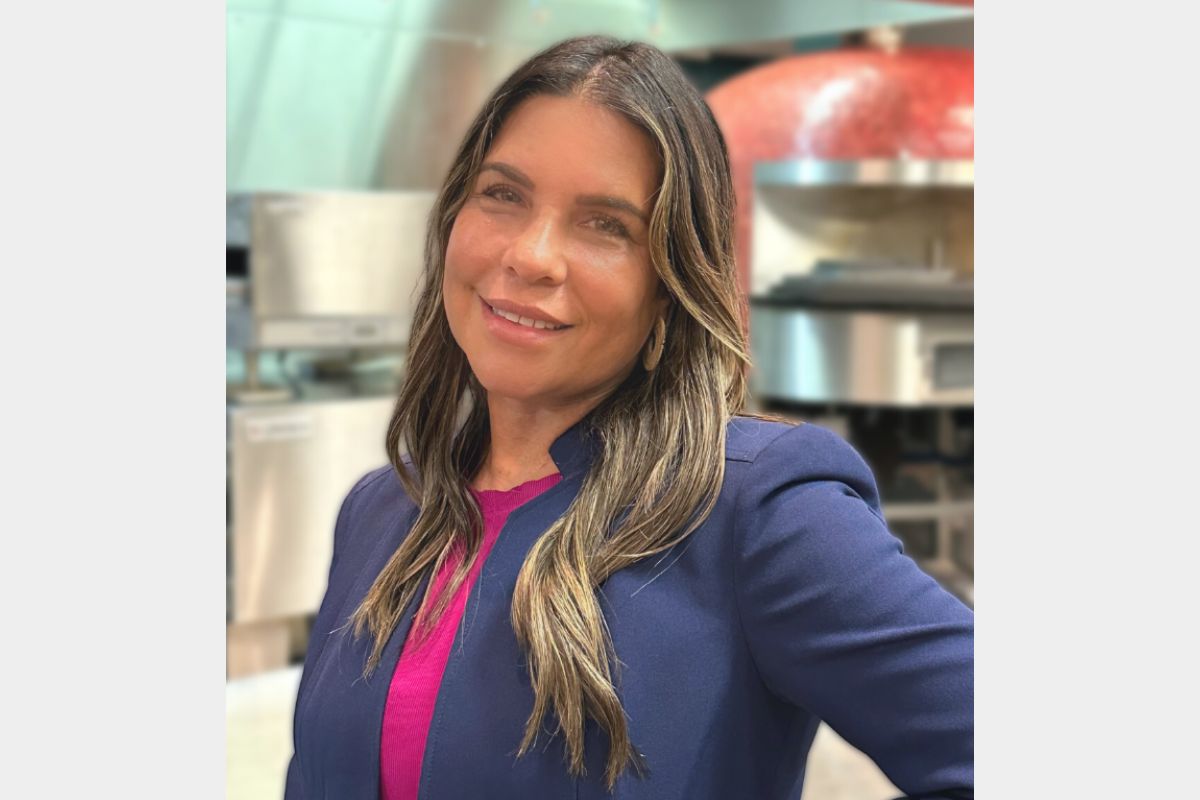 Food Equipment Representatives is welcoming new partners and bidding adieu to a longtime employee.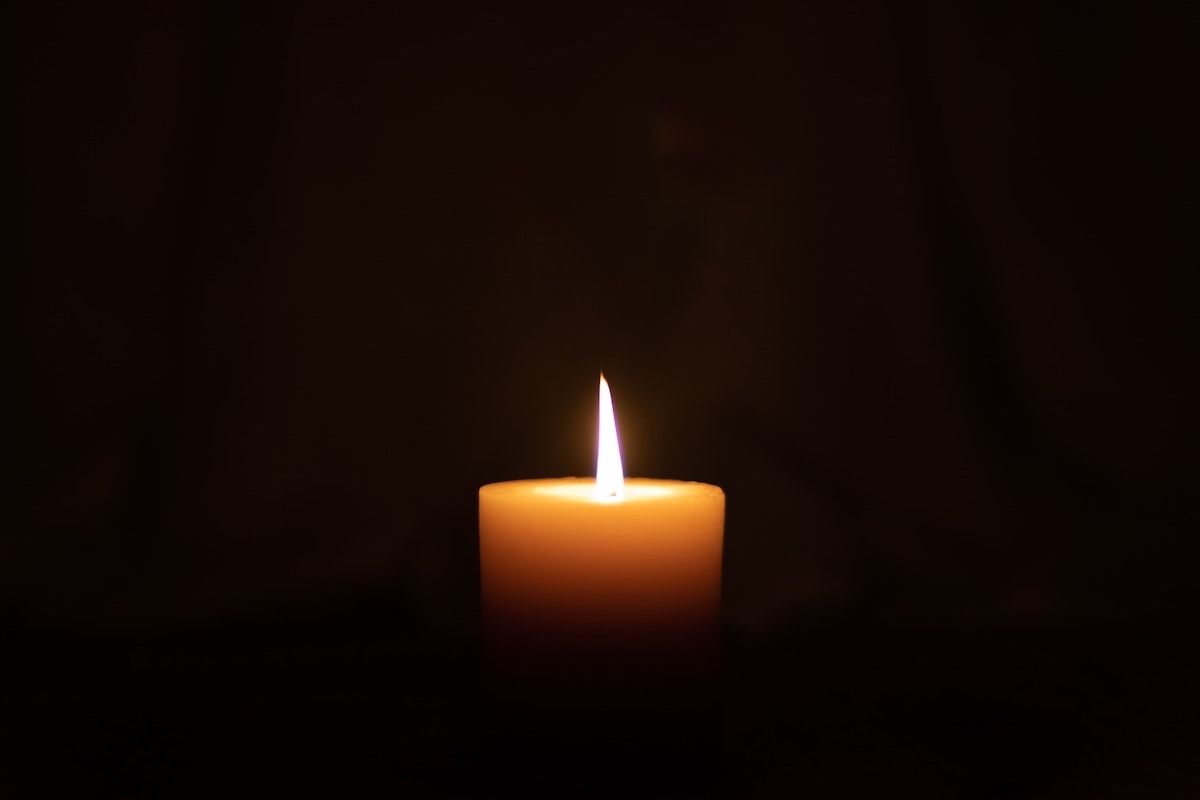 The co-founder of the Alabama-based foodservice equipment dealer died Sept. 4 at the age of 69.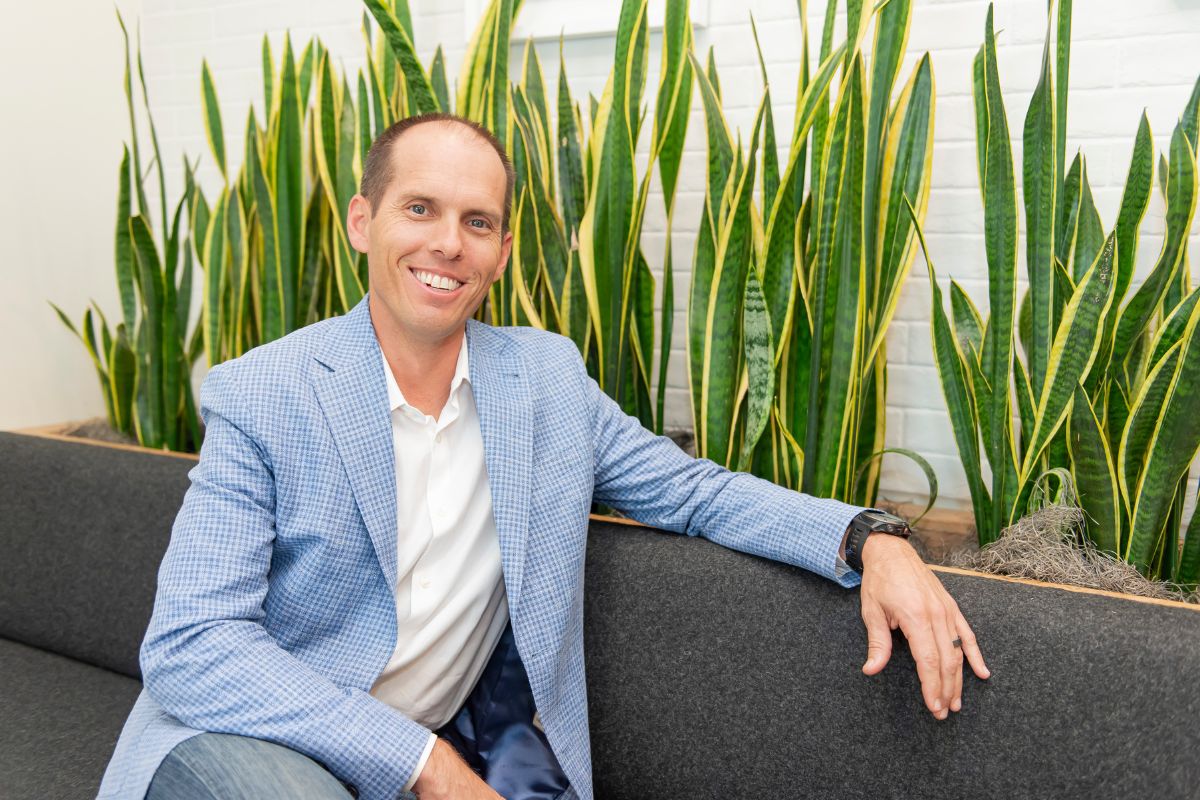 The hires, including a vice president of construction and development, join as the brand starts to accept franchisees.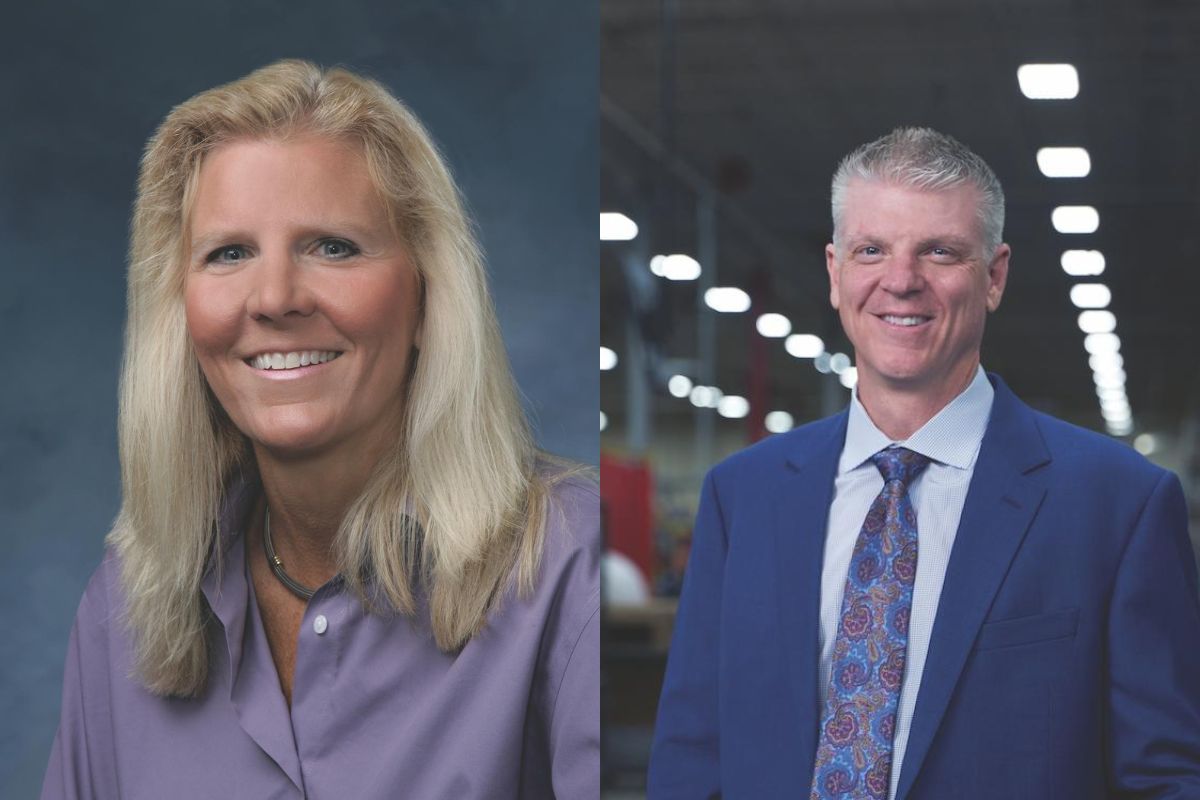 A new CEO and president are among the personnel changes announced by the manufacturer.
[fmsf_search_field search_page="/manufacturers/" placeholder="E.g. Hot Holding Equipment, Ice Machines"]
[fmsf_search_field search_page="/services/" placeholder="E.g. Consultants, Buying Groups"]