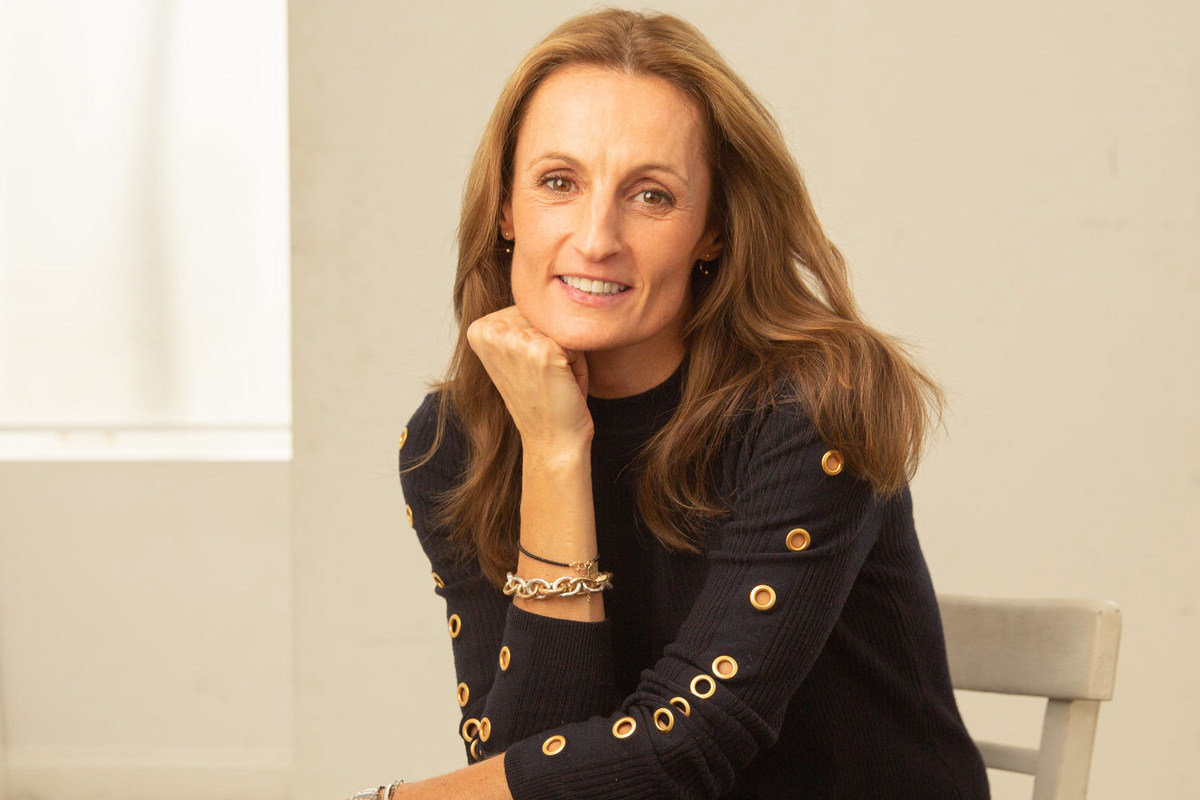 After 4 years with the chain, Tara Comonte is departing for an out-of-industry CEO opportunity.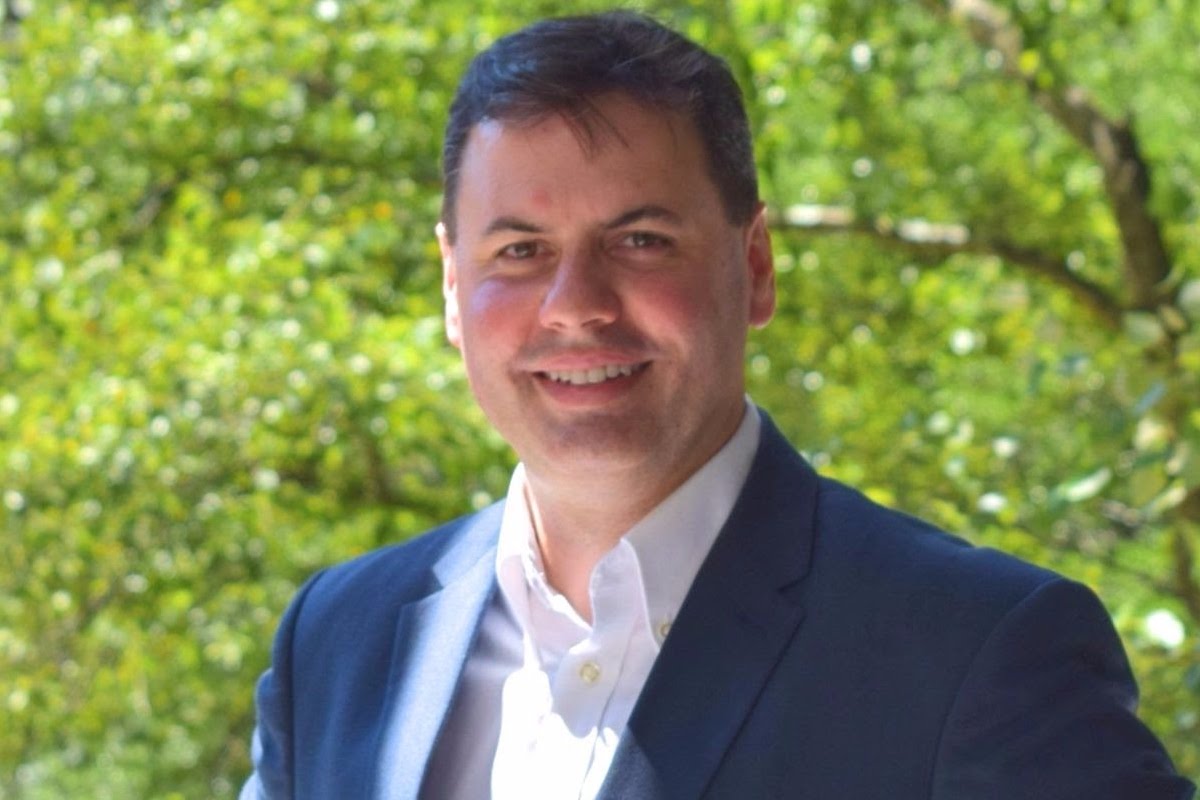 Church's Chicken announced several new appointments, including that of Gregg Gallagher as vice president of The Americas.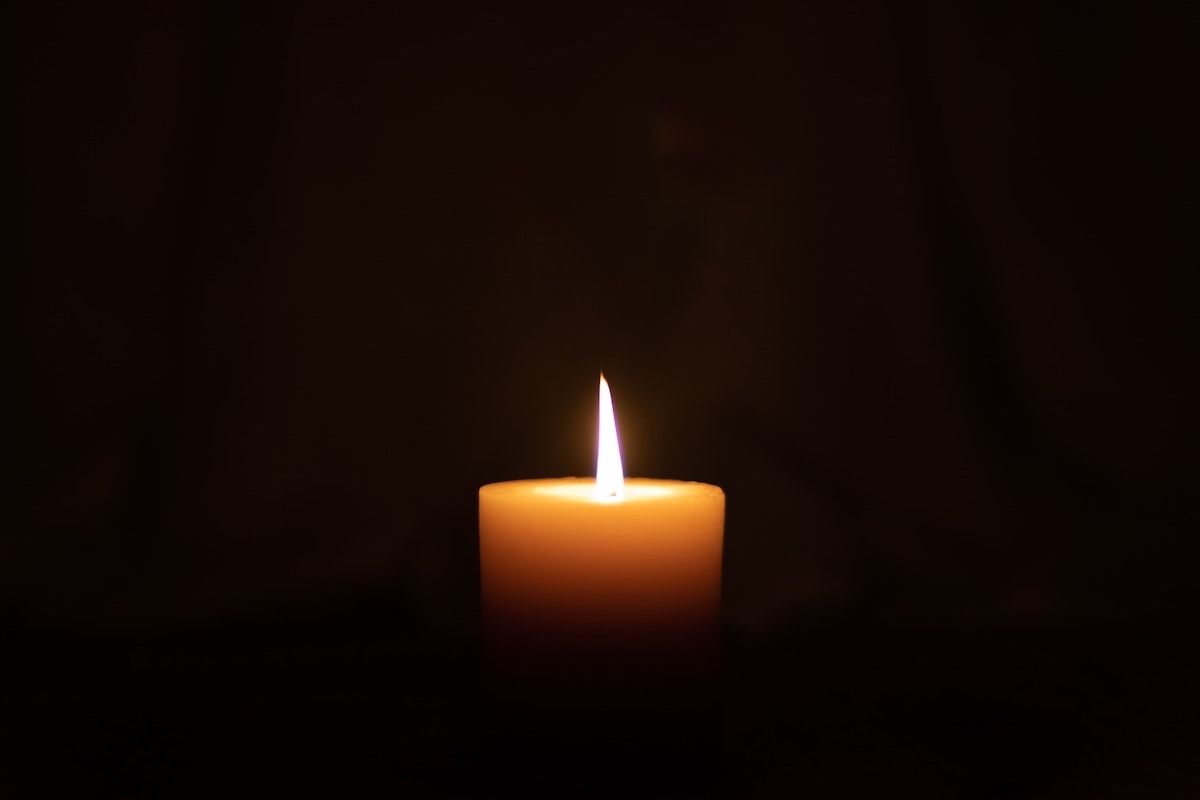 Neven Stanisic, a 23-year-old employee of Denver-based KD Service Group, was among the 10 victims of the mass shooting at King Soopers in Boulder, Co.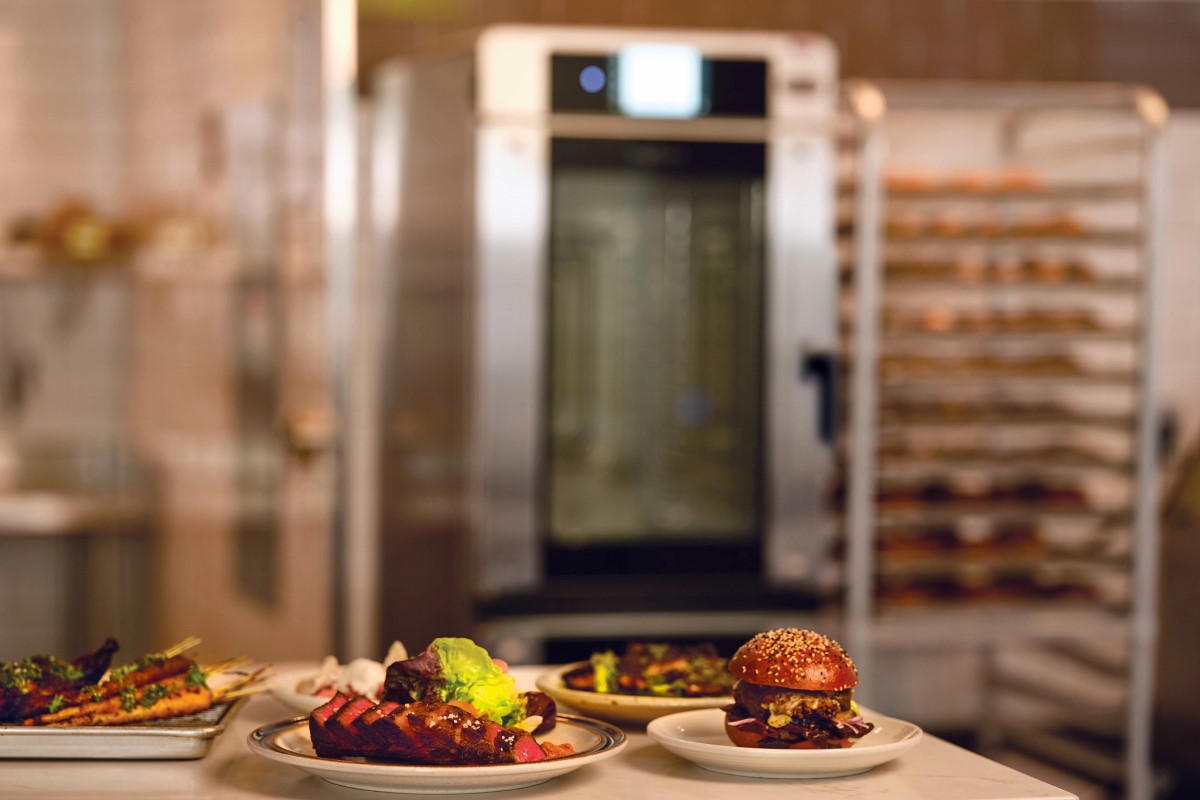 Alto-Shaam recently welcomed a new face to its team. Katie Lawrenz joins the foodservice equipment manufacturer as its senior customer service representative for equipment sales. Working along with the sales management team, Lawrenz will support regional and national accounts alike, ensuring customer satisfaction and a smooth process from order to delivery. Lawrenz previously worked at…