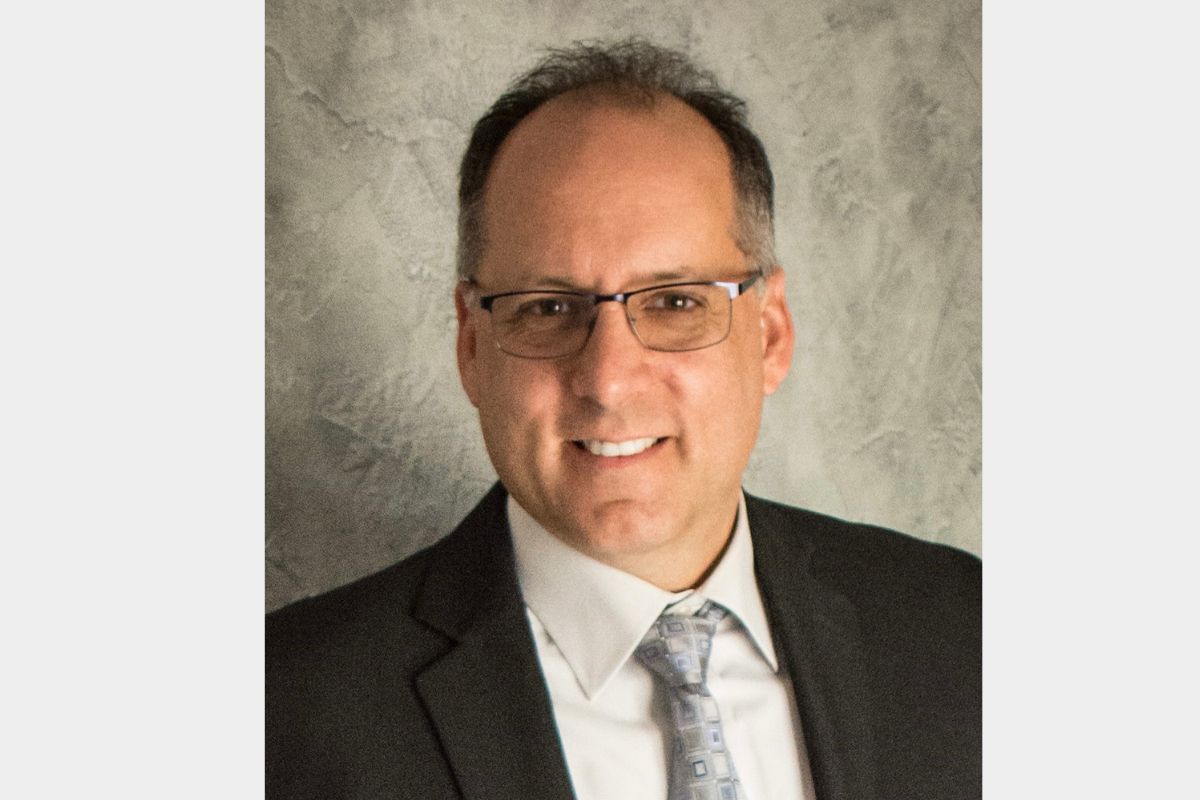 John Wilson will oversee sales in this region for the brick oven manufacturer.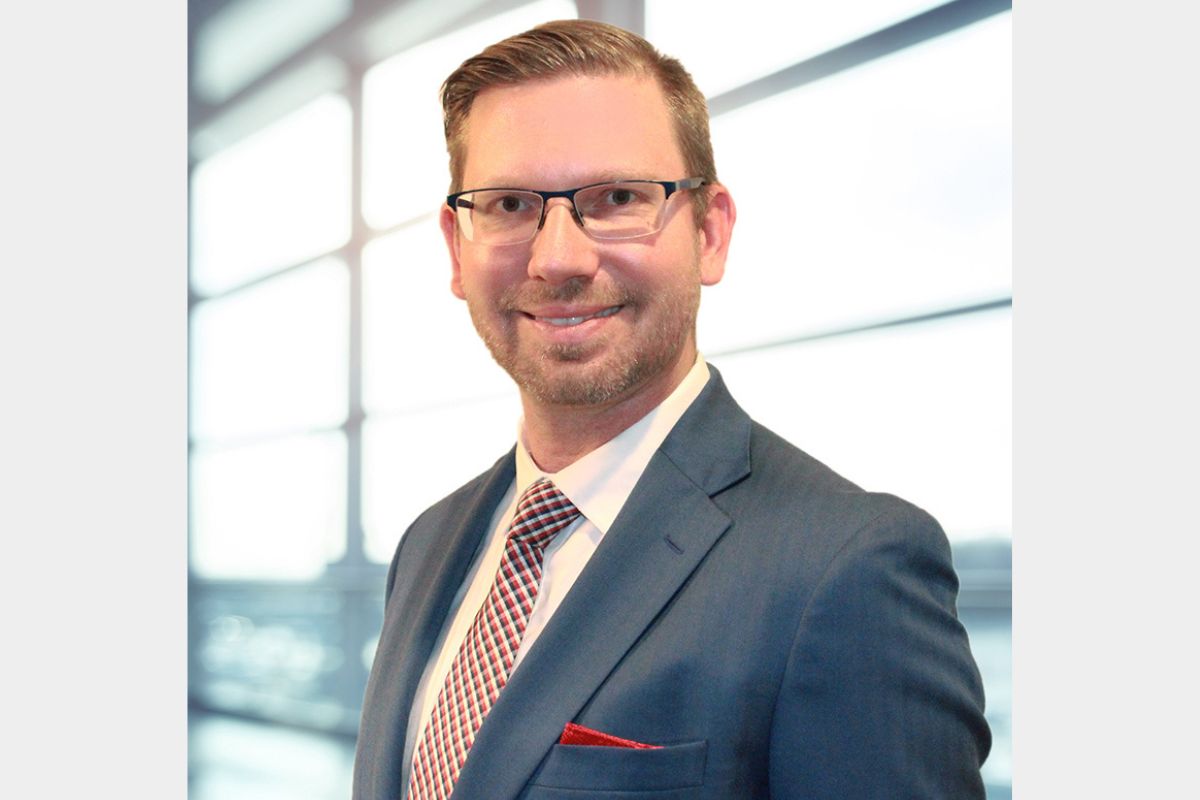 As vice president of strategic accounts, Ryan Barlow will lead and manage key account customers.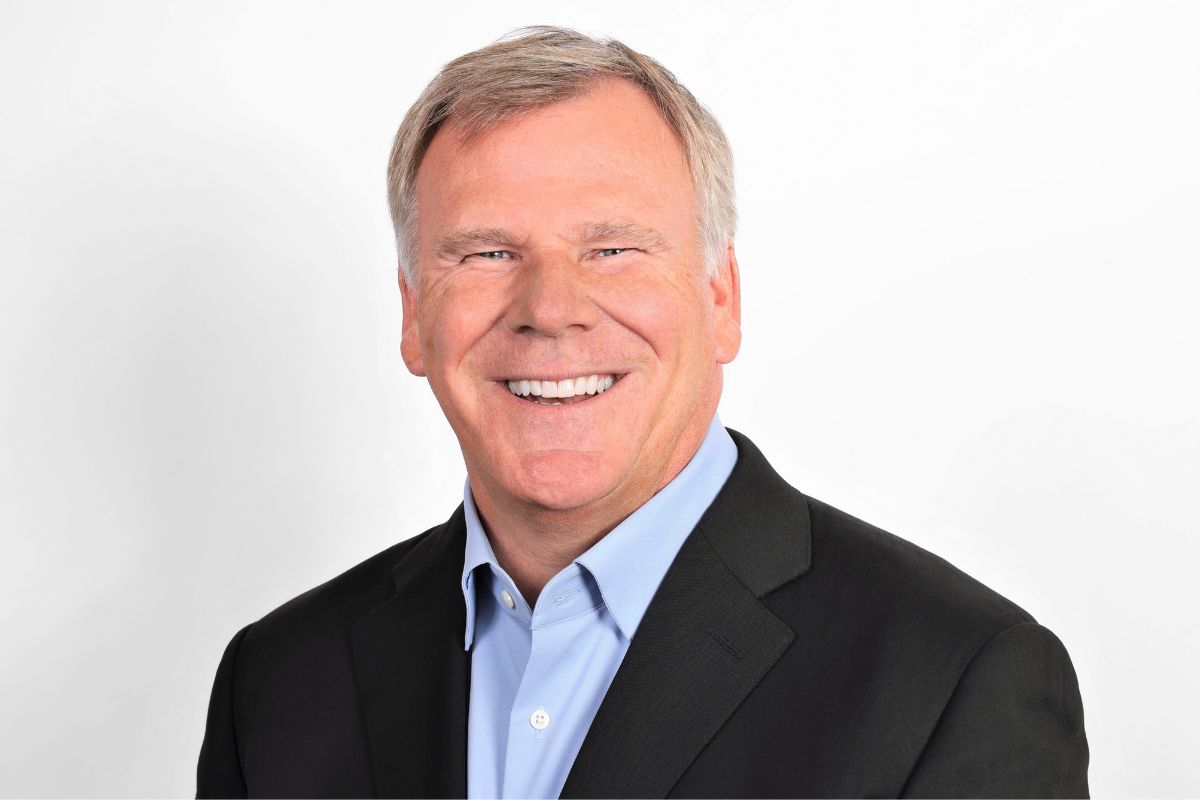 The fast-casual brand Modern Restaurant Concepts has a new Chief Executive Officer, the brand announced this week. John Cywinski, who served as the president of Applebee's Grill & Bar for six years, joins MRC in the role. Cywinski's resume also includes stints with Chili's, KFC, McDonald's and Burger King, and he is a 2021 IFMA…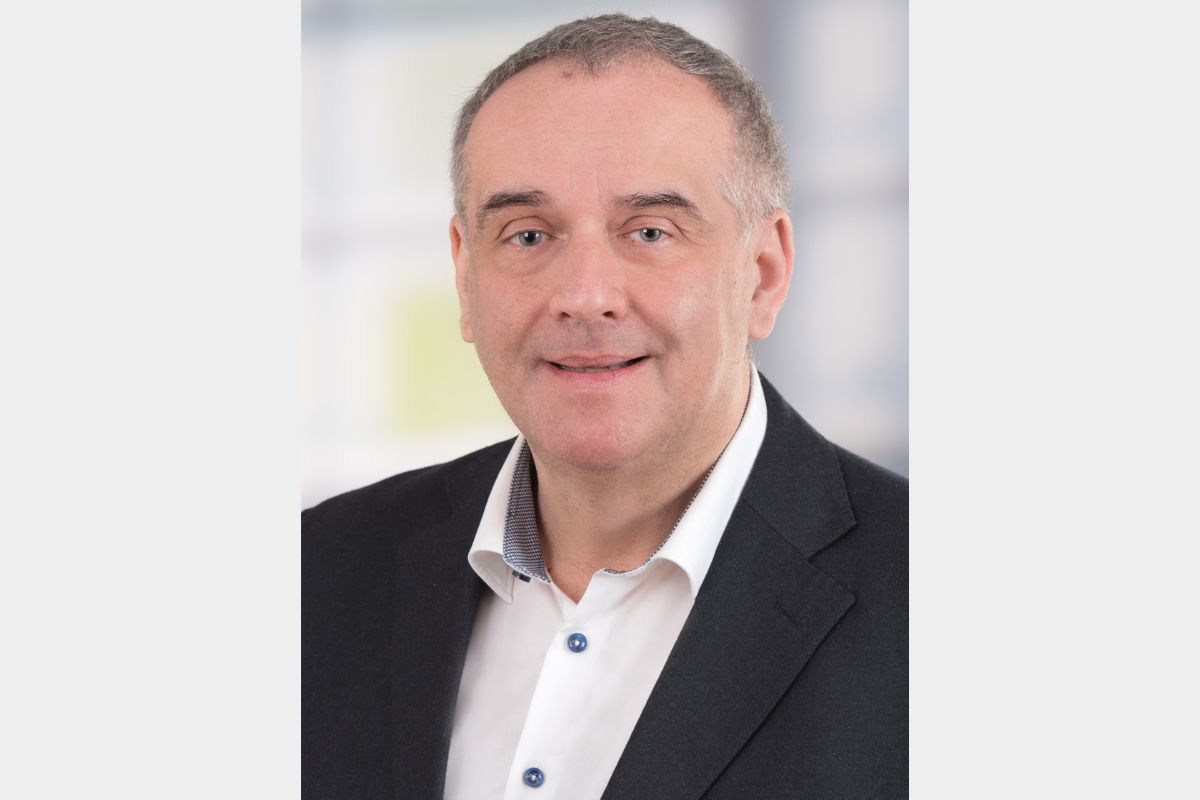 Augusto Ricci will manage and extend T&S Brass and Klarco's presence in the region.