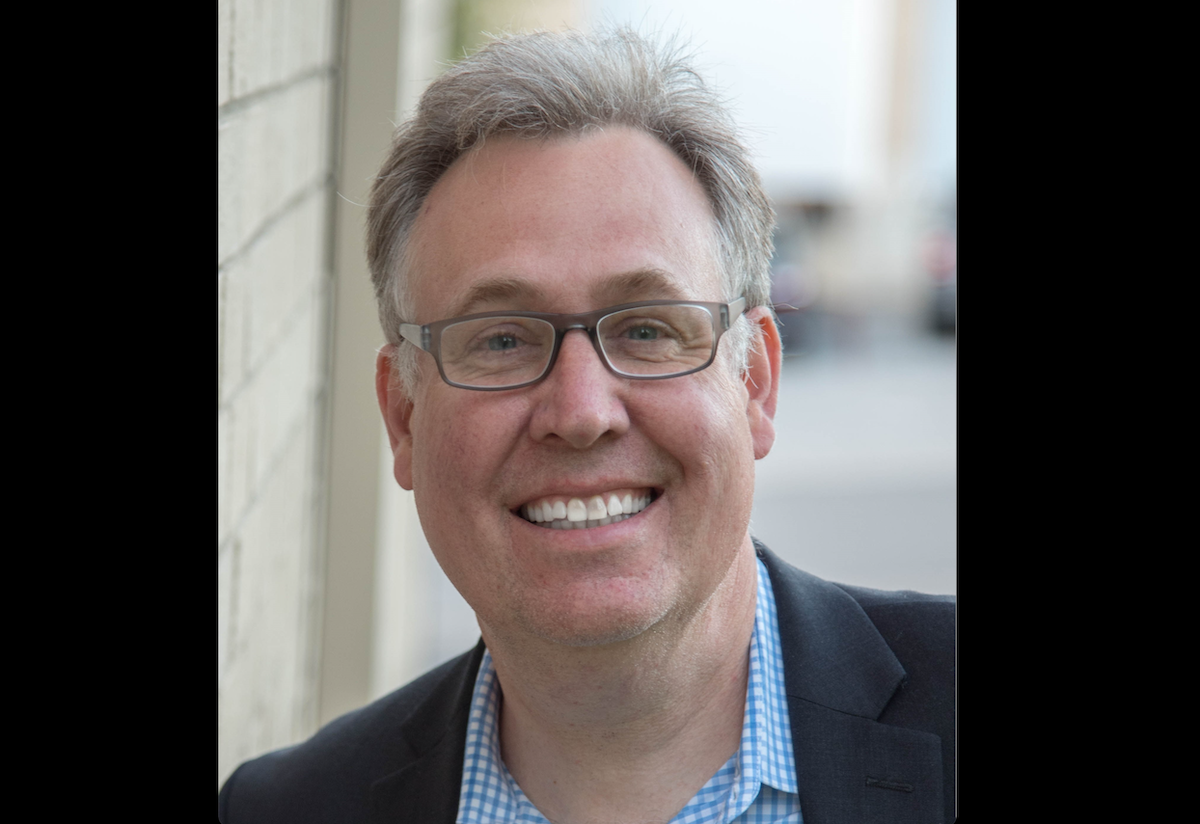 The manufacturers' rep will now represent clients in Maryland, Virginia and the District of Columbia.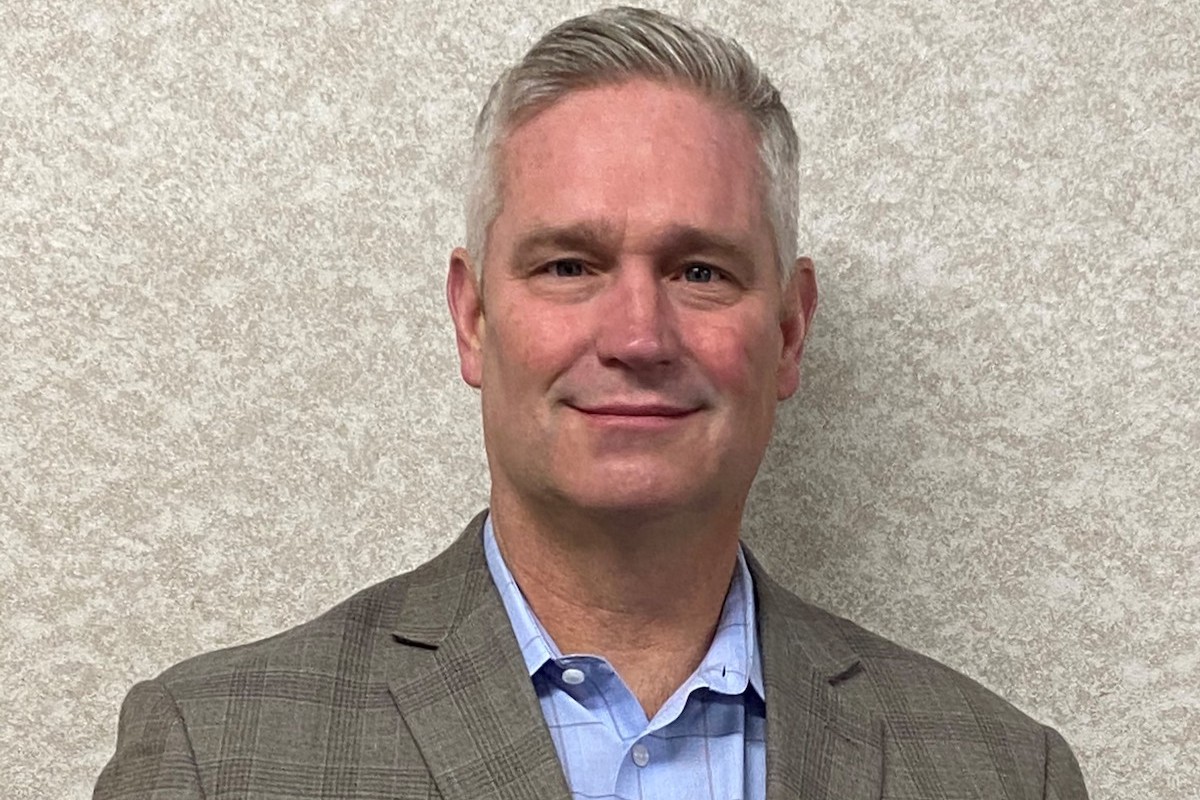 David M. Stafford Jr. has taken the reins from his father, David J. Stafford Sr., as president of the Channel Partners Group and XYZ Group.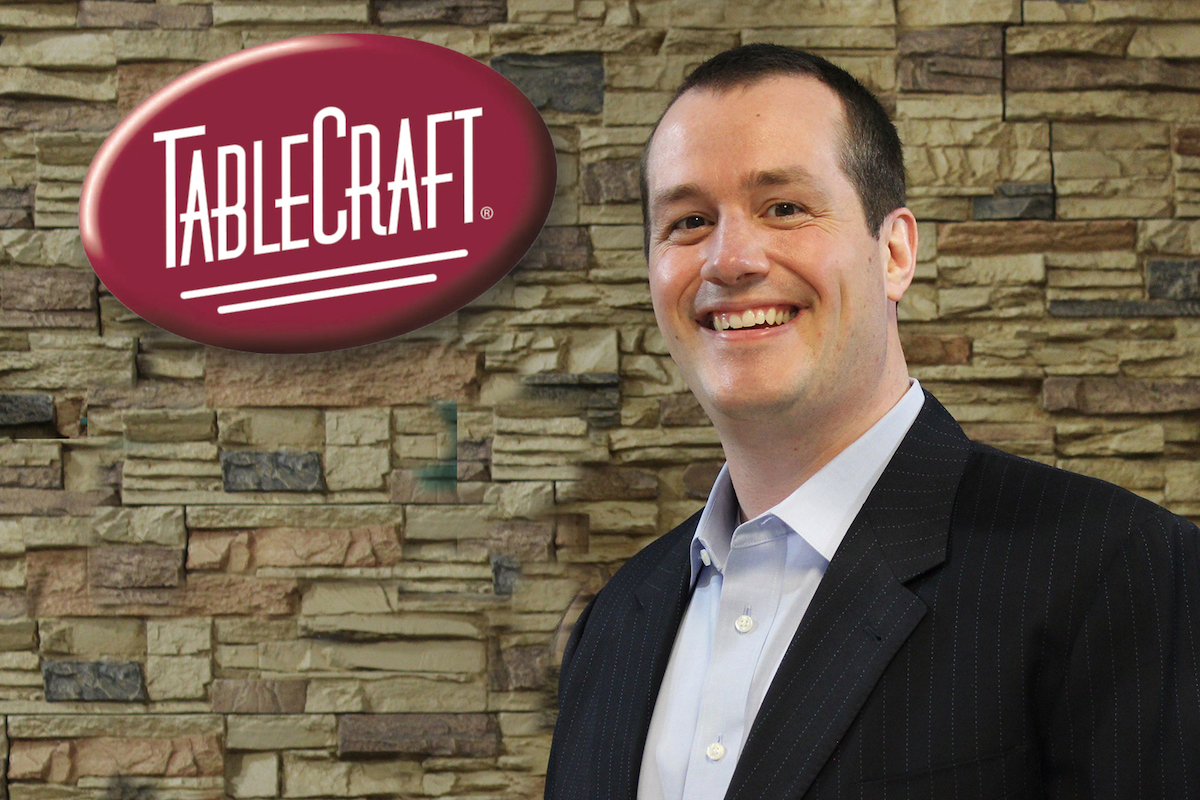 TableCraft Products Company, based in Gurnee, Ill., has promoted Jeff Tait to president.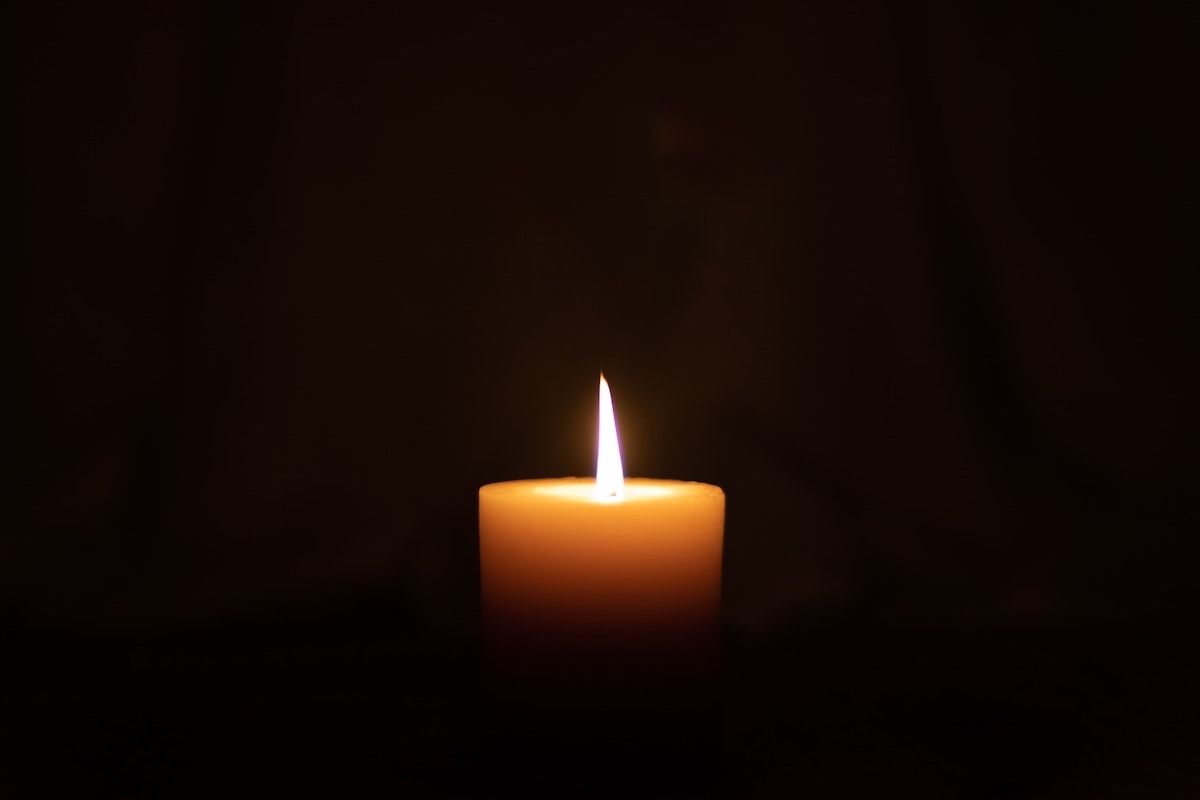 William E. Bearisto, owner/operator of foodservice equipment service company Ace Service Company Inc., died March 5 at the age of 96.