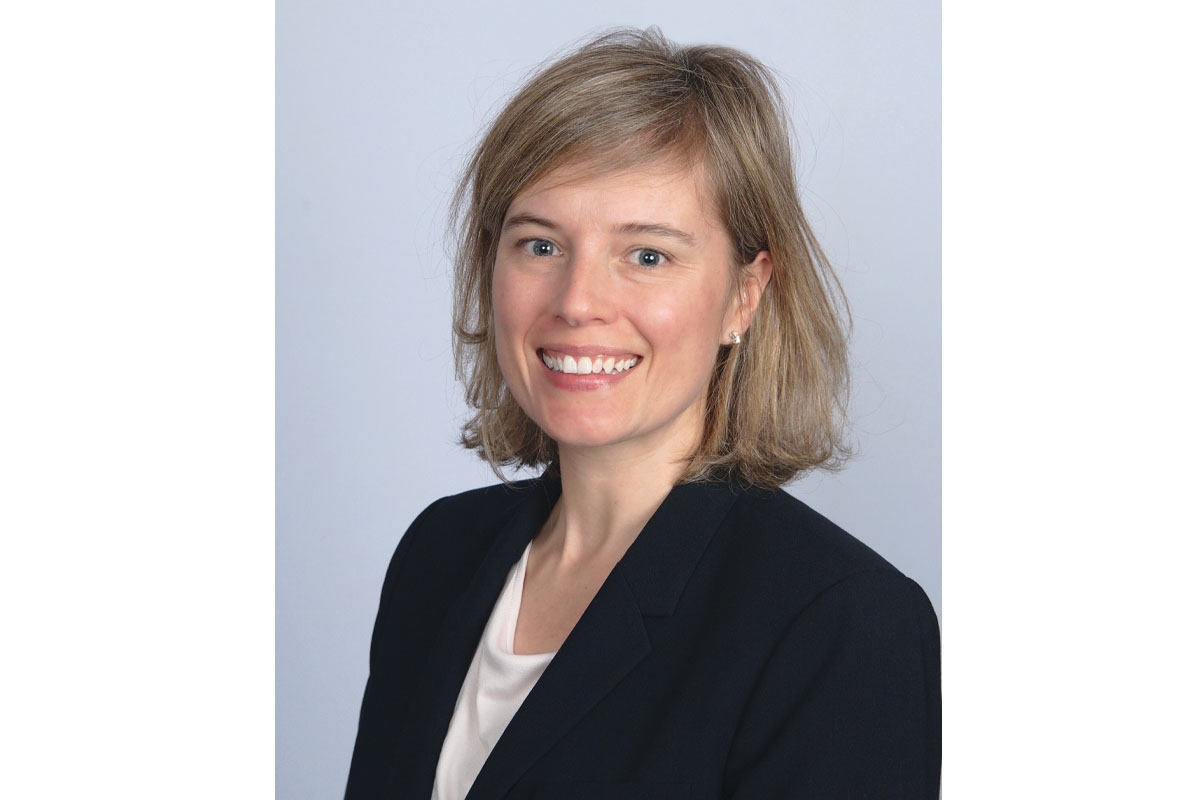 S2O's Kristin Sedej talks football stadium foodservice ahead of the NFL season's opening day.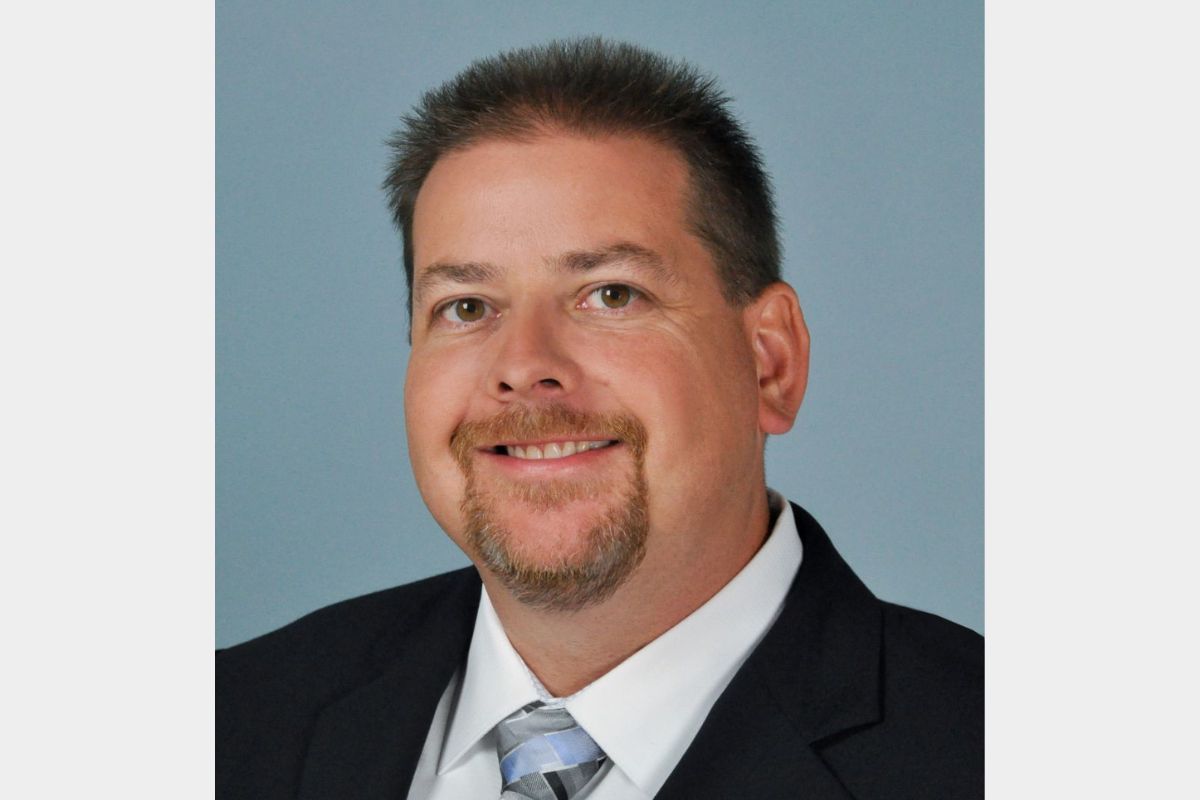 Armed with 22 years of experience, Jason Meredith will ensure customers' expectations are met.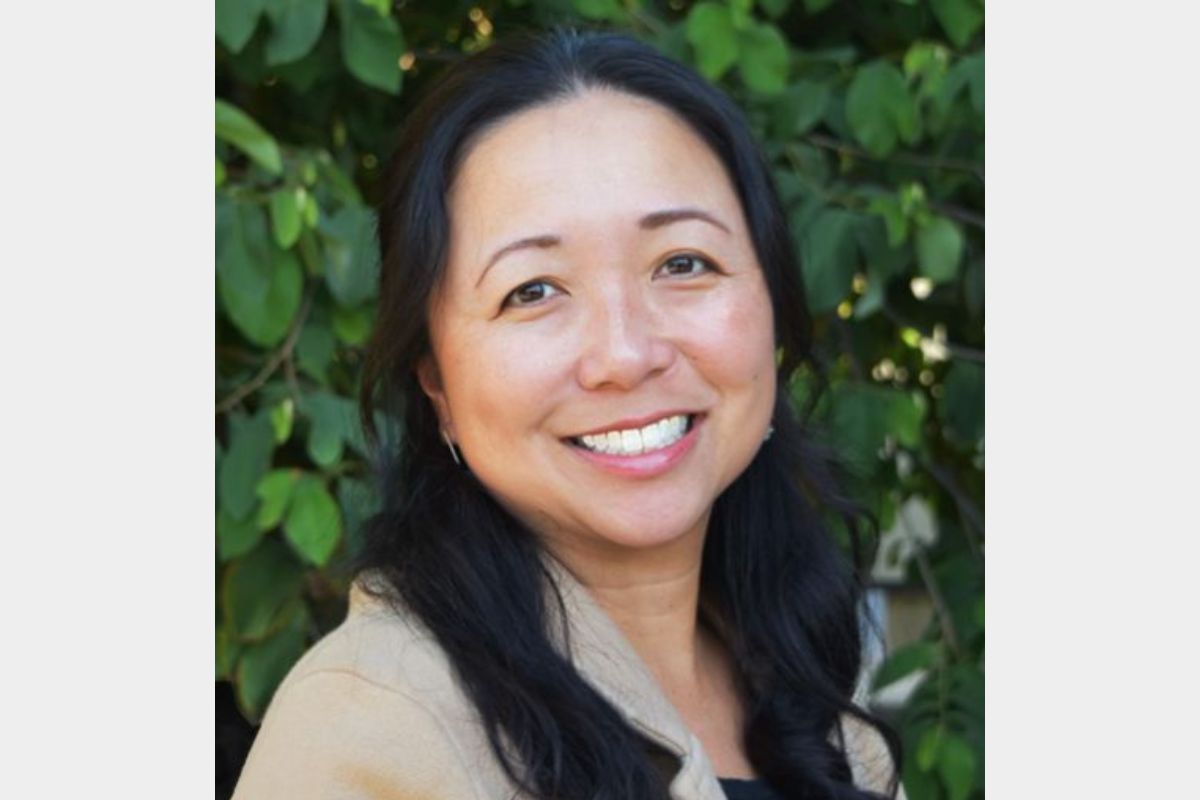 Current CFO Regina Cheung will add CEO to her list of responsibilities at the fast-casual poke brand.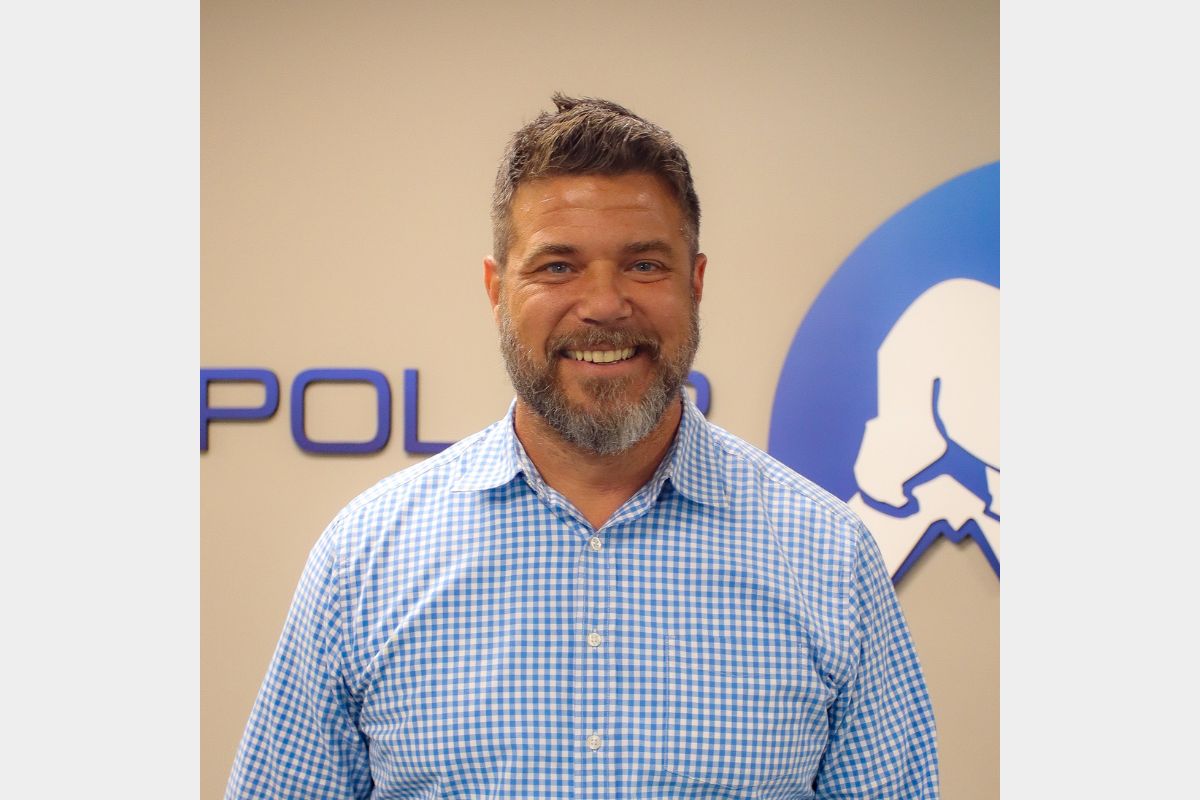 The individual, who previously worked for commercial and residential moving companies, is well-positioned to succeed in his new role, says Polar Leasing.
[fmsf_search_field search_page="/manufacturers/" placeholder="E.g. Hot Holding Equipment, Ice Machines"]
[fmsf_search_field search_page="/services/" placeholder="E.g. Consultants, Buying Groups"]