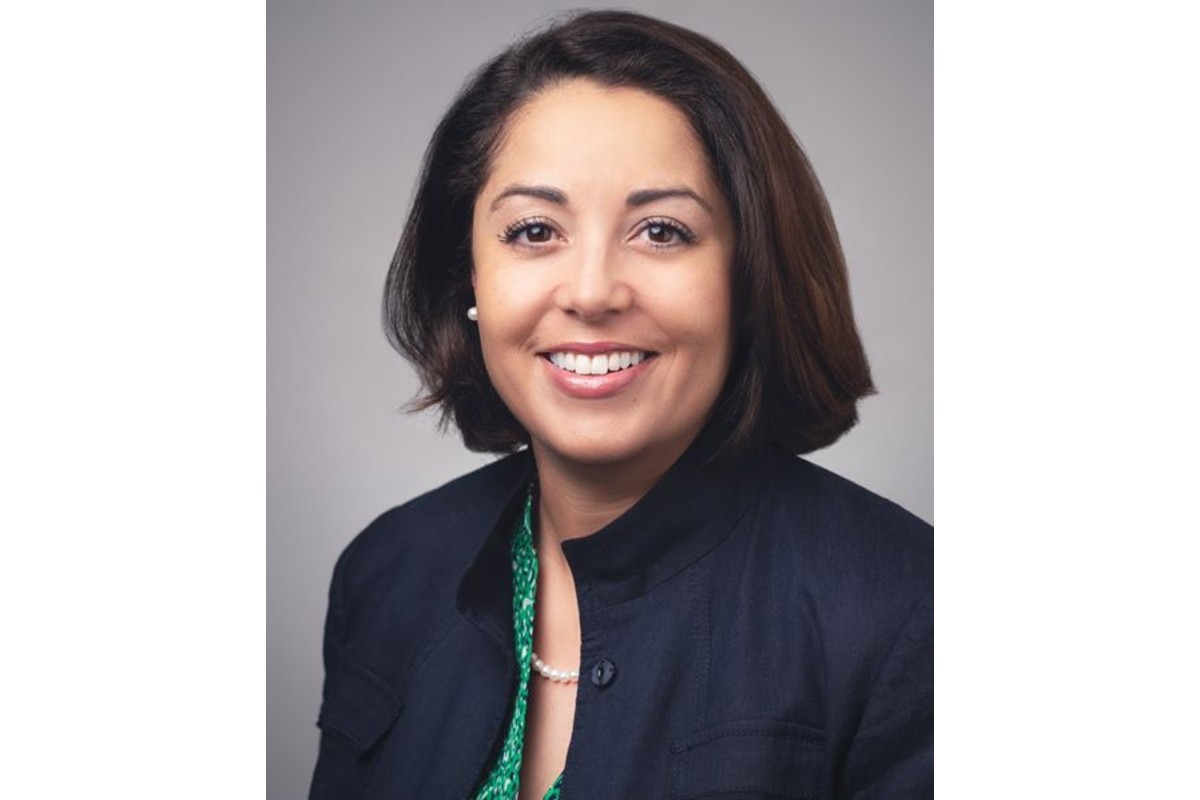 Vanessa Fox will manage the franchise licensing and development teams to foster continuity with design and construction.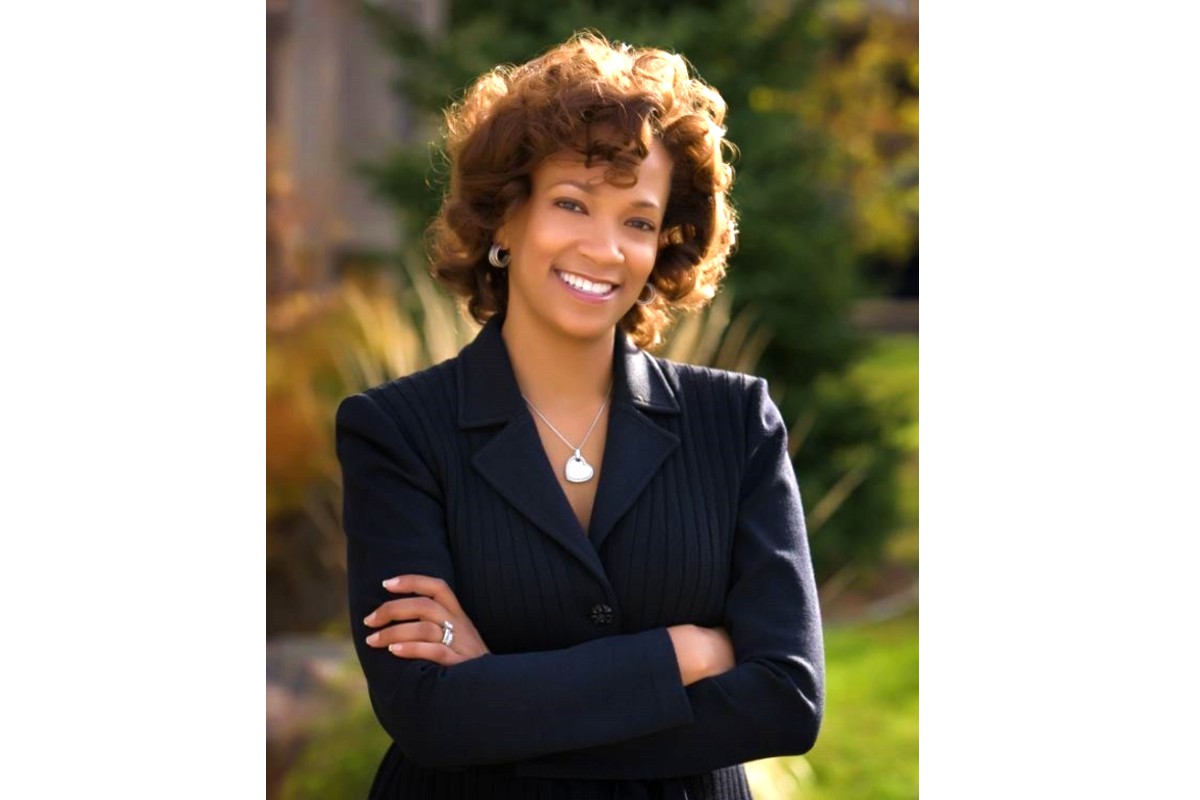 New EVP and chief operations officer is the latest high-profile recruit for the fast-casual chain.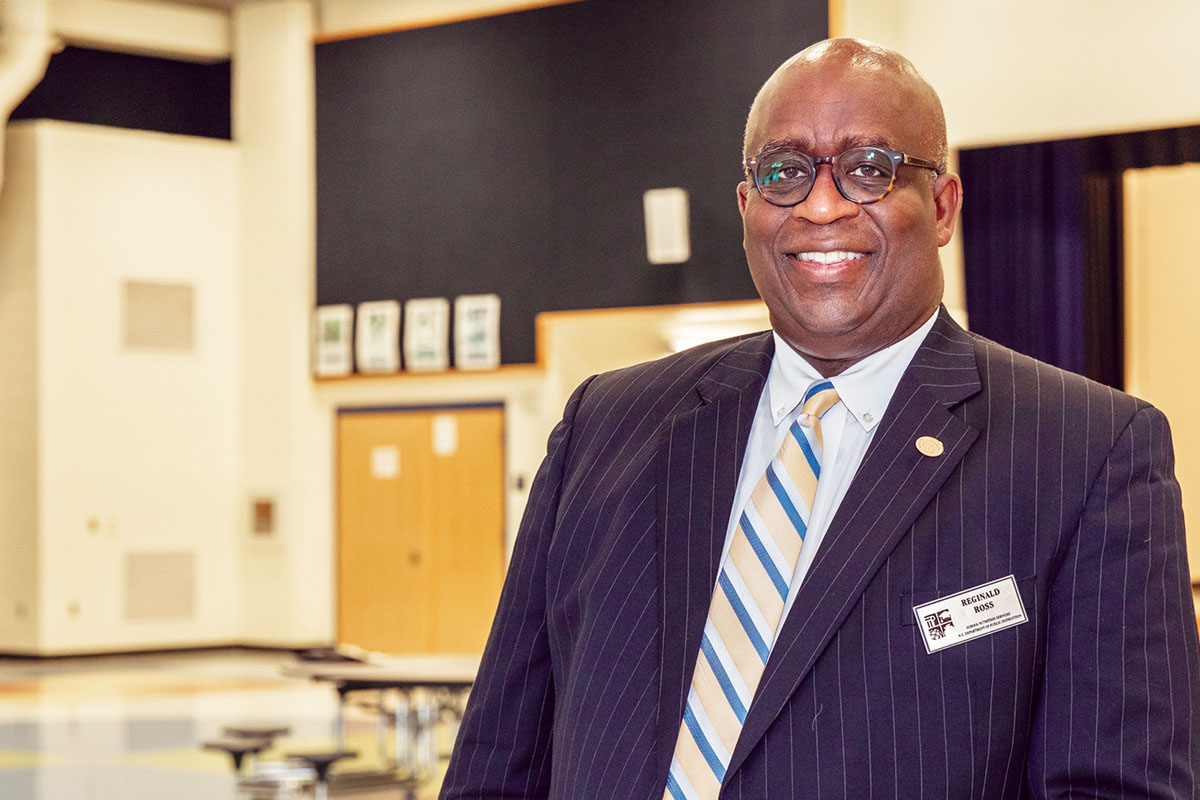 School Nutrition Association President Reginald Ross shares how K-12 programs are holding up.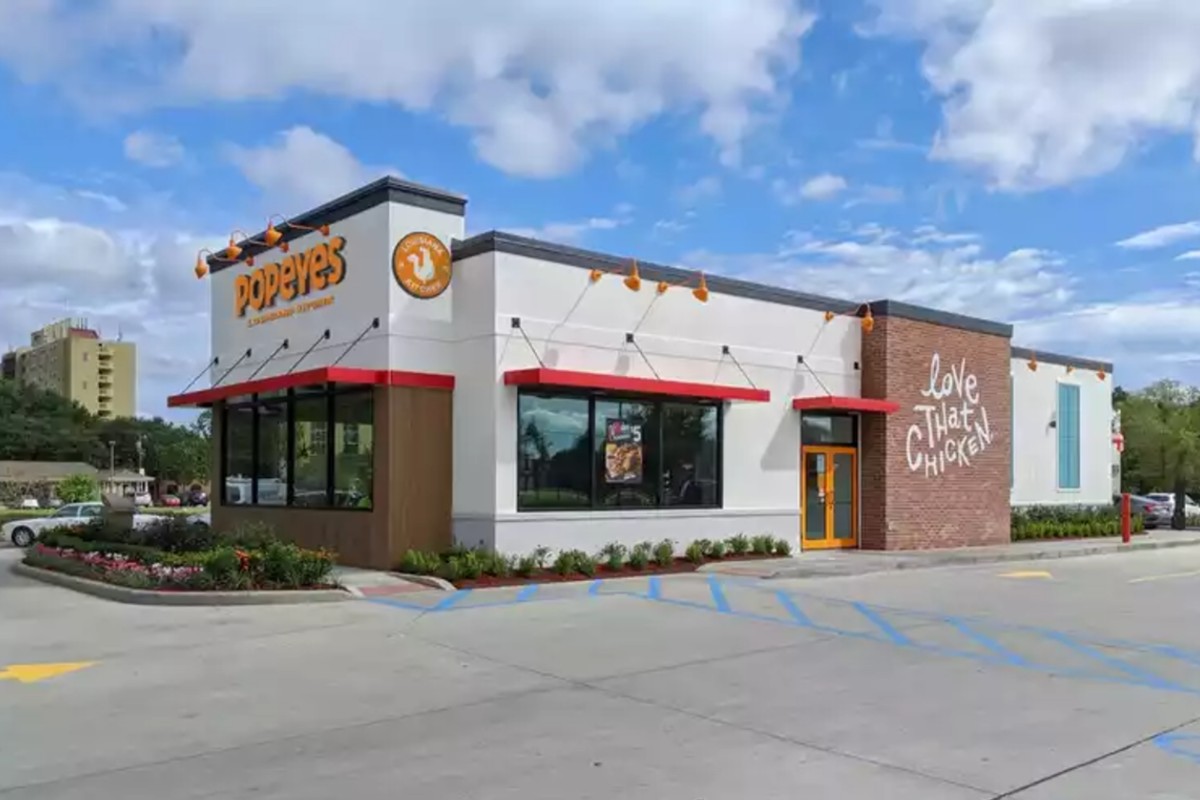 Sami Siddiqui, former president for the Asian Pacific region, will take on new role.