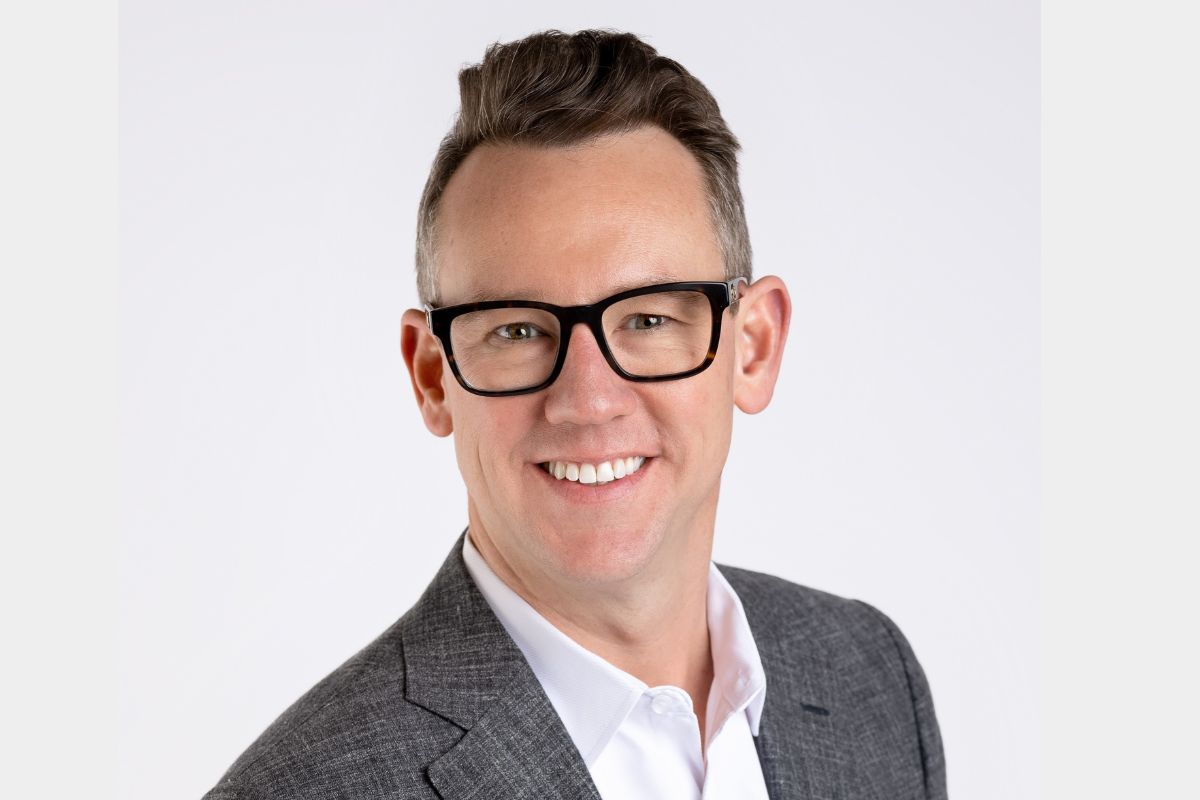 Justin Harkey, who comes from RATIONAL, will serve as vice president of the organization.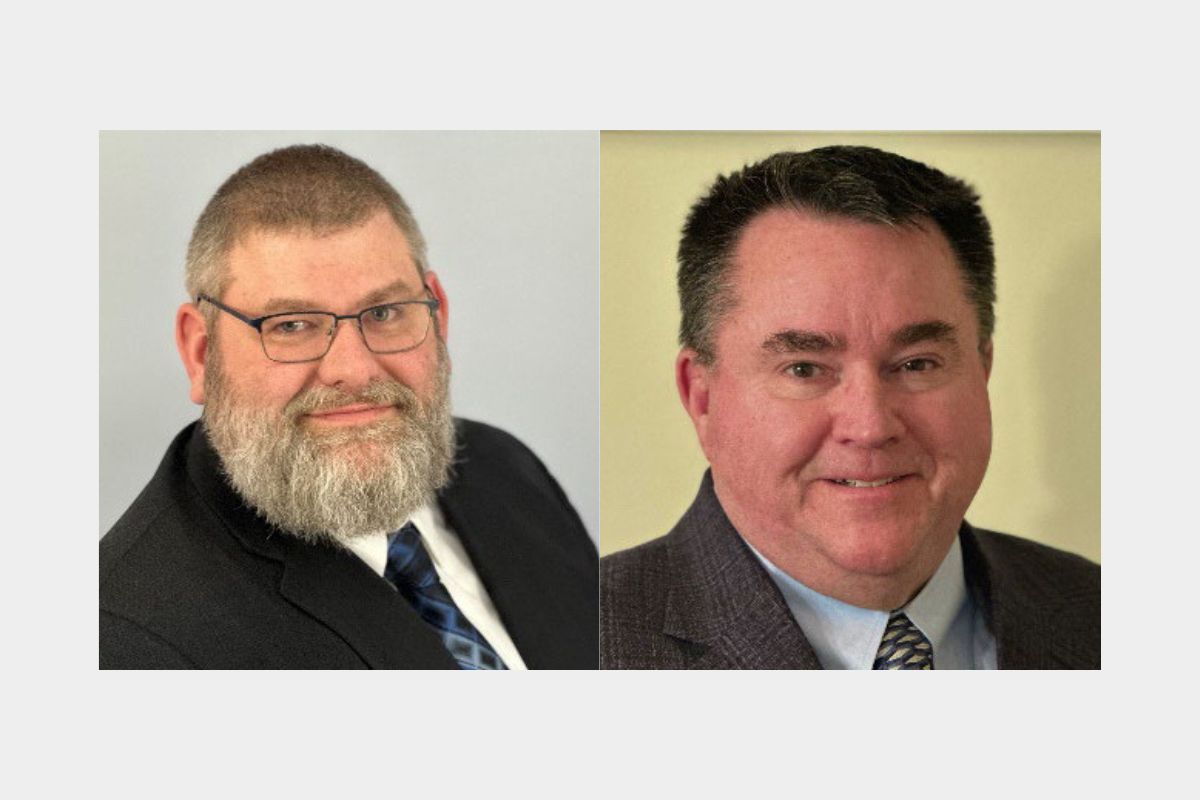 Peachtree City, Ga.-based Hoshizaki America has made two shifts within its sales team. For one, Brian Rakers, an employee of the manufacturer since 2019, has been promoted to the role of senior sales director in the Eastern zone. Rakers most recently served as regional sales director for the Northeastern region—a position he was promoted to…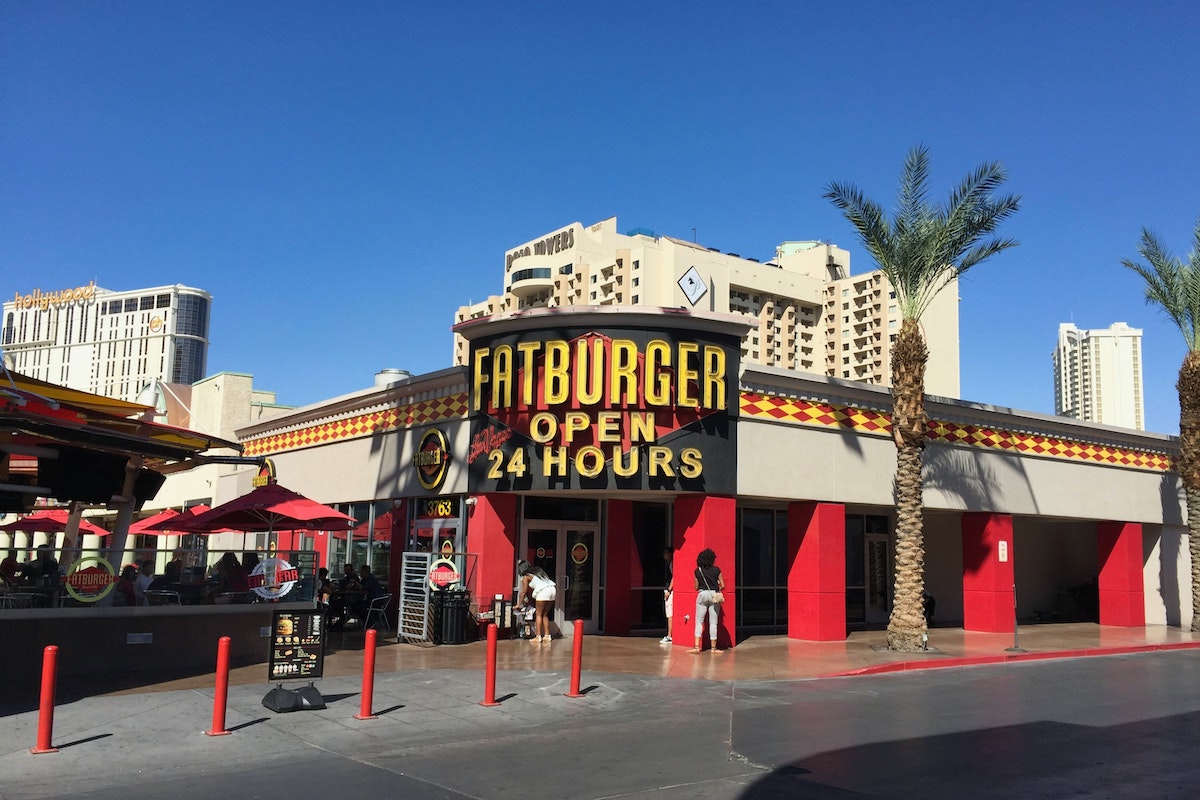 An interim CEO of Fat Brands will be announced by May 5, as founder and CEO Andy Wiederhorn prepares to step down amid a federal investigation. "In transitioning from his role as CEO, Mr. Wiederhorn seeks to eliminate the distraction of the previously announced government investigation tied to him, and allow senior management to focus…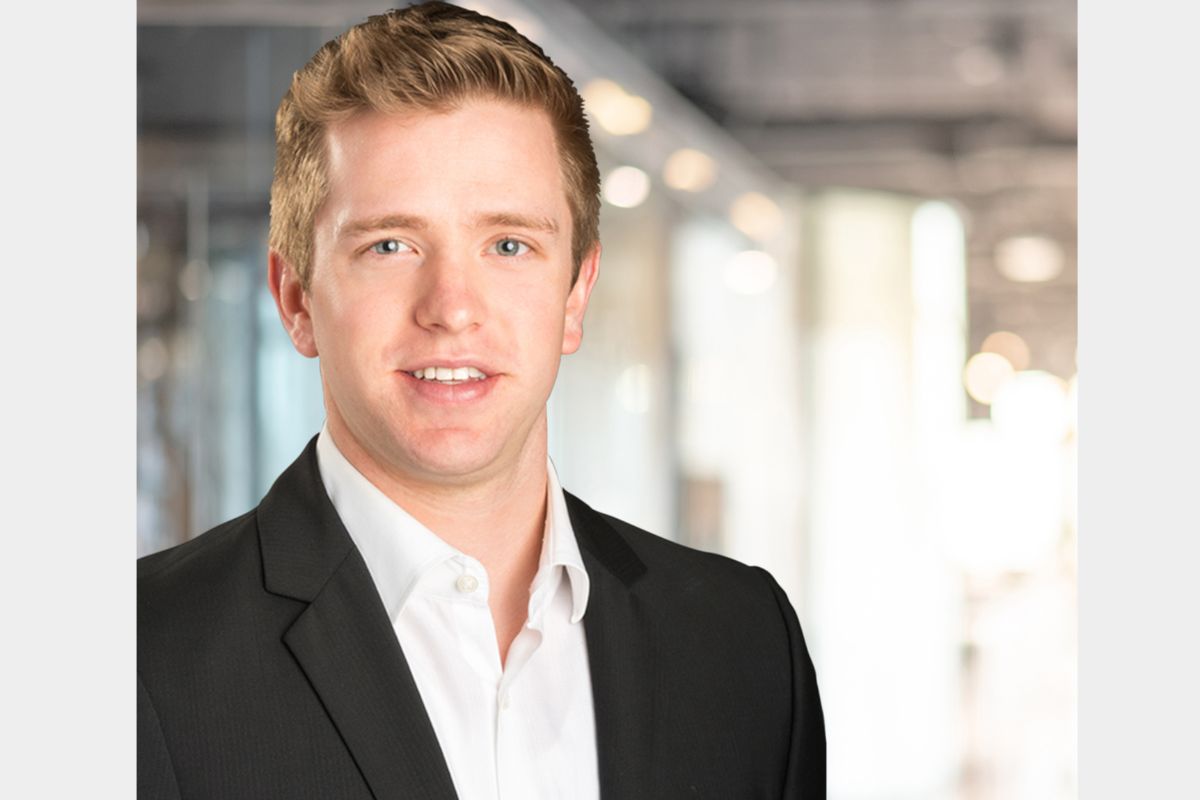 Zack Palazzo has served as a member of the manufacturer's leadership team for nearly a decade.