1 Product 4 Ways: Gearing Up for a Juice Bar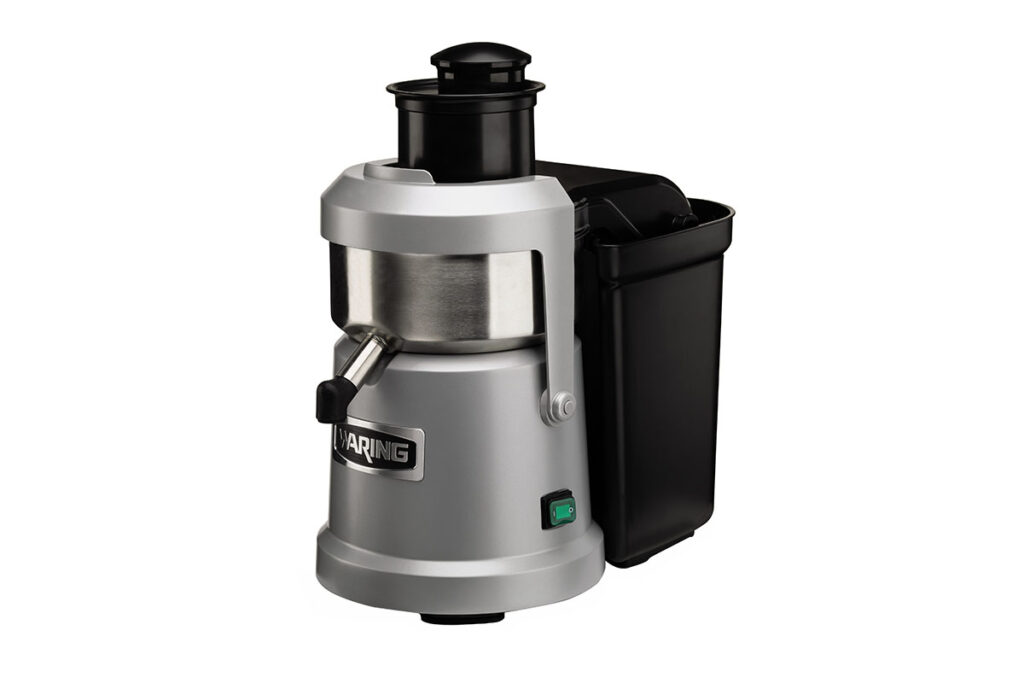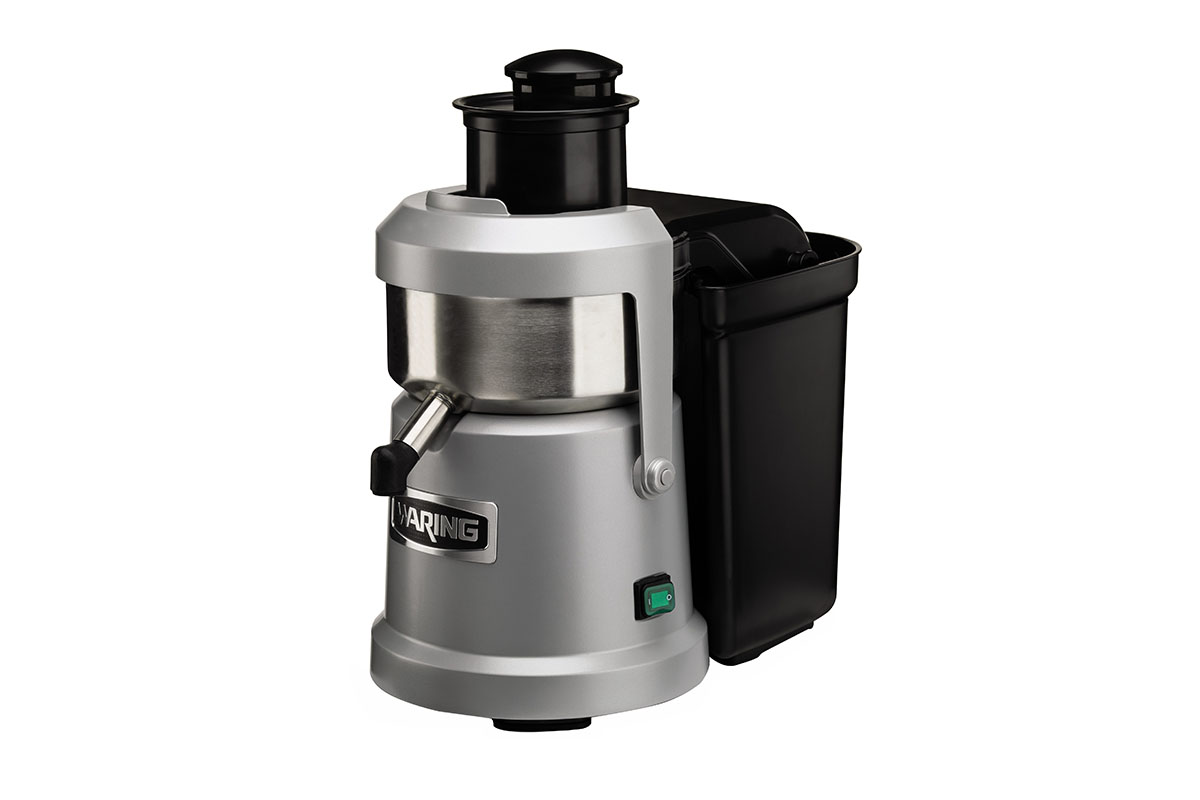 Technomic expects more cleansing menu items, such as immunity boosters and new leafy greens, to show up in foodservice operations this year. Fresh juices could play a part, and a range of juicers and juice extractors exist for all types of applications. Here are four lined up at the bar.
1. Large Yields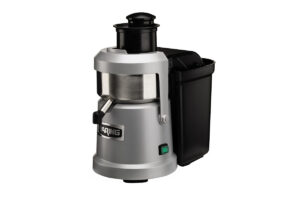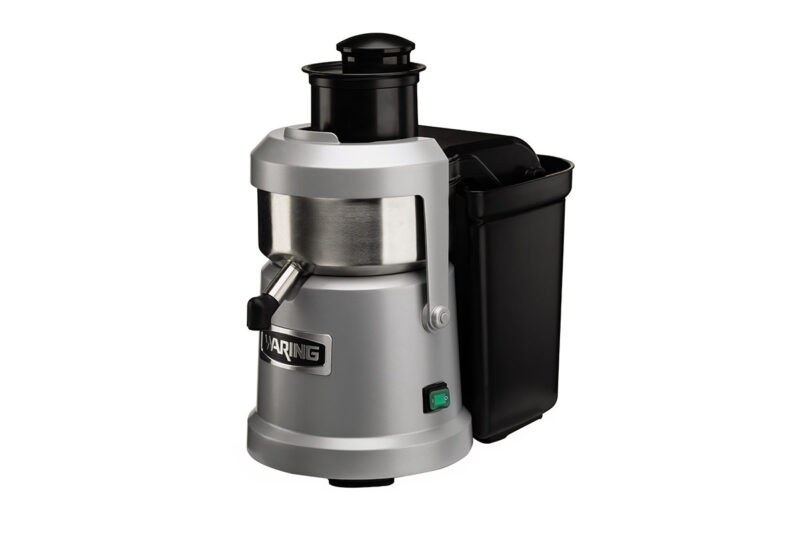 After testing motors, shredding discs and sieve mesh sizes, Waring developed what it says is one of the more efficient configurations for the best yields possible. The WJX80 relies on a high rpm to separate juice from pulp for a quality product.
2. Powerful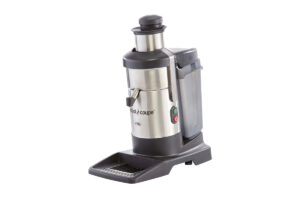 Able to extract 160 liters of juice per hour, Robot Coupe's J 100 can produce a glass of ultra-fresh juice from any type of fruit or vegetable in seven seconds. The ergonomic design has an inclined base to deliver every last drop. 
3. Less Mess
The unique, funnel-shaped spout on Hamilton Beach's HJE960 Series of juice extractors reduces splashes and drips; it even rotates 360°. In case of spills, employees can remove the oversize nonskid drip tray for easy cleaning.
4. Compact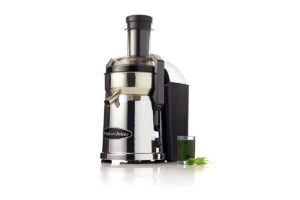 Only about 9½-in.W x 16-in.D, the Omega MMC500C juicer is ideal for restaurants, health clubs and juice bars where space is at a premium. Yet its oversized feed chute accommodates large portions or whole fruits, saving prep time.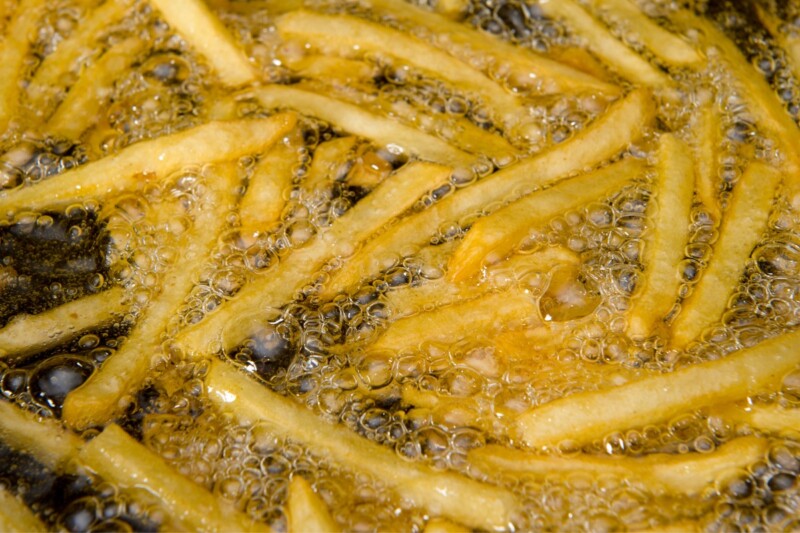 Equipment
Frying oil is a precious commodity in any commercial kitchen, especially in the world of deep-frying. To keep your cooking oil in optimal condition and ensure delicious taste and texture…