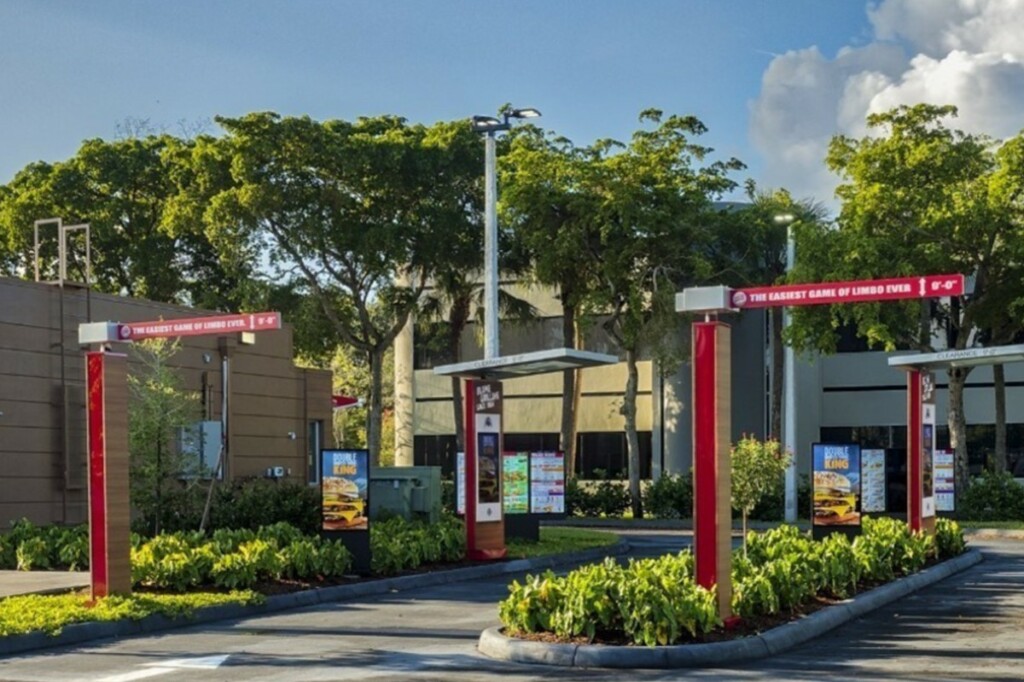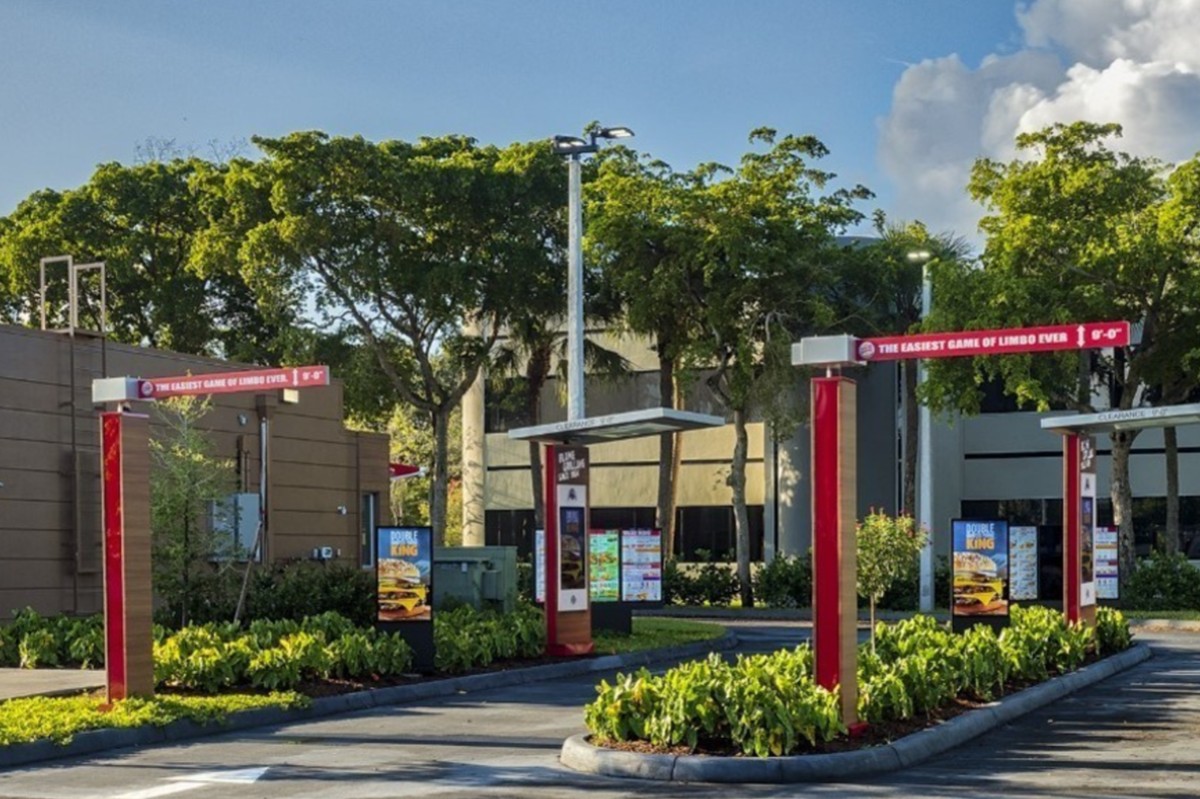 With the state of the world today – from the pandemic and ensuing economic upheaval to a bitterly divided country – betting on what's on tap for tomorrow can be a dangerous game. Yet that hasn't stopped some brave prognosticators from making some well-informed guesses, at least when it comes to the restaurant industry.
Ahead of its 2021 U.S. Trend Outlook presentation (Monday, Nov. 9, 2020), the industry intelligence agency released seven trends they see in their crystal ball:
Prediction: Menus Get "Cleansed"
Put another way, less is more when it comes to your menu. Look for the trend of streamlined menus with fewer items, Technomic says. But put yet another way, you'll also be seeing "cleaner" food, such better-for-you and functional foods, plant-based proteins and reduced-emissions fare.
Prediction: Drive-Thrus Go Digital
Put your Purell away, you won't need it when contactless becomes even more effortless. Fast-food operators are spending big bucks to outfit drive-thru with super smart tech like face recognition, voice assistants and AI-enabled tricks designed to help guests zip through with their order. Burger King is already touting new designs for what it calls the restaurant of tomorrow.
Prediction: Revisiting the Big 3 International Hotspots
"Travel restrictions from the pandemic are sparking a renewed interest in the top three perennial global favorites—Italian, Mexican and Chinese," say the study's authors.  But expect operators to go for culinary deep-cuts that go beyond the familiar–Chinese roujiamo sandwiches, anyone?
Prediction: Social Justice Goes Beyond the Buzzwords
Feel-good slogans won't going to cut it with Gen Z, Technomic predicts. So you better show your social-justice receipts. "Expect to see clearer evidence of diversity in marketing, hiring, recruitment and restaurant leadership, as well as heightened exploration of Caribbean and Sub-Saharan African (especially West African) cuisines and celebration of specialties from Black American chefs."
Prediction: Umami Everything
Savory is in. Technomic is predicting a slew of "nontraditional fruit vinegars (beyond apple cider), new mushrooms (e.g., candy cap, enokitake, etc.), protein swaps (e.g., fish/seafood meatballs or ragus, etc.), eggs on eggs, tomato jam, tamari sauce and trendy umami components in cocktails, such as kosho, seaweed, fish and soy sauces and gochujang."
Prediction: Shake Outs, Pivots and New Priorities Ahead
With social distancing, will we ever feel sitting cheek-to-jowl in a food hall (or food court) again? Technomic has doubts, and expects a shakeout – or at a least major pivot – for dining trends the emphasize "eatertainment"
Prediction: Post-Pandemic Upswing
In other words, aggressive strategies today will position companies to be ahead of the curve when COVID-19 is in the rearview mirror. "Savvy organizations will assess the current climate as a green light to take advantage of prime buying opportunities not only in real estate, but in the acquisition of brands," says Technomic.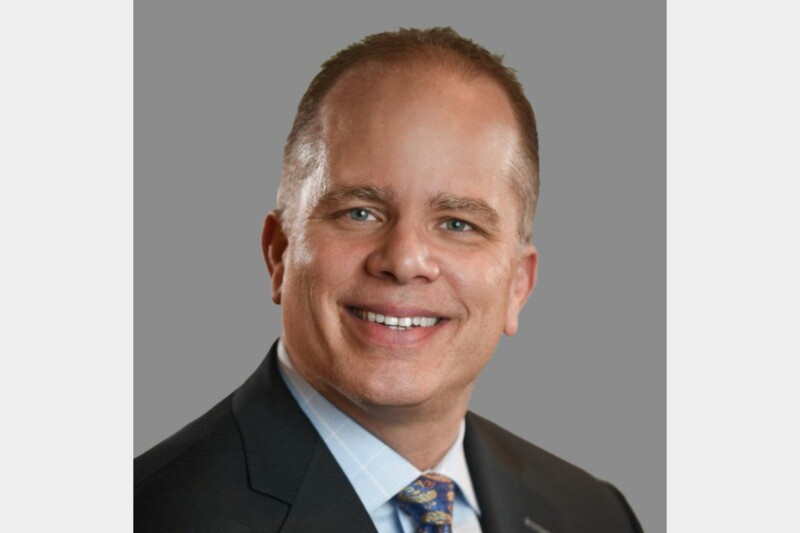 Appointments
CEO Tom Wienclaw says the individual 'will be instrumental in making a huge impact for TriMark's customers.'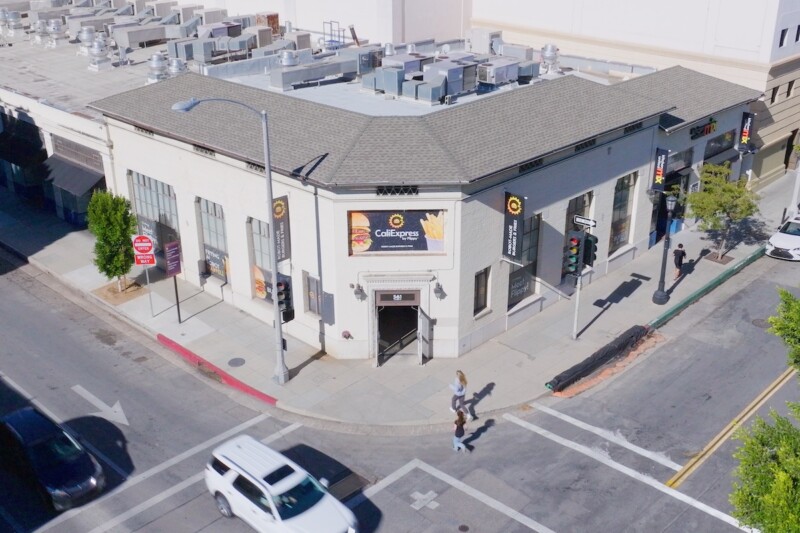 Company News
The new concept's robotic grills, fryers, kiosks and more look to deliver advantages for staff, customers alike.