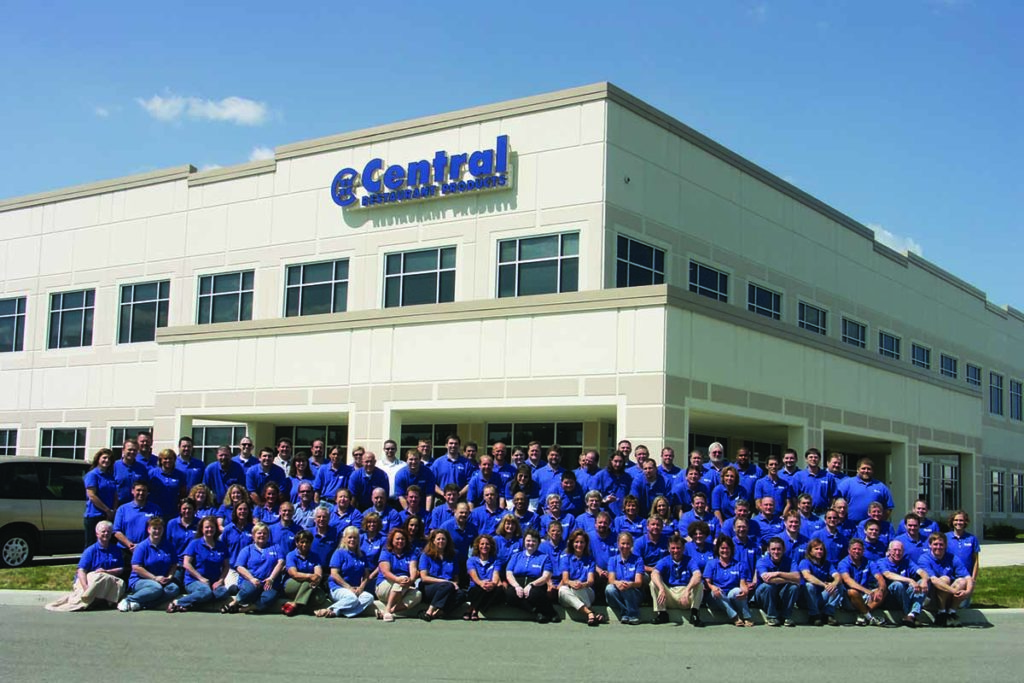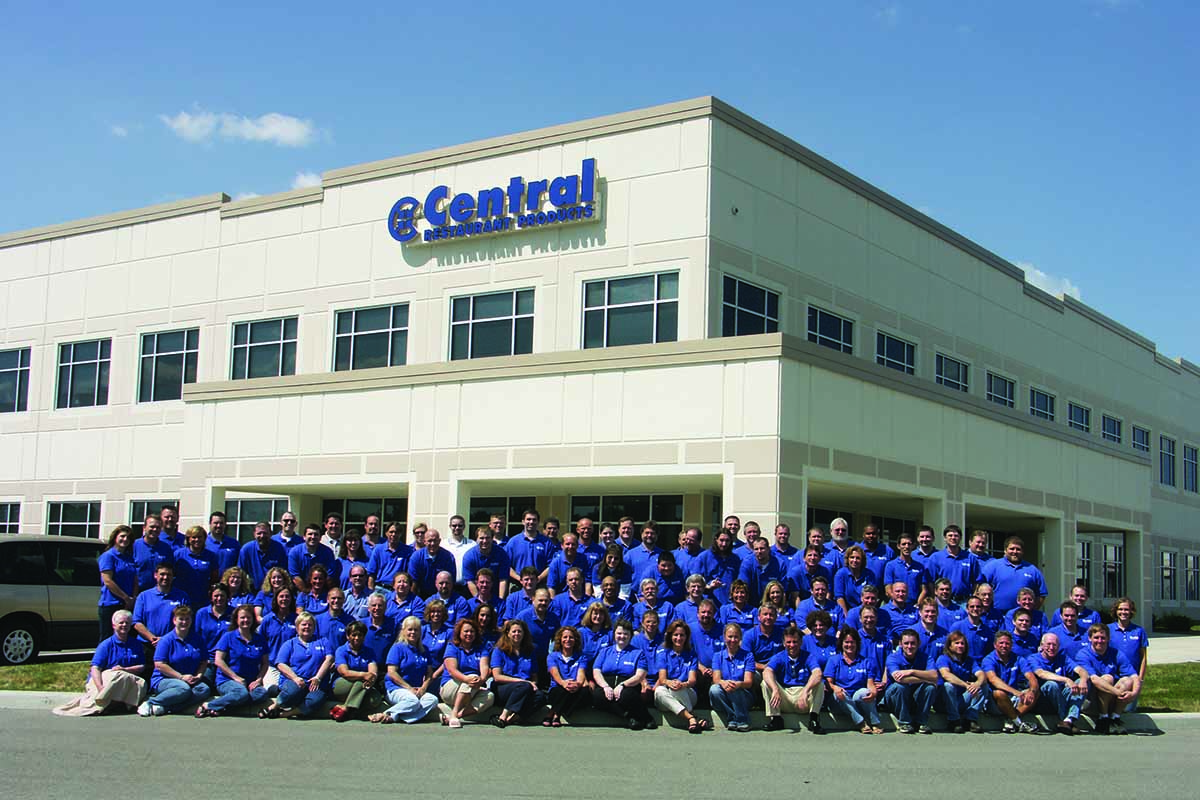 Indianapolis-based Central Restaurant Products announced it has opened a new office in Wilmington, N.C.
The primary focus of the facility will be new construction and design/build projects, the company said in a statement. Scott Bullock, a 32-year industry veteran, has been appointed senior national contract manager and will direct operations for the location. Tyler Bullock has also joined the team as the national project manager.
In his role, Tyler will be focusing on new business development with clients and industry groups. "Central Restaurant Products is excited for this new opportunity," says Keith Kidwell, president of Central Restaurant Products. "We look forward to bringing our business strengths to the Southeast and this market segment."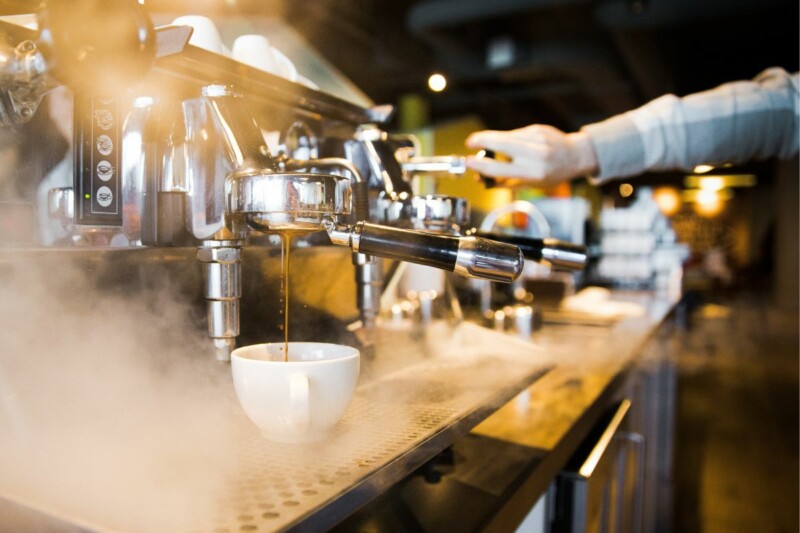 Economic News
Restaurant coffee orders were up 13% for the year ending July 2022 but were still down 15% from three years ago.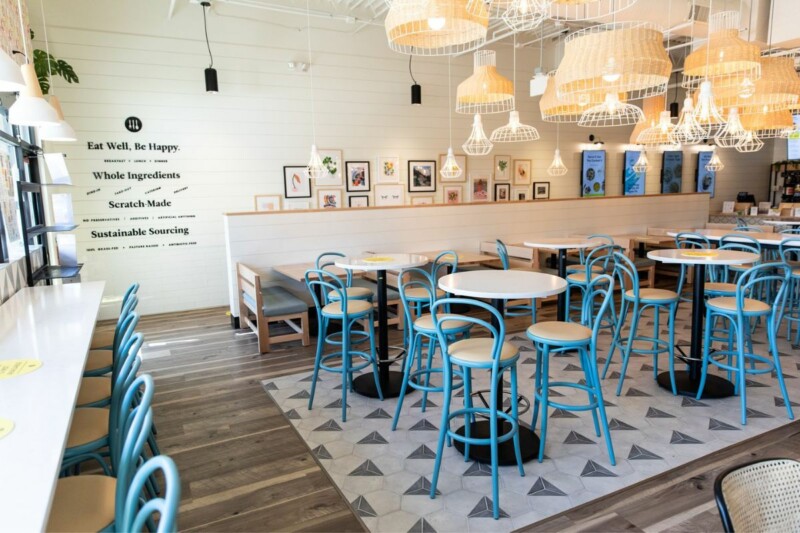 Company News
FER looks at recently announced expansion plans for Modern Market Eatery, El Pollo Loco, Sweetgreen and Fatburger and Buffalo's Express.