McDonald's Stops Re-Opening Dining Rooms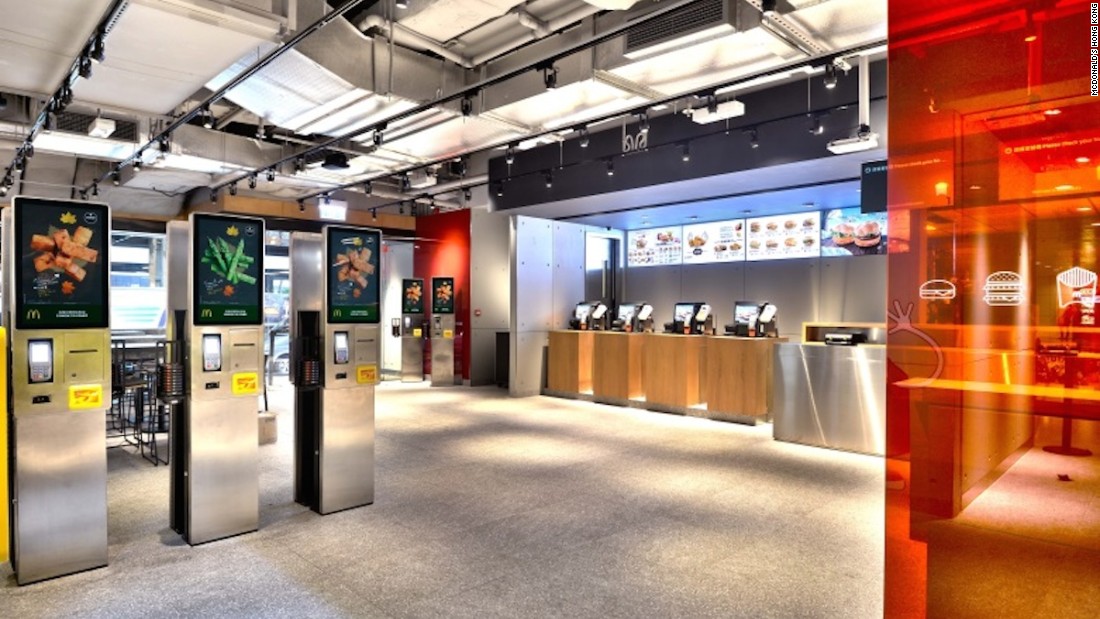 The Wall Street Journal and other outlets are reporting that McDonald's said it is pausing dine-in reopening plans for 21 days in a letter sent to its franchisees.
The reason: a 65% increase in infections over the last two weeks and rising cases in 32 states over the last seven days.
Yesterday, California and other states began to scale back the opening of dining rooms due to a surge in COVID-19 cases,
For franchisees that have already opened, the company advised operators to review local and state guidance to determine whether they should scale back to takeout/delivery/drive-through only operations. They said that the choice will be left to individual franchise owners.
About 2,200 McDonald's dining rooms, or 15% of its U.S. restaurants, are currently open.
The letter from McDonald's USA President Joe Erlinger and National Franchisee Leadership Alliance Chair Mark Salebra suggested operators that have already reopened to review local and state guidance to determine whether they should revert to a takeout, delivery and drive-thru model.
However, owner/operators that wish to pull back even when local regulations don't require it should consult with the franchisee leaders but can decide on their own how to proceed, the letter said.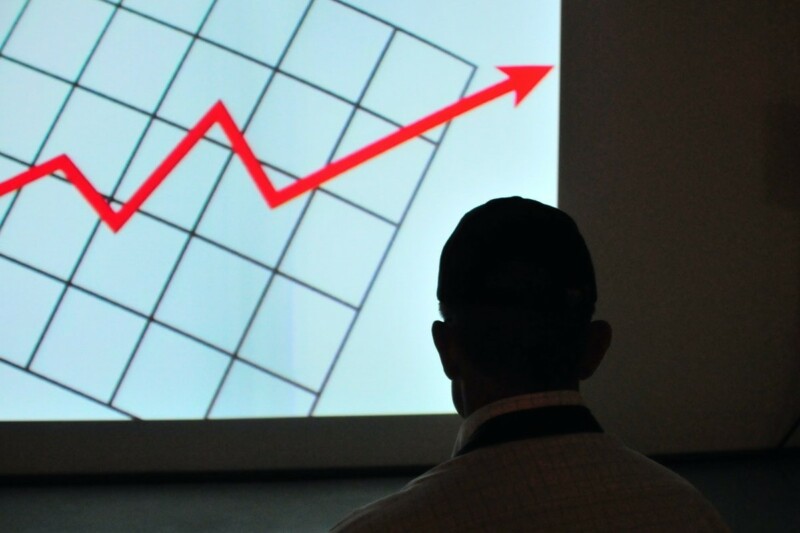 Economic News
Industry forecaster Technomic released updated predictions for the remainder of 2020 and into 2021. The news is mixed. Technomic put their data into three scenarios: Best Case, Middle Case, and…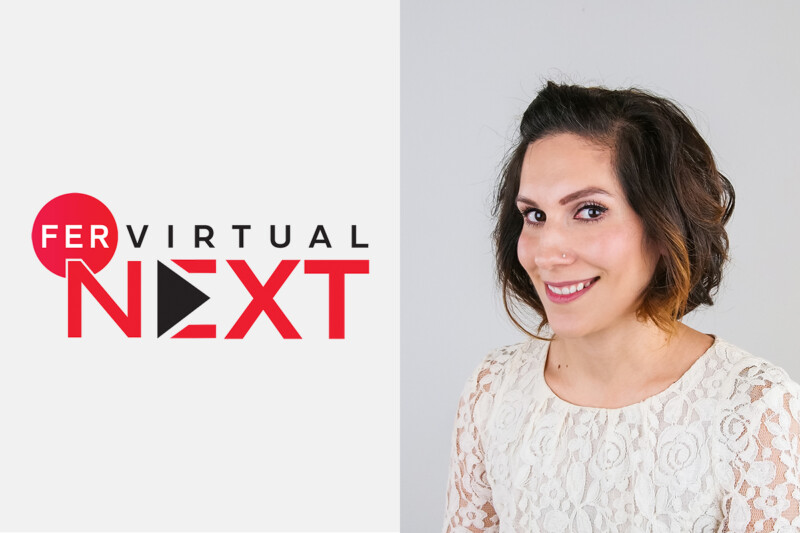 Event Coverage
What matters most to consumers in the COVID-19 era? Find out at Virtual NEXT on Aug. 27.