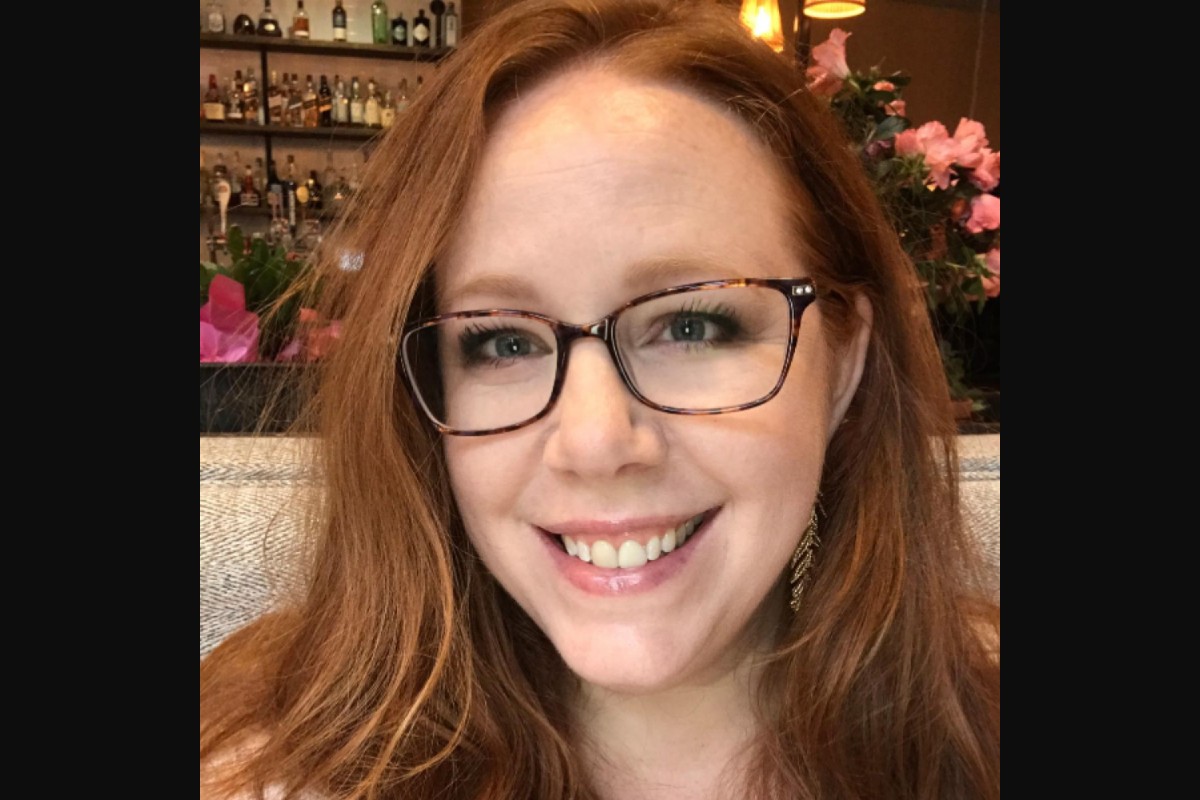 Hoshizaki America announced Sally Ray was promoted to the position of director of marketing following the retirement of Barbara Harrison, who had been with Hoshizaki for over 30 years.
Ray has been with Hoshizaki America for five years, overseeing the marketing team in the areas of trade show, media, promotion, and literature. She will now add sales tools, communications, digital marketing and strategy to her responsibilities."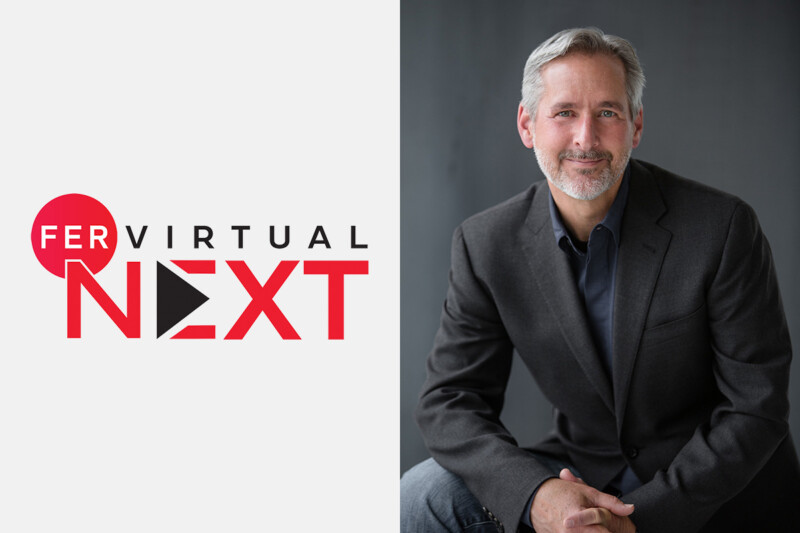 Event Coverage
Need to clear the air in your restaurants? Find out how to create safe, effective ventilation in the front- and back-of-house.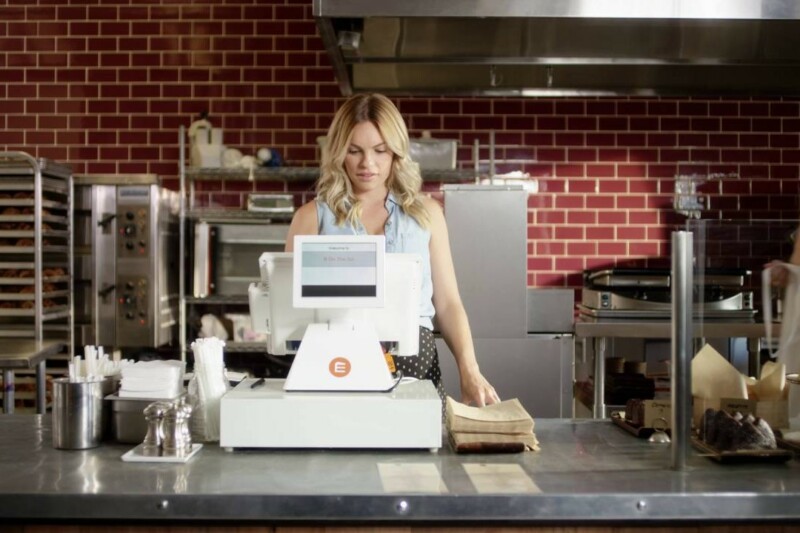 Company News
Company says the move lets it focus on digital transformation and our e-commerce platform.