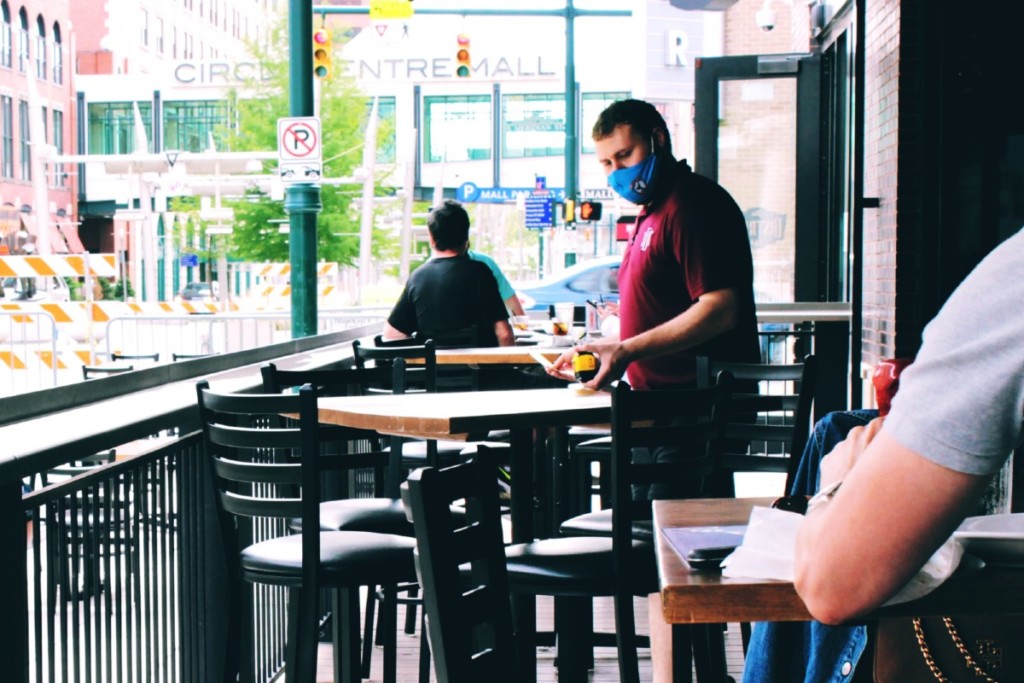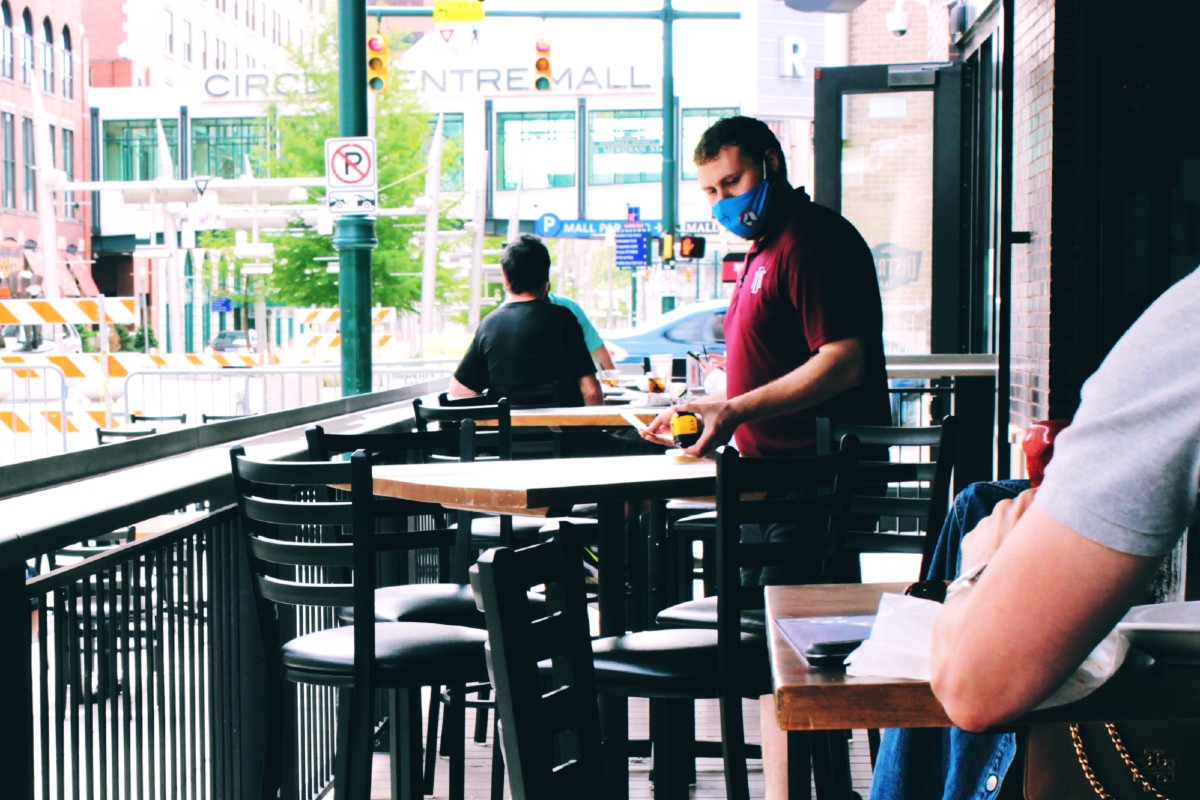 The latest restaurant industry report for the week ending June 28 from Black Box Intelligence shows that sales continue to improve.
Interestingly, however, the report notes that 12% of all chain restaurants in operation before the pandemic remained completely closed. This percentage remained unchanged throughout the month. However, since the first week of July, states like California, Texas, Arizona and Florida began to close dining rooms due to spiking COVID-19 cases. McDonald's has also pulled back on plans to open additional dining rooms.
Some other interesting notes from the report:
Things are improving: "Excluding the previous two weeks (in which a shift in Father's Day compared with last year affected sales results) the week ending June 28 had the best comp sales results for the industry since the week ending March 8; the week before a national emergency was declared due to the pandemic."
QSR is still going strong: "Quick service has reached 9 consecutive weeks of strong positive comp sales growth. Results for this segment have been better than the growth rate they had been posting for years before the pandemic."
Fast casual is recovering slowly, but… still better than full-service segments, though "when it comes to comp sales, are still finding room for recovering at a faster pace.
We've hit peak full-service off-premise: After its peak in mid-April through early May when it reached over 200% growth YOY, off-premise for full-service brands has slowed.
Late-night is a struggle: It's still the hardest hit by the pandemic. Day parts of mid-afternoon and dinner were strong.
You can read the full report here.
"""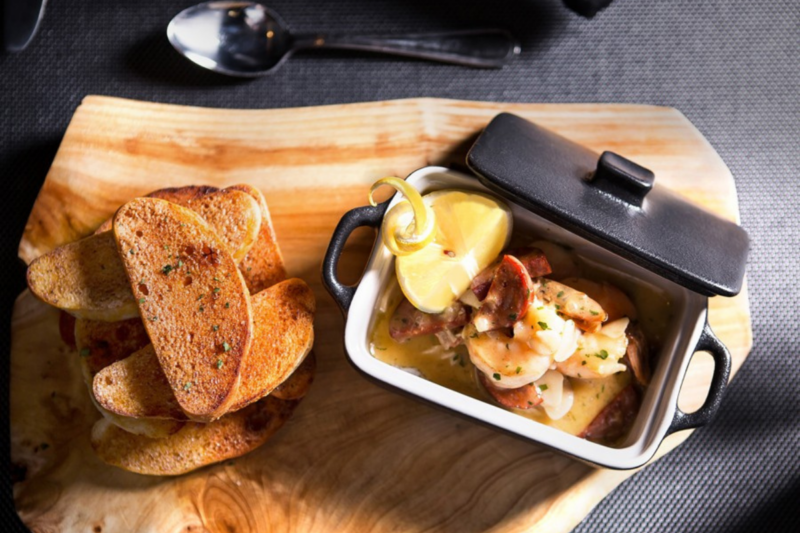 Company News
Greenwald Sales and Marketing is now representing Front of the House.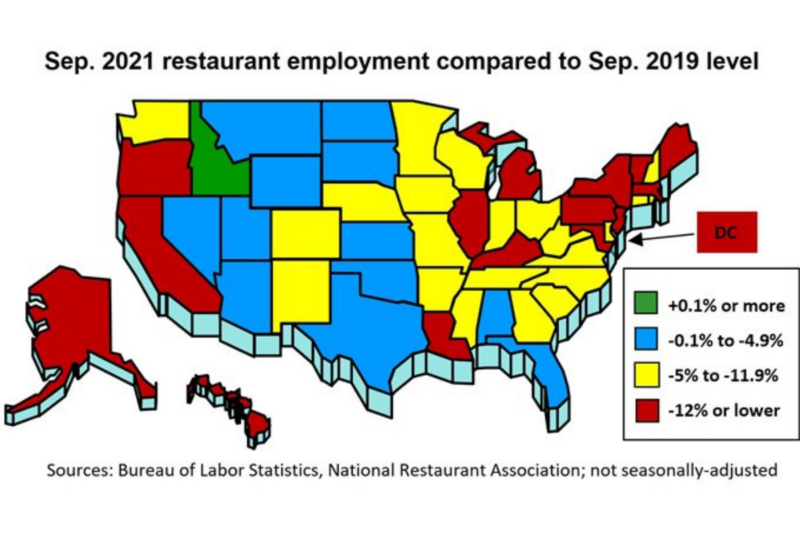 Economic News
For the first seven months of the year, the restaurant industry saw gains of nearly 200,000 jobs a month, but that growth appears to have leveled off in August and...