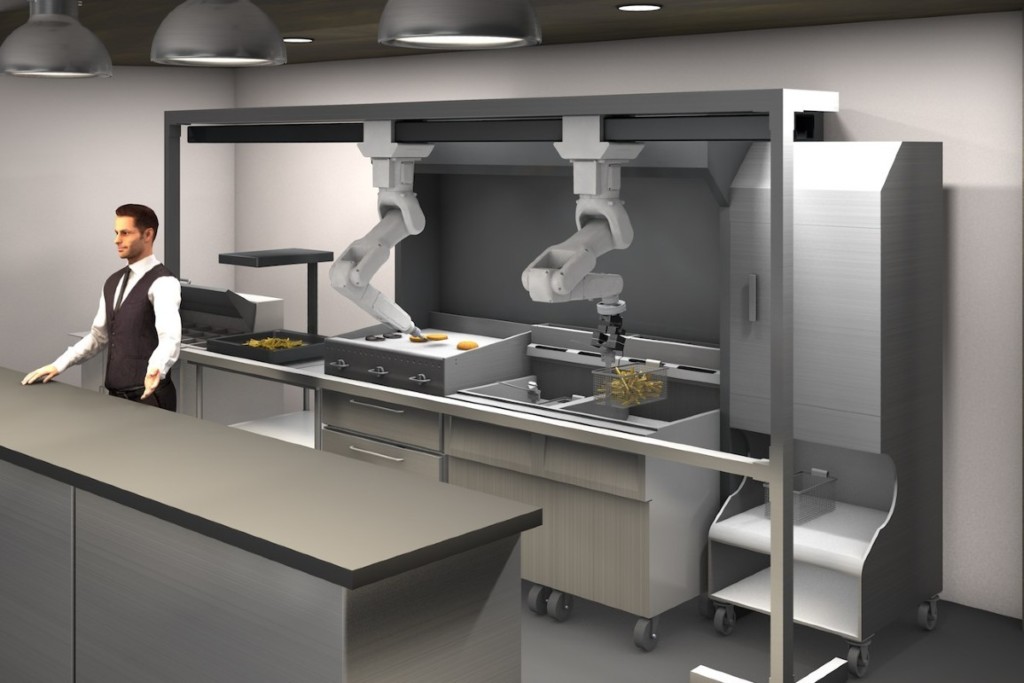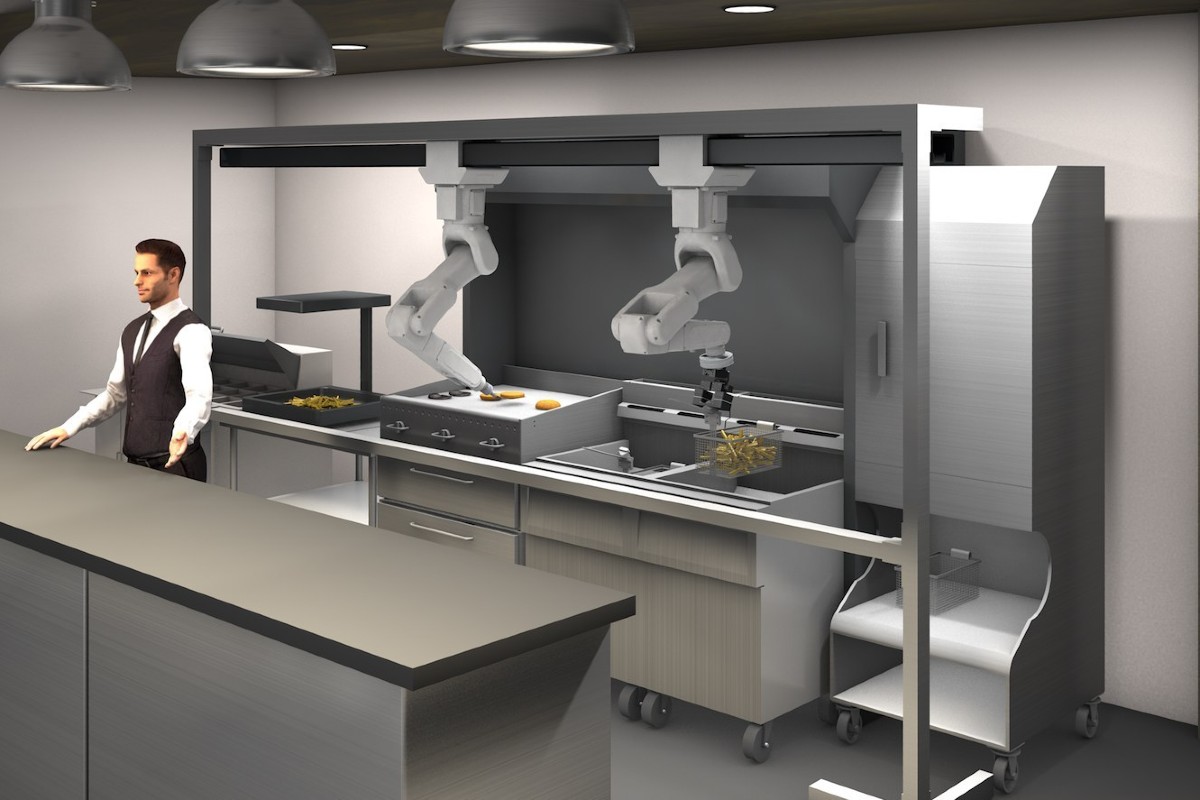 White Castle is planning a pilot project this fall with Miso Robotics, creators of the much buzzed-about burger making robot, Flippy.
Miso said in a statement that the goal was "to accelerate the adoption of artificial intelligence and robotics in the restaurant industry."
White Castle will bring a new version of Flippy, called Robot-on-a-Rail (ROAR), into kitchens for testing and future integration.
"The deployment will put autonomous frying to work for enhanced production speeds, improved labor allocation and an added layer of health and safety in the cooking process," the company said.
As restaurants deal with the impact of COVID-19, White Castle's said its decision to pilot this robot in the kitchen "creates an avenue for reduced human contact with food during the cooking process – reducing potential for transmission of food pathogens."
Robotic cooking also will allow kitchens to food temperatures consistent, and for companies to redeploy consuming and dangerous tasks like frying to more customer-experience driven tasks, the company said.
"Miso Robotics understood where we could improve and stay true to White Castle's brand of taste, innovation and best-in-class dining,"said Lisa Ingram, 4th generation family leader and CEO of White Castle. "A great customer and employee experience is in our DNA, and we are thrilled to bring the future into our kitchen with solutions that will transform the industry and make the White Castle experience all that it can be for generations to come."
"Miso Robotics couldn't be more excited to bring Flippy ROAR into White Castle," said Buck Jordan, CEO and co-Founder of Miso Robotics. "Artificial intelligence and robotics brings a very real opportunity to continuously enhance the cooking process and optimize taste for restaurants."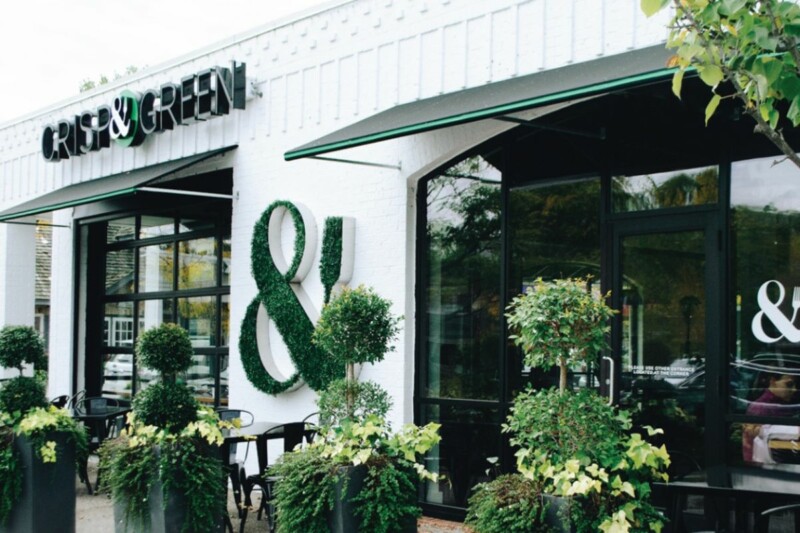 Company News
The 40-unit deal will bring the brand into new territories, including Phoenix, Milwaukee, Indianapolis, Cincinnati and Cleveland.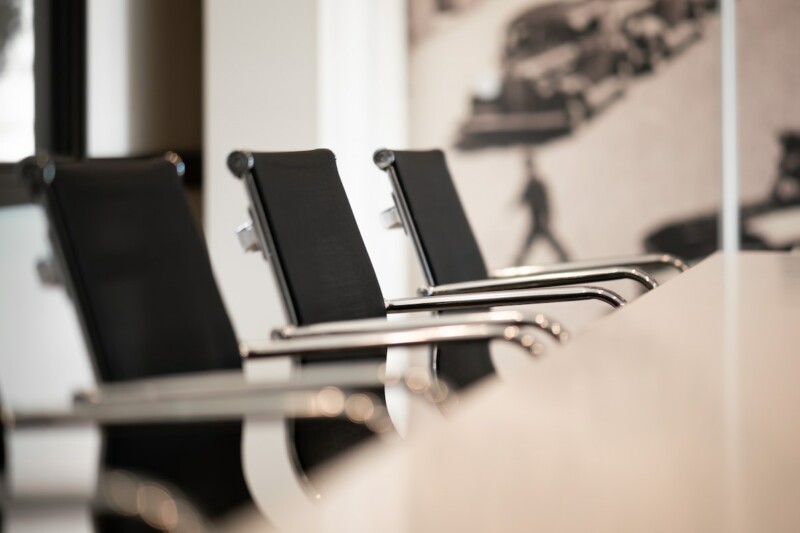 Appointments
Representatives from Georgia-Pacific and Ecolab also were among those seated.