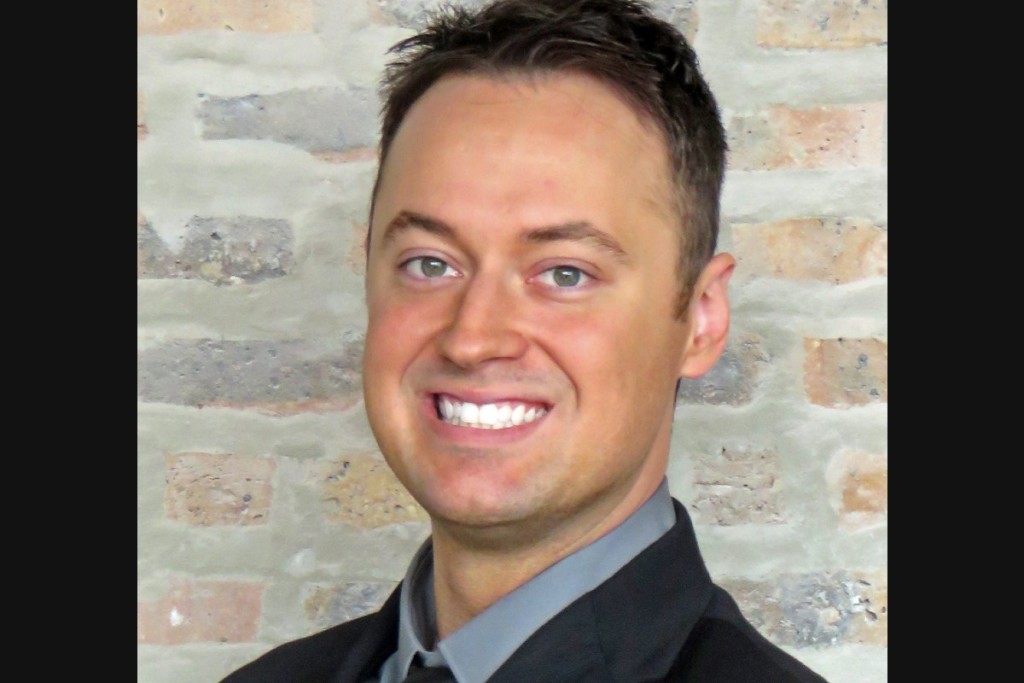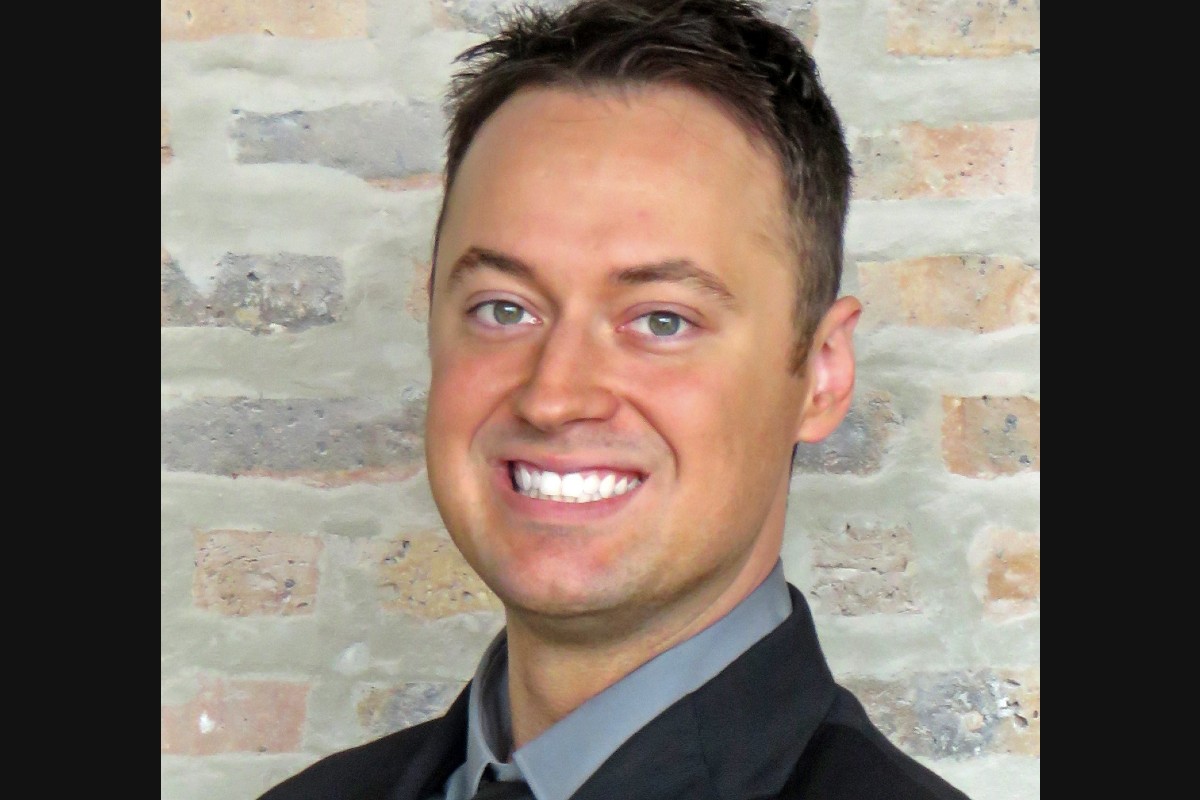 FER Media LLC announced today that it has hired Adam Adcock as director of virtual events and operations for Virtual NEXT New Equipment Expo & Trade Show, the company's new online platform for hosting virtual events and tradeshows.
Previously, Adcock worked as senior project manager at Intrado, an online events company.
"Adam has great experience, great vision and great ideas. He will be instrumental in leading Virtual NEXT in its quest to quickly grow this new brand and help customers reach clients in new and innovative ways," says Randy Hano, FER Media president. "I could not be more excited to be working with him."
Adcock says, "These are exciting times for virtual events as they evolve from being a mere option, to the solution. I'm thrilled to be a part of an already insanely talented team as we take Virtual NEXT to new heights and uncharted territories."
FER Virtual NEXT launched in June. It brought together restaurant industry experts to discuss new products, directions and challenges.
Adcock can be reached at aadcock@fermag.com.
About FER Media LLC
Based in Chicago, FER Media LLC connects manufacturers of foodservice equipment and supplies with the world's top buyers/specifiers of E&S. Foodservice Equipment Reports magazine is its flagship monthly publication with a circulation of 31,000. Founded in 1996, FER Media includes a growing portfolio of print, newsletters, custom publishing, digital solutions, live events, and more.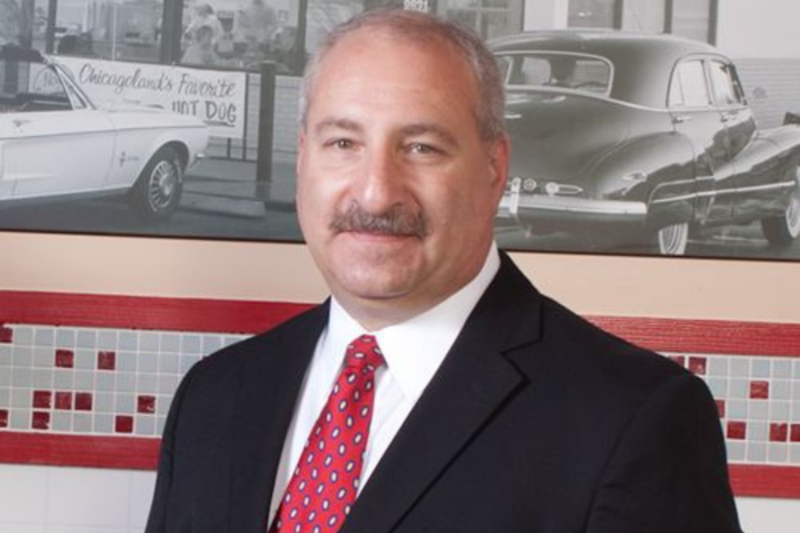 Appointments
The 2023 board officers and directors for the National Restaurant Association and National Restaurant Association Educational Foundation have been named. Each of the officers will serve a one-year term. Those…