Global Franchise Group Announces New Execs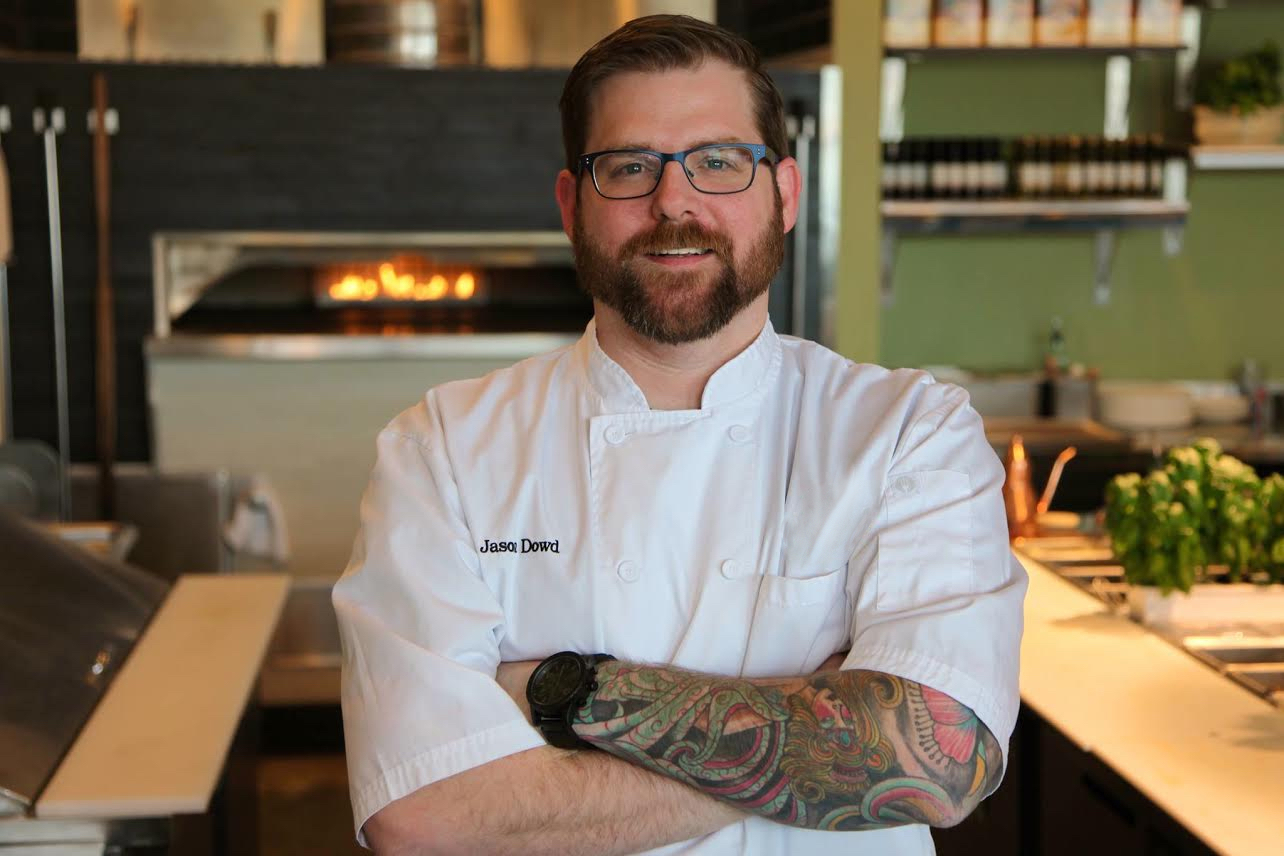 Gobal Franchise Group, the brand management company and franchisor of Great American Cookies, Hot Dog on a Stick, Pretzelmaker, Marble Slab Creamery and Round Table Pizza announced it has hired chef Jason Dowd as vice president of culinary innovation.
Additionally, the company said it has promoted Annica Conrad to chief marketing officer and welcomed Jon Gordon vice president of creative services.
The company said these moves come after an organizational restructuring priming the business for future acquisitions and growth.
Dowd was formerly head of global food & beverage/director of culinary innovation for InterContinental Hotel Group, where he established IHG's first test kitchen and food & beverage training center. He also previously served as VP of innovation & corporate executive chef for FOCUS Brands (Moe's Southwest Grill), and held positions at Consumer Capital Partners (Smashburger, Live Basil Pizza), and Darden Restaurants.
Conrad, who joined GFG in 2018, led the effort to create the new identity and experience for Great American Cookies, Marble Slab Creamery and the concept's co-brand locations the company said. Conrad also directed the GFG COVID-19 task force leading brand and franchisee response and action. Before being promoted to CMO, she was executive vice president, brand marketing for all GFG brands.
Gordon brings 20 years of agency and in-house experience. Most recently he served as senior vice president, executive creative director at FOCUS Brands where he led the in-house agency team supporting Moe's Southwest Grill, Schlotzsky's, McAlister's Deli, Carvel, Cinnabon and Jamba.
GFG currently supports more than 1,400 franchised and corporate stores across all brands located in 16 countries and has system wide sales close to $1 billion.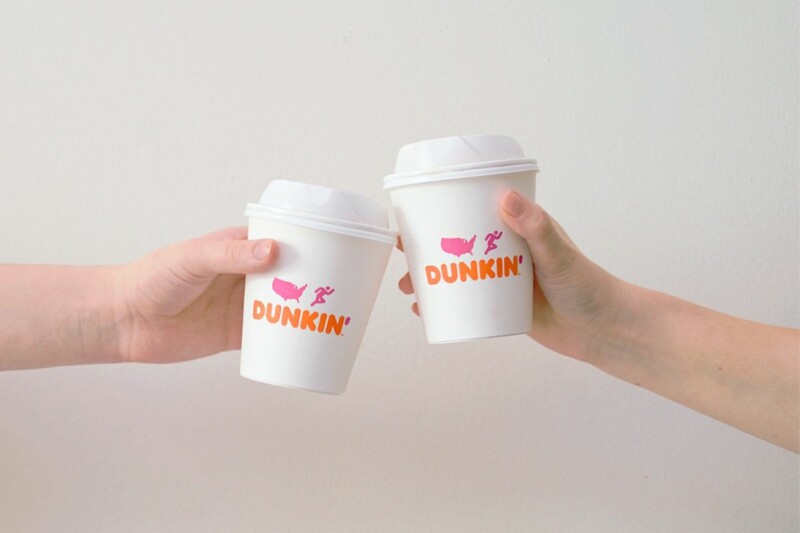 Appointments
Scott Murphy becomes chief brand officer and Dan Lynn is chief commercial and restaurant officer.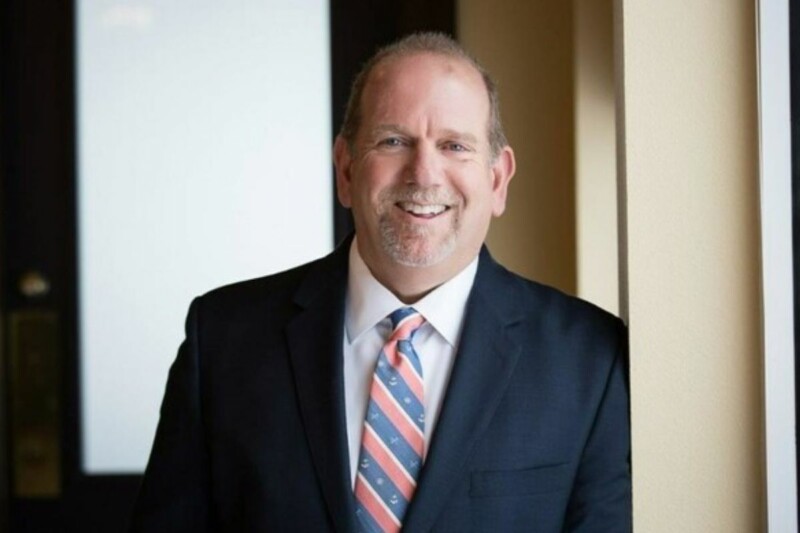 Appointments
Stak's career includes time spent at ACP Inc. and HC Duke. In his new role, he will focus on sales growth at Victorinox.