Potbelly Hires Former Wendy's Exec as CEO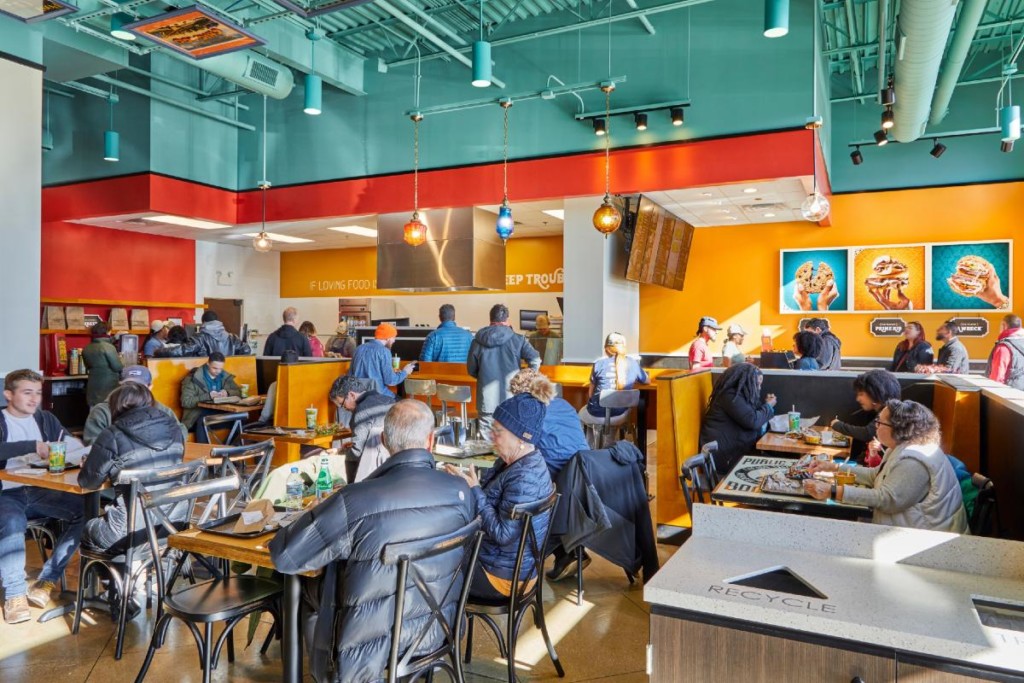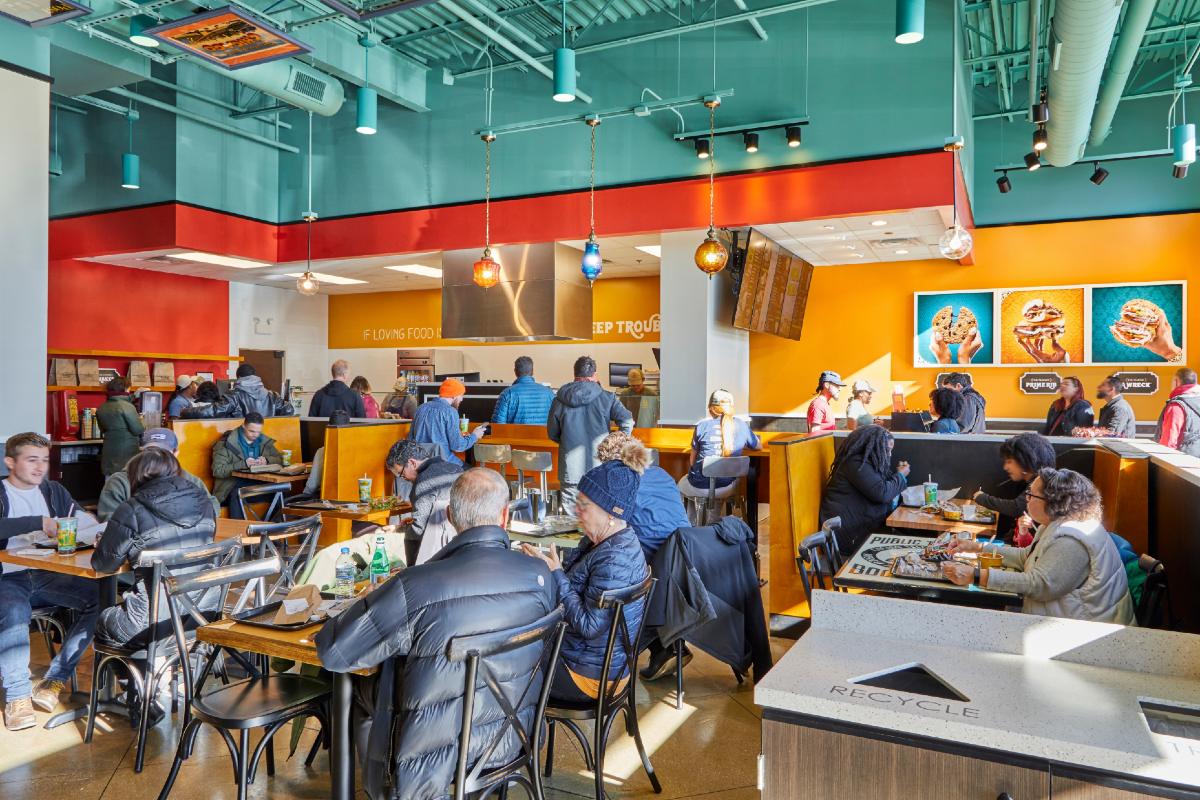 Slumping sandwich chain Potbelly has appointed former EVP and COO of Wendy's, Robert D. Wright, as president and chief executive officer.
Wright has over 30 years of experience in the restaurant industry will succeed Alan Johnson, according to a Potbelly's statement. At Wendy's he was in charge of operations for over 6,000 company and franchise restaurants located in the U.S. and Canada. Wright has held various corporate roles at other high-profile restaurant chains including Charley's Philly Steaks, Checker's Drive-In Restaurants, Inc., and Domino's Pizza, Inc.
Potbelly has faced mounting pressure from shareholders after weakening performance, a trend that started before the COVID-19 crisis. Earlier this year, it said it was contemplating closing up to 100 stores that were under performing.
"Bob's ability to quickly identify and leverage brand strengths, as well as his substantial operations expertise, make him uniquely equipped to lead Potbelly during this critical time for our company," said Joe Boehm, Potbelly's lead director.  "He drove dramatic improvement in guest satisfaction at Wendy's, and Potbelly will greatly benefit from his vision, leadership, and drive to successfully transform our business.  Bob also completed a transition of 1,100 company restaurants to franchise ownership during his time at Wendy's, and we expect to leverage this experience as we return to system growth."
Wright's immediate focus will be on accelerating the company's ongoing business turnaround. This includes improving the on- and off-premise guest experience, enhancing the brand positioning, and reviewing the Company's cost structure and asset base.
Wright stated, "Potbelly is a great brand, with a rich history and tradition of high-quality food made fresh for every customer in a unique and warm sandwich shop environment.  Despite the challenges the current environment brings, I am confident that the core strengths of the Potbelly brand are exactly the qualities that make a successful, growing brand and company."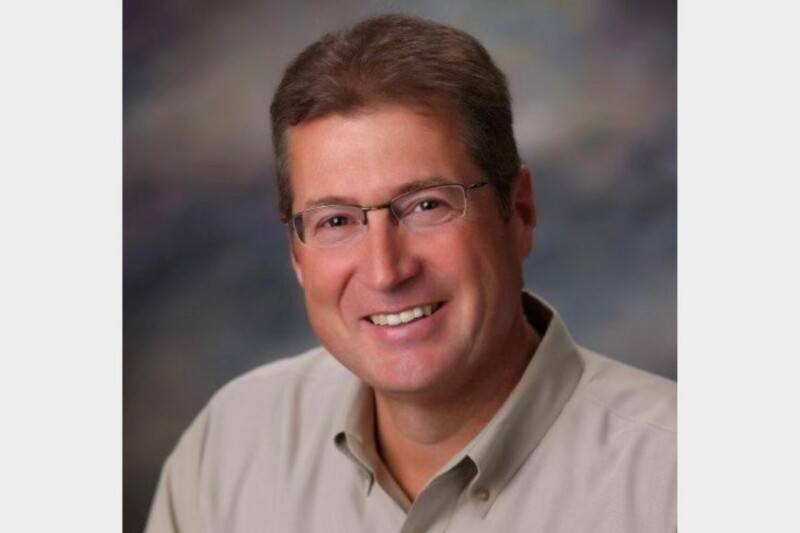 Appointments
The new hire's portfolio includes executive roles at Long John Silver's, Pizza Hut and Yum Restaurants Canada.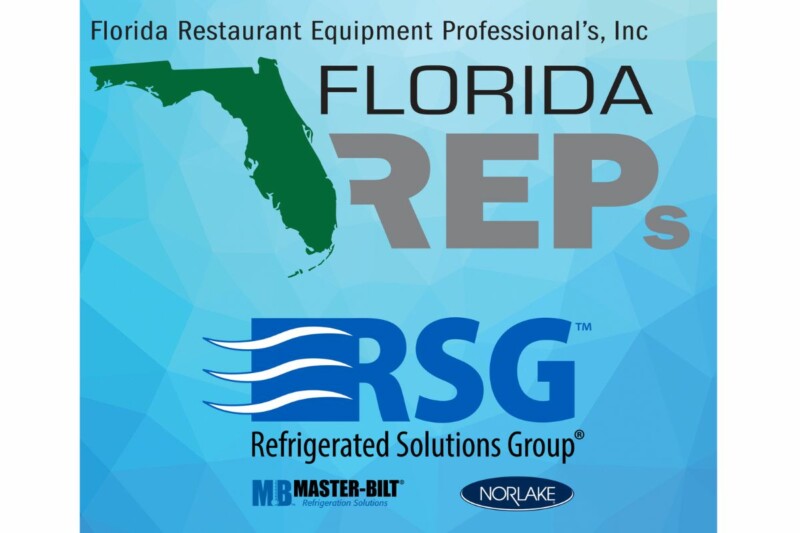 Company News
With offices in Tampa and Fort Lauderdale, the firm will represent Norlake and Master-Bilt in certain areas.