2 Rep Firms Merge in South Central Region
First Market Group 14 and Velkey & Associates have combined to better serve MAFSI Region 14.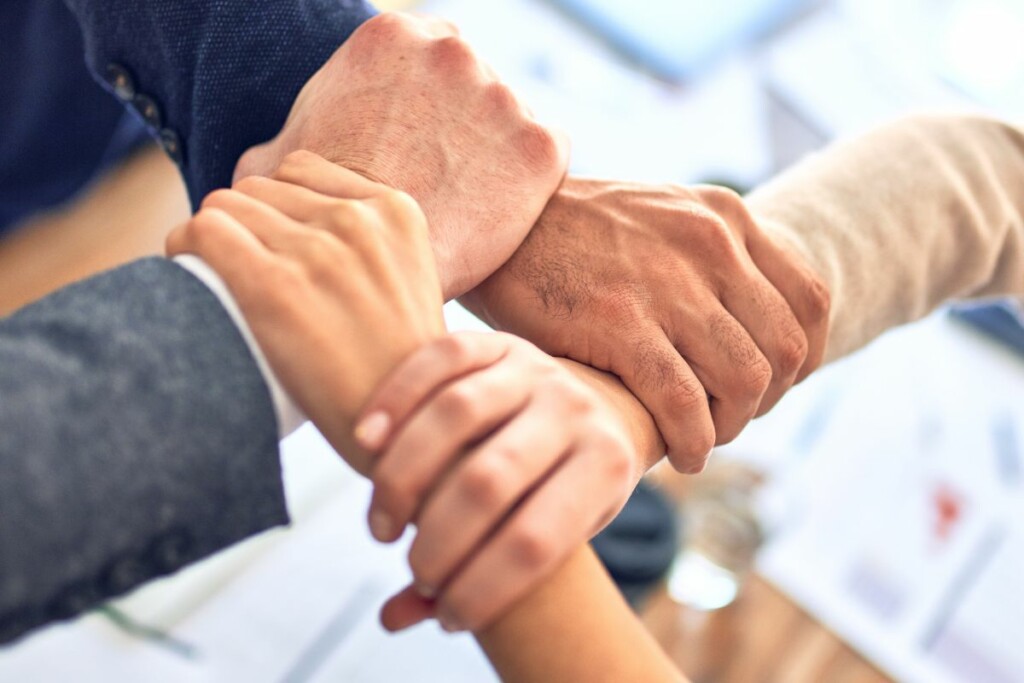 First Market Group 14 has announced its merger with Velkey & Associates, based in Memphis, Tenn. The alliance will create a "powerhouse collection" of manufacturers that will impact MAFSI Region 14, the release states.
The two firms combined will represent the following manufacturers: ATS, BakeMax, BevLes, BK Resources, Blakeslee, Cadco, Channel, Chicago Metallic, Cookshack, Eagle, Flexeserve, Frosty Factory, Infrico, ITV, JMS Furniture, Legion, Migali, Multiteria, Omega, Pro-Cut, RSG (Norlake and Master-Bilt), Somerset and Thunder Group.
Based in Atlanta, FMG 14 has more than 100 years of collective experience in restaurant equipment sales. Its sister company, First Market Group, covers MAFSI Region 12.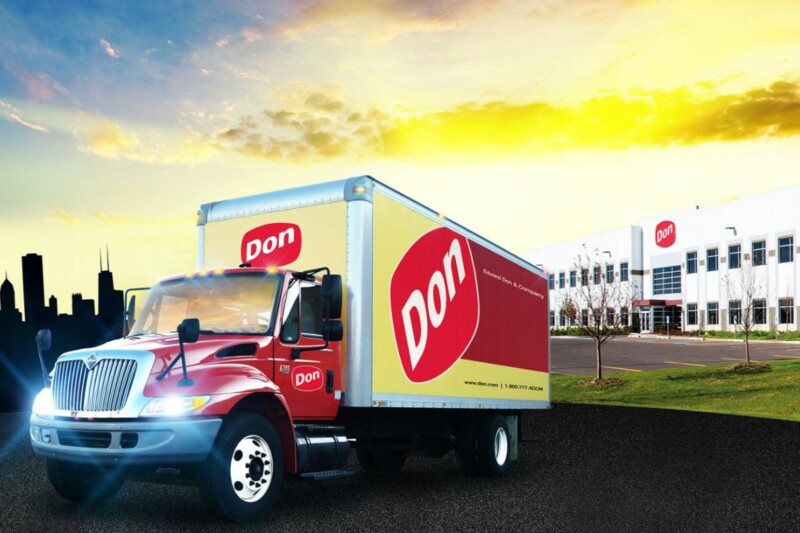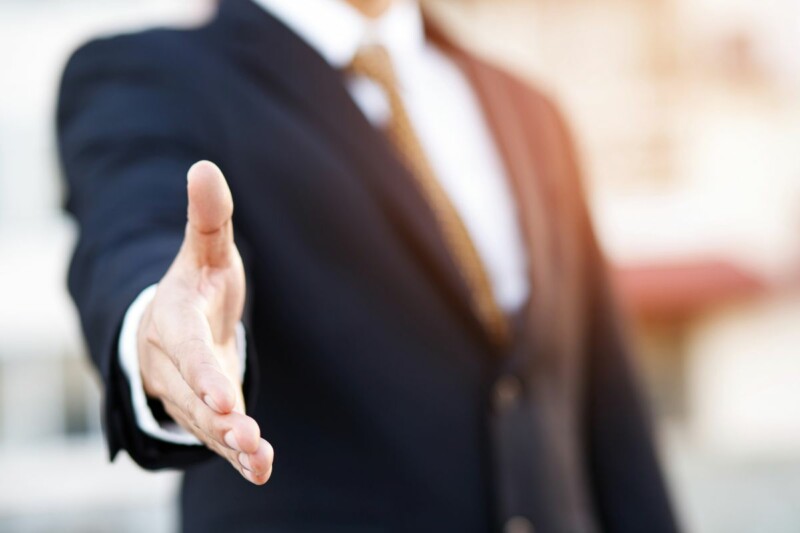 Mergers and Acquisitions
The addition strengthens North American Kitchen Solutions' custom fabrication team, plus adds another facility to its portfolio.