2020 Innovators: Boelter Takes It to the Streets
A store on wheels filled with essential supplies helps operators in need.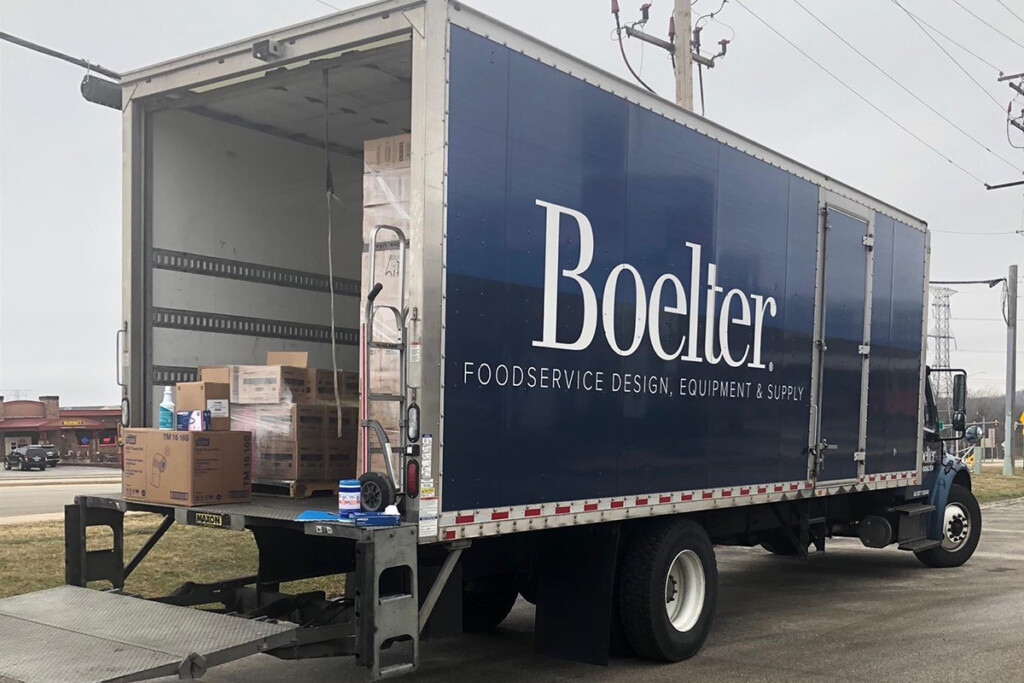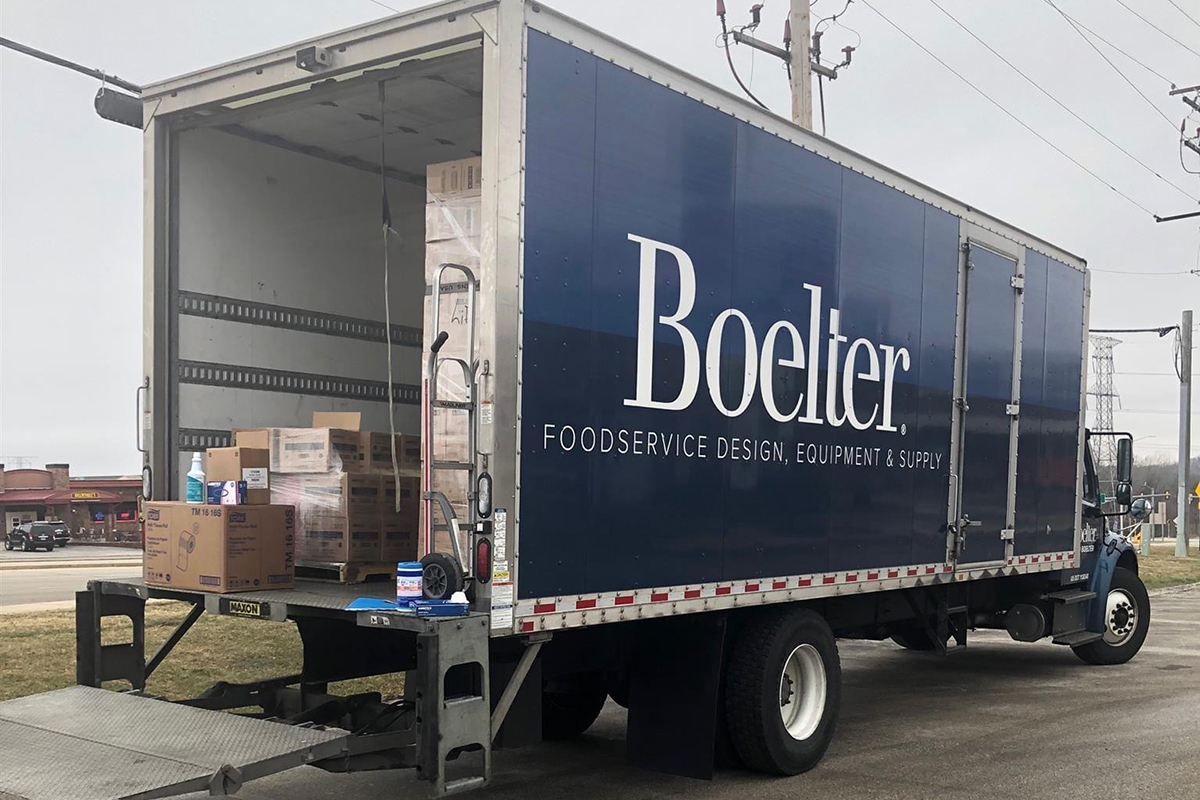 Business was anything but usual this spring. To keep the supply lines open for operators, many of whom were quickly ramping up pickup and delivery services, the Boelter Cos. hit the streets of Wisconsin with stores on wheels. It loaded up a couple trucks with essential supplies and offered them for immediate purchase. The company deployed the trucks for about four to six weeks during the height of the shutdown. In recognition of this problem-solving solution, Foodservice Equipment Reports has named Boelter a 2020 Innovator.
"The benefit for the customer was same-day [access to] PPE and takeout supplies during a time when it was very difficult to procure these," says Eric Boelter, president of the Milwaukee-based dealership. "This was simply a way for us to help our customers during a difficult time."
Watch for other 2020 Innovators announcements online in the coming weeks, along with full coverage in the December issue of the magazine.
About the 2020 Innovators
Foodservice Equipment Reports 2020 Innovators program, sponsored by Parts Town, recognizes the best ideas in foodservice with a special focus on a clever or creative process, layout or system. It's open to many segments of the foodservice equipment and supplies industry, including commercial and noncommercial operators, consultants, dealers, manufacturers' reps and service agents. For more details, visit fermag.com/innovators.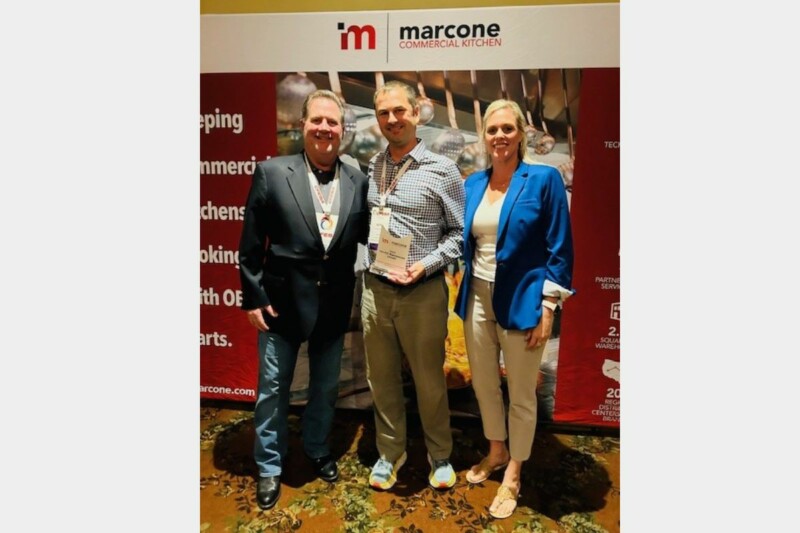 Awards and Recognition
Last month, during a dinner at the CFESA Conference in San Antonio, Texas, Marcone Group announced the recipients of its inaugural Trilogy awards. The awards are meant to recognize the…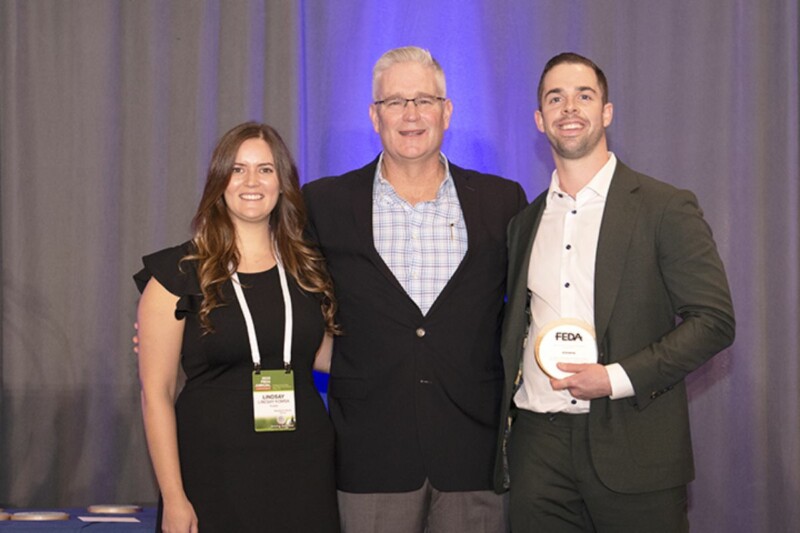 Awards and Recognition
The association acknowledged members who are advancing the industry through exemplary leadership and service.