Foodservice Equipment Reports 2020 Innovators Awards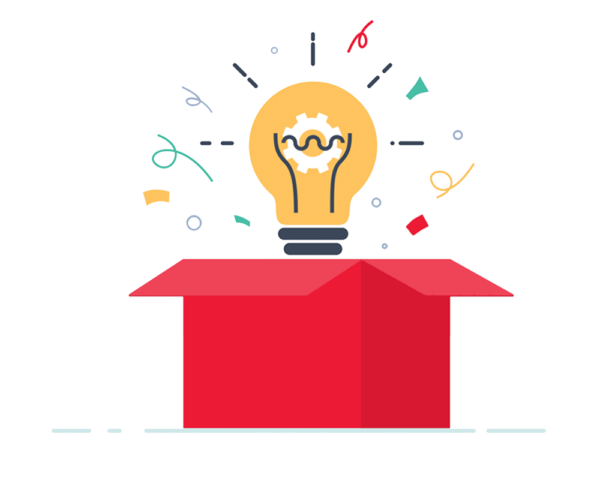 Celebrating problem-solving ideas in action.
Sponsored by

CALL FOR ENTRIES!
Foodservice Equipment Reports' 2020 Innovators recognizes the best ideas in the back-of-house, spotlighting a clever or creative process, layout or system.
Do you know a service technician or facilities engineer; foodservice consultant or designer; restaurant operator; corporate, college, K-12 or healthcare operator; manufacturers' rep; equipment-and-supplies dealer, or other foodservice professional who has taken an ingenious approach to solving a problem in the kitchen or training staff? Or someone who has shown incredible resourcefulness and smarts to save labor, save space or create other efficiencies back-of-house?
FER is accepting nominations now!
We invite submissions from every channel—commercial or noncommercial foodservice, service agents, manufacturers, manufacturers' reps, consultants and dealers. Ideas must be recent (implemented in the past 24 months) and/or currently in use.
Winners will be announced in the December 2020 issue of Foodservice Equipment Reports.
Have questions? Contact FER's Editor-in-Chief/Chief Content Officer Kelly Killian at kkillian@fermag.com.