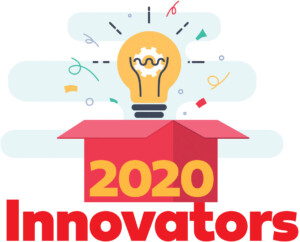 Celebrating problem-solving ideas in action.
Sponsored by

Foodservice Equipment Reports' 2020 Innovators recognizes the best ideas in the back-of-house, spotlighting a clever or creative process, layout or system.
Check out some of this years' winners below. The full line-up will be announced in the December Issue of Foodservice Equipment Reports.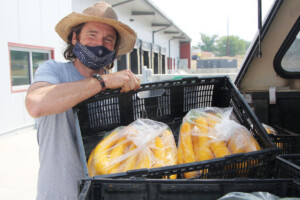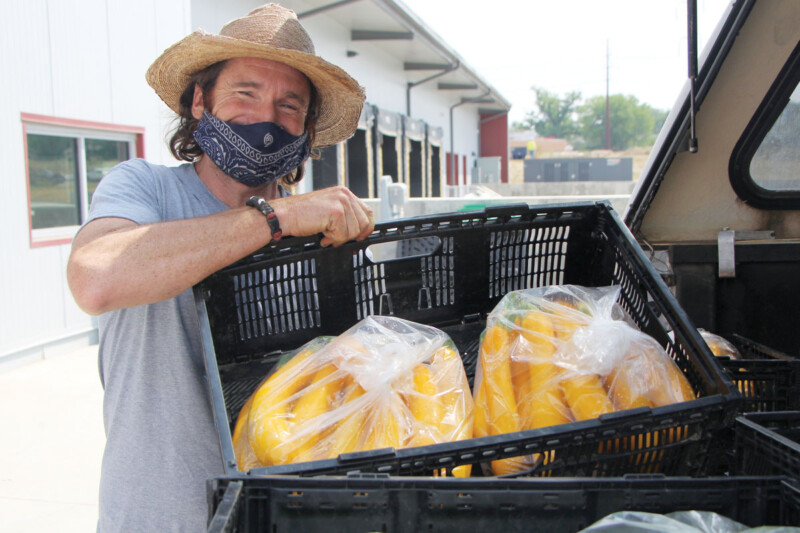 A centralized culinary center helps Boulder Valley School District produce thousands of scratch-cooked meals a day with room to grow.
Read More