2020 Innovators: Captain D's Finds a New Way to Mix
Captain D's often works with manufacturers to find a solution to a problem.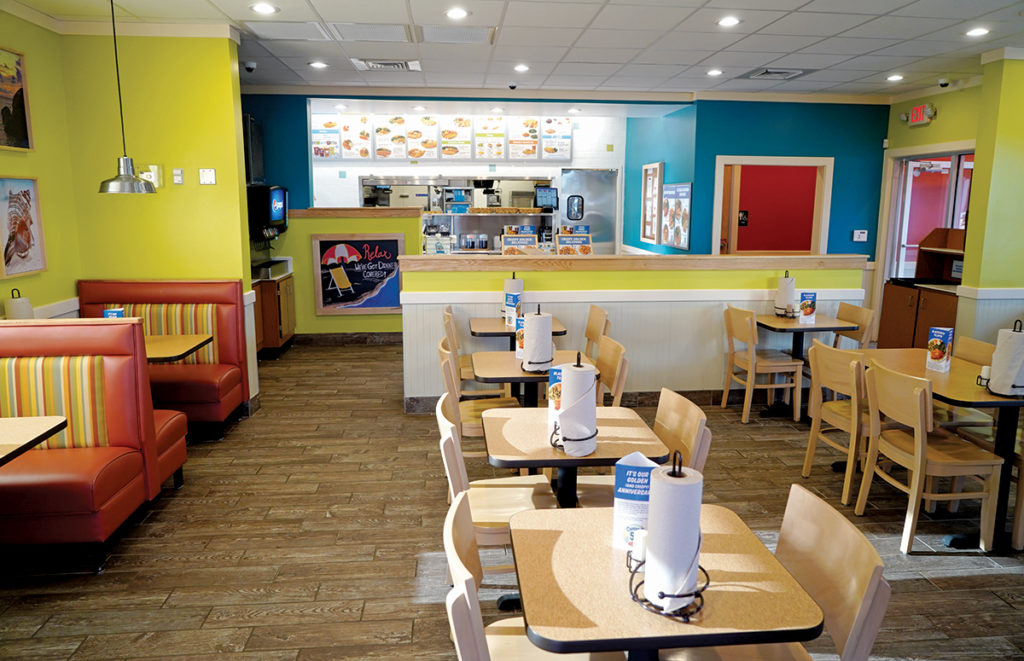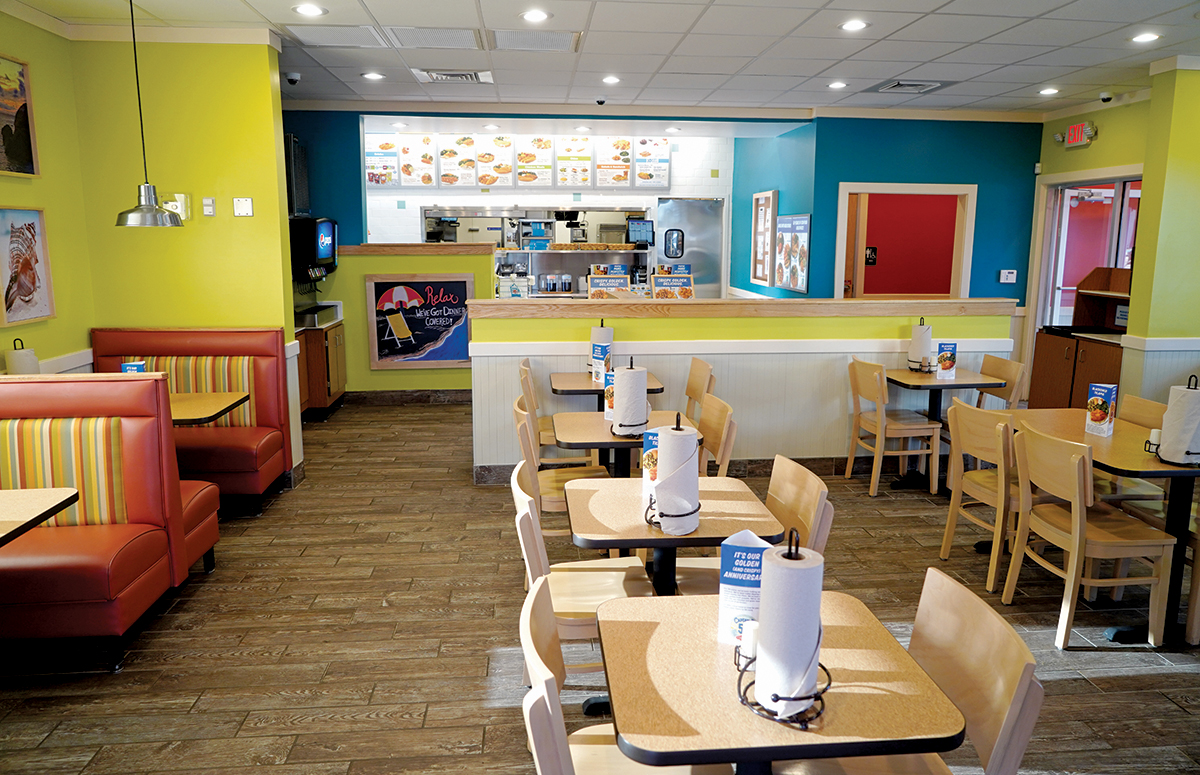 When fast-casual seafood concept Captain D's found challenges with its batter-mixing process, it turned to a manufacturer to create a commercial stirrer/mixer. The equipment prepares batters, liquid seasoning mixes and many menu items that require constant stirring without injecting air into the product and disturbing the flavor profile.
It offers a couple other benefits as well, says Larry Jones, vice president of construction for the 530-unit chain of Nashville, Tenn. "It makes it easier to prepare fish batter because there are fewer steps, it's more durable because it's all stainless and it's much quieter," he says. Prior to the stirrer/mixer the chain used a customized blender.
Captain D's has a long history of partnering with manufacturers to develop equipment solutions, which is why FER recognizes it as a 2020 Innovator. "We have one-of-a-kind products in the marketplace that require unique or adaptive solutions," Jones says. For operators considering a similar partnership, he suggests adapting existing platforms where possible because they're market-tested. He adds, "Keep the solution as simple and elegant as possible. Too many bells and whistles add cost and reliability risk."
Watch for other 2020 Innovators announcements online in the coming weeks, along with full coverage in the December issue of the magazine.
About the 2020 Innovators
Foodservice Equipment Reports 2020 Innovators program, sponsored by Parts Town, recognizes the best ideas in foodservice with a special focus on a clever or creative process, layout or system. It's open to many segments of the foodservice equipment and supplies industry, including commercial and noncommercial operators, consultants, dealers, manufacturers' reps and service agents. For more details, visit fermag.com/innovators.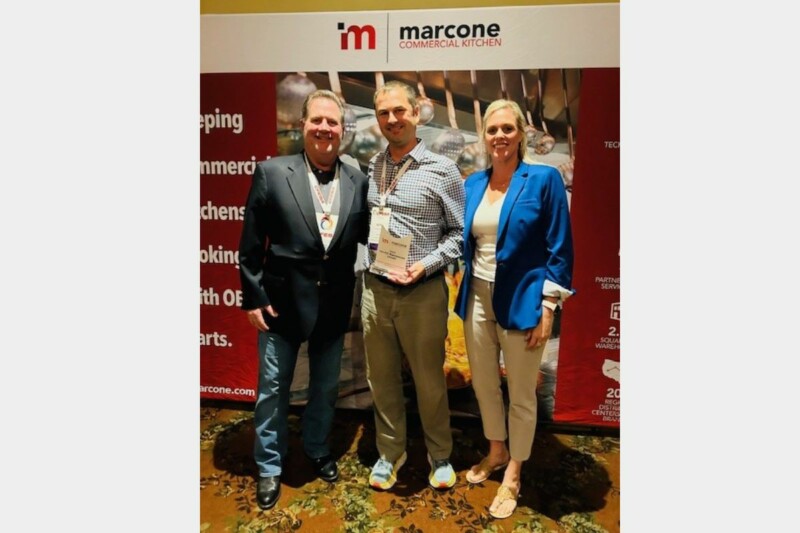 Awards and Recognition
Last month, during a dinner at the CFESA Conference in San Antonio, Texas, Marcone Group announced the recipients of its inaugural Trilogy awards. The awards are meant to recognize the…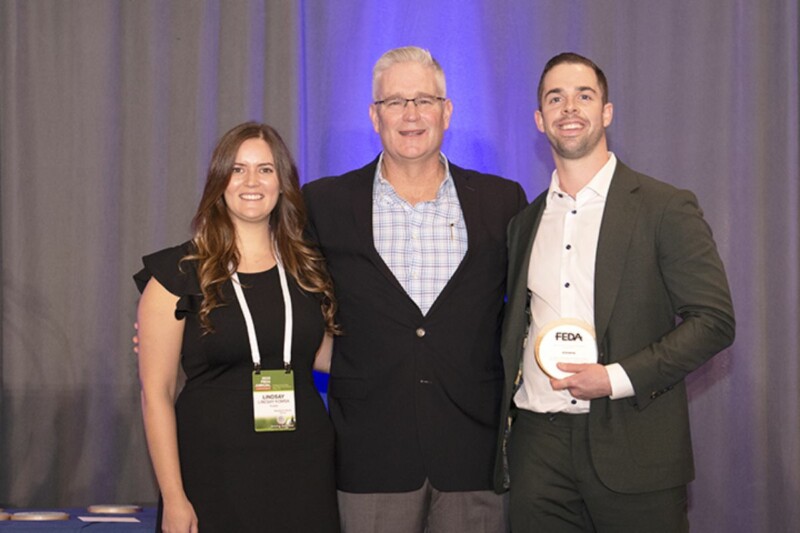 Awards and Recognition
The association acknowledged members who are advancing the industry through exemplary leadership and service.