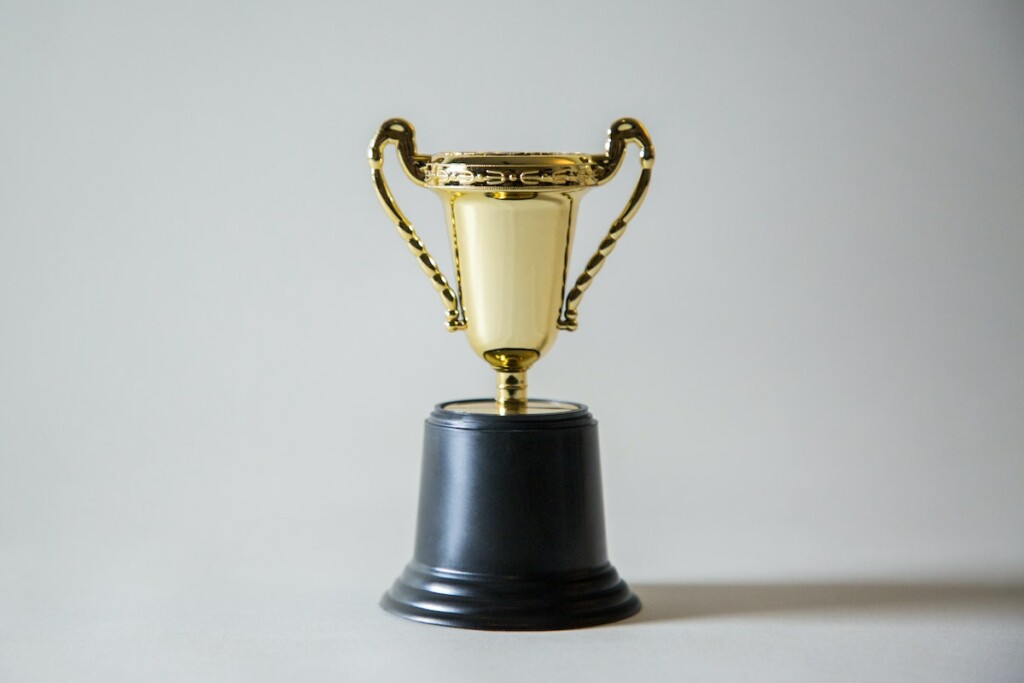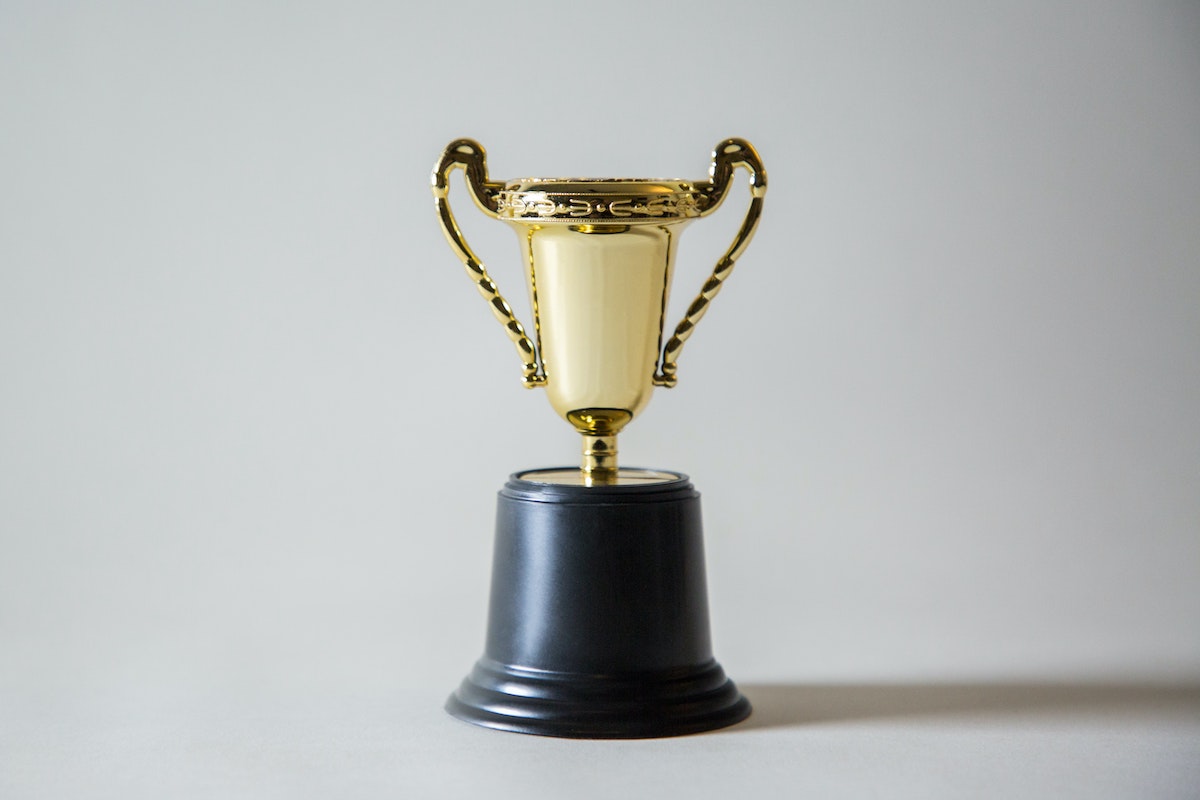 With all due respect, the Grammy Awards' time in the spotlight is up, as the recipients of the foodservice industry's much-anticipated 2021 Kitchen Innovations Awards were unveiled today, March 16.
The awards are affiliated with the National Restaurant Association Show, which has shifted to provide virtual offerings amid the ongoing coronavirus pandemic. The featured products must have gone to market within 24 months of the show, which was previously scheduled for May 22-25.
"Innovation is what keeps our industry moving forward, and we are proud to recognize these 16 recipients as the year's best equipment advancements that improve back-of-house operations to benefit foodservice operators," said Tom Cindric, president of Winsight Exhibitions, in a press release. "These companies leverage technology to create products that increase efficiency, productivity, and the bottom line, which is needed now more than ever as restaurants continue to operate through the ongoing challenges brought on by the pandemic."
Without further ado, the 2021 recipients are:
Antunes — Touchless sauce dispenser
Curtis — GemX Narrow IntelliFresh coffee brewer with FreshTrac
Eastern Tabletop — CleanLite
Ecolab — Cockroach multi-station
Eloma, An Ali Group Company — Compact Pro
Frymaster/Welbilt Brand — Frymaster FilterQuick 120
Hobart – FEG — AMTL two-level door type dish machine with Hobart Smart Connect IOT app
Hoshizaki — 2by2 ice cube machine, IM-50BAA-LM
Manitowoc/Welbilt Brand — CrystalCraft Premier
Minipack America — MX-Infuser
Picnic — Automated pizza assembly system
RATIONAL USA — iCombi Pro
Sunshine Innovations — Luccy
T&S Brass and Bronze Works — T&S WaterWatch
TurboChef Technologies LLC — Plexor
Unox Inc. — MULTI.Day hot vacuum
---
 Meet the judges
The judges of this year's awards were as follows:
Dan Bendall (principal at FoodStrategy Inc.)
David Chislett (executive principal at Ricca Design Studios)
Richard Eisenbarth (president, emeritus at Cini-Little International)
Foster F. Frable Jr. (founding partner at Clevenger Frable LaVallee)
Randy Homer (program manager of food and beverage experience development at Disneyland Resort)
Frank Inoa (senior director of design and engineering at Arby's/Inspire Brands)
Jim Krueger Jr. (chief of Air Force food and beverage policy, procedures, business development, and strategic initiatives at Air Force Services Center)
Steve Otto (director of capital equipment purchasing at Darden)
Jim Thorpe (senior food service designer at Aramark)
---
For more information about the KI program and this year's recipients, visit the 2021 Kitchen Innovations Awards site.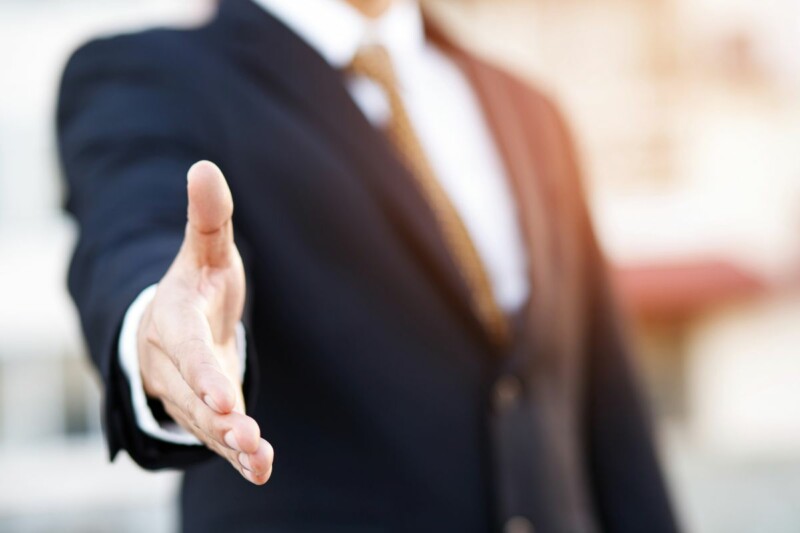 Appointments
Both professionals offer decades of experience and have held roles with other foodservice equipment manufacturers.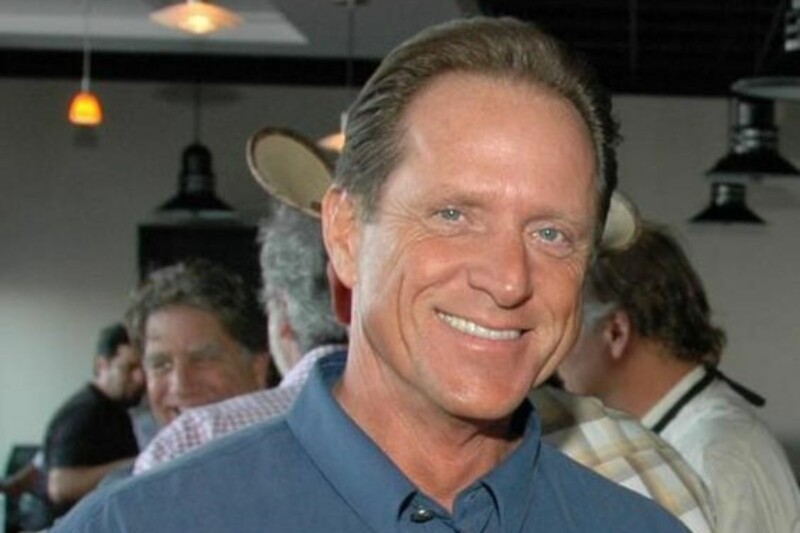 People
This week caps a 48-year foodservice industry career for Bob Gilbert, who is retiring from his post as TriMark South's senior vice president of sales for rentals. Gilbert started out…