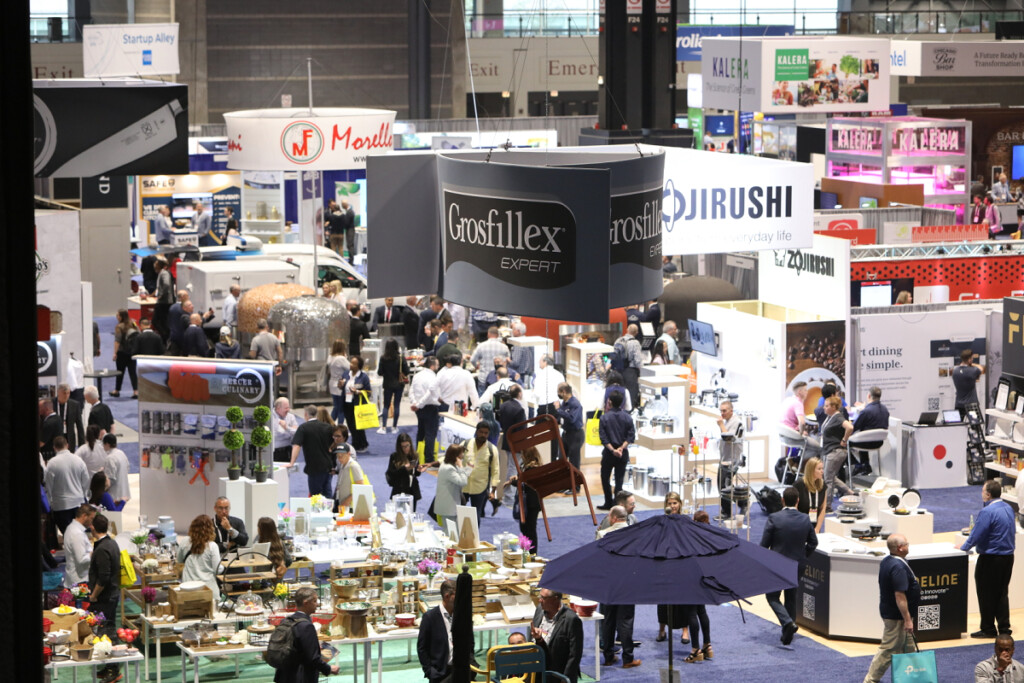 The 2023 National Restaurant Association Show, one of several foodservice industry events on the horizon, is set for May 20-23 at McCormick Place in Chicago.
Last year, with some international travel restrictions in place, the 2022 show saw attendees from more than 110 countries—including Canada, Mexico, Brazil, Colombia, Dominican Republic, the United Kingdom and Australia—and all 50 states; nearly 11% of 2022 registrants were internationally based. For 2023, show organizers say that international registration is pacing ahead of last year.
If you're among those planning to attend, here are some available options:
• An International Reception is scheduled for 5 p.m. Saturday, May 20, on Level 4 of McCormick Center's North Building in Room N427.
• The International Trade Center (Level 1 in the South Building, next to registration) offers onsite interpreter services, opportunities to connect with the U.S. Commercial Service, information about international buyer delegations and more.
• Attendees can reserve interpreter services during the show by completing this form.
For more details specific to international attendees, visit nationalrestaurantshow.com/international.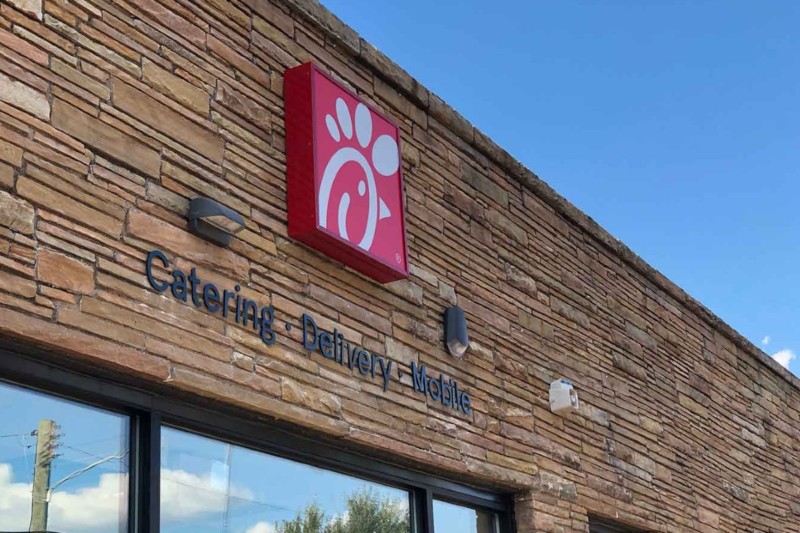 Event Coverage
Foodservice professionals from each company will share their take on how to efficiently grow unit count at MUFES 2024.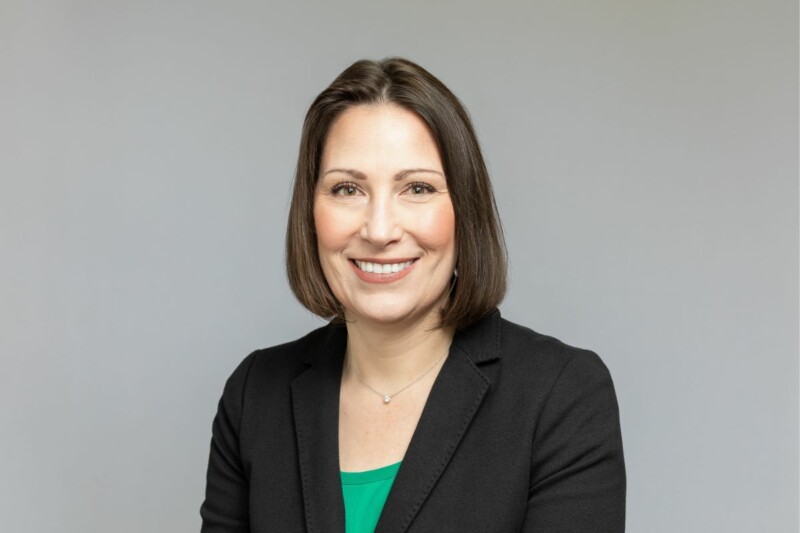 Event Coverage
Foodservice Packaging Institute's Natha Dempsey will offer a deep dive on recycling and composting.