24/7 Restaurant Equipment Welcomes Jeanette Catena
Catena will help drive the New Jersey-based dealership's growth strategy and foster key partnerships.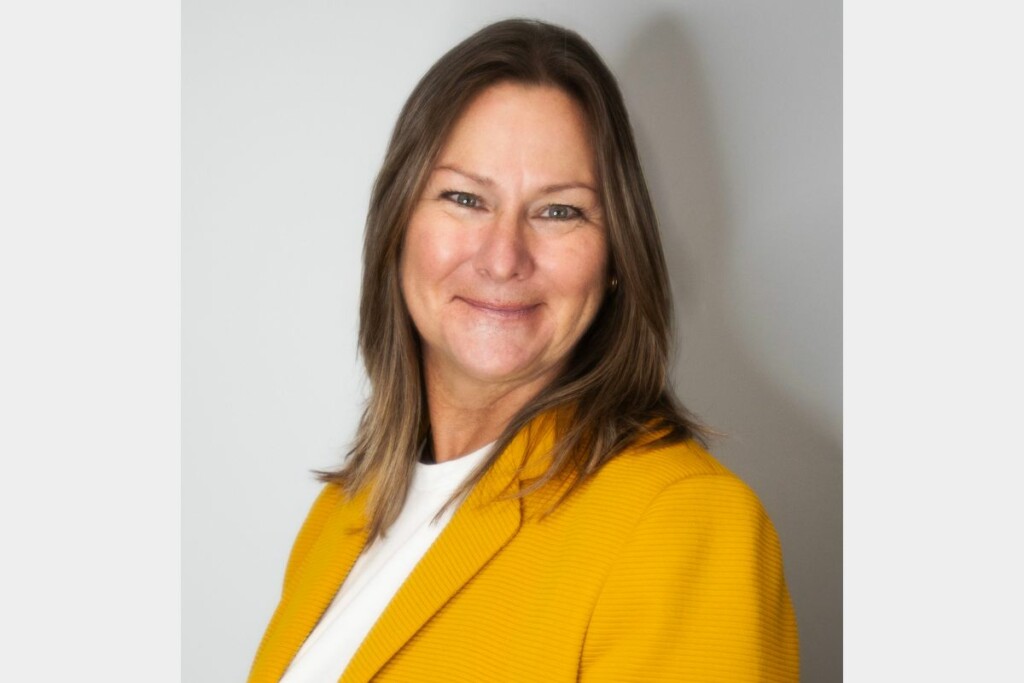 The dealership 24/7 Restaurant Equipment, based in Toms River, N.J., has announced the appointment of Jeanette Catena as its business development manager.
In her new role, Catena will help drive 24/7's growth strategy and foster key partnerships within the foodservice equipment industry. She will play a crucial role in enhancing the New Jersey and New York City market presence and expanding 24/7's client portfolio. Catena will work closely with Director of Operations Christian Hernandez.
"I am excited to be working with Christian at 24/7 Restaurant Equipment to build sales with great brands such as Pizza Group USA, Broaster and more," Catena says in a statement. "His passion for technology affords us the most innovative pieces of equipment at our new Culinary Center and Equipment Showroom. I look forward to setting up demos and an educational series of events to compliment the equipment sales."
Catena comes with 40 years of foodservice experience, having owned and operated Luna Pizza in Three Bridges, N.J. She has a history of delivering results, having built an Italian imports company, showcasing her ability to drive business growth and client satisfaction. She also is an AVPN Certified Pizzaiola.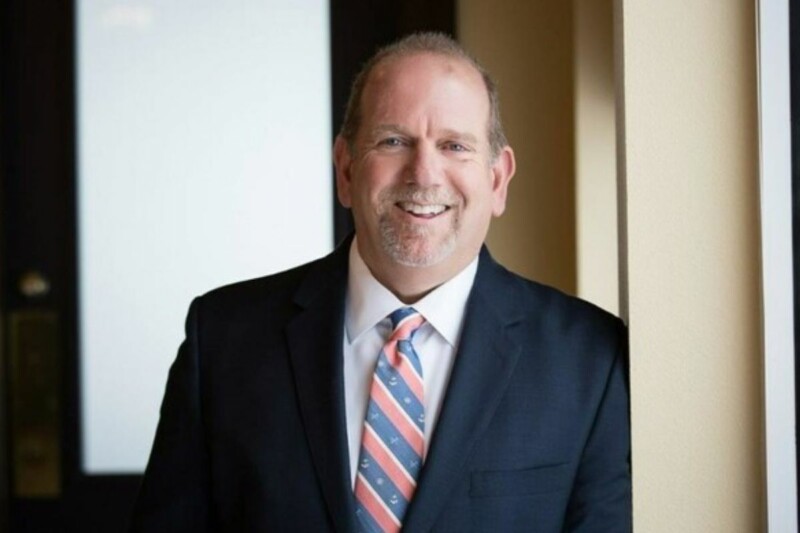 Appointments
Stak's career includes time spent at ACP Inc. and HC Duke. In his new role, he will focus on sales growth at Victorinox.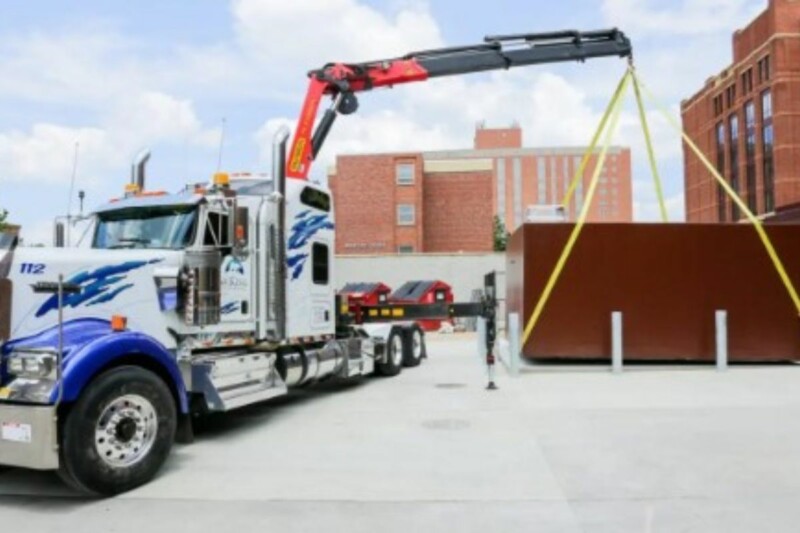 Appointments
Tommie Cornwell will play a part in the delivery of the manufacturer's walk-in cold storage units to customers around the country.