Identifying the most energy-efficient and effective equipment for the job is one thing. And obviously it's a biggie. As you'll see in this Energy Star special issue, the Environmental Protection Agency's Energy Star program now extends to eight categories of equipment, and typically an Energy Star-rated model can save you multiple hundreds of dollars a year in energy over its non-rated counterpart. Add up, say, a couple fryers and a reach-in and something else Energy Star in a kitchen, and you're saving thousands of dollars a year, per location.
But there's frosting on that energy-savings cake too: Incentives abound. All different kinds of incentives.
"The utilities are great partners to Energy Star," says Una Song, LEED Accredited Professional, Energy Star Program, U.S. EPA. "The number of programs is growing," she continues. "In 2006, we had 20 utility partners in 12 states. Now, we have 55 in 25 states." She notes two of the newest additions to the fold include New Mexico Gas and DTE Energy in Detroit.
Not Just Rebates Any More And the types of incentives are multiplying, too. "Most common is the rebate," Song notes. "But it's not just rebates. Ask your utility what other incentives might be out there.
"Some utilities are offering sales incentives for equipment dealers, too." The Energy Star Web site, www.energystar.gov/cfs, shows two case studies of dealers taking advantage of state programs.
Another incentive showing up these days is something called on-bill financing, a deal in which your utility company puts up the money to buy the Energy Star model. You fill out the paperwork, the utility fronts the money, and then you repay it each month as a line item on your bill. How about that? How many other folks are happy to lend you money in these tight times?
Utilities and operators are looking to be creative, Song reports. And as the old saying goes, necessity is the mother of invention.
Song urges operators to do their homework and ask lots of questions of utility suppliers. "The first thing is to find out what your utility company is offering right now, updated," Song says. Going to utility companies' Web sites is a good starting point, but it's not enough by itself. Song cautions that sites may or may not be up to date. "If something's not on a utility's Web site, that doesn't mean a particular program might not be available.
"And the opposite also is true," she warns. "If a utility has a budget and runs out, it might have to suspend programs that were available and might still be appearing on Web sites and elsewhere."
Still, there are tons of programs out there, and the numbers are growing. At press time, Song estimated 235 different incentive programs listed on Energy Star's Web site.
235 Different Incentives, Handy References Fortunately, the site is full of handy reference material and useful research tools. Go to www.energystar.gov/cfs (cfs for commercial foodservice), and you'll find some overview info plus loads of links to pages set up for each of the eight equipment categories with Energy Star programs, as well as numerous other connections. In addition to the Qualified Products links, you can check out Other Links for all kinds of handy references.
Or up above that, go to the green arrow that says Special Offers, and that will take you to the Commercial Food Service Equipment Incentive Finder. There, you can click on any or all categories of equipment, and find a listing of all incentives offered by utilities and other sponsors across the country for the equipment indicated. If you want to narrow the search, just punch in a zip code and find out what local utilities are doing. It's a great at-a-glance orientation.
When you figure incentives, which typically run anywhere from $100 to $1,000 or even $2,000 in some cases, and then calculate the energy savings themselves, paybacks can be surprisingly short.
Happy hunting!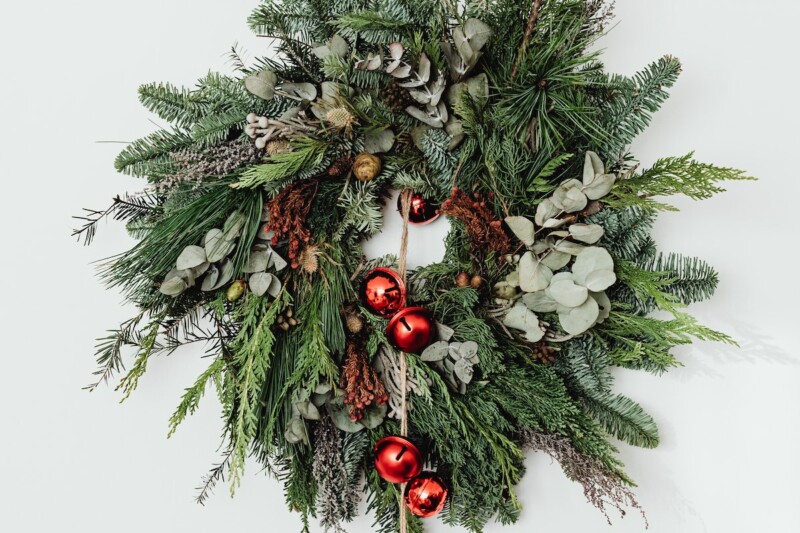 Uncategorized
Very best wishes for a safe and happy holiday season and a prosperous year ahead.