25-Year Bloomin' Brands Veteran Named President of Carrabba's
Pat Hafner began his career with Outback Steakhouse in 1996 as a server and cook.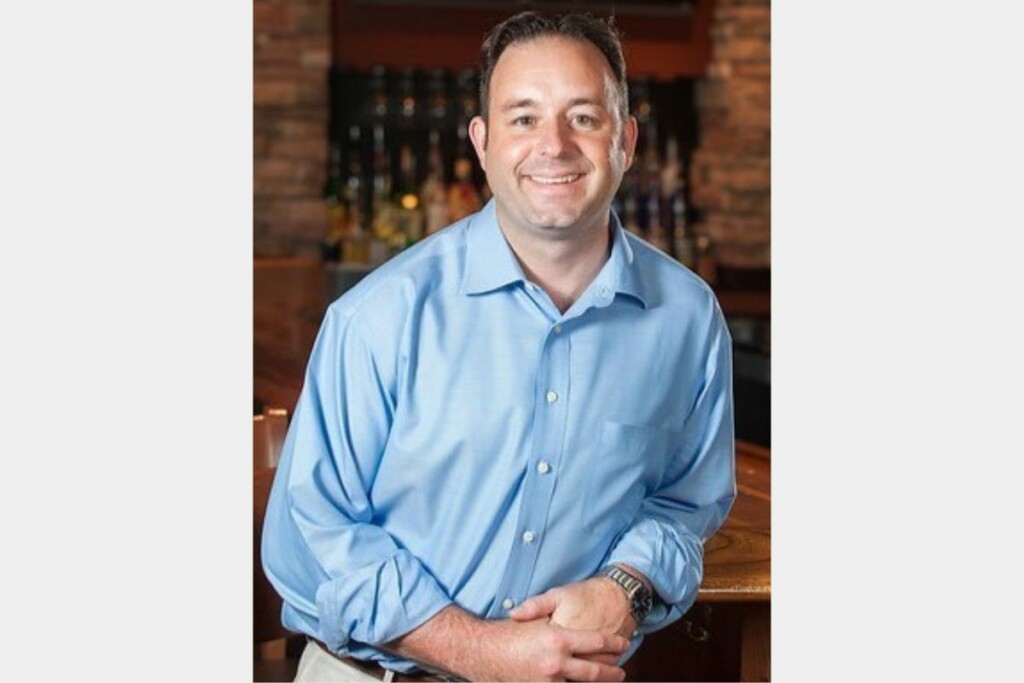 Carrabba's Italian Grill has a new president, and he's no stranger to Bloomin' Brands, the chain's parent.
Twenty-five years ago, Pat Hafner began his career with Bloomin' Brands as a server and cook for Outback Steakhouse. He climbed the ranks, serving as manager, managing partner, joint venture partner and regional vice president.
During his 21 years with the chain, he earned industry accolades, including being recognized as Restauranteur of the Year by the New Mexico Restaurant Association for his advancement of the restaurant industry and the 2015 "Outbacker of the Year" award by Outback Steakhouse for his positive impact on the brand.
In 2018, Hafner joined Outback Steakhouse's sister company, Carrabba's Italian Grill, as vice president of operations and has led the brand in the role since.
Now, as president of the Italian chain, Hafner will lead the operations and development for Carrabba's approximately 220 restaurants in the U.S.
"Pat's commitment to growth and development not only propelled his own career but the success of the Carrabba's brand and its expansion of off-premises, including catering," says David Deno, CEO of Bloomin' Brands, in a press release. "His strength in both leadership and results are invaluable."
Bloomin' Brands owns and operates more than 1,450 restaurants across its portfolio of brands, which also includes Bonefish Grill and Fleming's Prime Steakhouse and Wine Bar.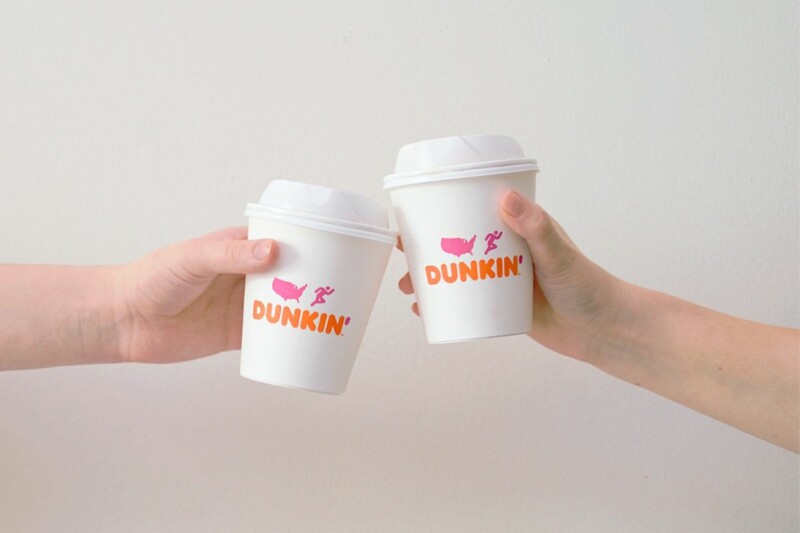 Appointments
Scott Murphy becomes chief brand officer and Dan Lynn is chief commercial and restaurant officer.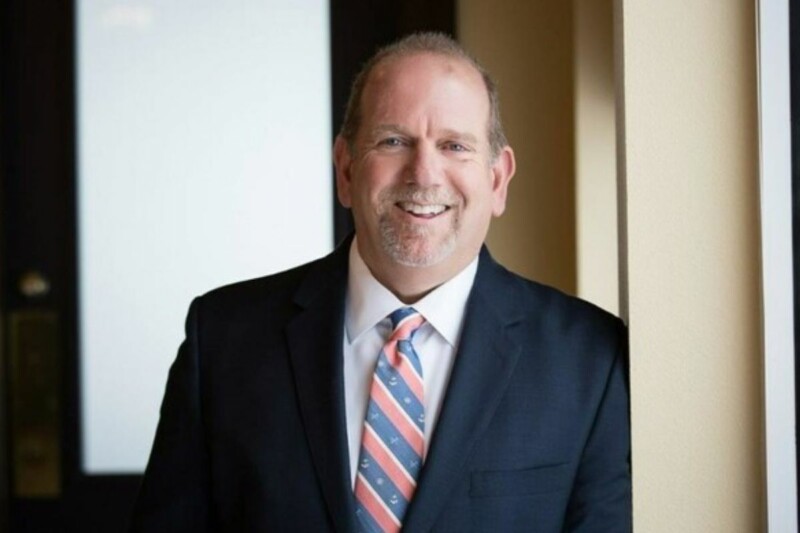 Appointments
Stak's career includes time spent at ACP Inc. and HC Duke. In his new role, he will focus on sales growth at Victorinox.