If you're looking for networking opportunities and the latest industry innovations, the annual Western Foodservice & Hospitality Expo, held Aug. 18-20, will not disappoint. The show will return to its home base at the Los Angeles Convention Center, Los Angeles, after traveling to different cities throughout California the past couple of years.
Sponsored by the California Restaurant Association (CRA) and produced by Reed Exhibitions, the show offers dozens of cutting-edge educational sessions and an exhibit hall with 650-plus leading industry suppliers, including about 150 new exhibitors to the show. There also are plenty of special events to round out your show experience. The expo once again will co-locate with the Expo Comida Latina, the only industry trade event focused on Hispanic retail and foodservice markets.
Back To School
The Ferdinand Metz Foodservice Forum boasts an array of educational sessions to keep your customers happy and your bottom line healthy. Chef Ferdinand Metz, head of the Culinary Institute of America, Hyde Park, N.Y., and dean of Le Cordon Bleu, handpicked industry experts to lead key seminars, such as:
"Trends in The Industry": Speaker Mathew Mandeltort, senior consultant at Technomic, Inc., Chicago, will give a fast-paced overview of the latest industry trends. He will focus on leading menu and marketing trends that you can adapt to fuel success. Grab a seat at this session Aug. 18 from 3 to 4 p.m.
"How Affordable is the Affordable Healthcare Act": Gregory Kniss, managing partner at Krost, Baumgarten, Kniss & Guerrero, certified public accountants and consultants out of Pasadena, Calif., will moderate an expert panel geared to help you meet the challenges of the AHA. Don't miss this session Aug. 19 from 2:45 to 3:30 p.m. A related session, "Healthcare Law: What You Need To Know And What You Need To Do," presented by UnitedHealth Group, Minneapolis, takes place Aug. 18 from 12:45 to 1:30 p.m.
"Eight Simple Steps to Control Your Food Costs and Explode Profits": David Scott Peters, founder of TheRestaurantExpert.com, a Phoenix-based coaching and teaching company for independent restaurant owners, will teach you how to find your operation's true food costs,and how to lower them.The presentation takes place Aug. 20 from 12:45 to 1:30 p.m. A similar session, "Seven Simple Steps to Control Your Pour Costs and Explode Profits," also presented by Peters, starts Aug. 19 at 3:45 to 4:45 p.m.
"AllerTrain Training and Certification": Betsy Craig, founder of Fort Collins, Colo.-based Kitchens with Confidence, LLC, an international foodservice training organization, will give you tips on how to run a gluten- and allergy-free kitchen and how to promote your menu to the gluten-free market. The course runs Aug. 20 from10 a.m. to 12 p.m. The National Foundation for Celiac Awareness will host a related session, "Top Myths about Gluten-Free Menus," Aug. 19 from 3:45 to 4:45 p.m.
"Go For It! Make Your Dreams A Reality": Presented by the FoodService Council for Women, this session offers a chance for women to connect, exchange and discuss relevant foodservice topics. Speakers include Betsy Craig; Kathleen Wood, founder of Chicago-based Kathleen Wood Partners, an innovative growth strategy and business development firm; Avery Block, community manager for Irvine, Calif.-based Taco Bell Corp. and Sandy Korem, catering coach at the Festive Kitchen, a premiere catering company in Dallas. The session takes place Aug. 19 from 11:30 a.m. to 12:30 p.m.
Meeting Of Minds
Possibly one of the best places to network at the show is in the Solutions Center. Located in the exhibit hall, the meeting place hosts a handful of educational sessions (check your show guide to find out which ones) as well as the New Product Showcase. Exhibitors will show off foodservice equipment and food and beverage products that they've brought to the market in the past year. Show organizers invite you to vote for your favorite new product; the top three winners earn prizes.
Also at the center, you can catch exciting action during the Culinary Clash: Battle Los Angeles on Aug. 18 from 3 to 5 p.m. Presented by Coca-Cola, the cooking competition will benefit the CRA Education Foundation. Watch as two teams compete to prepare an amuse-bouche and entrée in 45 min. using two butane burners.
Food Trends Experience
Another show-floor hit includes the Food Trends Experience, now in its second year at the Western Expo. The culinary demonstration theater provides direct access to more than 150 food and beverage products driving the latest industry trends: healthy, organic, sustainable, ethnic and artisanal. Discover the latest culinary innovations that will encourage creative and fresh menu ideas, delight customers and drive profits.
VIP Treatment
For those in search of a VIP experience, the expo offers the Multi-Unit Operators Alliance.The program delivers solutions that meet the specific business needs and challenges of multi-unit operators. Join the alliance and receive complimentary entry into the exhibit hall and educational sessions for you and 10 of your colleagues. For more info, contact Lynn O'Hara at lohara@reedexpo.com.
Finally, once you're at the show, be sure to stop by and visit with your favorite FER advertisers who are exhibiting.
Western Foodservice & Hospitality Expo
Aug. 18-20, 2013
Los Angeles Convention Center
Los Angeles
Show Hours
Sunday, Aug. 18
11 a.m. – 5 p.m.
Monday, Aug. 19
11 a.m. – 5 p.m.
Tuesday, Aug. 20
11 a.m. – 4 p.m.
For more information, visit westernfoodexpo.com.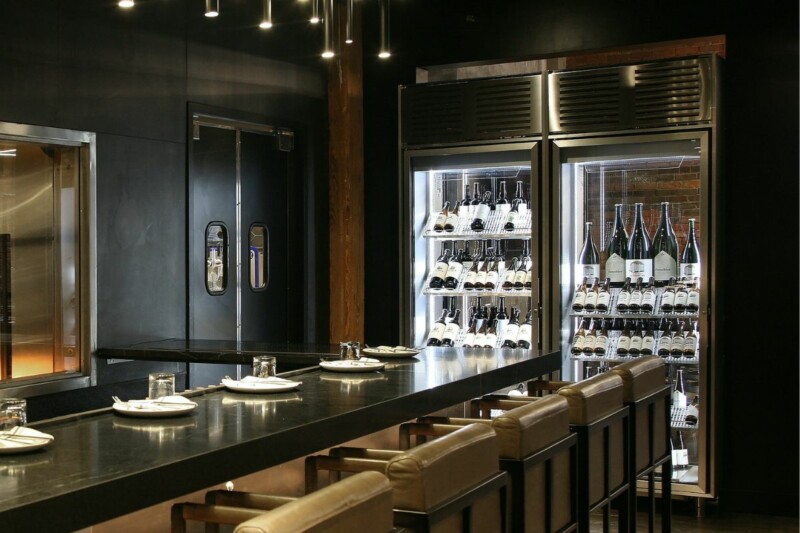 Government Policy and Regulation
The U.S. Environmental Protection Agency's Version 5.0 Energy Star Commercial Refrigerators and Freezers product specification will go into effect on Dec. 22.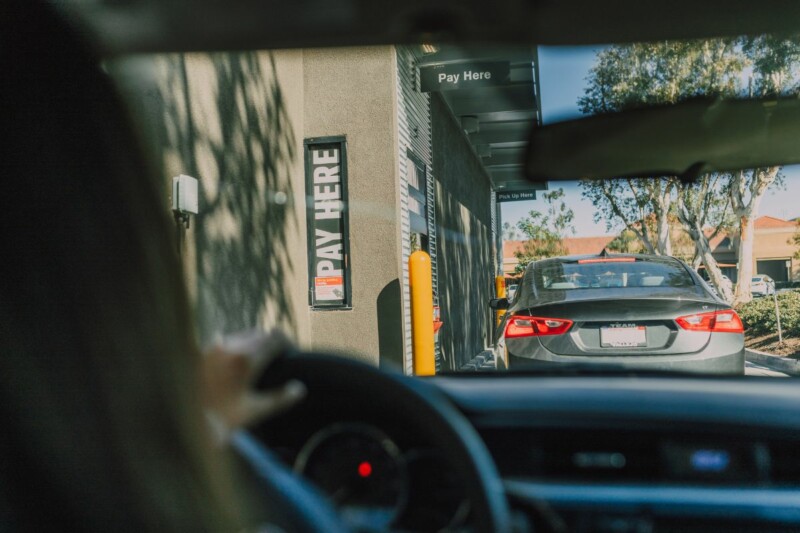 News
The customer arrival platform Bluedot made its industry predictions for next year, and many mark the evolution of trends seen this year.