EVENTS: Pie Squared Concept Debuts At IHMRS
For the 2013 International Hotel, Motel + Restaurant Show, Nov. 10-12 in New York, organizers ran a nationwide competition inviting professional foodservice consultants to dream up a Foodservice Pioneering Concept. The competition challenged participants to create and rough-design a foodservice concept that could open in nontraditional locations—lobbies, atriums, concourses, walkways—to help the host venue generate revenue in previously underused spaces. The concepts needed to be able to operate without exhaust ventilation or gas connections.
Last year, with the debut of the Foodservice Pioneering Concept, Bob Doland, FCSI, principal at Jacobs, Doland, Beer, New York, stepped up to design the first concept, which was built as a model on the show floor at the 2012 event. Marsha Diamond, program director, and Phil Robinson, show director, turned the program into a competition for 2013. They sent out a call for entries, set competition criteria and appointed judges to choose winners for first-, second- and third-place honors. Foodservice Equipment Reports was the official media partner for the 2013 program.
Pie Squared Takes First
According to designer Melanie Corey-Ferrini, FCSI, of Global Test Kitchen Group, a division of Dynamik Space, Inc., Seattle, "The Pie Squared concept combines the atmosphere of European bistros with the organic, healthy and local sensibilities that Americans demand."
The concept delivers a new form of "pizza pie," square in shape with sweet and savory selections. The pizzas are customized on four signature pie crusts developed by Chef Donna Moodie, owner of Marjorie's, Seattle. The crusts include traditional flour, gluten free, whole wheat and cornmeal. The concept delivers pizzas and sides for three main meal periods and snack times. At a minimum of 200 sq. ft., the concept is scaleable to a larger footprint.
Designed with reclaimed wood, stainless countertops, specialty LED lighting, an industrial metal floor and original graphics and signage, Pie Squared assembles and disassembles in a "kit of parts," using a plug-and-play equipment platform. All pieces are segmented in 4-ft. sections for easy shipping and assembly. The Ovention Matchbox Oven is the only cooking medium required to turn out pies in minutes.
According to the judges, Pie Squared is a cleverly branded concept that delivers flexibility, allowing operators to incorporate current food trends quickly. Redefining pizza takes some courage, said one judge, but this "reshaping" easily takes the concept into multiple markets and over multiple dayparts. Others noted that at $75,000-$100,000, Pie Squared is reasonably cost effective to get up and running and could operate with a strong margin.
Corey-Ferrini, Diamond, Chef Joseph Cash from Ovention and Moodie, along with student volunteers from the International School of Hospitality and Tourism Management, Fairleigh Dickinson University, handed out close to 1,000 samples during the show. Corey-Ferrini was approached by several parties interested in potentially developing the concept. For a great video on Pie Squared, log onto ihmrs.com.
More Great Concepts
Chris Tripoli, FCSI, principal at A'La Carte Foodservice Consulting Group, Houston, and his team developed second-place winner Herban Green. The fast-casual concept offers unique, light menu items to fit all palettes—omnivore, vegetarian, vegan and raw with attention to farm-to-fork origins. The design includes a juice bar, an organic coffee bar and bakery area as well as a grab-and-go case.
The kitchen is designed to house ventless hood systems with attached electric cooking units (fryer, griddle, convection-oven base and warming-drawer base), energy-efficient reach-in freezer, cooler and ice maker and a high-efficiency dishwasher. The concept incorporates myriad sustainable elements, including reclaimed building materials, water-saving low-flow valves, LED lighting and fast-decomposing and/or compostable packaging.
Third-place winner California BBQ from Tustin, Calif.-based Webb Foodservice Design and The Kitchen Professionals, Huntington Beach, Calif., offers an atypical, upscale menu using limited equipment and space, including ventless cooking, retherm, holding, merchandising and ordering technologies. The concept, serving marinated and/or smoked meats, chicken and cheese dishes, fresh seafood and assorted gourmet salads and sides, does not require a grease exhaust system and can be a self-contained, stand-alone venue or satellite supported by a commissary or main kitchen.
Looking Ahead
IHMRS plans to hold the competition again in 2014 (Nov. 9-11) and likely will begin to call for entries March 1. If you are interested in entering your idea for a creative foodservice concept, contact Marsha Diamond at marshadiamond@gmail.com. Entries require a concept narrative, rendering, floorplan and equipment list.
IHMRS 2013 Foodservice Pioneering Concept Judges
IHMRS wishes to thank the following foodservice professionals for judging the Foodservice Pioneering Concept competition this year:
• Michael Atanasio, director of food and nutrition services, Overlook Medical Center, Summit, N.J.
• James Dale, senior director of catering, Eastern Division, Grand Hyatt, New York
• Robert Doland, FCSI, principal, Jacobs, Doland, Beer, New York
• Maura Doran, director of food and nutrition services, New York Methodist Hospital, New York
• Mark LoParco, director of university dining services, University of Montana, Missoula, Mont.
• Geoffrey Mills, managing director, Crown Plaza Times Square, New York
• Tracy Nieporent, director of marketing, Myriad Restaurant Group, New York
• Scott Shippey, design director, Chipotle Mexican Grill, Denver
• Bill O'Keefe, executive director of development, DineEquity, Inc., Kansas City, Mo.
A Thank You To Sponsors
The following companies donated time, products and services to bring the Pie Squared concept to life:
Advance Tabco
Architectural Directions
Branding Shorts
Bugambilia
Empire Baking Equipment
Emu Outdoor Furniture
Ovention
Pecinka Ferri
True Refrigeration
Ultra Green
Official Media Partner:
Foodservice Equipment Reports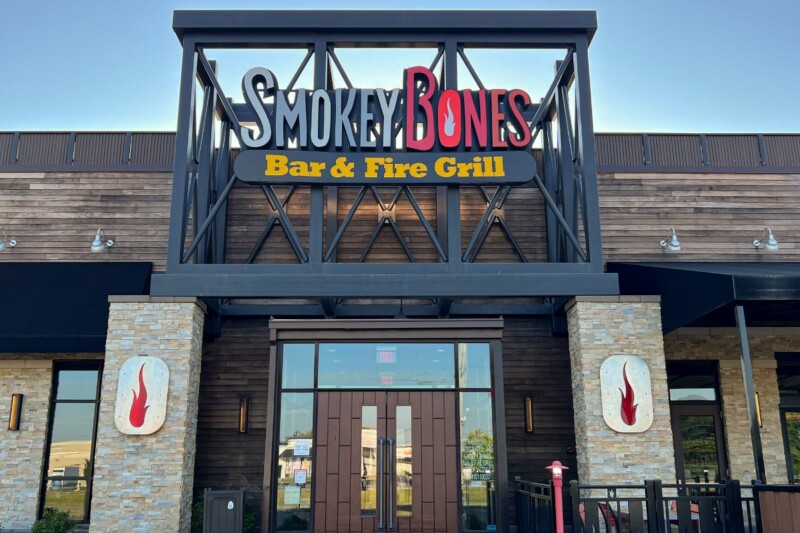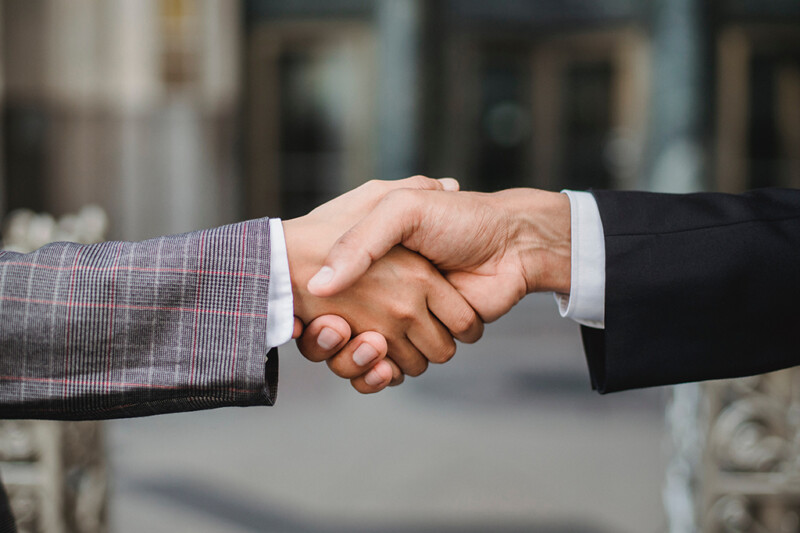 Appointments
Bill Roller and Jon Bero will move up to sales director roles at the manufacturer on Oct. 1.