5 Lessons From the Restaurant Show
Technology advancements, global appeal and a decent ROI marked a few themes among products on display at the 2023 National Restaurant Association Show.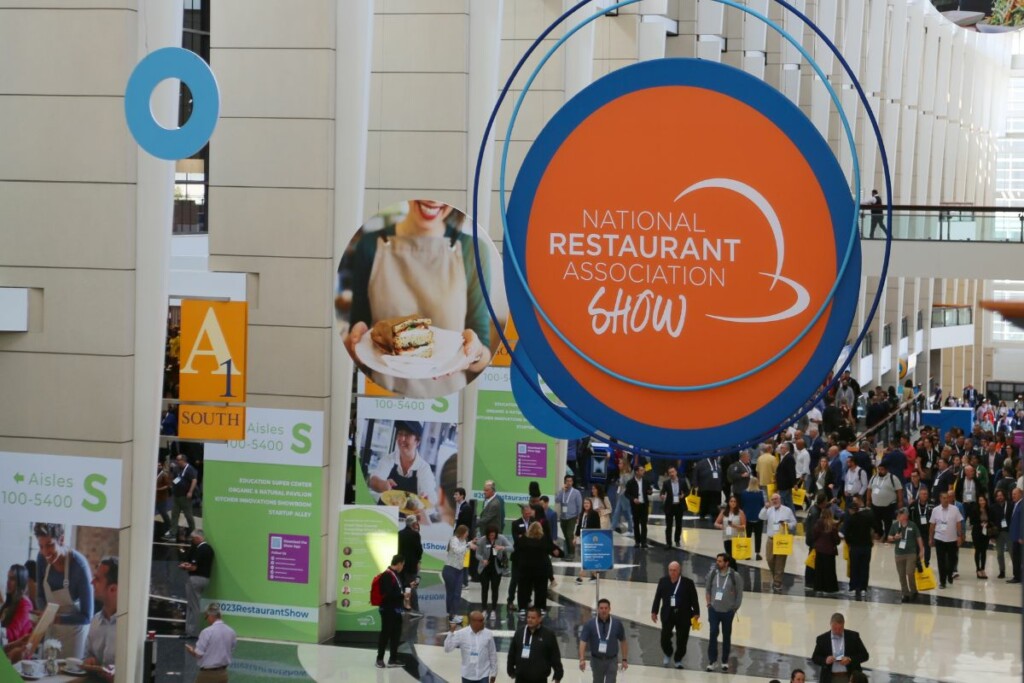 Operators had the opportunity to explore products from more than 2,100 exhibitors stretched across a distance measuring some 11 football fields at the National Restaurant Association Show this week in Chicago. More than 100 educations sessions also took place. Here are a few lessons from the event:
Artificial intelligence evolves. Three products boasting AI came up in multiple conversations at the trade show. One product was an interactive bartender. It mixes drinks and chats with customers. Another product, first seen by FER editors at The NAFEM Show, guides employees on what menu items to make based on demand and by sensing inventory. The third product marks the first AI-powered combi oven for fully automated cooking, the manufacturers says. Employees only need to push the power button and open the door and the combi will basically take care of the rest.
Operators aren't selling food, they're selling an experience. Make sure your brand has a persona as that helps set it apart from other companies. Case in point: Slutty Vegan. "We want it to be a lifestyle brand, not a company that sells burgers, pies and fries. We've been successful at doing that with the marketing by way of making people see us as a human being," says Pinky Cole, owner and CEO, during the keynote. For example, Cole uses a platform that lets her text with Slutty Vegan's audience—some 45,000 people—to engage with them in a different way and build a relationship in real time.
Tech supplements add another layer. Several makers were highlighting products with apps, QR codes and connectivity. One ice maker's app offers information useful for a service tech, like warranty start dates, model names, serial numbers, manuals and more. Another coffee machine manufacturer is ditching its app as it prepares to integrate with a connected kitchen database that hosts several other brands, offering multifaceted equipment analytics. On another maker's newer equipment accessory, a QR code complements written instructions on the tool, instead offering the instructions in video form.
Products gain global appeal. While not all operators have the same exact needs, some products are finding common ground. One maker's newer faucet line is all-stainless for global compliance. Another company's tabletop dryer meant for reusables has been necessary in France, where a reusables law took effect this year, but may gain appeal as the U.S. looks toward sustainability. Smaller, flexible equipment—like one two-drawer unit that can operate as a fridge or freezer with the turn of a key—was inspired by smaller European kitchens, but holds appeal for increasingly-nimble U.S. kitchens, too.
Look at the ROI along with the initial purchase price. In a show floor session focused on the Kitchen Innovations Awards program, long-time judge Dick Eisenbarth, president emeritus of Cini-Little Int'l., noted that while something like the completely automated coffee kiosk that earned an award this year might be expensive, it has a payback in 18 months. "You can't buy equipment that has a payback that quick," Eisenbarth says. "Anything you ever look at, you have to look at what the costs are for your operation and what the ROI is going to be."
For more coverage of the show, visit the FER media gallery by clicking HERE for videos and photographs.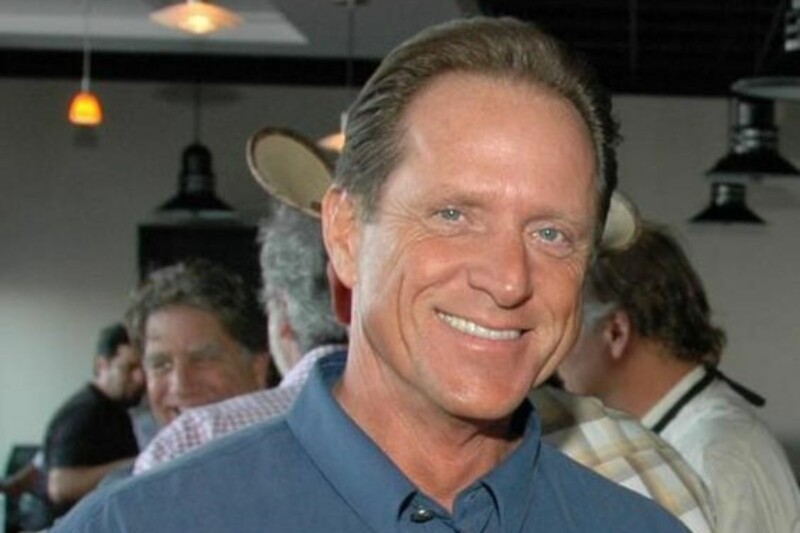 People
This week caps a 48-year foodservice industry career for Bob Gilbert, who is retiring from his post as TriMark South's senior vice president of sales for rentals. Gilbert started out…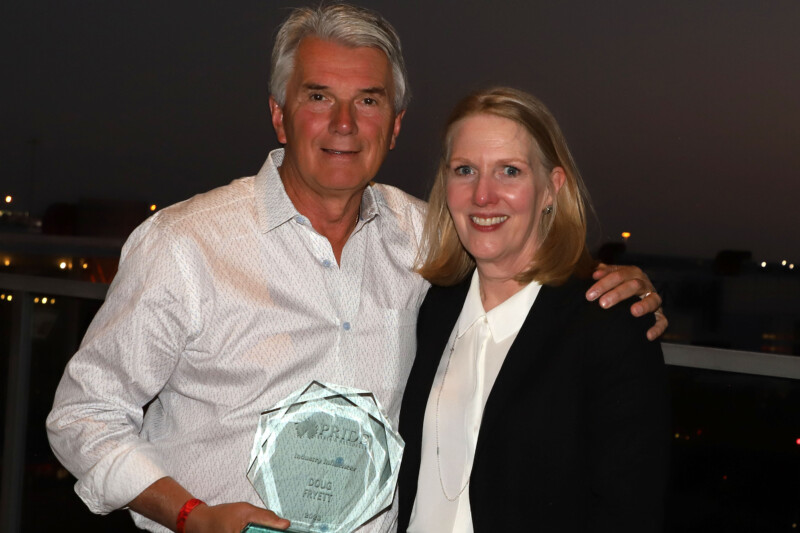 Awards and Recognition
Industry influencer Doug Fryett and Zepole Restaurant Supply Co. took home the buying group's premier awards.