5 Questions with Nathan Miller
The vice president of Florida-based Coastline Cooling shares his business philosophy, thoughts on volunteering and why ice machines are cool.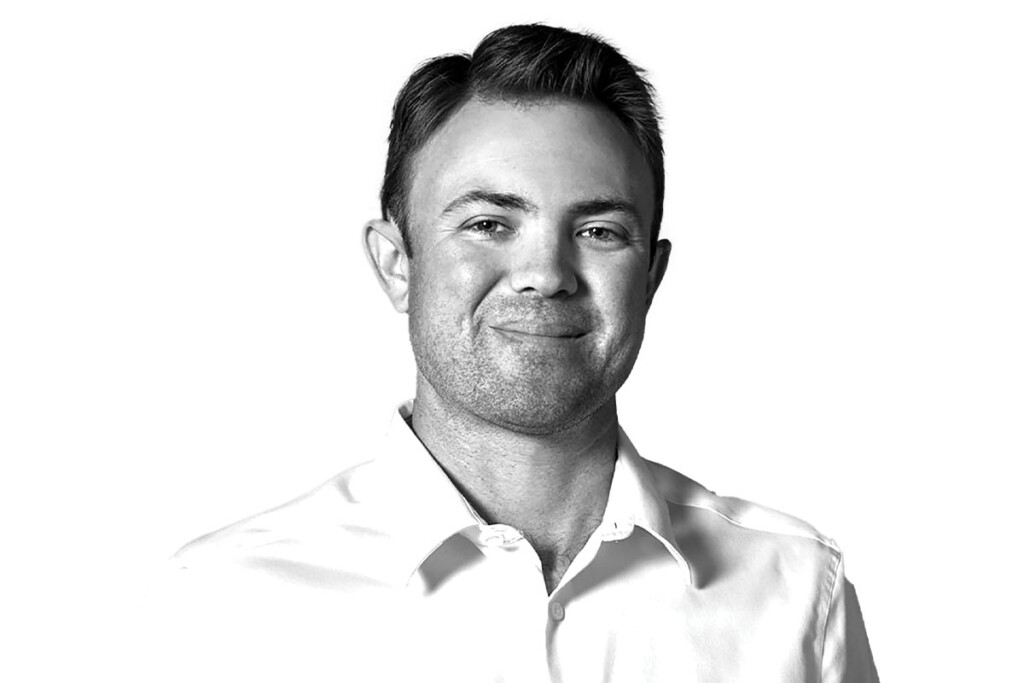 1. What made you decide to join your father in the family business?
I actually went to college with a dream of studying oceanography, because I loved the beach. But a combination of things changed my outlook. First, I fell in love with my business classes. At the same time, I started going on calls with my dad when I was home from college. I did it for a little spending money, but it turns out I gained valuable experience. The pivotal moment came when we were on a call at a restaurant and the owner said he wished we were available to service his other restaurants in the region. He appreciated our knowledge of the equipment but also our professional appearance and communication skills. At that moment I realized we had a real opportunity in front of us, not only to build the company, but to improve the overall image and reputation of foodservice technicians.
2. One of your goals is to modernize the technical services industry. Why is that important?
My philosophy is you have to innovate constantly; it's the only real way to find success in any business. Some of the things I've done since coming on at Coastline Cooling include implementing a new CRM software with AI and machine learning, and going to paperless invoicing—both of which help our technicians improve efficiency and provide better service to our customers.
3. What is one of the biggest changes you see coming in foodservice equipment?
Machine learning, AI and IoT are all the future of foodservice equipment. It's already here, but we're only seeing the beginning of everything it can do in the kitchen. I think it's important for those of us in the service industry to be in lockstep with the end user to help them fully leverage the diagnostics and data AI can bring and help everyone improve their outcomes. I could even see operations hiring a data scientist as part of their team, to fully understand the data and leverage it to save money and run more efficiently.
4. As a member of CFESA's board of directors, what would you tell others in the industry about the role of associations?
Being in the technical service industry can sometimes feel isolating. When you're part of an association, you're part of a much larger network of like-minded individuals facing the same challenges as you. When issues arise or challenges come up, I tell people to leverage their CFESA network. Send out an email or make a call, and instead of spending hours or days to solve the problem yourself, you more than likely get an answer right away. Also take advantage of the training CFESA offers, and put yourself out there by attending industry trade shows. It all comes together to make you a better person and help you go back to your business and improve operations.
5. What is your favorite foodservice equipment and why?
I enjoy craft cocktails, so if I had to pick just one it would be a large cube machine. But I really love all ice machines; that's what my dad specialized in from the beginning and what we built our reputation on.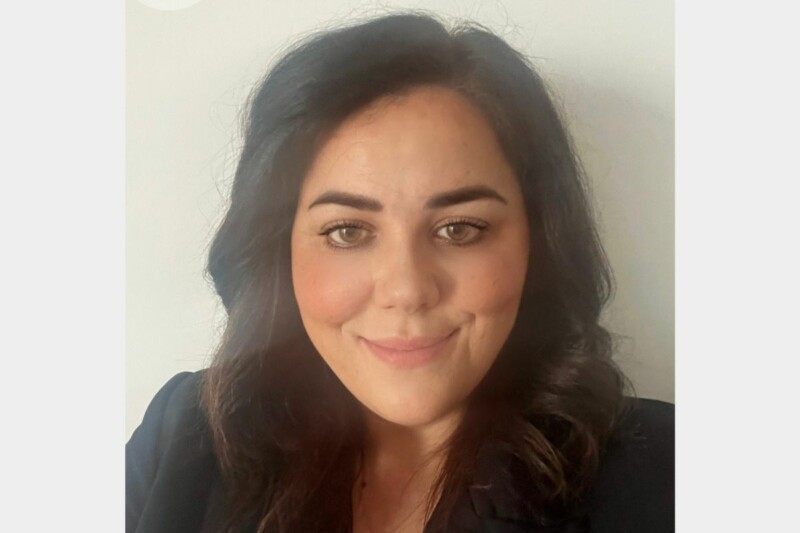 Appointments
Part of the brand since 2019, Leandra Olivotti brings "experience, knowledge and passion" to the role.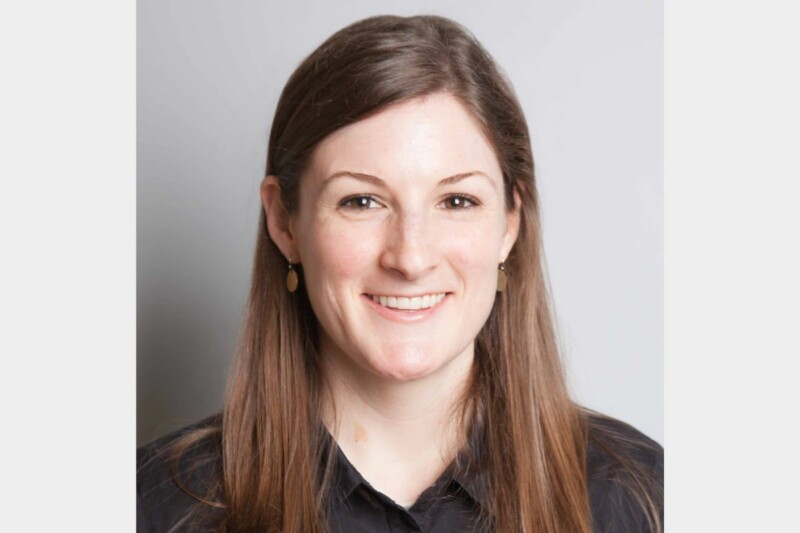 Appointments
Hurst currently serves as vice president–sales and marketing and will take over the responsibilities of Chris Stern, who will retire in February.