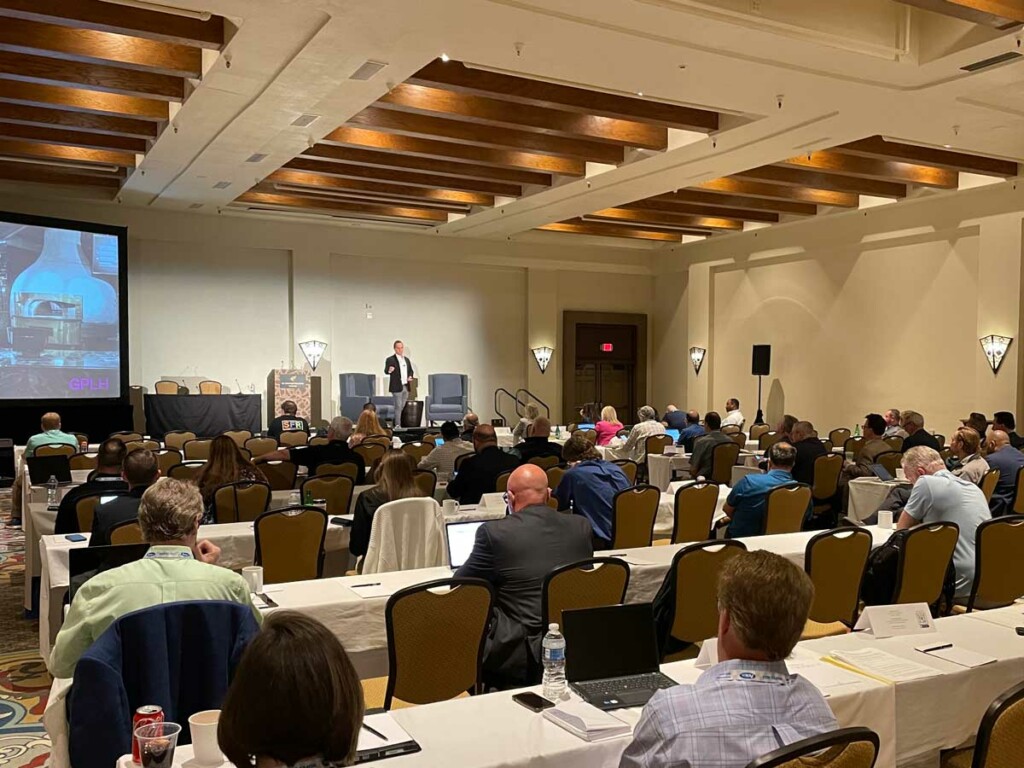 Attendees at FER's Multiunit Foodservice Equipment Symposium, taking place this week in Tucson, Ariz., heard from experts focused on a wide range of topics related to the foodservice equipment and supplies industry. Here are a few of the first session highlights:
Take pride in the details. Despite appearing on "Chopped" and "Top Chef," being a 2022 James Beard Award semifinalist and more, Chef Maria Mazon's heart is still very much in the operation she founded 13 years ago: BOCA Tacos y Tequila in Tucson, Ariz. There, she carries out her visions for authentic Sonoran dishes, including 1,000 salsas to date, with her operation heavily relying on locally sourced ingredients. Even still, she says she relishes and remains driven by the high of watching a customer or food critic nod after biting into something as simple as her chips and salsa or a taco. "Look for that high," she urges. As an extension of her pride in BOCA, Mazon says she heavily considers who an equipment manufacturer is as a brand, along with price, durability and limited maintenance needs when it comes to specifying equipment.
Heat pump water heaters can save costs. With input from attendees, Richard Young of Frontier Energy, which operates the Food Service Technology Center, walked through steps to building a made-up all-electric restaurant. Part of the process included installing a heat pump water heater. "If you do a really good, advanced plumbing design and use the heat pump water heaters it costs you less to build and operate it. The lifecycle cost is less than if you get a standard gas system today," says Young, adding that it also saves water. HERE is a design guide from the FSTC.
Be proactive about refrigerant use in your foodservice facility. Steve Weiss of Steve Weiss Consultants says operators don't need to immediately make changes to their refrigerant use because of rules and regulations but at least beware things will shift soon. "Starting soon, the cost of the replacement refrigerant is going to skyrocket on purpose. Review your options going forward," Weiss says. "Sit down with your service providers and equipment providers to develop a long-term strategy plan. You don't want to be behind on all of this."
Engage employees through gamified learning. Foodservice design firm Livit, which also operates a series of fast-fine restaurants, created two- to three-minute videos for each of its stations in the back-of-house as part of its employee training process. "It's TikTok-ish," says Rafael LaRue of Livit. "They not only feel more engaged, but we have been able to make sure they learn properly."
Gas can still be a part of equipment selection. David Zabrowksi of Frontier Energy shared learnings from a case study at a school district; the team studied platforms ranging from an all-gas cookline to a mixed-fuel lineup. Bottom line: "Efficient gas equipment can help meet the first round of [greenhouse gas emissions] reduction goals," Zabrowski says.
Stay tuned for more session highlights from MUFES. Visit FER's media gallery HERE for videos and photos from the event.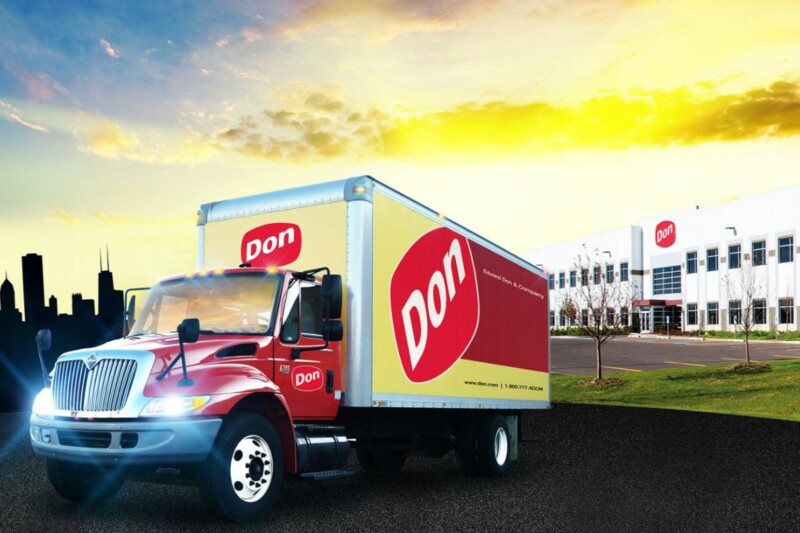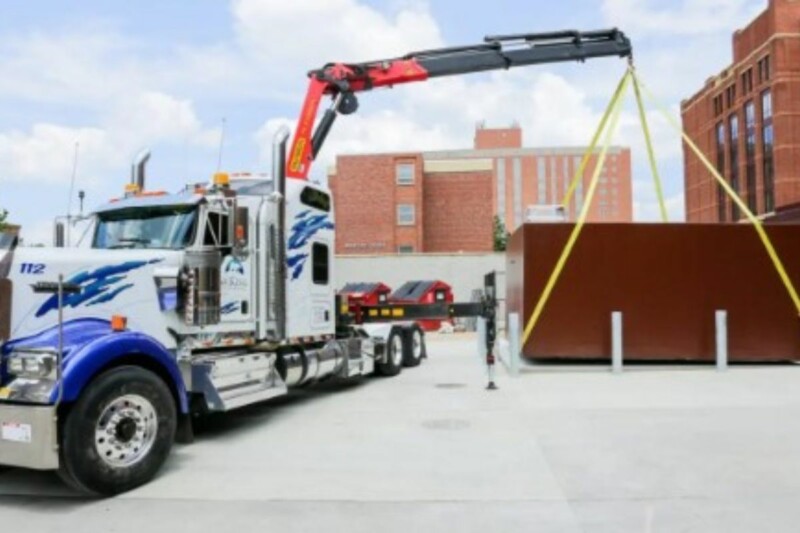 Appointments
Tommie Cornwell will play a part in the delivery of the manufacturer's walk-in cold storage units to customers around the country.