Multiunit Foodservice Equipment Symposium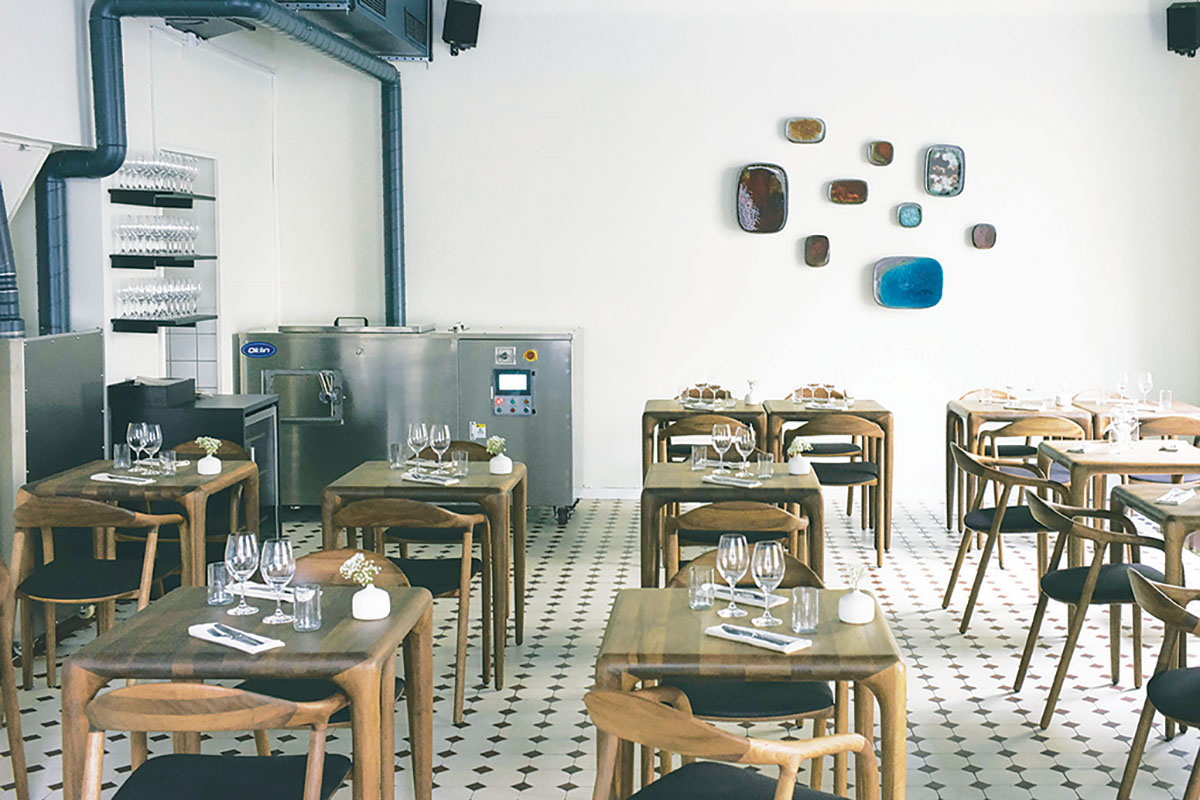 These megatrends might sway what equipment you specify.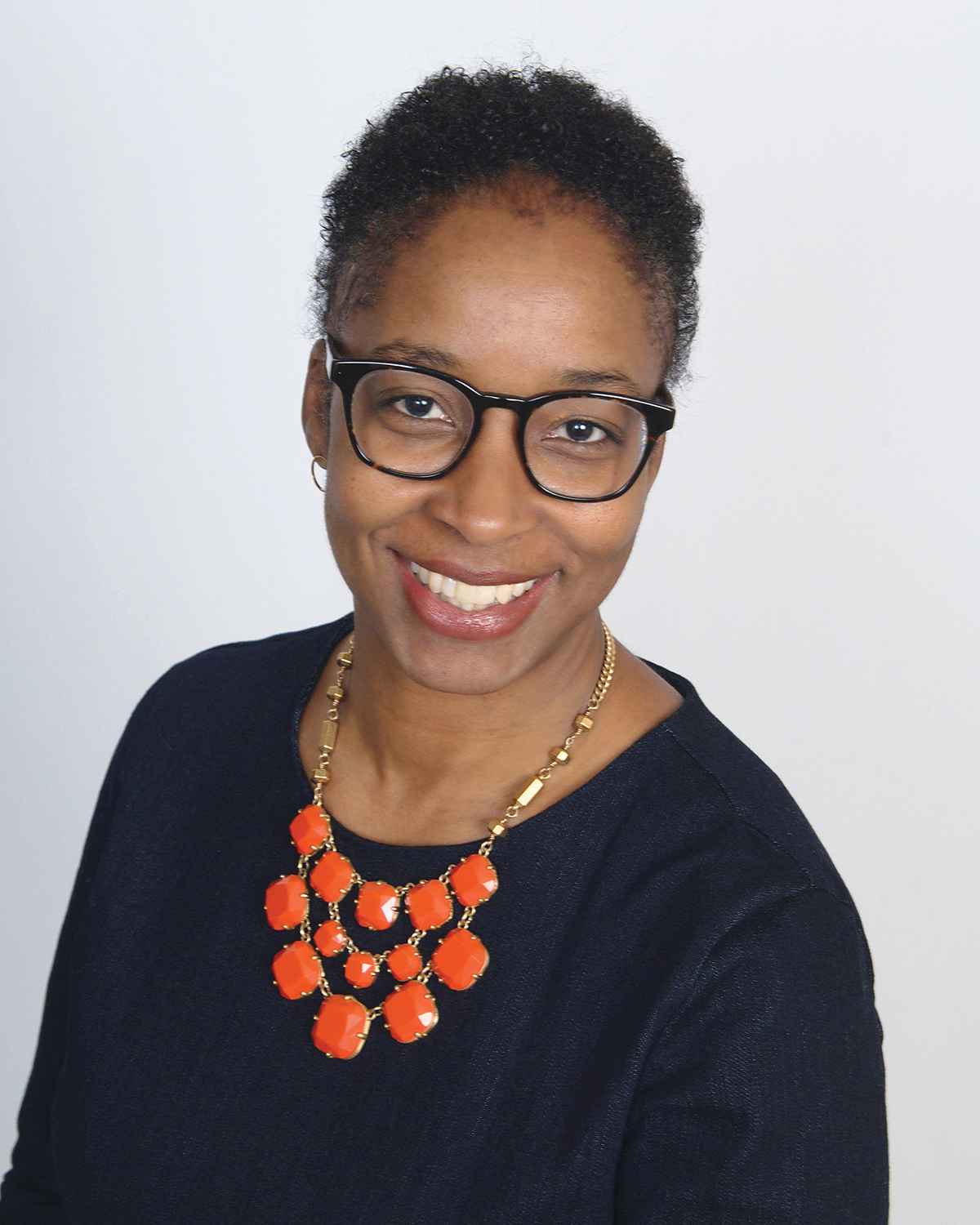 Why we need to change the conversation around careers in foodservice.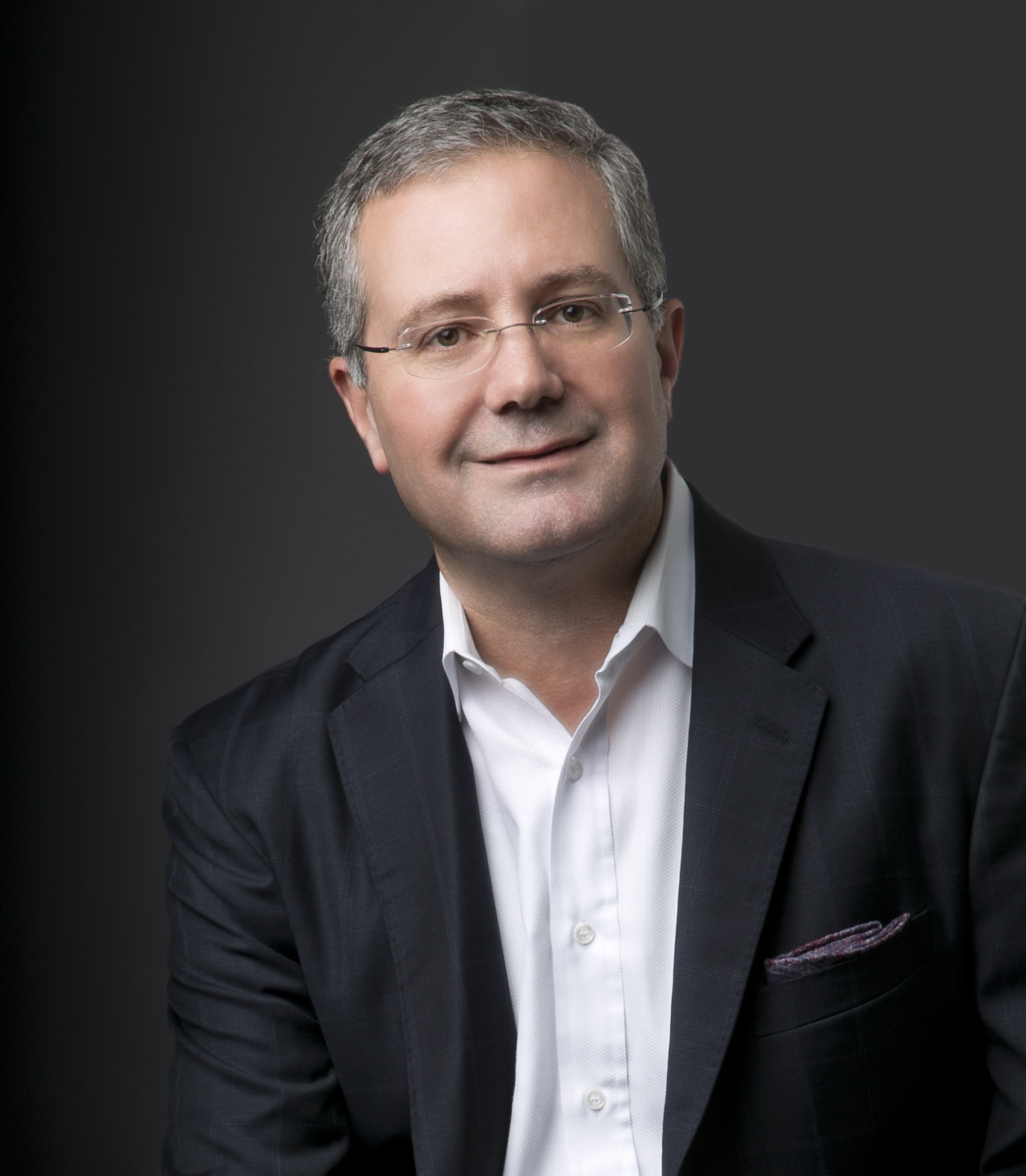 The February 2020 issue kicks off a three-part series on the Industry Excellence Award winners.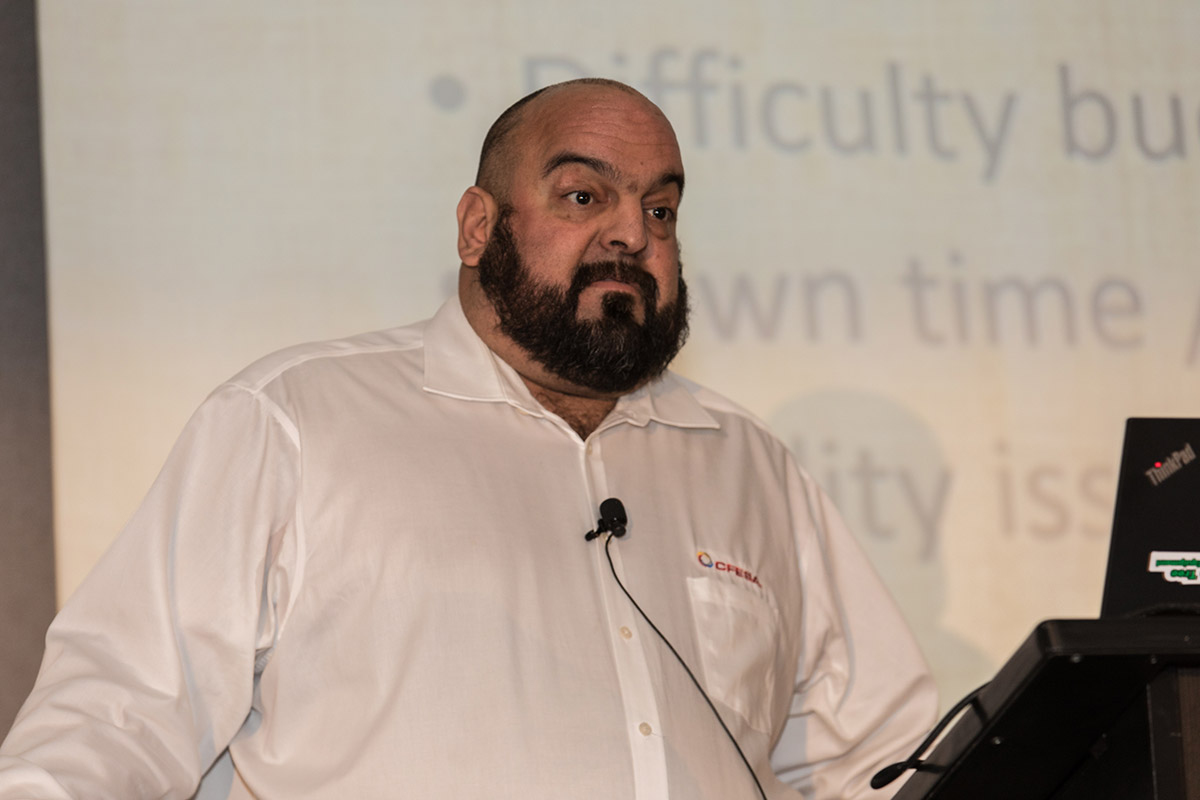 Service agent shares the upside to budgeting for repairs, versus reacting to emergencies.
SEARCH DIRECTORY LISTINGS