5 Ways To Help Dealers Amid Market Challenges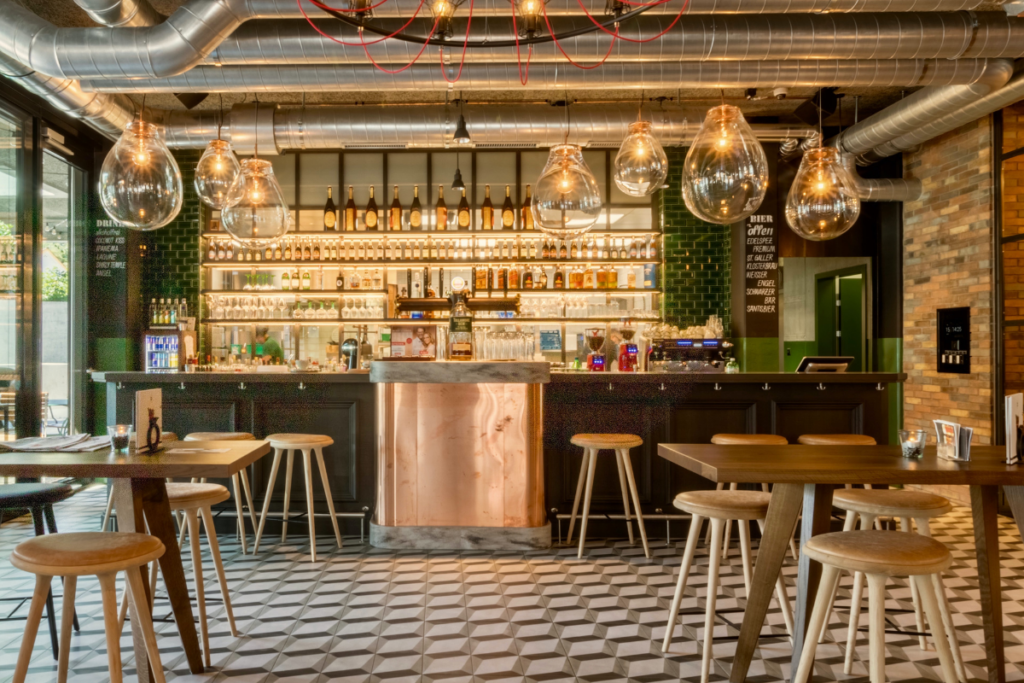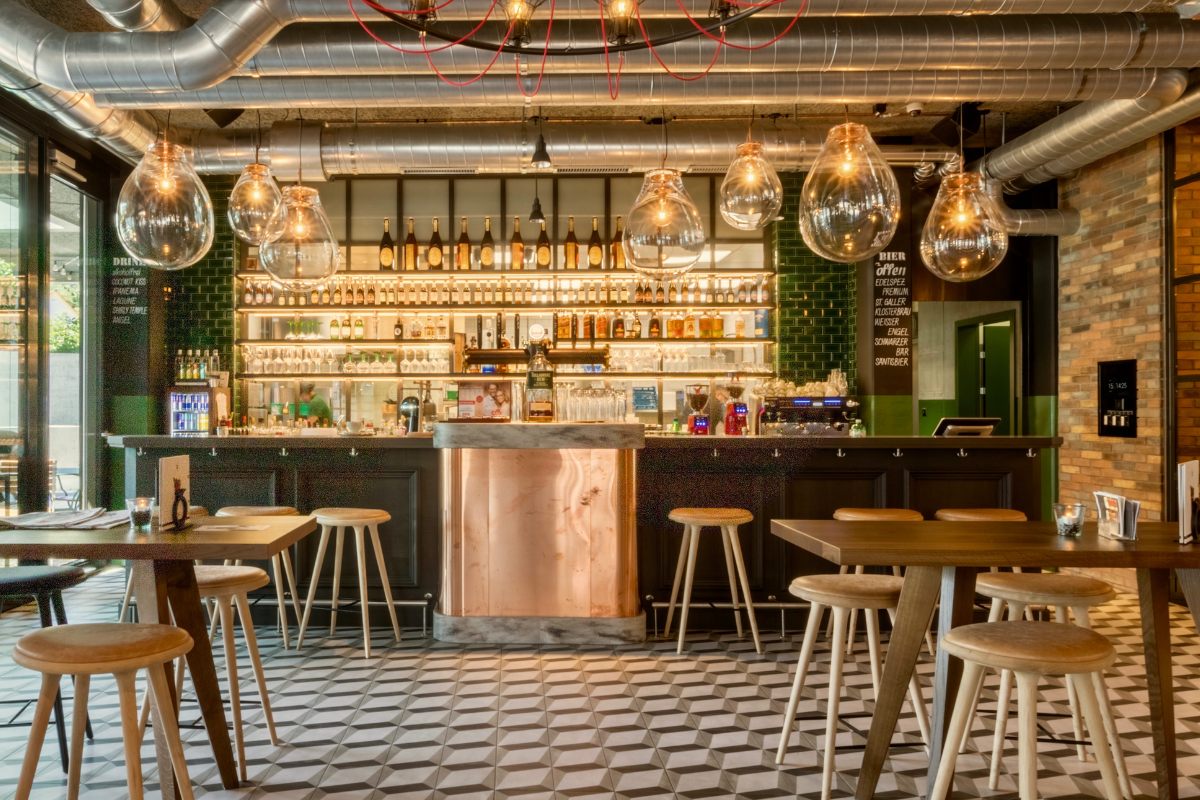 While supply chain disruptions, long lead times, and soaring prices continue to disrupt the foodservice industry, operators can do a few things to lessen the blow from these ongoing challenges, says Singer Equipment Co.
The foodservice equipment and supplies dealership put out a first-quarter review, titled "Guide to Successful Construction Projects in the Current Environment of Supply Chain Disruption and Rapid Price Inflation," that discusses background causes of market issues, how the challenges affect operators' projects and ways Singer is responding.
The guide also offers operators tips on how they can partner with dealerships to mitigate market challenges. Here are Singer's Top 5 tips:
1. Spend less time designing and more time procuring. The old notion of getting it right the first time and making sure everything is perfect isn't always realistic anymore. Singer says, in today's environment, it's important not to get set on particular brands and features, as they may not be available in the needed timeframe. Instead, get the general layout right, and then figure out which products are available.
2. Design your fabrication for "hold to" dimensions. With lead times as long as they are, Singer says it no longer makes sense to wait for walls to be built before releasing items for manufacturing. This may mean manufacturing the fabrication short of the expected dimension and later filling it in with trim or filler cabinets.
3. Be quick to approve and return drawings. Getting approvals quickly can help operators avoid price increases on their orders. Singer says some manufacturers are reserving the right to hike prices if they don't get approvals back in a certain amount of time, usually 45 days.
4. Be decisive. The same need for speed applies to quotes. After getting a quote, be prepared to make a decision quickly. With prices constantly rising, the quote may not be good after 30 days.
5. Be flexible. It's almost a guarantee, Singer says, that there will be some kind of setback—from an item no longer being available to products not arriving in the expected time. The dealership says to be prepared for this and open to alternative ideas.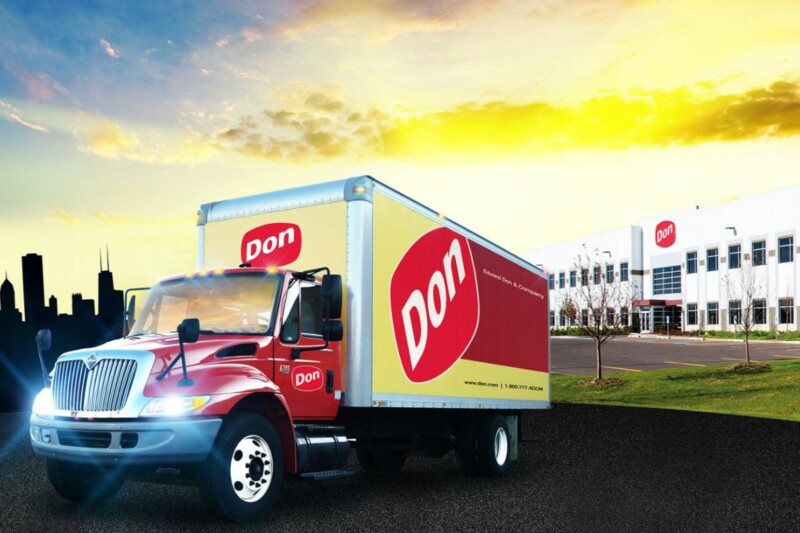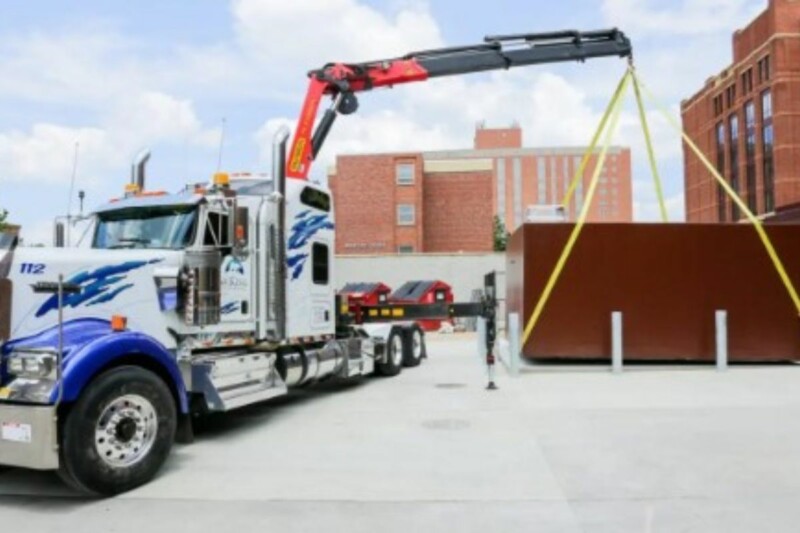 Appointments
Tommie Cornwell will play a part in the delivery of the manufacturer's walk-in cold storage units to customers around the country.