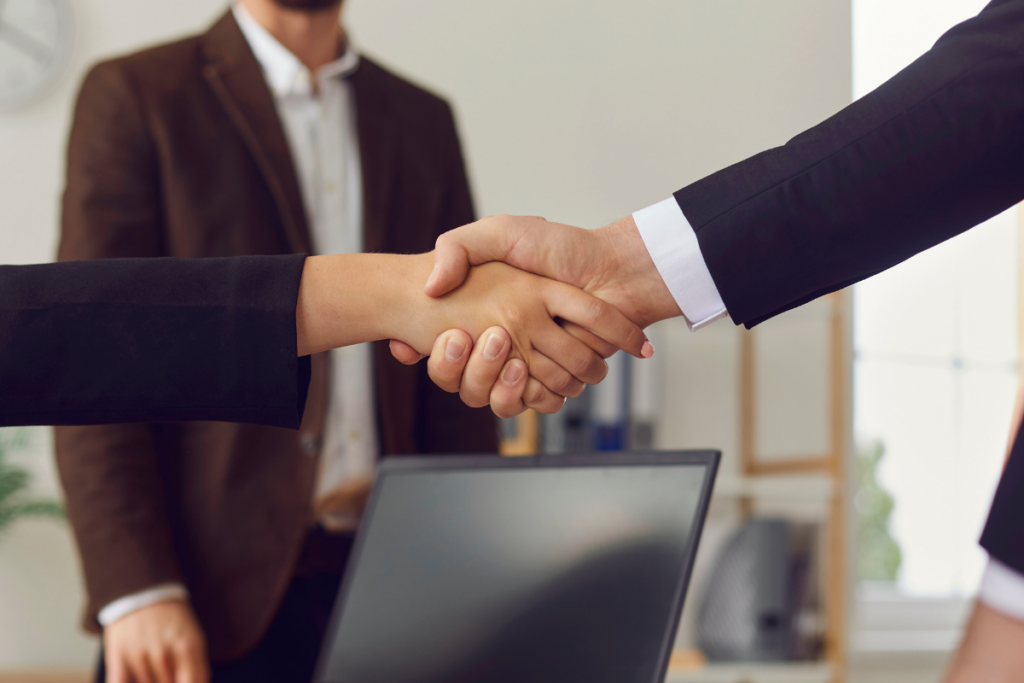 Singer Equipment Co. is expanding its reach into New England with the acquisition of Kittredge Equipment Co., a foodservice equipment and supplies dealership headquartered in Agawam, Mass.
Founded in 1921 and owned and operated by Wendy Webber, Kittredge now will operate under the name Singer Kittredge. Jeff Mackey, the current COO of Kittredge, has been promoted to president of Singer Kittredge and will report to Fred Singer, president and CEO of Singer Equipment.
"I am excited to build on the foundation built by the Webber family, Jeff Mackey and the entire Kittredge organization. Kittredge is a recognized leader in the industry. Together we will bring new opportunities to our customers and coworkers alike," says Singer in a press release. "We look forward to supporting the growth of Singer Kittredge and expanding our company into the New England and upstate New York markets. By welcoming Kittredge to our family of companies, we now provide our customers with operations servicing the entire east coast."
Headquartered in Elverson, Penn., Singer Equipment landed the No. 5 spot on FER's 2021 Top Dealers list, while Kittredge snagged the No. 21 spot.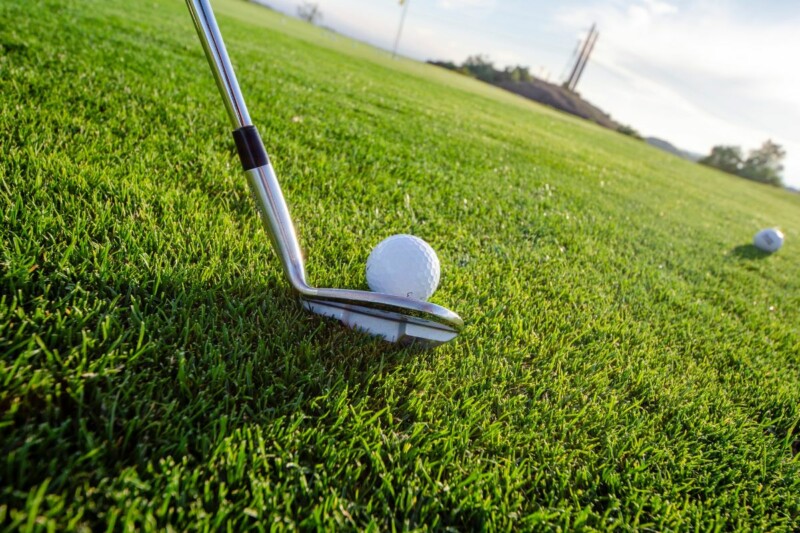 Event Coverage
Operator insights, equipment technology and a special presentation by General John Kelly round out the program.