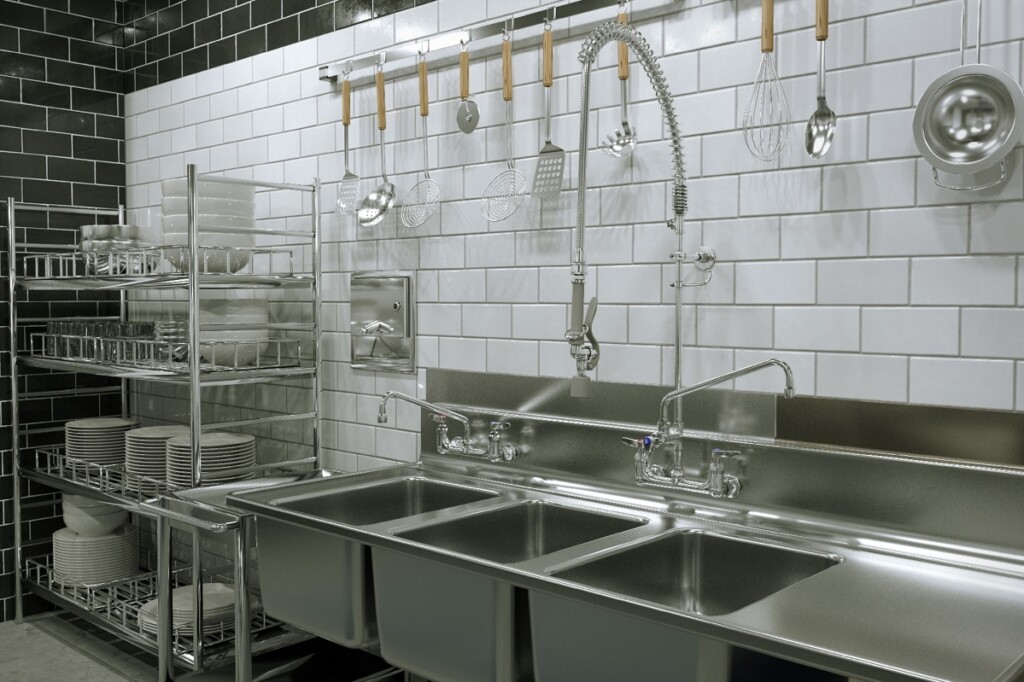 Water leaks and unwanted water use cost US restaurants over $1 billion dollars every year. That's a lot of water and money down the drain.
As sustainability becomes an increasingly important and prominent conversation, many operations are looking for ways to reduce their environmental impact. And water use is a critical part of that discussion.
According to the U.S. Environmental Protection Agency (EPA), hospitality and foodservice establishments account for 15% of water used in commercial and institutional facilities. And within a restaurant, more than half — 52% — of water use is in the kitchen.
Because of the volume of water being used, even small changes can lead to a significant impact for facilities. Being water-efficient can decrease operating costs by 11% and lower energy and water use by 10-15%.
Practicing water conservation in the kitchen
Update older plumbing fixtures with modern low-flow alternatives to make an immediate and significant impact on water consumption.
For example, older pre-rinse spray valves can have flow rates as high as 4 gpm. Replacing them with 1.07 or .65 gpm versions from T&S Brass can save more than 190,000 gallons of water per year.
In three-compartment sinks, add an aerator to reduce flow. Going from a water-guzzling 18 gpm to a more conservative 2.2 gpm can save close to 350,000 gallons annually. Sinks are sometimes filled through a chemical dispenser and used for light cleaning tasks, so there's usually not a need for high flow rates.
Other options for reducing water use include dipperwell faucets and hand sinks.
Many dipperwell faucets run continuously and so are ripe for a sustainability-minded refit. Going from a 5 gpm dipperwell faucet to a 0.25 gpm model from T&S can save a whopping 728,000 gallons per year.
At hand sinks, even small (and inexpensive) updates can make a significant impact. Using a 1.0 gpm aerator instead of a 2.2 gpm one can mean savings of more than 3,500 gallons per year in an average restaurant sink. Or take the advances a step further by choosing electronic sensor faucets for hand sinks. These can save up to a gallon of water per hand wash by running water only when needed.
This water conservation mindset has a financial benefit as well. Through reduced water, sewer and energy bills, the average QSR can save $3,400 per store annually by switching to low-flow faucets.
Monitor and adjust
Starting with water-saving plumbing products is the big first step, but maintaining a water conservation mindset over time is just as important.
Wearable parts must be monitored and replaced as needed to prevent or stop leaks. A leaky faucet dripping at the rate of one drip per second can waste more than 3,000 gallons per year, undoing some of the gains made in other areas.
Make water conservation part of your standard operating procedure by monitoring and adjusting as you go.
T&S WaterWatch is a valuable tool in these efforts, allowing operators to monitor water consumption across fixtures and identify potential areas of overuse.
Designed specifically for complex foodservice needs, T&S WaterWatch can distinguish among fixtures and equipment such as faucets and pre-rinse units, ice machines, toilets and more to identify a dishwasher that's consuming more water than it should, a leaky faucet that's sending water down the drain all day long or a pre-rinse unit that's been left to run while the worker tackles another task.
Learn more about how innovative products from T&S Brass can help support water conservation and sustainability efforts at www.tsbrass.com.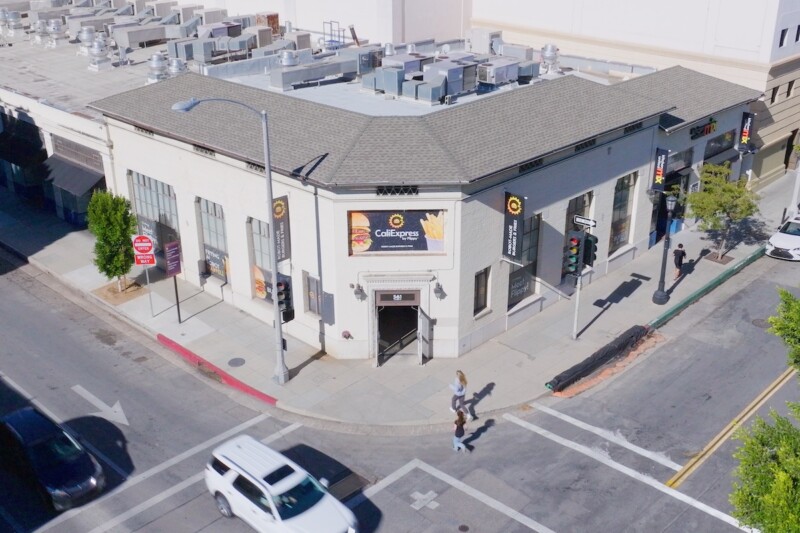 Company News
The new concept's robotic grills, fryers, kiosks and more look to deliver advantages for staff, customers alike.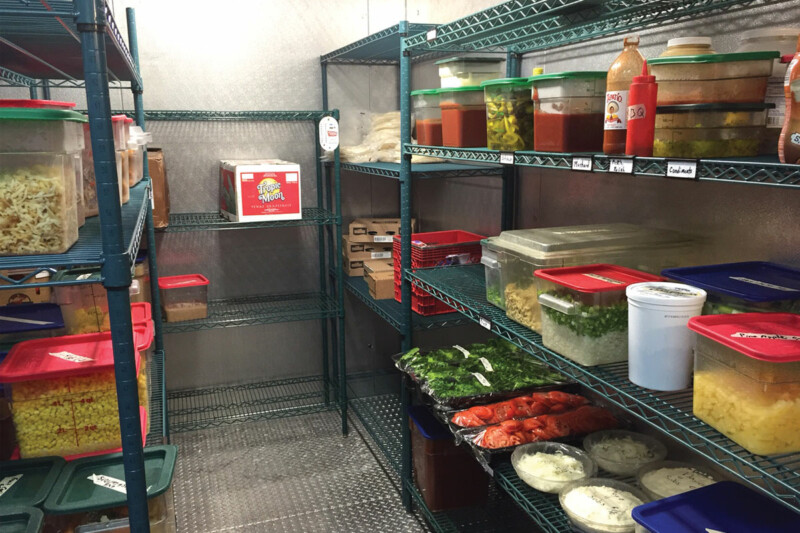 Equipment
A walk-in cooler and the food items stored inside are enormous investments for any business. As with any investment, you want to maximize your return and protect against loss. One…