6 Key Takeaways From MUFES Day 1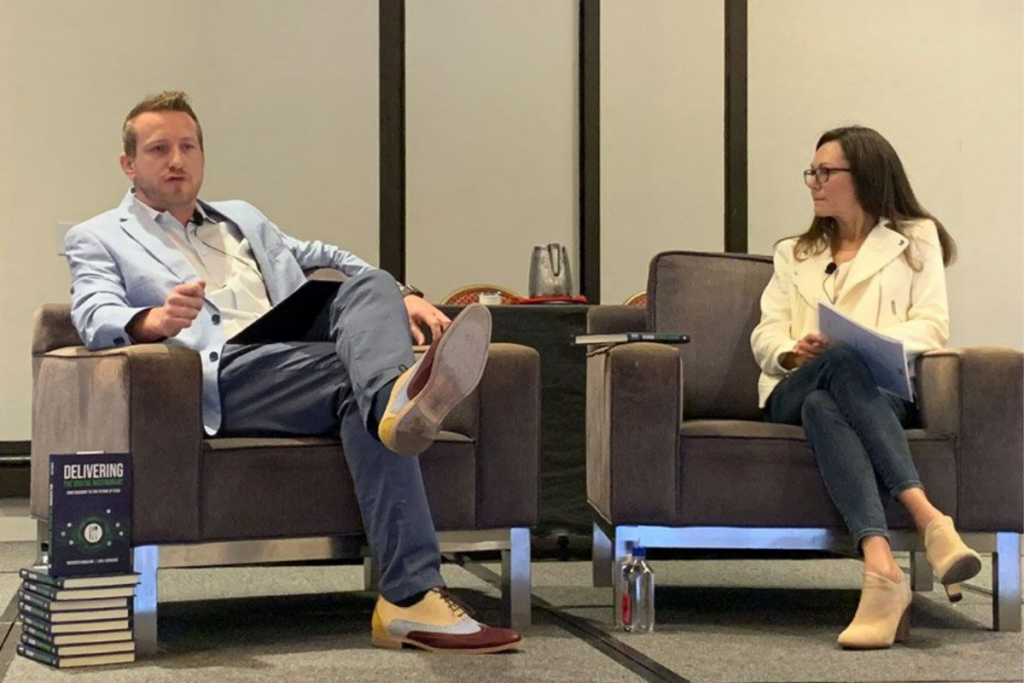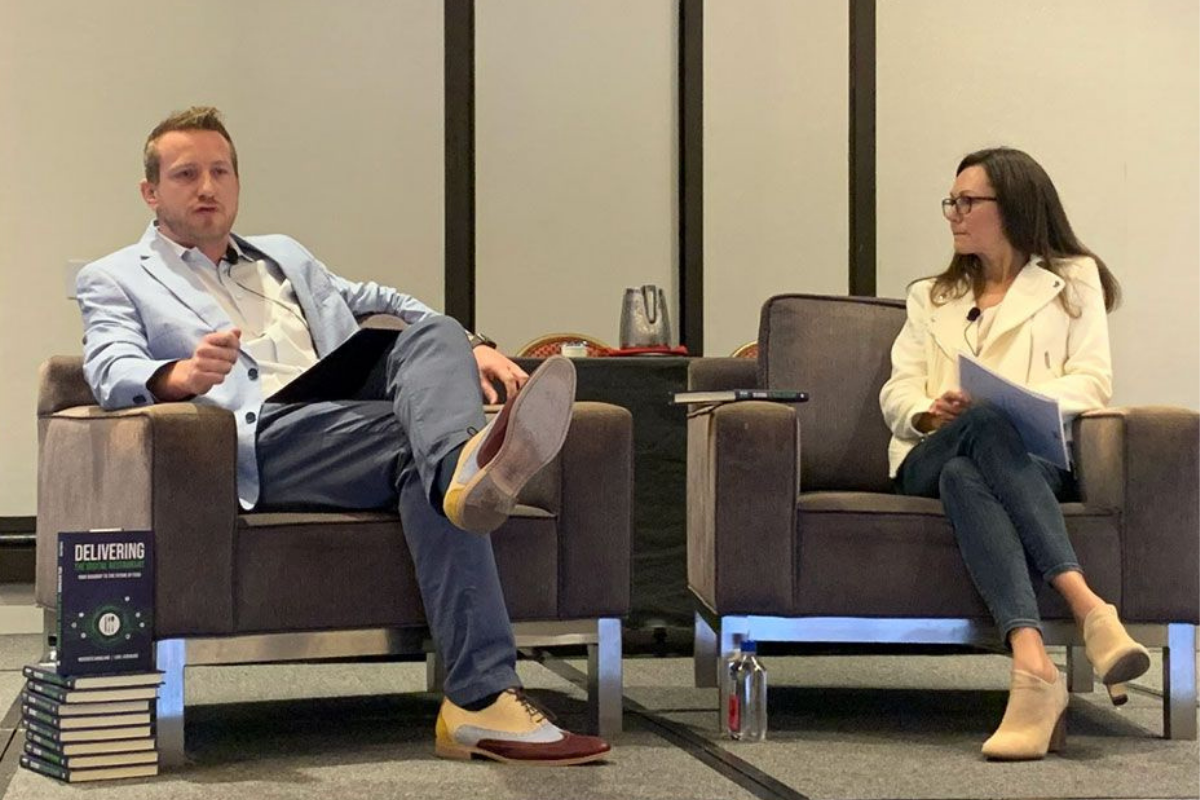 A full panel of foodservice industry experts took the stage during Day 1 of FER'S Multiunit Foodservice Equipment Symposium in Tucson, Ariz., to discuss the state of the industry as operators continue to pivot and adapt to industry challenges and changing customer behaviors and preferences.
Keynote speakers Meredith Sandland and Carl Orsbourn, authors of "Delivering the Digital Restaurant," kicked off the event on Jan. 18 to talk about digitization trends as more consumers turn to off-premise, while other presenters gave insights into new equipment technologies to improve efficiencies, collaborating with service technicians, supply chain challenges and designing for customer needs post-pandemic.
Here are six takeaways from Day 1:
The digitization of the restaurant industry "is the biggest level of disruption the industry has faced since the drive thru," says Carl Orsbourn, who co-authored "Delivering the Digital Restaurant" with fellow industry veteran Meredith Sandland. Sandland adds that dine in isn't going anywhere, but customers won't forget the convenience they've enjoyed during the pandemic. The panelists urged operators to think through ways for on-premise and off-premise to coexist in the long run, considering things like on-premise flow and communication for customers, packaging and branding, how and where customers can provide feedback to the operator and even how delivery drivers are treated by the operator.
New technologies in kitchen equipment can create a more comfortable kitchen environment—something that could help draw in workers. "The kitchen environment is an issue because we want to bring workers back into that environment. Part of the problem is, who wants to come back and work in a sweatshop?'" says David Zabrowski, vice president of Frontier Energy. Induction cooktops, for instance, put less heat in the air, resulting in lower kitchen temperatures, while combi ovens can eliminate steps from the cooking process to create a better workflow and save labor.
Buying parts directly from your service agent means they're stocked and ready to go. Factory-authorized service agents stock parts so it makes sense to buy through them, versus an ecommerce giant, says John Schwindt, vice president of operations for Hawkins Commercial Appliance Service, and Nick Cribb, president and COO of SAM Service, during a session on how to best collaborate with technicians. The two service agents, who also are actively involved in CFESA, walked operators through how to keep your warranty (hint: install the equipment right) and when to turn a task over to a service agent, versus leaving it to the in-house maintenance crew.
The supply chain is fragile, and the issues are not easy to solve. Charlie Souhrada, vice president, regulatory and technical affairs at NAFEM, talked about how tariffs, shipping problems and other issues are causing supply chain challenges, and what NAFEM is doing to address them, such as policy reform. Members reported, "a severe spike in steel and aluminum shortages" from April to August, Souhrada says, while polyurethane/foam also was a concern, impacting cold side products.
Technology is the driver of design, says Laura Lentz, design principal at Culinary Advisors. Incorporating the operator's desired platforms and customer access to technology is now at the top of the agenda in designing a space. Internally, technology also has become increasingly important, Lentz says, with 3D modeling unlocking a far better sense of the space.
Kitchen equipment must have a benefit, but it may be right under your nose. Richard Eisenbarth, president, emeritus at Cini-Little Int'l., noted that innovation doesn't always require something brand new; it may just be a matter of reevaluating existing equipment with a fresh eye and thinking of how it can benefit the operation in new ways.
Check out all the action at MUFES 2022 here.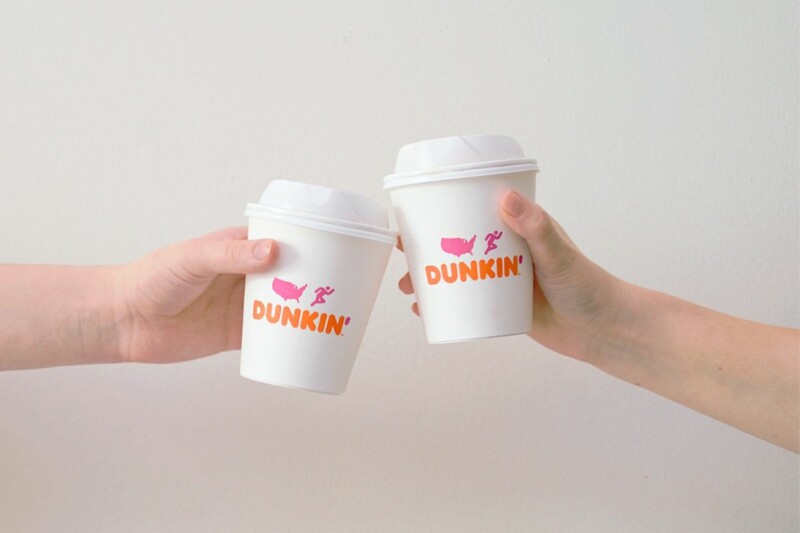 Appointments
Scott Murphy becomes chief brand officer and Dan Lynn is chief commercial and restaurant officer.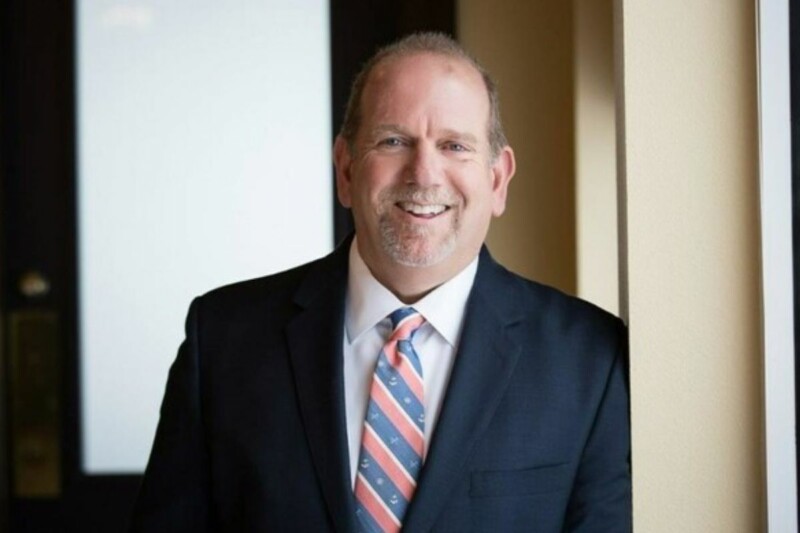 Appointments
Stak's career includes time spent at ACP Inc. and HC Duke. In his new role, he will focus on sales growth at Victorinox.