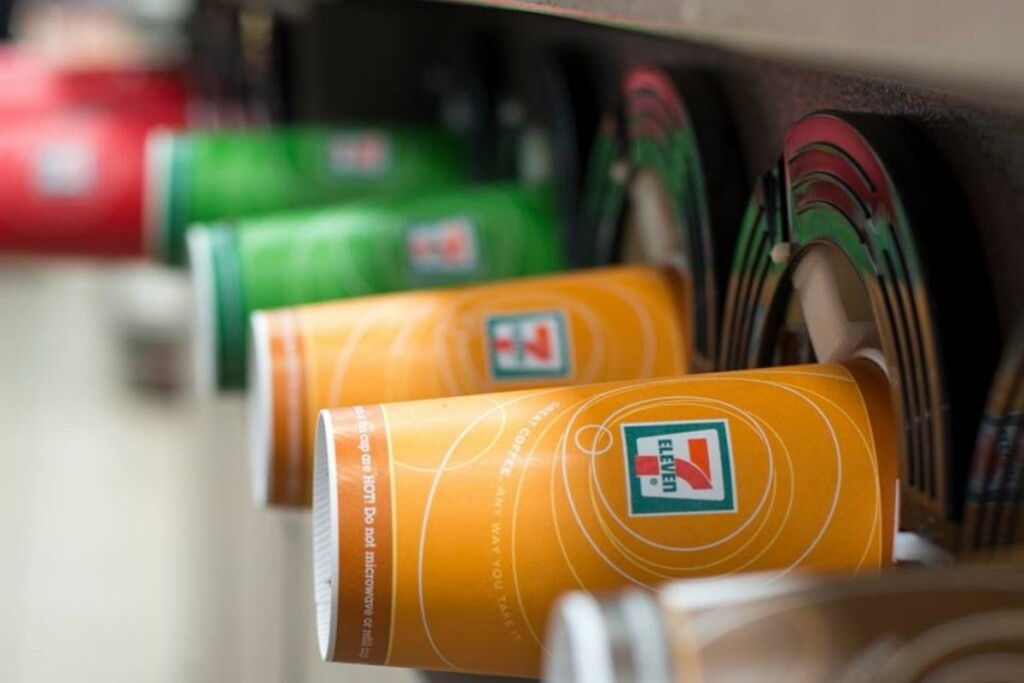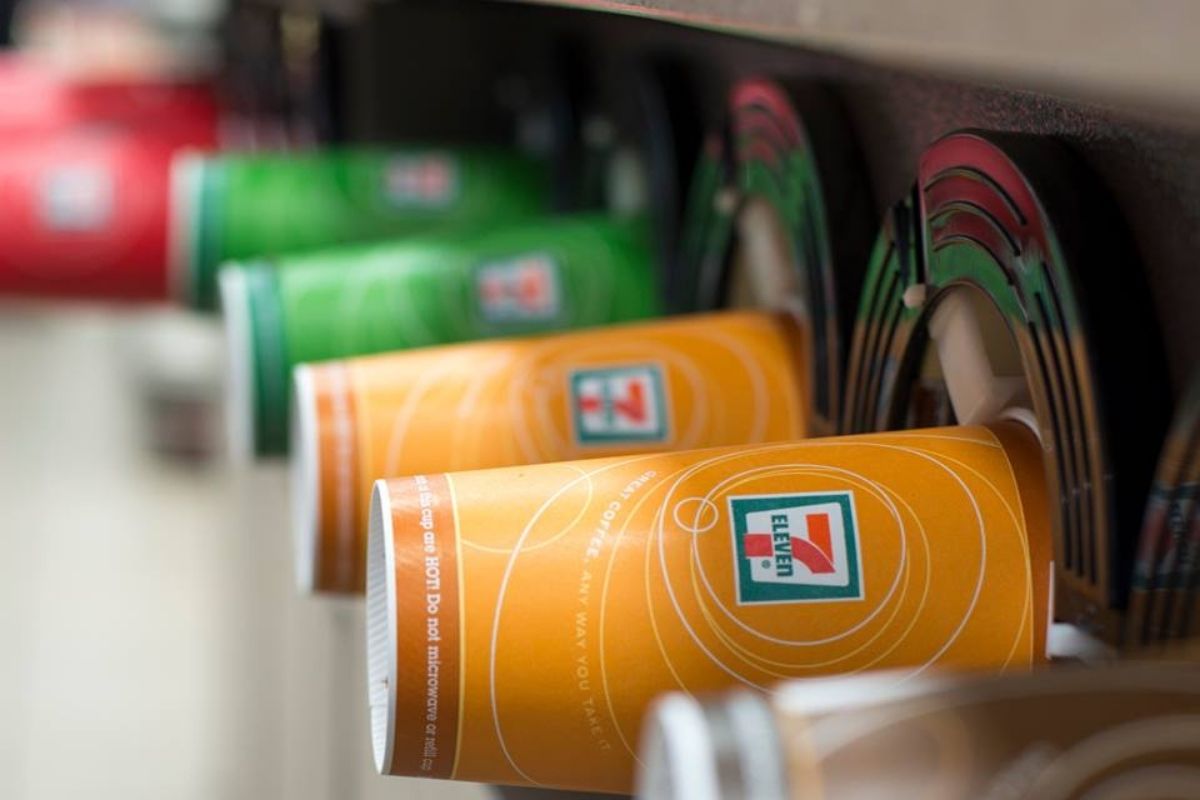 Customers who can't decide if they want Mexican food or southern-style fried chicken soon won't have to, as the newest 7-Eleven in Murfreesboro, Tenn., will offer both from two restaurant concepts in the same spot.
7-Eleven announced it's bringing its first new build to the city just south of Nashville that will be the very first to feature the convenience store retailer's two restaurant concepts—the Laredo Taco Co. and Raise the Roost Chicken and Biscuits—in one.
Both restaurants will be set side by side, with separate ordering counters and shared indoor and outdoor seating. The concept also will feature 7-Eleven staples, from Slurpee drinks and Big Gulps to Big Bite hot dogs and taquitos.
According to a press release, the Murfreesboro location will be one of many stores opening in the greater Nashville area in 2021, five of which will have one or more on-site restaurants. 7-Eleven operates more than 40 stores in Tennessee, seven with Laredo Taco Co. restaurants, and the new location will house the state's first Raise the Roost.
The announcement of the new build seems to be fulfilling 7-Eleven's promise to move more into the QSR space. Earlier this year, 7-Eleven's COO Chris Tanco said the brand planned to open nearly 150 restaurants in 2021.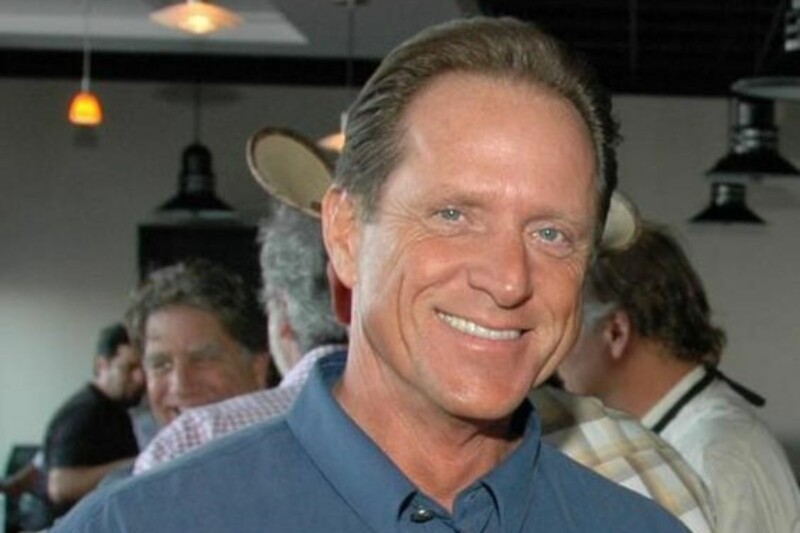 People
This week caps a 48-year foodservice industry career for Bob Gilbert, who is retiring from his post as TriMark South's senior vice president of sales for rentals. Gilbert started out…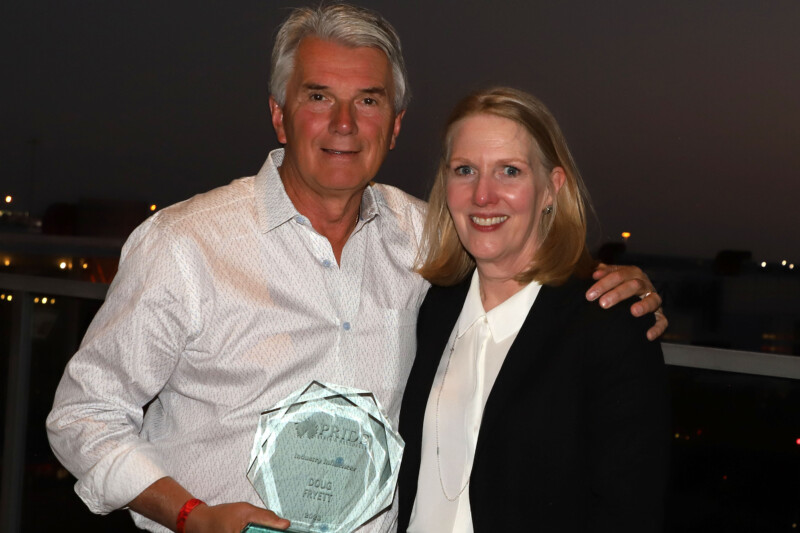 Awards and Recognition
Industry influencer Doug Fryett and Zepole Restaurant Supply Co. took home the buying group's premier awards.