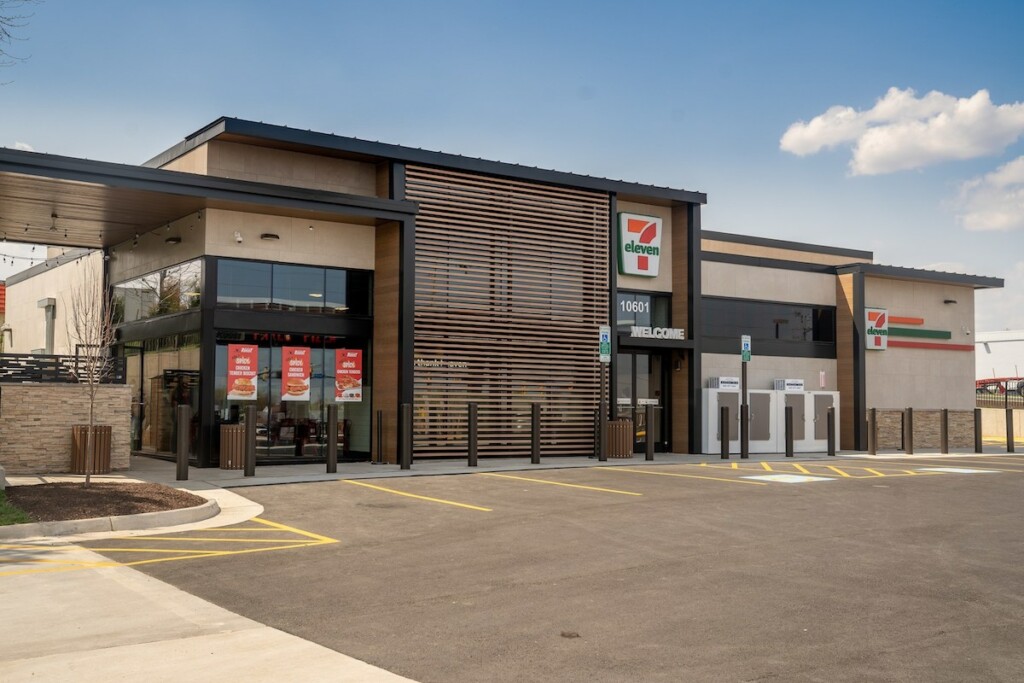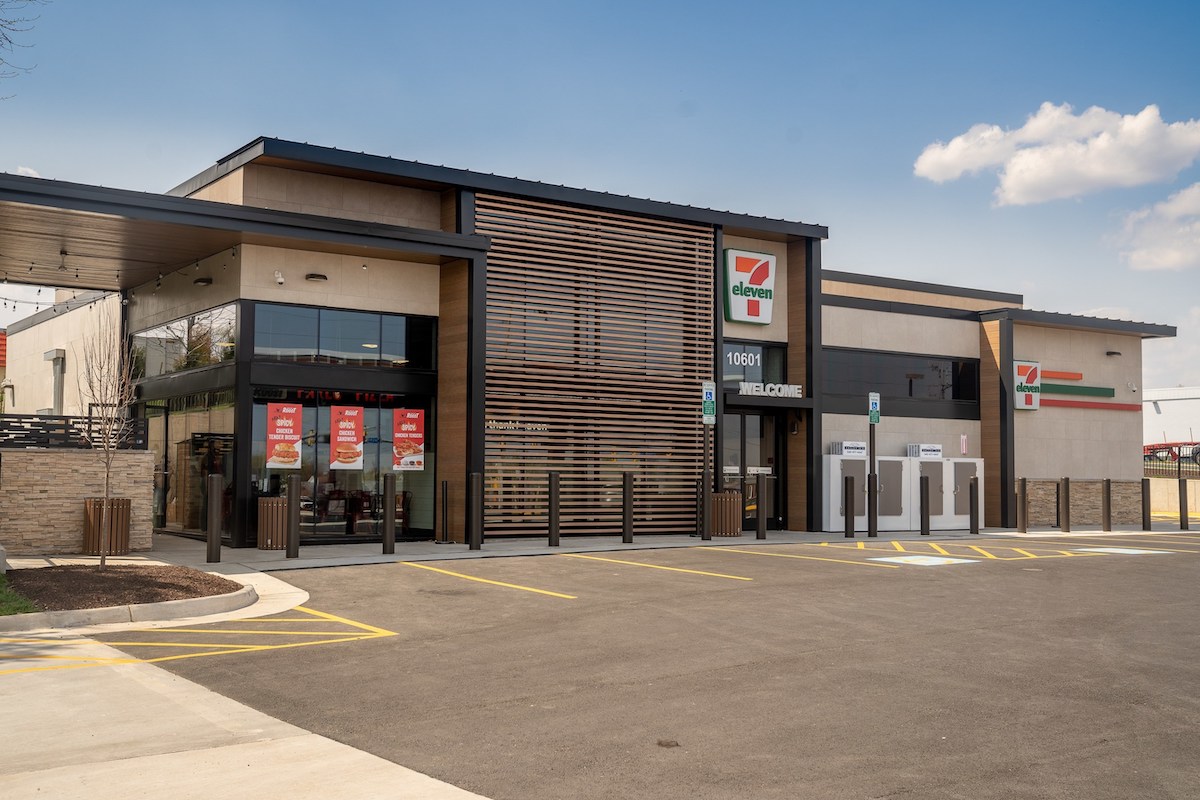 7-Eleven may not be widely known for having a variety of quick-service dining options, but its eight Evolution Stores continue to test the waters.
In late March, the convenience store chain opened its first Laredo Taco Co. drive-thru in Dallas. Now, it's debuting another first: a two-restaurant concept in Manassas, Va.
"Today's opportunity is in the QSR space, and we are responding by aggressively rolling out our restaurants across the country … "

– Chris Tanco, COO of 7-Eleven
In addition to the Evolution Store's convenient fare and beverages, customers can get a made-to-order pizza hot out of Parlor Pizza's conveyor-style oven, or chicken and biscuits from Raise the Roost, which offers both made-to-order and grab-and-go items.
The restaurants share indoor and outdoor seating spaces.
"Since 7-Eleven began selling milk and bread from an ice dock in 1927, our spirit of innovation has allowed us to evolve to meet the ever-changing needs of customers for over 90 years," said Chris Tanco, 7-Eleven executive vice president and chief operating officer. "Today's opportunity is in the QSR space, and we are responding by aggressively rolling out our restaurants across the country–both in Evolution Stores and beyond. Our plan is to open nearly 150 restaurants in 2021."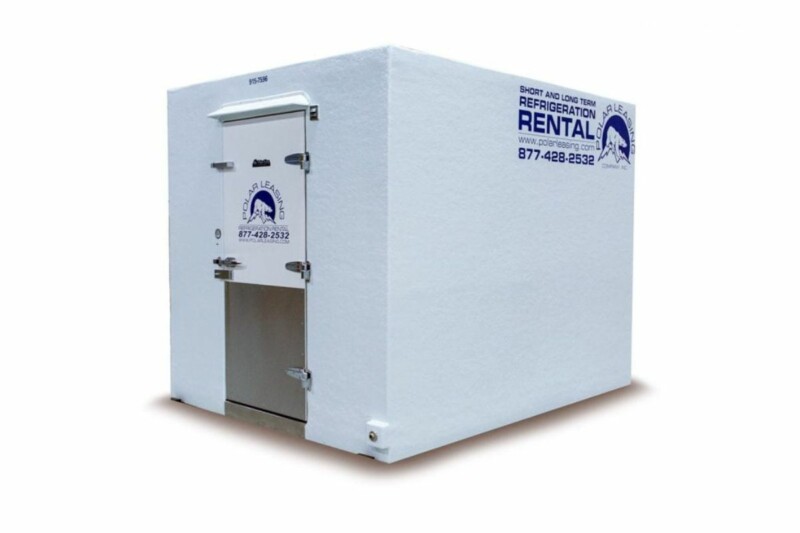 Company News
Polar Leasing Co. is pushing west with its latest partnership announced today, March 31. Haul It All, based in Parachute, Colo., will serve as a depot/freight partner for Polar Leasing's…