7 Must-See MUFES 2024 Speakers
The FER event will feature experts on kitchen design, unit growth, sustainability, energy efficiency and more topics.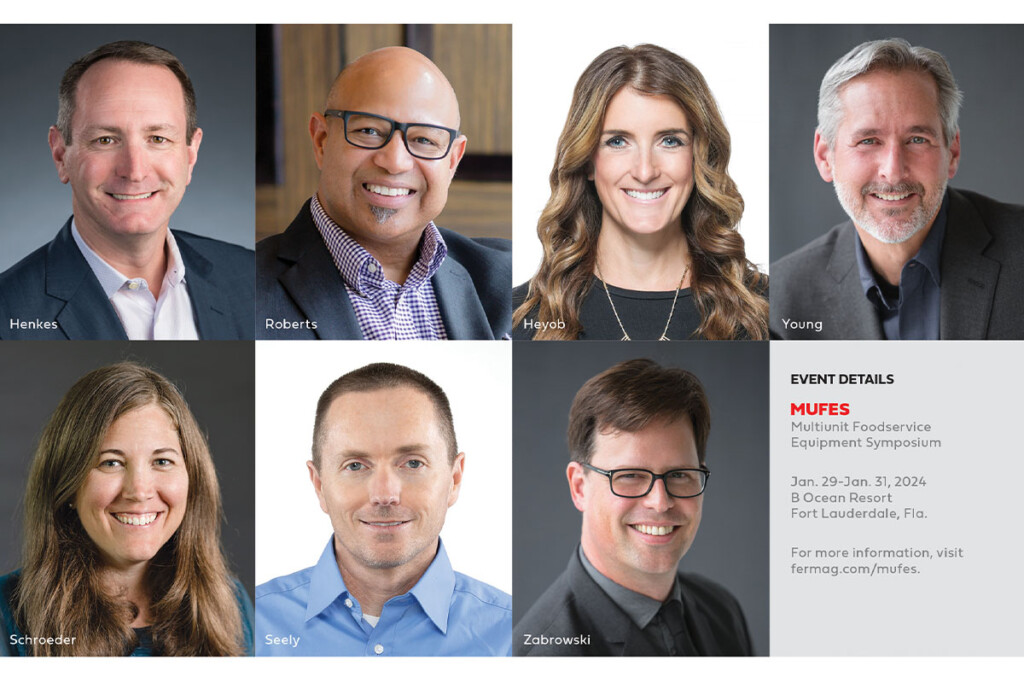 Operators will want to set aside time this January to attend FER's Multiunit Foodservice Equipment Symposium. It's a live event unlike any other in the foodservice industry; it's completely geared toward foodservice equipment and supplies decision-makers. Attendees include multiunit restaurant operators from brands big and small, noncommercial operators, plus a limited number of suppliers.
MUFES will kick off on Jan. 29 with the option of either golf or a tour. On Jan. 30 and Jan. 31, operators will settle in for two days of education sessions with top-notch subject matter experts, along with plenty of networking and first-rate dining. The following marks a sampling of speakers; visit fermag.com/mufes for an extended list:
David Henkes, senior principal of Technomic, will pull from the research firm's rich data and intelligence to provide a state of the industry report. He'll share stats and trends to help businesses thrive.
WD Partners' Joanne Heyob, senior vice president of operations strategy and design, and Rob Seely, executive director, operations strategy and design, will host a panel discussion on designing for digital menu orders. They'll focus on how operators can better support the digital channel to drive more business.
Don Roberts, vice president of architecture and design, Dine Brands Global, will participate in a panel discussion on how to efficiently grow unit count. He'll share his global perspective on how innovative prototypes can fuel development. Dine Brands oversees Applebee's, IHOP and Fuzzy's Taco Shop.
Foodservice design expert Tarah Schroeder, vice president of Ricca Design Studios, will talk about her real-life experiences designing ventless kitchens. She has been with Ricca for 15 years and has project experience in public assembly, hotels, resorts, colleges, universities, healthcare, B&I and restaurants.
And from Frontier Energy, David Zabrowski, vice president, and Richard Young, director, will deliver presentations on electrification of kitchens to reduce carbon emissions and slow environmental changes, as well as kitchen exhaust system optimization.
Additionally, MUFES will include experts on artificial intelligence, foodservice packaging recovery and equipment maintenance. Register at the event's website.
MUFES SPONSORS
• Amerikooler
• Atosa USA
• California Foodservice Instant Rebates
• Frymaster
• Hoshizaki America
• ITW Food Equipment Group
• Merco
• Nemco Food Equipment
• Polar Leasing
• Specifi LLC
• Thermodyne Foodservice Products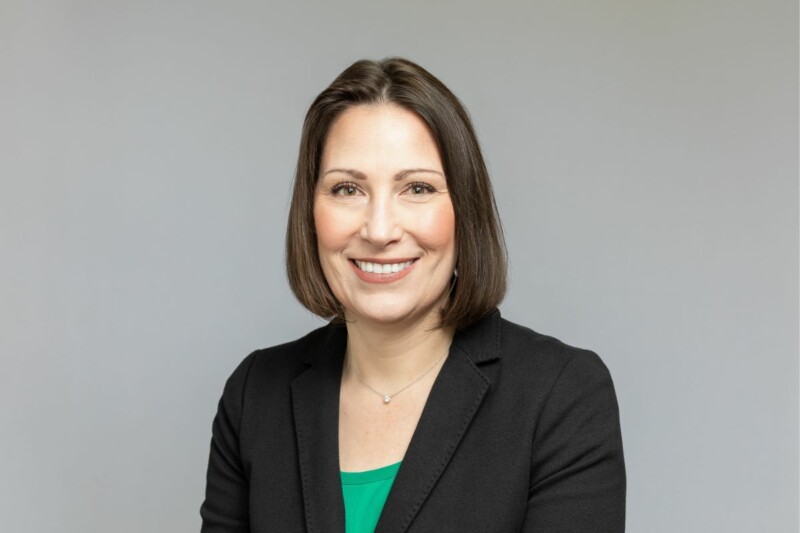 Event Coverage
Foodservice Packaging Institute's Natha Dempsey will offer a deep dive on recycling and composting.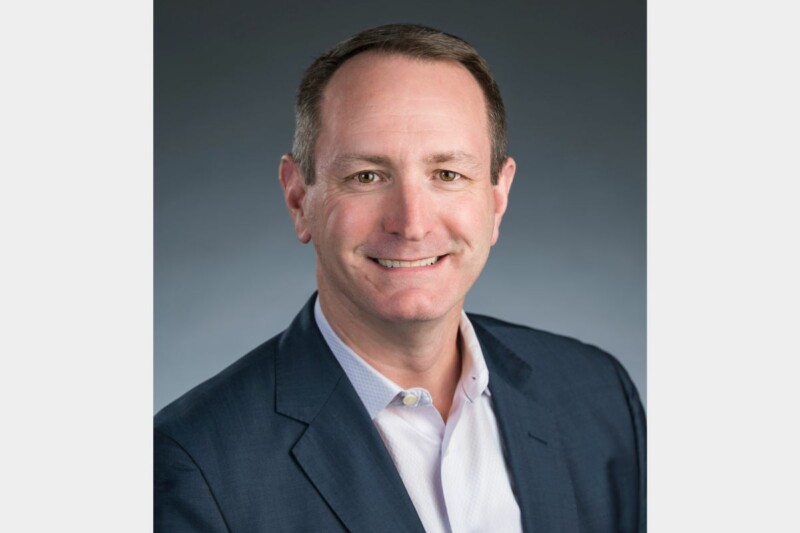 Event Coverage
Register today for the live session, featuring the research firm's rich data and intelligence.