David Harpring, formerly Yum! Brands director-global engineering and sustainability, has joined Scottsville, Ky.-based Halton Group as Director of Chain Development. He will lead the ventilation specialist's sustainability and development programs for the chain sector. When he began at Yum! 14 years ago, Harpring was tasked with making co-branded store kitchens work. Three years later, he took on a new role as manager of global engineering.
In 2006, after Yum! committed to reducing its restaurant energy consumption 15% by '15, Harpring led the charge by traveling and working in more than 15 countries to help overseas Yum! teams implement sustainability projects and provide development leadership for more than 25 LEED-certified restaurants in the U.S. as well as China, India and other international markets.
Halton Group Americas President Rick Bagwell states, "Halton is pleased and excited to have someone with the attributes and knowledge that David has to join our team, and expand our efforts to our customer base in the area of sustainability and energy efficiency."
Harpring will be honored next month with FER's 2017 Industry Service Award-Operator at the magazine's Industry Excellence Awards Gala during The NAFEM Show.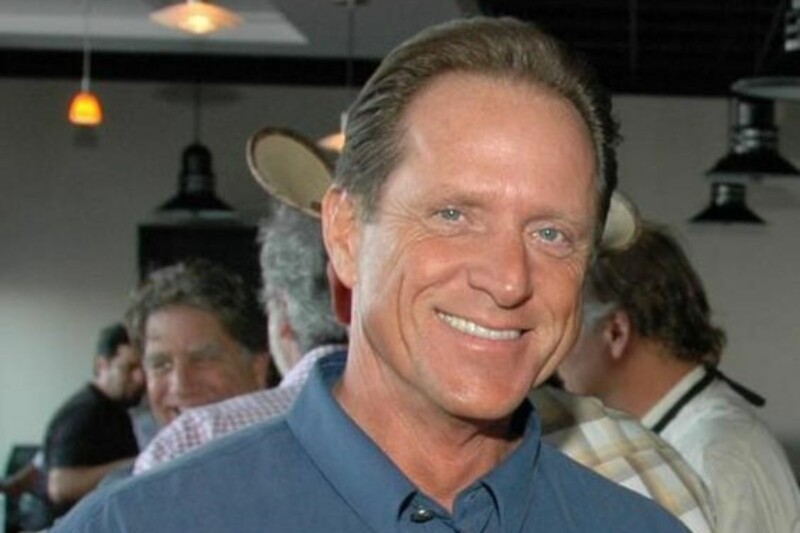 People
This week caps a 48-year foodservice industry career for Bob Gilbert, who is retiring from his post as TriMark South's senior vice president of sales for rentals. Gilbert started out…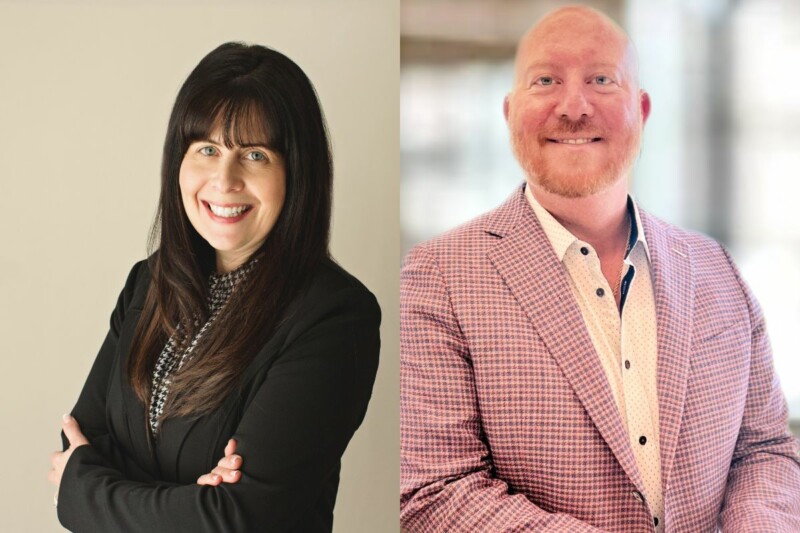 Appointments
Two are joining the leading lineup at Walk-On's Sports Bistreaux. Jennifer Pecoraro-Striepling takes on the role of chief development officer, while Chris Porcelli joins the company as its chief financial…