McDonald's Sells 80% Stake In Chinese Business
McDonald's plans to run the brand but not the operations in China.
In a move that reflects increasing growth opportunities in Asia and a continued shift away from operating its own restaurants, the Oak Brook, Ill., chain is selling a controlling stake in its China business to a group of investors led by state-owned Chinese conglomerate Citic Ltd.
Under the terms of the deal, Citic and its investment management unit Citic Capital will acquire 52% of the business while another partner, Washington-based private equity firm Carlyle Group, will own 28%. McDonald's will retain a 20% stake. McDonald's will get cash and new shares under the terms of the agreement, which is for 20 years. The deal—worth at more than $2 billion—needs approval from regulators, but is expected to be completed midyear.
About two-thirds of the China operation's 2,640 outlets, including 240 in Hong Kong, that are now owned by McDonald's will be refranchised. The China business, which employs more than 120,000 people, is valued at up to $2.1 billion, according to the agreement.
The transaction is part of a global business overhaul being carried out by the chain to keep up with changing tastes that have resulted in declining sales. Under the restructuring plan launched in 2015 by McDonald's CEO Steve Easterbook, the company wants franchisees to take over more company-owned outlets, giving local managers more decision-making power to respond to Asian customers.
McDonald's is China's second-biggest QSR company after Yum Brands' KFC, which has more than 5,000 locations. The chain and its partners plan to add 1,500 restaurants in China and Hong Kong over the next five years to capitalize on booming demand from the country's growing middle class, especially in lesser-known provincial cities with large populations, known as tier three and four cities.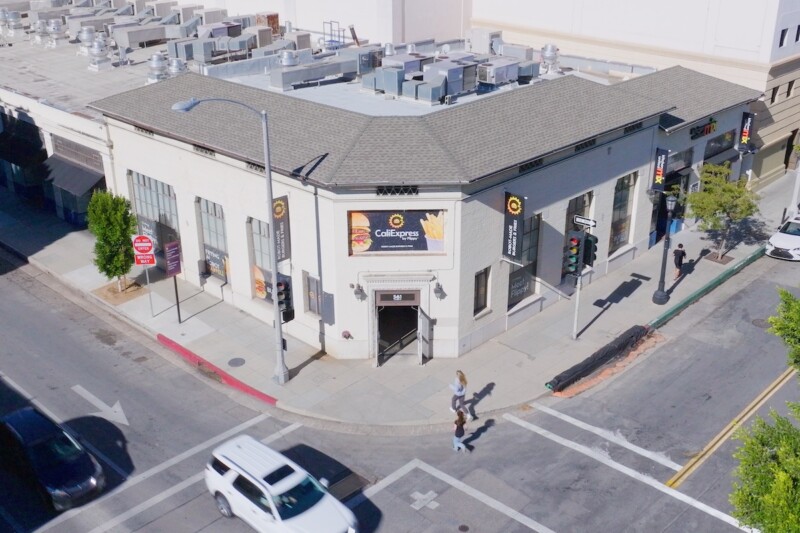 Company News
The new concept's robotic grills, fryers, kiosks and more look to deliver advantages for staff, customers alike.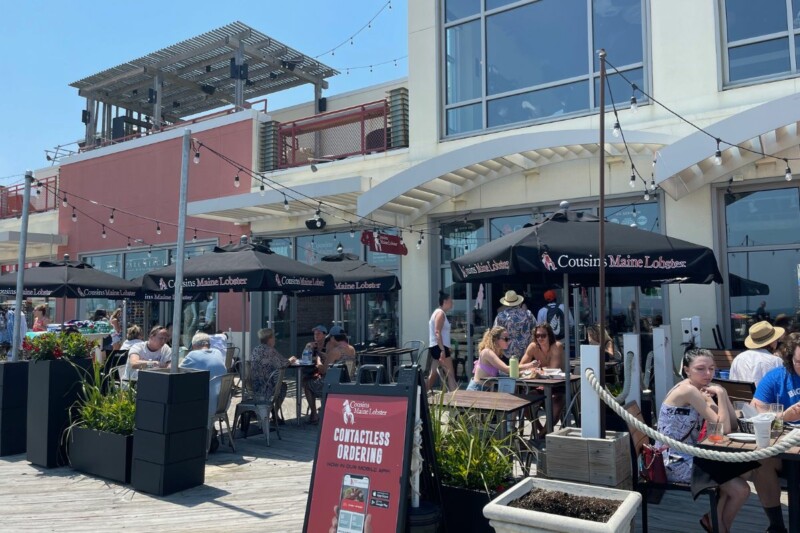 Company News
A new franchise agreement will include food trucks as well as brick-and-mortar restaurants.