Robert Westphal has joined Jackson Warewashing Systems as Director of Engineering. Westphal, most recently with Pentair Flow Technologies, brings more than 25 years of experience in both sustaining engineering and new product development. At Jackson, he will focus on new product development efforts and improvements to existing products, and will report directly to company president James McDowell Jr. The Gray, Ky., manufacturer also has added Permul Ltd. Foodservice Equipment as its distributor for Canada, replacing Garland Commercial Range Ltd. (Garland Canada). Permul, led by President Stephanie Perry, will manage sales and service of all Jackson products throughout Canada.
Server Products has hired Matt Anderson as Engineering Project Application Manager, with the charge to lead company efforts in field and laboratory testing, regulatory approvals, and customer engineering support. Prior to joining the Richfield, Wis., maker of dispensing and holding products, Anderson headed foodservice equipment and supplies and commercial support systems for the 800-unit Zaxby's chain.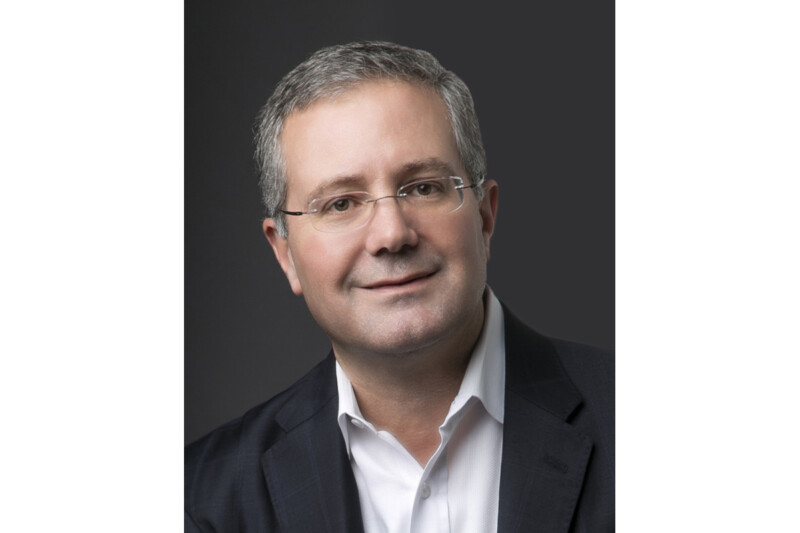 News
We learned in March what many of us had expected, the National Restaurant Association was once again forced to cancel its annual trade show. Though it was not a surprise, it...