Standex Refrigerated Solutions Group has hired Mark Klindera as Director of National Accounts.
In addition to responsibilities over specific dealer and national accounts for the Salem, N.H., company, he will lead the RSG sales team and related internal and external customer efforts to drive revenue growth. Klindera will report directly to Barb Belognia while working remotely from Chagrin Falls, Ohio, as well as in the Master-Bilt and Nor-Lake offices.
Prior to joining the Standex team, Klindera was business development manager for Henny Penny Corp., working heavily in development and growth on new strategic partnerships. Prior to that job, he was national account manager for DayMark where he managed a network of brokers, rep groups and distributors, including TriMark, Edward Don, Wasserstrom, and Boelter. In addition, he has experience in restaurant and foodservice operations with AVI Food systems, Sodexo-Marriott and Levy Restaurants.
"Mark's expertise in foodservice sales and sales management will be a great asset to RSG," said Chuck Dullea, President of Standex RSG. "We look forward to welcoming him to the team."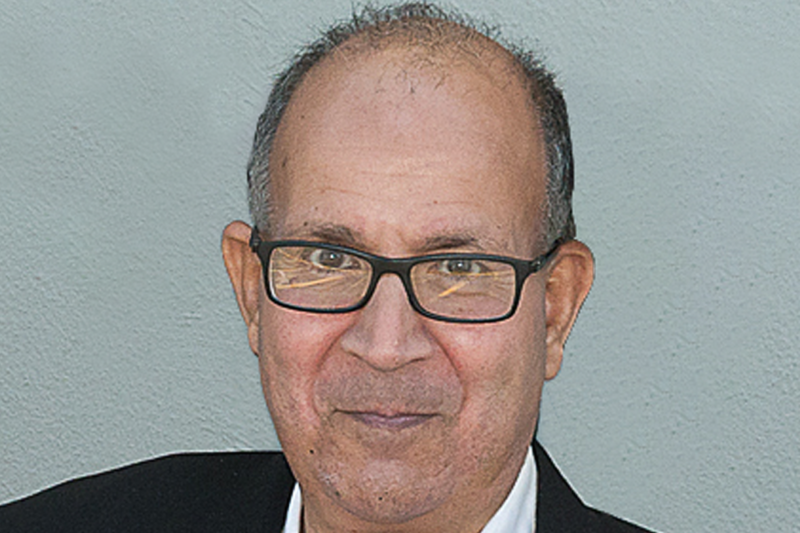 In Memoriam
Burkett Restaurant Equipment & Supplies Founder Mike Burkett, 63, died March 29 at his home following a 34-year battle with multiple sclerosis.