McDonald's Sells 80% Stake In China Business, While Taco Bell Debuts There
McDonald's plans to run the brand but not the operations in China.
In a move that reflects increasing growth opportunities in Asia and a continued shift away from operating its own restaurants, the Oak Brook, Ill., chain is selling a controlling stake in its China business to a group of investors led by state-owned Chinese conglomerate Citic Ltd.
Under the terms of the US$2 billion deal, Citic and its investment management unit will acquire 52% of the business while U.S.-based private equity firm Carlyle Group will own 28%. McDonald's will retain a 20% stake.
About two-thirds of the 2,640 Chinese outlets, including 240 in Hong Kong, that are now owned by McDonald's will be refranchised. McDonald's and its partners plan to add 1,500 restaurants in China and Hong Kong over the next five years to capitalize on booming demand from the country's growing middle class, especially in lesser-known provincial cities with large populations, known as tier three and four cities.
McDonald's is China's second-biggest QSR chain after Yum Brands' KFC, which has more than 5,000 locations. Another Yum brand, Taco Bell, just debuted in the country, unveiling a new store in Shanghai and planning to open several more in other large Chinese cities this year. It's a re-introduction for the Mexican quick-serve concept. Yum previously operated a handful of concepts in China under the name Taco Bell Grande, but all closed by 2008.
Yum China Holdings and Taco Bell officially opened the location January 9 in Shanghai's central business district. The inaugural restaurant is part of the brand's global growth strategy of reaching 1,000 restaurants internationally by 2022. Taco Bell currently has more than 7,000 restaurants, including more than 300 units in 26 countries.
Yum China Holdings also licenses KFC and Pizza Hut brands in mainland China, and owns more than 7,300 restaurants, including the Little Sheep and East Dawning concepts.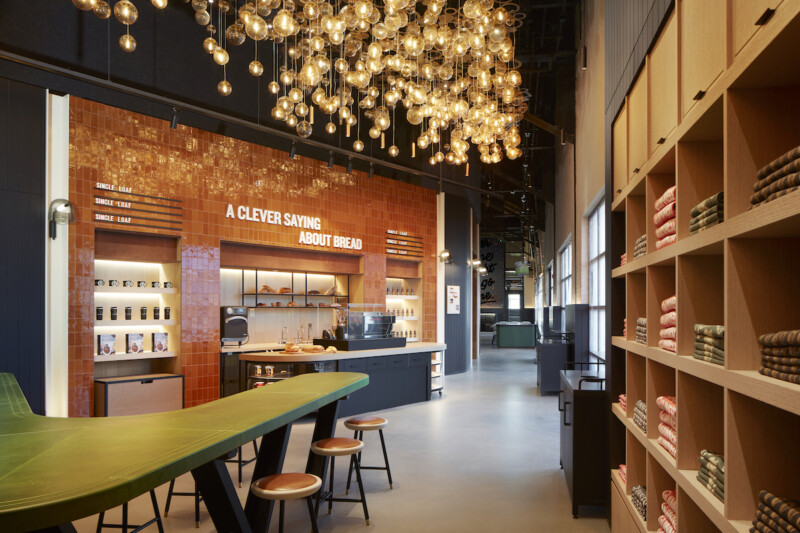 Company News
The all-new Chicago location—complete with a bakery and cafe, restaurant, private dining and more—opens this Thursday, Sept. 28.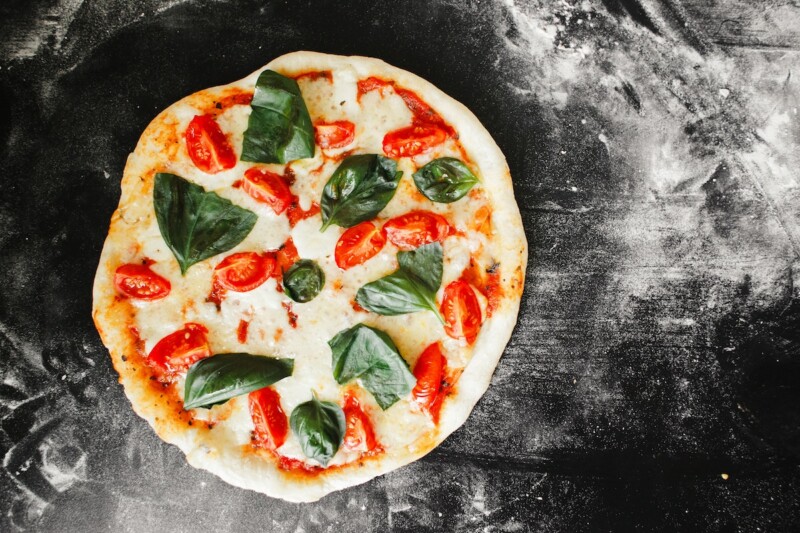 Company News
An online parts store is in development, but service calls can now be requested at the company's website.