Global News
Refrigeration & Ice
Ice-O-Matic Makes Frozen Ozone
Ice doesn't get cleaner than this: the O3-Matic from Ice-O-Matic/Ali Group produces a small amount of ozone that is frozen into the outer layer of cube ice that is then released into the ice bin as the ice slowly melts. The ozone sanitizes and retards microbial growth to minimize mold, mildew, bacteria and viruses and to increase intervals between sanitizing. All without additional chemicals that can alter taste. An LED indicator light signals for cartridge replacement and system function.
---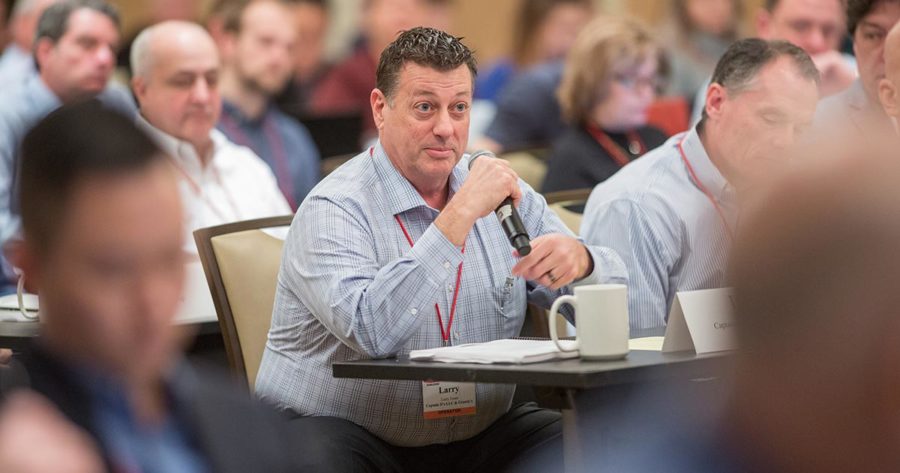 Advance Your Knowledge of Foodservice Equipment Technologies at MUFES
MUFES is a one-of-a-kind event for foodservice equipment decision makers from multiunit chains and noncommercial facilities.