New officers have been elected to the National Restaurant Association's board of directors and the NRA Educational Foundation's board of trustees.
Jeff Davis, chairman of U.S. Beef, Arby's largest franchise group, will serve as chair of the NRA board. He says he'll focus on getting restaurateurs to help Congress better understand how the industry's businesses operate. "Our voice needs to be loud," he says. "With a new Congress and Administration, there's a real opportunity for us to seize the moment."
Jay Steiber, EVP/general counsel of Lettuce Entertain You Enterprises, has been named vice chair; Joe Essa, president/CEO of Wolfgang Puck Worldwide, is treasurer.
Eight newly elected directors have joined the board: Horace Dawson, EVP external relations/general counsel-Red Lobster; Jeff Geller, EVP-Palo Alto Inc.; Perry Miele, president-Nestlé Professional North America; Larry Oberkfell, president/CEO-International Foodservice Manufacturers Association; Richard Schneider, COO-Delaware North Sportservice; Beth Scott, v.p.-Food & Beverage Experience Planning & Integration, Walt Disney Parks & Resorts; Rick Silva, president/CEO-Checkers & Rally's Restaurants; Lance Trenary, president/CEO-Golden Corral
Greg Hamer, owner of B&G Food Enterprises, a Taco Bell franchise group, will serve as chair of the NRAEF board. Sam Facchini, co-founder/co-owner of Las Vegas' eight-unit Metro Pizza chain, has been named vice chair. Geoff Hill, principal of Roark Capital Group, will serve as treasurer.
In addition, the NRAEF has added new five members to its board: Doug Allison, industry relations-PepsiCo Foodservice; Shaun Beard, SVP-Savor/Premier; Jessica Dunker, president/CEO-Iowa Restaurant Association; John Eastman, co-chair of Auto-Chlor Services; Marilou Halvorsen, president/CEO-New Jersey Restaurant Association and Hospitality Association.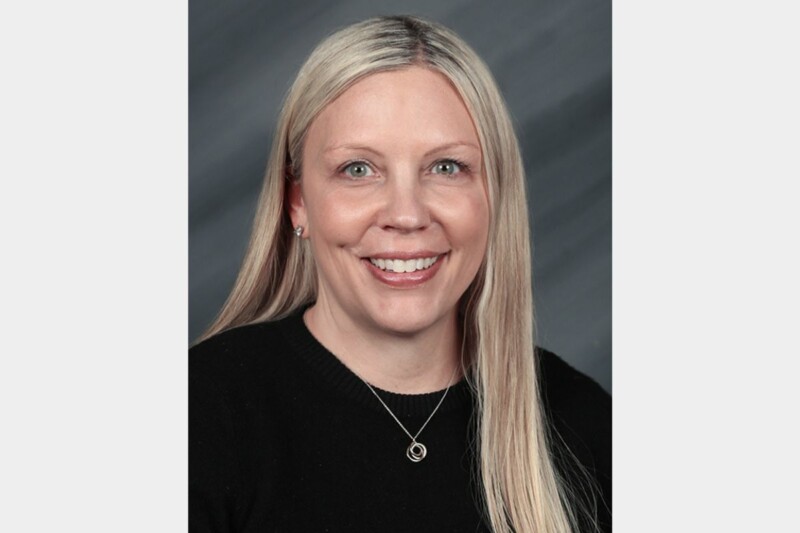 Appointments
Sheri Noordhof is taking the reins as vice president of sales and marketing at Merco.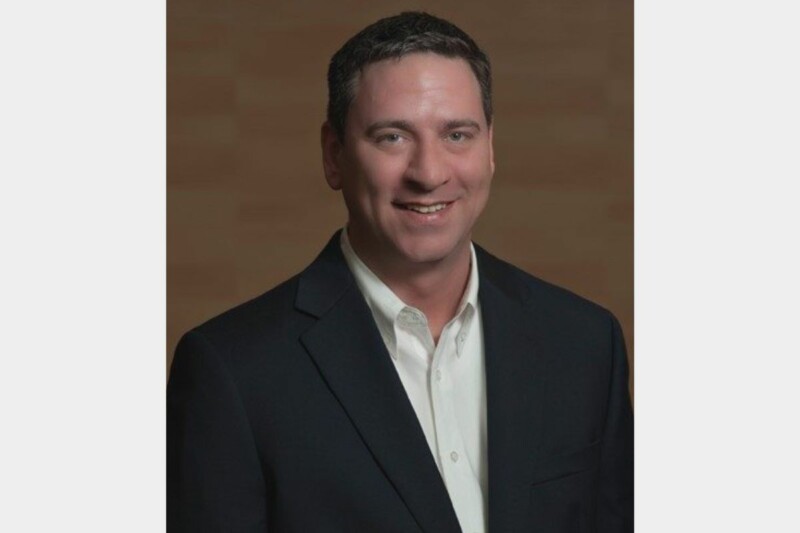 In Memoriam
CFESA announced today the passing of longtime member Christopher Heina, president of Cobblestone Ovens.