Restaurant Brands International, parent company of Tim Hortons and Burger King, will pay $1.8 billion in cash to acquire Popeyes Louisiana Kitchen, the 2,600-unit fried-chicken chain. The acquisition is set to close in April.
The deal is a bet by Oakville, Ontario-based Restaurant Brands that it can use its international reach to introduce Popeyes' Louisiana-style fried chicken and buttermilk biscuits to more diners globally. The Atlanta chain is ripe for global expansion; it has a few hundred international stores, but its spicy chicken and rice menu is a product known and popular around the world.
Restaurant Brands was formed in 2014, when 3G Capital-backed Burger King acquired Tim Hortons for $11 billion. The company is known for trimming corporate fat and pruning items from their brands' menu that don't make money and adding new items or refreshing older ones to get higher margins. That strategy is working; Earnings before interest, taxes, depreciation and amortization, or Ebitda, in 2016 added up to roughly 45 cents for every $1 item on the menu, versus about half that for the rest of the industry, and a better margin versus the previous year. RBI reported 4.9% sales growth for 2016 compared to 2015. Last year, Tim Hortons opened 200 new locations, up from 155 the year before, and Burger King opened 735, compared to 631 in 2015.
While Burger King has long operated in dozens of countries, RBI has spearheaded the global expansion of the 4,500-unit Tim Hortons chain. Last summer, it announced partnerships in the Philippines and United Kingdom markets and in January, it revealed plans to open Tim Hortons restaurants in Mexico.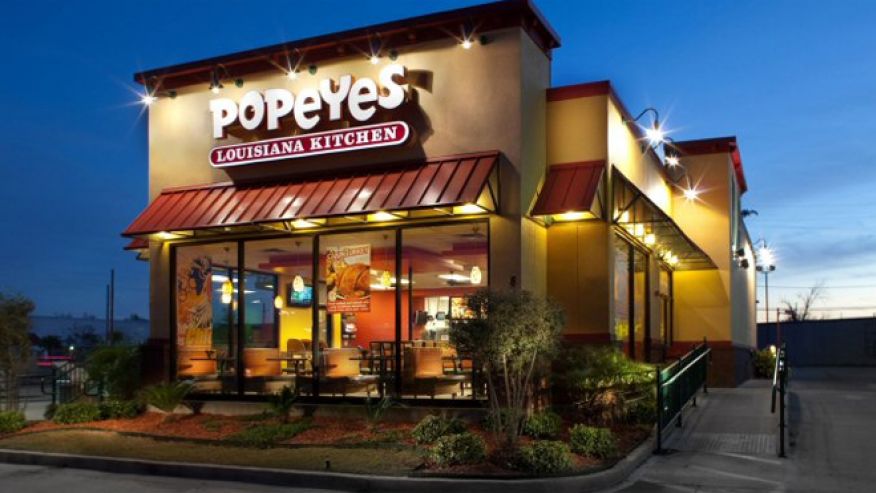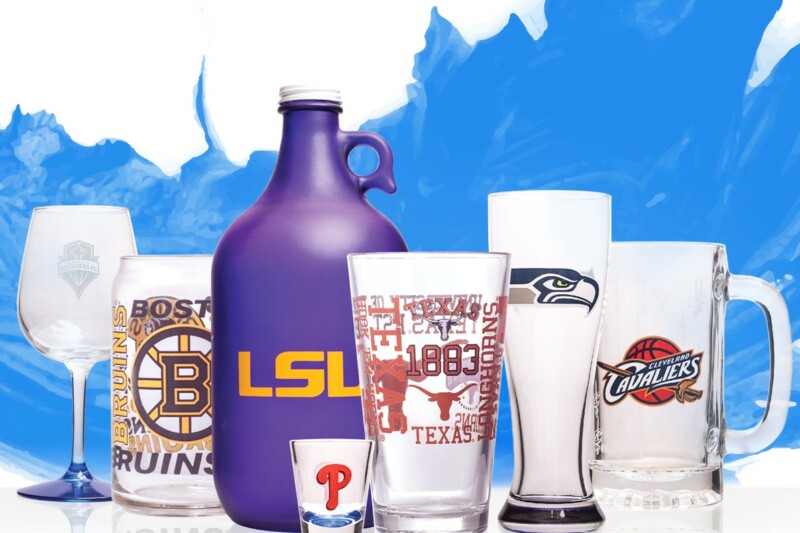 Company News
 Company wants to focus on foodservice and beverage business.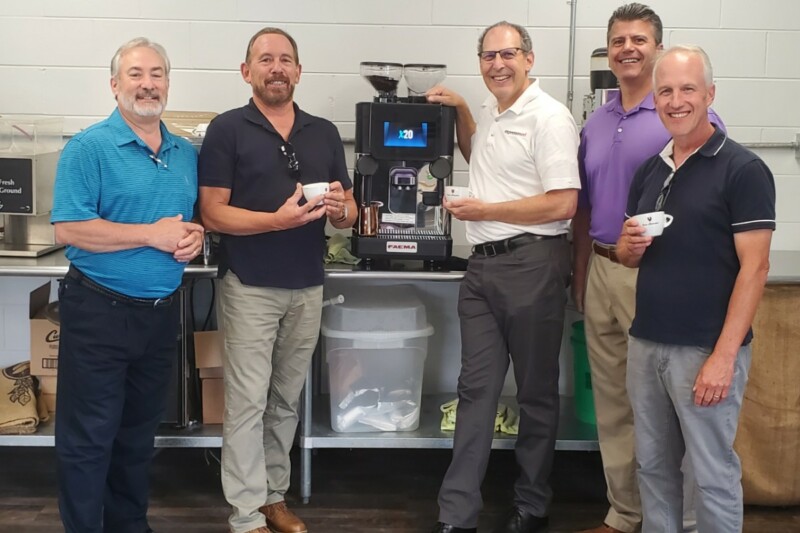 Company News
The manufacturers' rep will carry Faema in northern Illinois.