Industry veteran George Koether has been named Group President of Middleby China, a post with responsibility over all business related to commercial foodservice there, including oversight and direction for all sales, service, manufacturing, engineering, and finance operations in the region.
"George has a well-established track record of success within every position he has held in our industry," said Selim A. Bassoul, Chairman and CEO of The Middleby Corp. "His broad experience and proven capabilities will position Middleby for future growth in China and help us to best serve our existing customers in this region. His knowledge of our industry in North America, Europe and Asia is a tremendous asset, as he understands the needs in a growth market."
Bassoul added, "George will join Jerry Koo, who over the past 10 years has built relationships with chains and established Middleby as a leader in the China market."
Koether, who has spent more than 25 years in the foodservice industry, most recently was president and chief strategy officer for Kitchen Brains where he led the integration of FAST and SCK Direct, acquired Modularm Corp. and established a customer support center in Singapore. Before that, he was with Food Automation – Service Techniques (FAST), including seven years as its president and COO.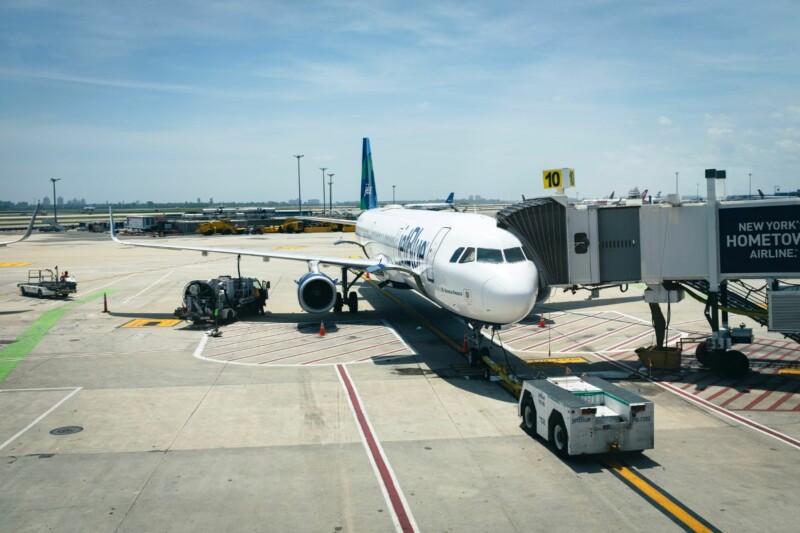 Company News
OTG Management announced that 86 of its airport restaurants have earned the Green Restaurant Association's Certified Green Restaurant sustainability certification.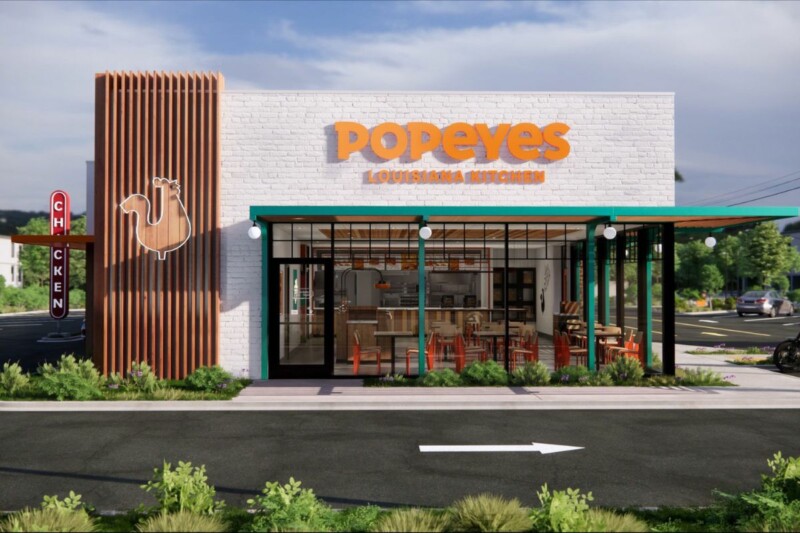 Company News
The over 3,500-unit brand is partnering with the National Urban League to recruit and onboard diverse franchise owners and operators.