Hotel & Restaurant Supply has appointed Mason Greene as President. Greene, who was named an FER Young Lion in 2015, assumed the post at the Meridian, Miss., dealer on March 20. Jerry Greene, who had served as president since 1981, will remain in the role of CEO. Executive V.P. Bill Wolfe and Vice President Ollie Wilkes will continue in their current roles.
The family-run dealer was founded in 1953 and now has six locations in the southeast United States, including two in Tennessee and one in Alabama. Hotel & Restaurant Supply ranked 18th on FER's 2016 Top Dealers list, with sales of nearly $83 million in 2015.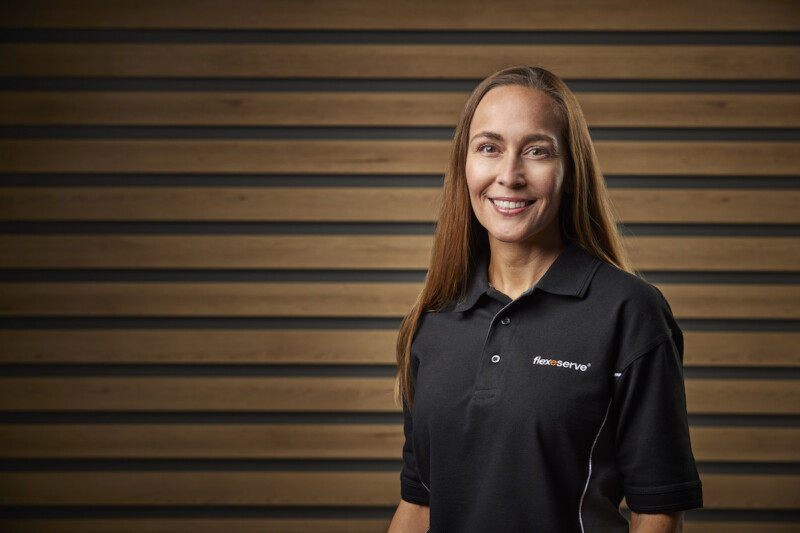 Appointments
The hot-holding equipment manufacturer Flexeserve is continuing to establish itself in the U.S. with the appointment of a new office manager. Katie Brewer, who boasts expertise in client and financial…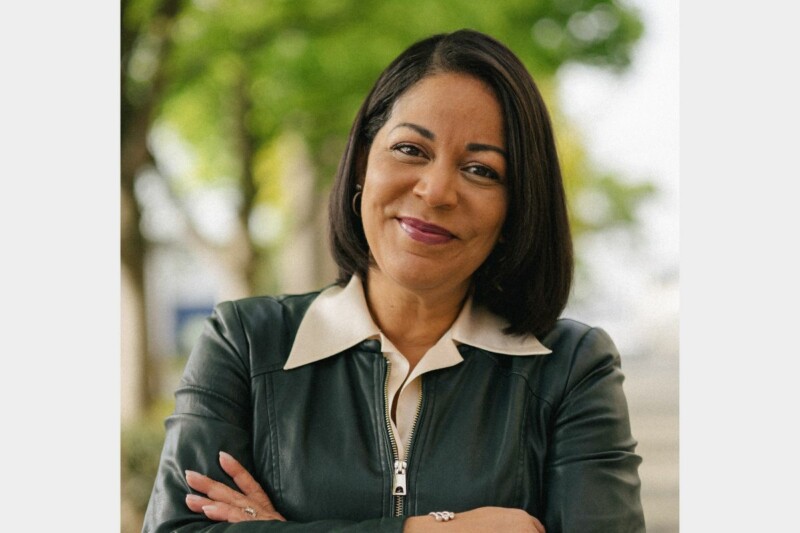 Appointments
Hymes has held executive roles at Starbucks, Jack in the Box and ExxonMobil.