Japan Lands New Outlets Of Seattle Bagel Chain
Bagel stores aren't common in Japan, but they can be found. Wood-fired bagels, however, are an anomaly. That might be changing. Eltana, a small chain of four wood-fired bagel shops in Seattle, has broadened its expansion plans beyond the West Coast of the United States.
After the Masahiro Fujio, president of Osaka-based Fujio Food System and operator of about 700 restaurants in Japan and elsewhere, ate at Eltana store while visiting Seattle, he reached out to the bagel chain and proposed it expand into Japan.
The publicly traded company, with more than US$300 million in sales, eventually had five representatives visit Seattle. Eltana has granted Fujio a license, and plans are in the works to build the first Eltana stores in Osaka and/or Tokyo, possibly by the end of this year. If it's well-received, Fujio intends to expand Eltana throughout Japan; it will retain Eltana's core bagel concept, though with a few modifications to better suit Japanese tastes.
In the U.S., the privately owned Eltana plans to expand along the West Coast with up to 15 stores in Washington State, and possibly a location in Los Angeles.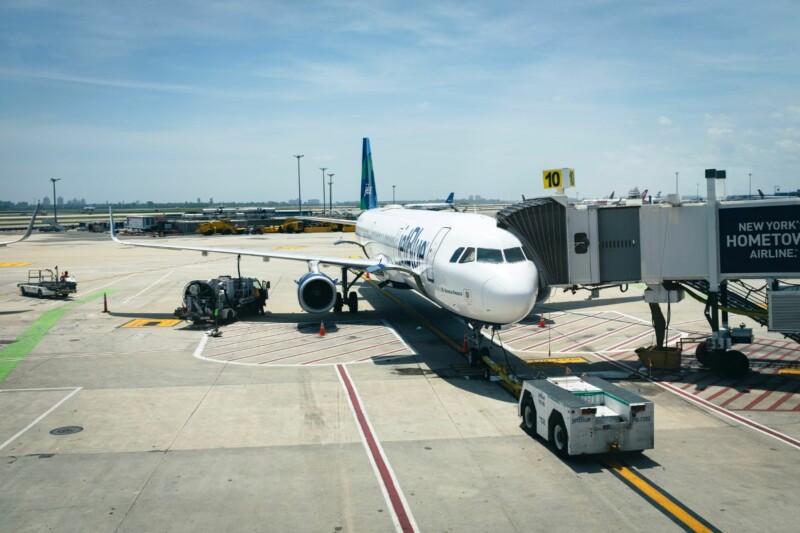 Company News
OTG Management announced that 86 of its airport restaurants have earned the Green Restaurant Association's Certified Green Restaurant sustainability certification.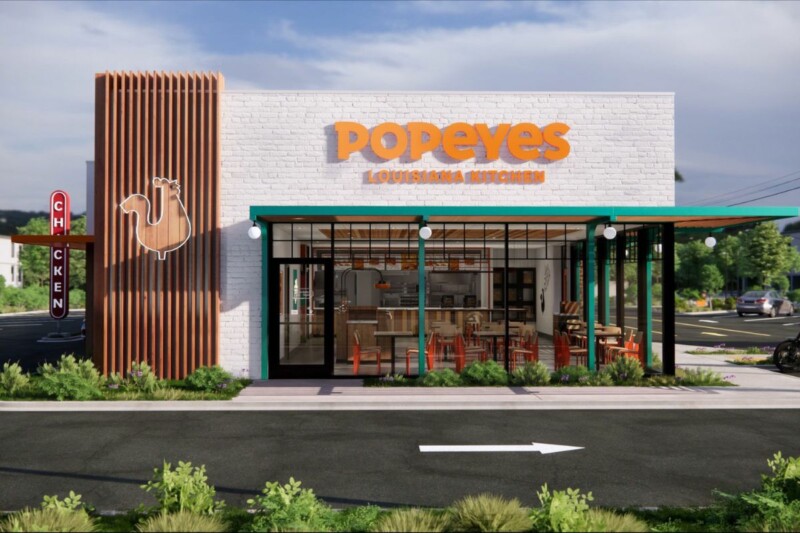 Company News
The over 3,500-unit brand is partnering with the National Urban League to recruit and onboard diverse franchise owners and operators.