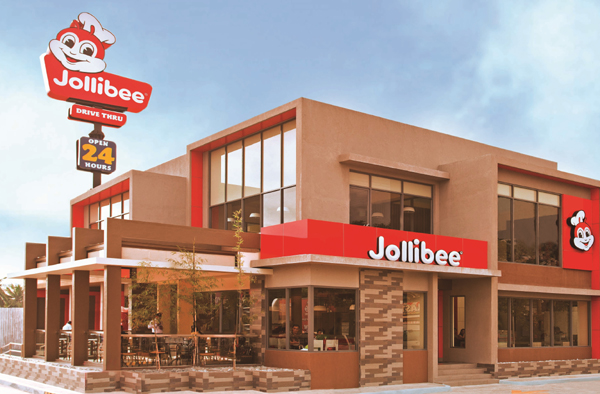 Jollibee, the biggest homegrown chain in the Philippines, is moving to Europe. Or shall we say, it's opening its first store there.
The Filipino quick-service chain is partnering with Singaporean company BlackBird to open their first-ever restaurant in Europe. Milan is thought to be the target for the chain's first European location. There is a large population of Filipino migrant workers in Europe, including more than 200,000 in Italy alone.
Currently, there are 620 Jollibee stores overseas in China, Saudi Arabia, UAE, Singapore, the United States, as well as newly opened locations in Canada and Oman. Jollibee, which has 2,670 units in the Philippines, also plans to further expand in Japan, United Kingdom, and Australia.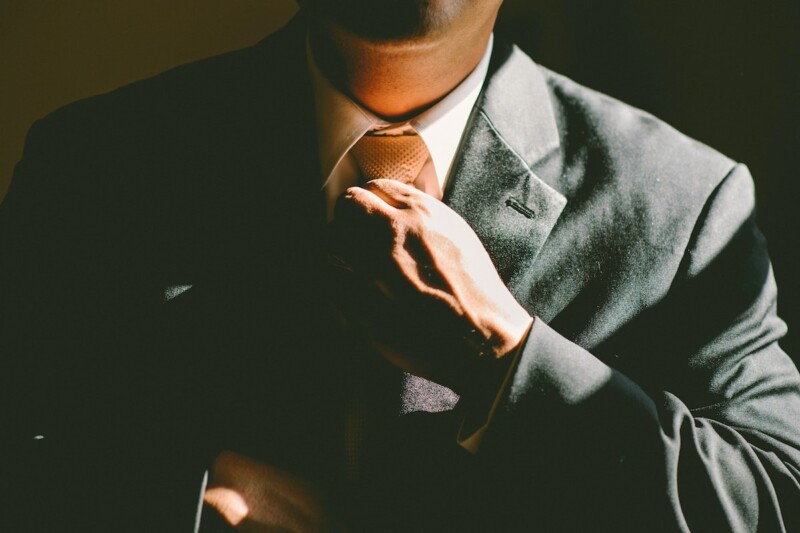 Appointments
Peter Revesz takes on the role of president of the Americas business unit, while Rick Seiss was named vice president of global product development.